All set? Got the fridge stocked up with the essential supplies? Beers, snacks, beers!! Your Wallchart pinned up, pen ready? Phone turned off for the next month, and all engagements put on hold? Yep, it's here again, the football marathon that is the FIFA World Cup, this time taking its festival of the beautiful game to Russia.
The excitement, the controversy, highs and lows. There's nothing like it, especially if your country is taking part. And as soon as it's arrived, it'll all be over in a flash! Don't get too downhearted you can keep the football vibe going (whisper it, the new season starts in August!) Why not combine travel with a football fix. Plenty of great cities and football stadiums out there to visit.
Spain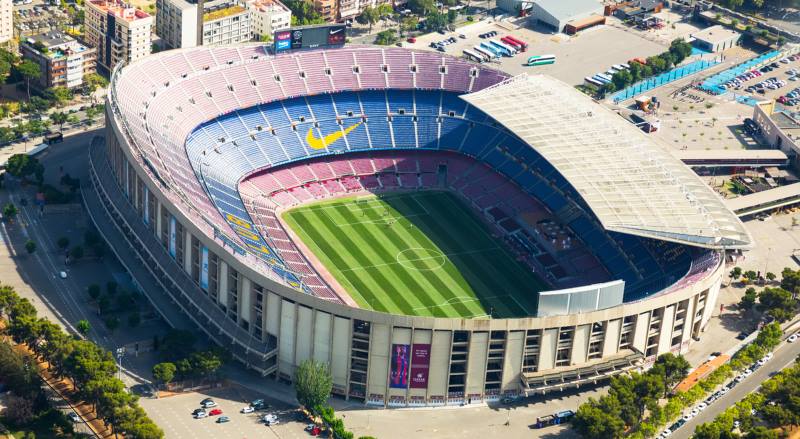 Think football in Spain, and you think of Real Madrid and Barcelona. They don't get more iconic than these giants of the game. Their respective cities aren't too shabby either! In fact, their stadiums, the Bernabeu and Camp Nou are as famous as many of their attractions, so it's an easy decision to visit them in between marvelling at Sagrada Familia and co! Their national side aren't bad either!
England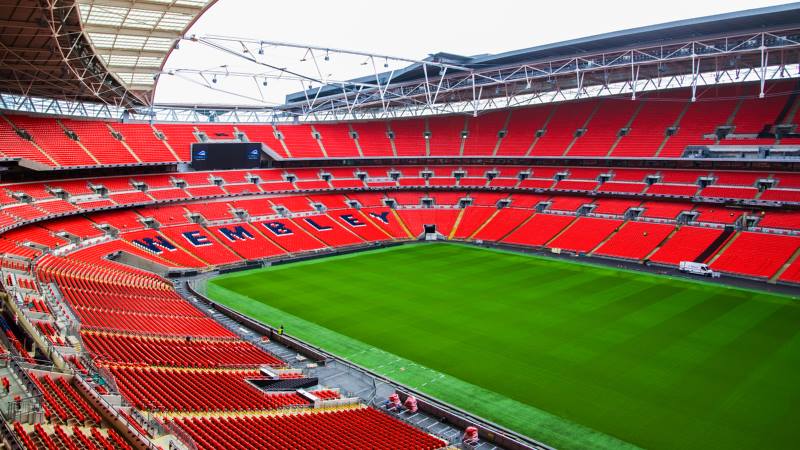 The birthplace of the beautiful game, home to some of the World's most famous teams, Wembley Stadium, and if you're in London some of the most recognised attractions. We may not win the World Cup (although I'm hoping we do!) but we've sure got the footballing / travel mix sorted like no other, that's a winner in my book.
Italy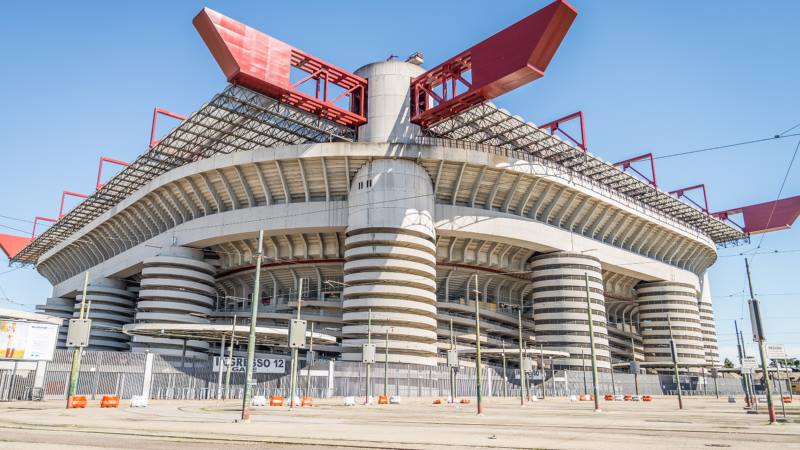 Football flows through their citizens blood, and although, they aren't gracing the World Cup with their presence, places such as Milan and Rome are footballing and travel meccas, think the San Siro, the Colosseum. Travel and football the perfect reason to visit this extraordinary country.
Brazil and Argentina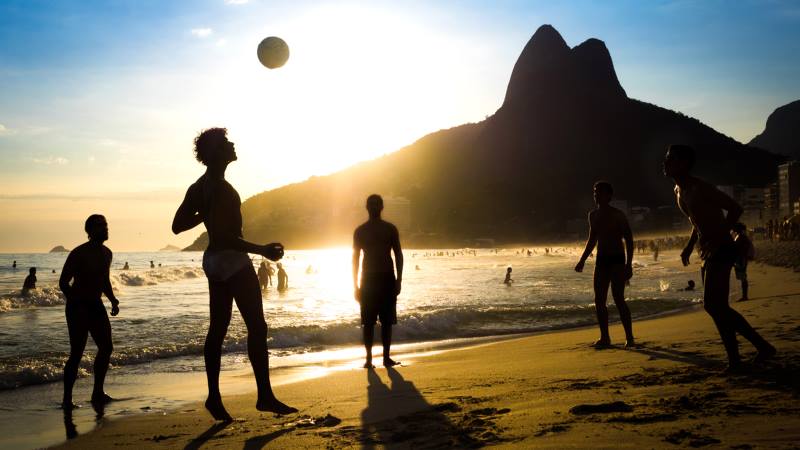 The Gold and the blue & white! Famous shirt colours, once again entering the fray, led by their talismans, Neymar and Messi. Gracing the football stage with their silky skills and mesmerising the opposition. Their fans will bring their countries deep rooted passion to the competition too. It's not the same without them. Visit the countries themselves, and you'll see why football is so much a part of their DNA.
Germany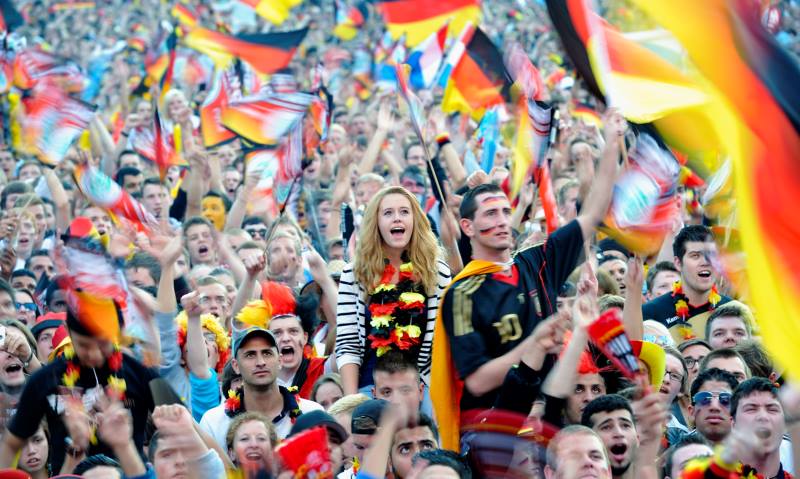 Enter the current World Champions, ready to defend their crown. From Berlin to Munich, their rich tradition of producing quality players will no-doubt continue? Visit these cities, and you'll also feel the football fever, drink great beer and have a wonderful time! The perfect combo don't you think?
The Best of the Rest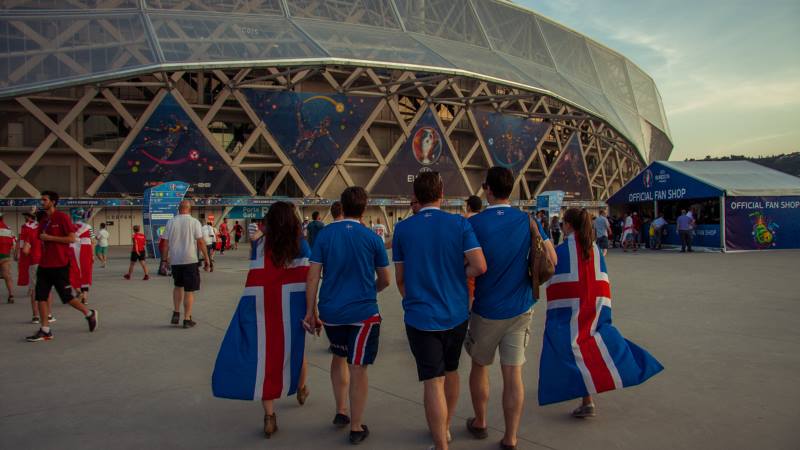 With 32 countries represented, you've got plenty of other options. From Iceland to Australia, Japan to Panama, Portugal (think Ronaldo!) to Peru, each country brings their unique energy and vibe to the tournament. Visit any of these countries, and you'll be able to dive into their rich cultures, for football is ingrained in their make-up too.
If you are lucky enough to be going to Russia, then make the most of your World Cup experience. Enjoy the game, of course, but take a super-saver hop-on hop-off tour of Moscow or St Petersburg too? Explore the cities and savour the atmosphere for a proper World Cup experience.
Football is a passion, a religion to many, and a visit to these countries will only emphasise that point. Try to enjoy the World Cup, (I'm from England so that may not be possible. Although I live in hope!) and then why not indulge in a football-themed getaway? Travel and football? Is there any better combination?