Over the years, Amsterdam has gained a bit of a reputation as party central, and while that's certainly a big part of the city's charm, it's not only available for stag and hen tours to enjoy. Amsterdam may be a small city within a tiny country, but it certainly doesn't hold back when it comes to a large variety of things to do and see for people of all ages.
Here are just a few of the many things that you can take advantage of in this eclectic and vibrant city – whether you're travelling with the family, or riding solo.
Bike Tours:
In Amsterdam – especially in the inner city, almost everyone travels by bike. Bikes are found everywhere, and in fact, it's been said there are more bikes than people in the city.
To get a taste of the city and explore off the beaten track, you can either hire a bike and make your way around or sign up for one of the many guided bike group tours on offer. Many of these also include pit stops for drink and food, so this is a great way to meet new, like-minded people on your travels.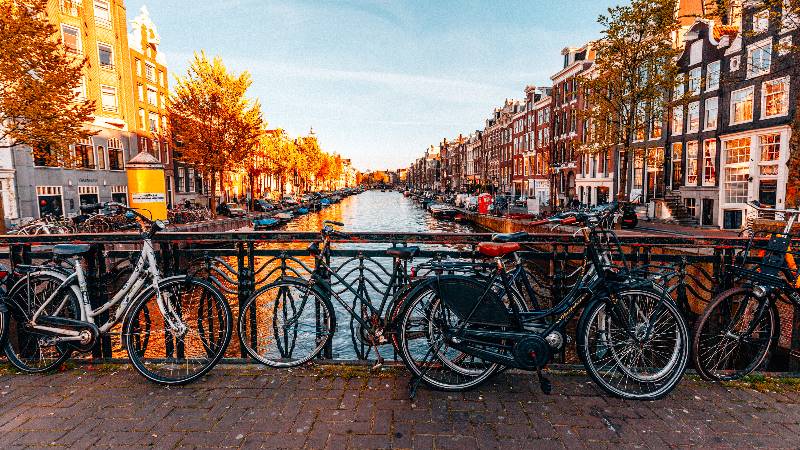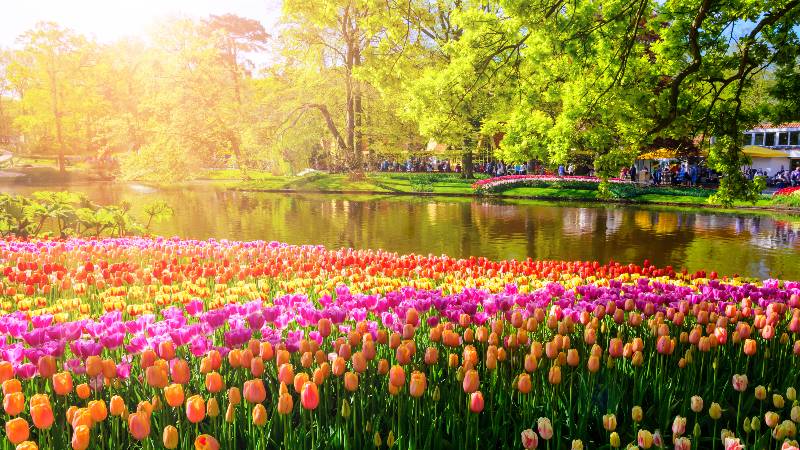 The Keukenhof:
This is one of the most visited attractions, not just in Amsterdam, but in the entire country. The Keukenhof is one of the largest flower gardens in the world and is located southwest of Amsterdam. To see the beautiful floral displays at the Keukenhof, be aware that there is roughly only an eight week period between March & May, with the best time being April. You can take tours from Amsterdam along with transfers or alternatively buy a cheap entrance ticket and make your own way there.
Anne Frank House:
The story of Anne Frank is one that has touched millions of hearts around the world for decades and is one of many that should never be forgotten. The preserved house of the Frank family who went into hiding to escape Nazi persecution is a poignant and fascinating experience that the whole family can appreciate. See the secret annexe they hid in as well as the place where the young Anne began writing her now-famous diary.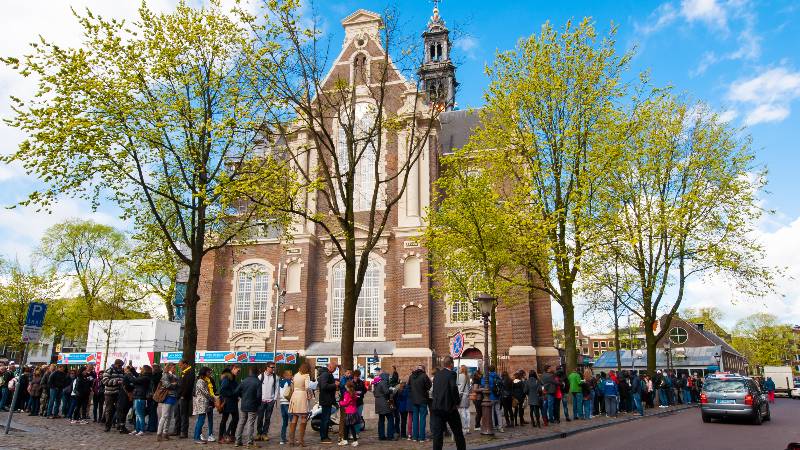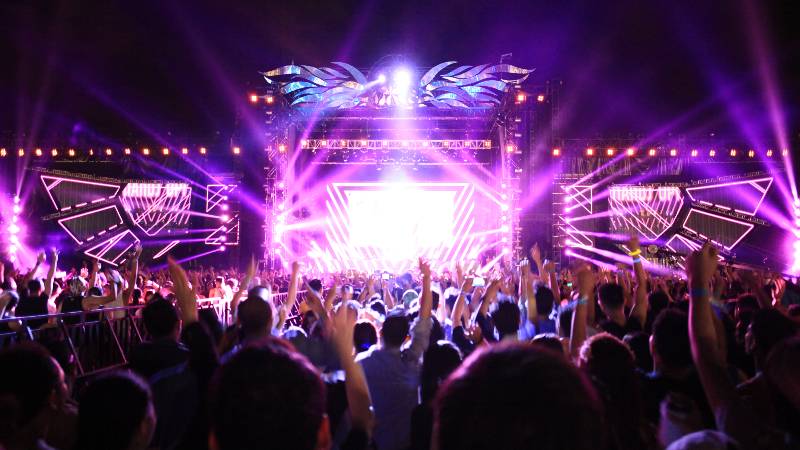 Dance Music Festivals:
Aside from Tulips and cheese, the Dutch capital is well-known for its love of electronic dance music and is also home to some of the world's finest DJs, such as Armin van Buuren, Dash Berlin, and many more. So when looking to experience a true house party or EDM festival, then Amsterdam is pretty high on most people's list. All through the year, there are different events ranging from huge to intimate which are held at arenas, stadiums, and even small clubs around the city.
Have you been to Amsterdam recently? Share with us below in the comments what you enjoyed most about the city.