2020 will soon be upon us! But before jumping headfirst into a new year, and a new decade it's around this time we start to look ahead. New hopes, new dreams! I wonder if you are putting together a list of what you want to achieve this coming year. Maybe you have some travel and activity plans? Perhaps on the line of this.
Do something new – (I really need to try a new sport! Paddleboarding anyone!?)
Visit a new destination (Let's go to Brazil, Cancun, oh, maybe a cheeky trip to Barcelona, haven't been there for a while!)
Look around my own country a little (well, it's on our doorstep)
If that is you, and it's certainly me, then this article is for you! I've asked the super isango! destination managers what places and destinations they believe will be hot in 2020. So maybe you'll be adding these top places to your list. Don't take my word for it! Take theirs!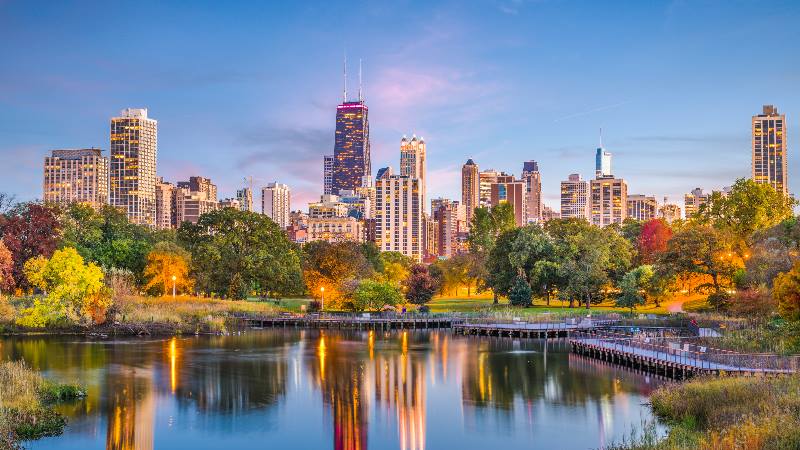 Windy city it may be, but that shouldn't stop you from visiting this US metropolis. Its nickname derives from an insult rather than a metrological one! So it's not always windy! Saying that with Lake Michigan's cooling breeze, Chicago is a great summer holiday destination. Time to wind your way there, would you say?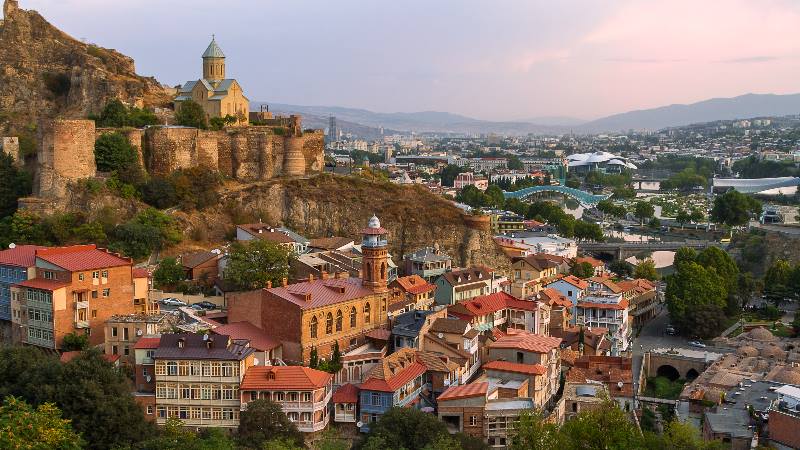 Georgia may not be on everyone's radar! Time that probably changed. With countryside green and unspoilt, a growing club scene and great restaurants, not forgetting world heritage sites and a capital Tbilisi that is becoming more accessible. Well, it might just be the place to go and discover.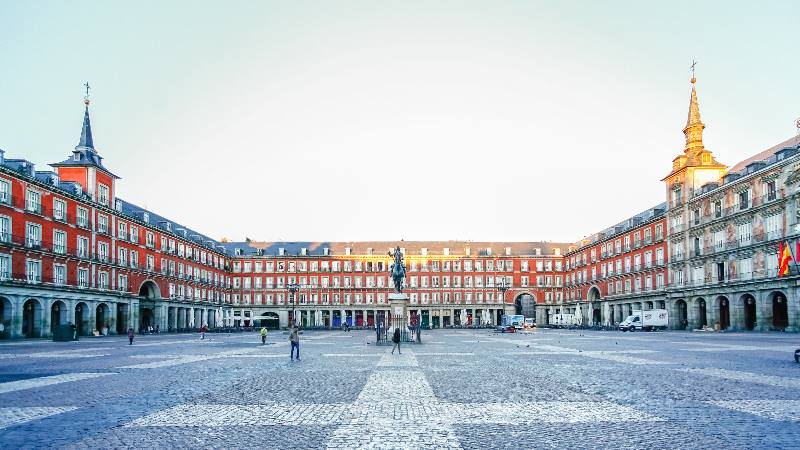 Ok, so football is everything to this city, especially when it's two leading teams are such forces in the domestic and European game. Look beyond Real, and Athletico and Madrid is a party city, historic city, culture lover's paradise and perfect starting point to explore towns nearby. Segovia for its fairy tale castle the Alcazar. Avila and Cuenca, different but worth spending time in.
Morocco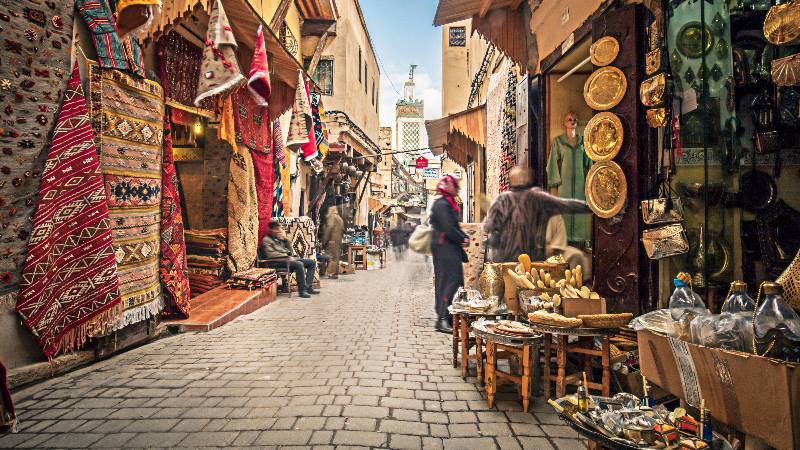 If you're looking for a bit of everything. You know, stunning beaches, bustling towns and mountains then Morocco is for you. From the Sahara to the Atlas Mountains, medieval city's like Fez and well-known destinations like Marrakesh. Perhaps it's time to take the express to Marrakesh and experience some Northern African culture. (Do I get 5 points for getting a Crosby, Stills and Nash reference!?)
The Netherlands
You may be familiar with its capital Amsterdam, canals, art – sex even! And the beauty of Keukenhof but there is more to the flatlands. Other cities like Utrecht and Haarlem or The Hague. Add in the cultural painter heavyweights of Rembrandt, Van Gogh and Vermeer, well it's a small country with lots to see and be admired.
Like a party? Then you are going to love this one! Singapore is celebrating its bicentenary in 2020, so why not gatecrash the celebrations. A state-of-the-art city with attractions like the Gardens by the bay. What's not to like? Seek out the food, and it's mix of Malaysian, Indian, Indonesian and Chinese cultures. It's not just about stunning hotels and modern facilities. A Singapore sling is well worth tasting.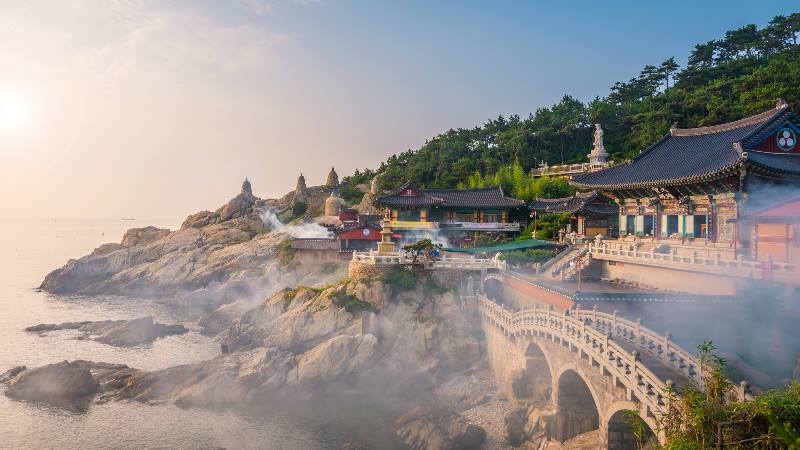 Heard of BTS or TWICE? Well, if you love your K-pop, you would have. South Korea is putting itself firmly on the map. It's a cultural power already in the region, but it's now making itself heard on the global stage. Head for the cherry blossom, or it's stunning beach resorts. Definitely, indulge in the beauty that is its food. Kimchi! Oh my, the kimchi.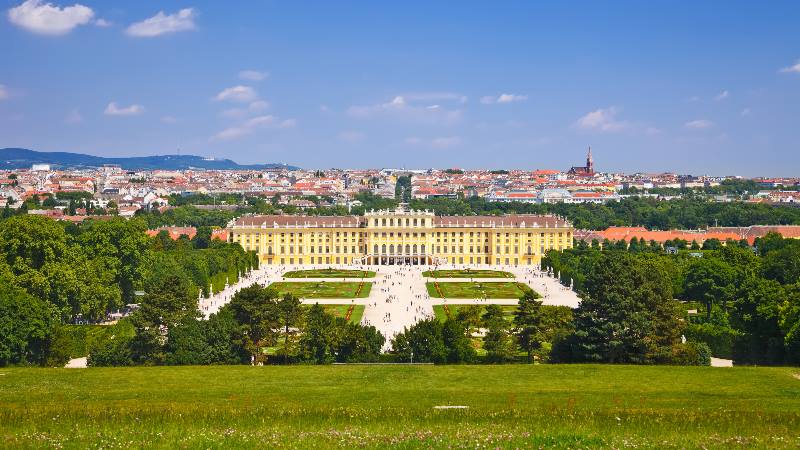 Beethoven and coffee! Not your obvious combination, but when you are in the world's classical capital in makes perfect sense. Its centre is pristine and full of history. Buildings in the baroque style dominate, coffee houses with cakes to, well eat line the pavements. It's all so traditional and beautiful. Snow or sun, it's a city you'll no doubt fall in love with.
We are all aware of the need to be sustainable and resourceful, so with our choices, I hope you will prepare appropriately, and above all, enjoy your adventures. Experience the world with isango!
Wishing all our readers a blessed 2020.