How was your Christmas and New Year? Full of joy and excess no doubt. With the season probably a distant memory, now is the time to start looking forward and planning your next trip. Unsure about where to go? Which destinations will be hot? Where should you be turning your attention too? Which will be the best places to travel in January 2019 and beyond? Then let us give you a nudge in the right direction.
So before you book, here are the places that will be ticking those travel lusting needs in our 2019 calendar. Oh, there's no particular order. They are all worthy places.
Towering futuristic buildings, state-of-the-art facilities, with bustling street markets. To its top-notch attractions. If that's not enough to convince you, there's always Lantau Island or Macau. Hong Kong has it all, the gateway to the Far East.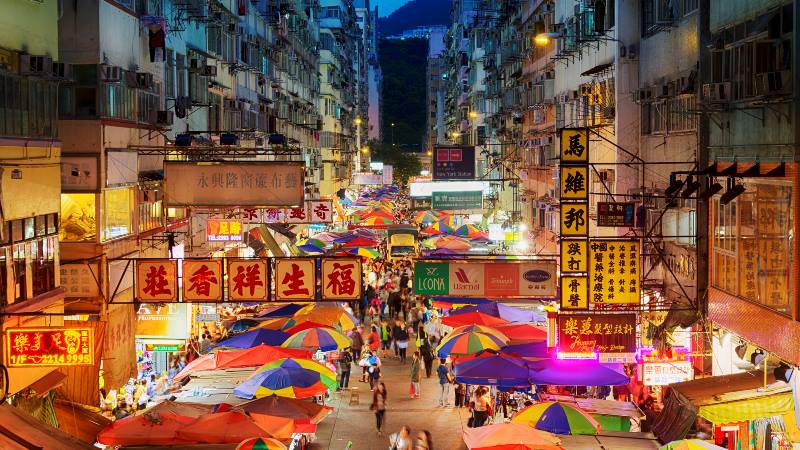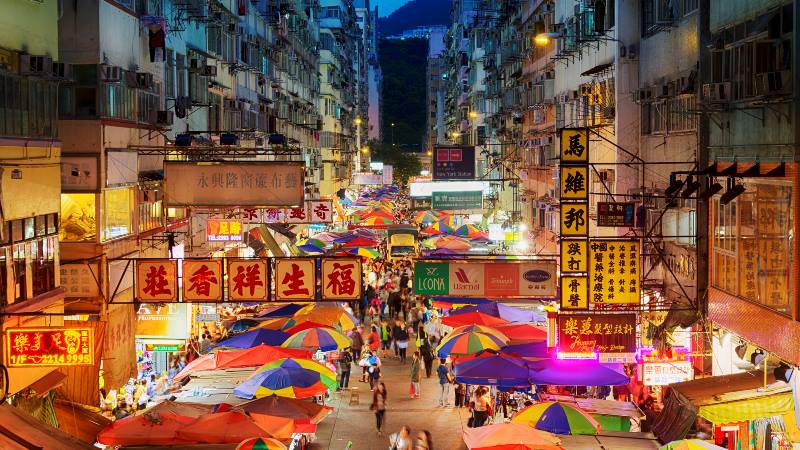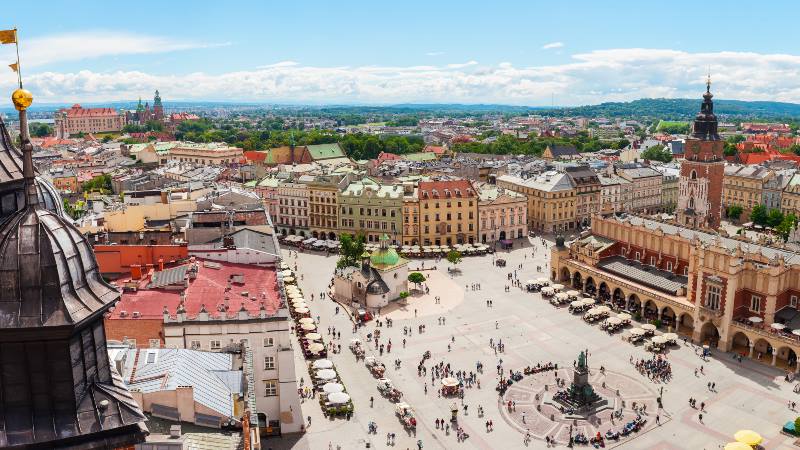 It's a European city that has a mix of harrowing history and education (Auschwitz). With fascinating architecture and classic style squares (Krakow itself). For anyone travelling through Europe, it is one of those must-visit places.

It's a big couple of years for Japan. Not only is the Rugby World Cup taking place in the autumn of 2019, but the following year the Summer Olympics come to Tokyo. Now, more than ever is the time to explore this fascinating country. If you want to head out of Tokyo, exploring Osaka, Japan's second city, is a worthy alternative. With Kyoto close by, there's even more reason to visit.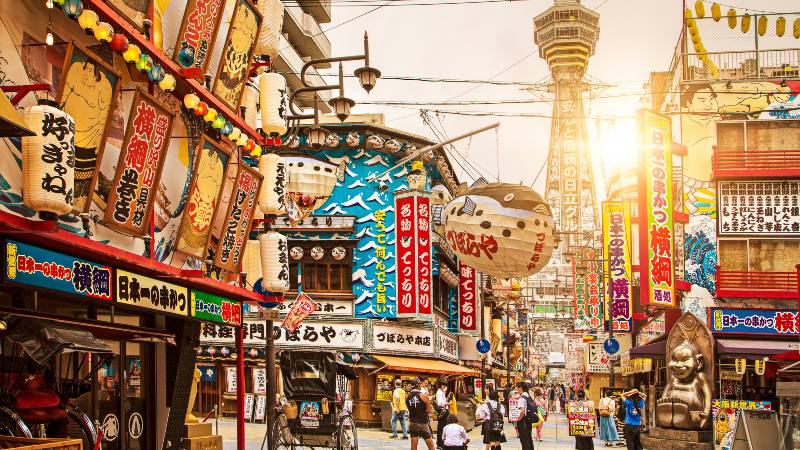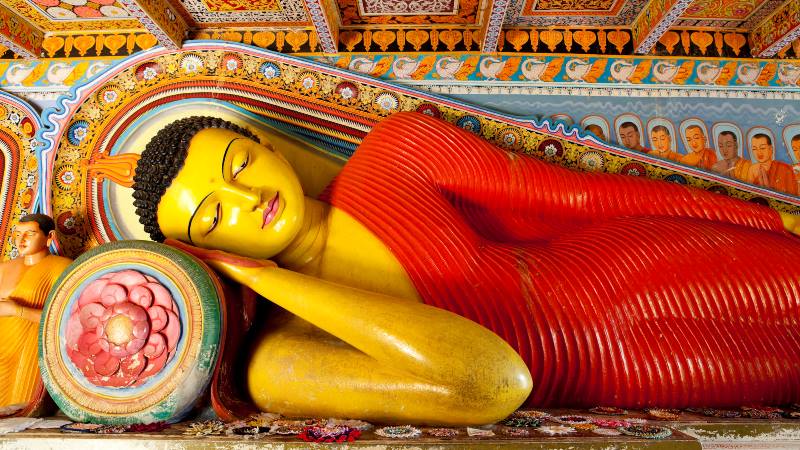 Sri Lanka
If the ancient ruins of Anuradhapura, Sri Lanka's ancient capital aren't enough to tempt you, add in rainforests, sandy beaches, and the islands, unique culture. Well, it's no wonder this country is at the top of many lists for 2019.

Think Australia, and you'll probably say Sydney or Melbourne. Adelaide may be lesser known, but that shouldn't stop you from exploring this city and its region. Cosmopolitan in style and atmosphere and the gateway to some of the country's best wine regions, Barossa Valley for example. There's every reason to make this your next stop.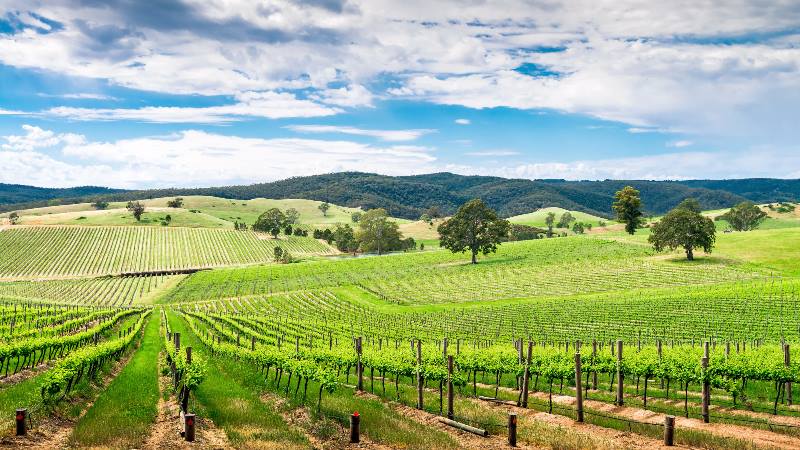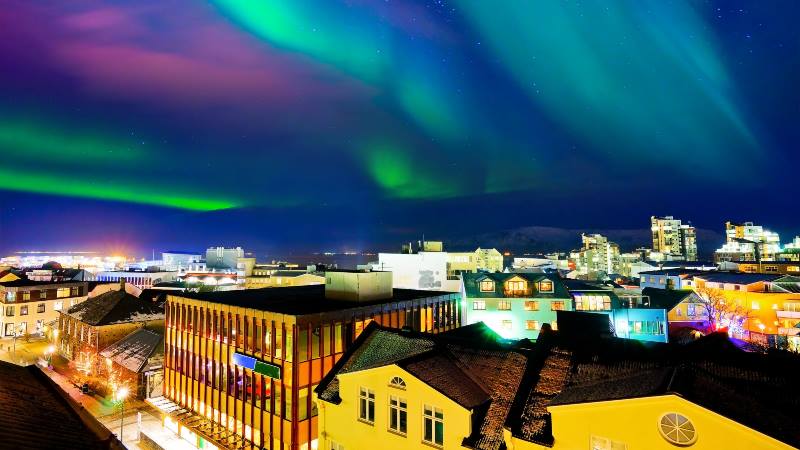 It's not a new destination but with its unique attractions and natural phenomena (Northern Lights). What's not to like about visiting Iceland? We'd go as far to say that visiting here will open your eyes to a whole new world.

Consider this your, call to start planning. From Europe to Oceania, and into Asia there is a place there, waiting for you to visit. Why not let us know your destination, we love finding out where our readers are going. Happy travels.