Skip the line: Picture the scene, it's hot, the sun is beating down as you wait in the line to visit the Vatican, Sagrada Familia or another line popular attraction. It's a three-hour wait and already you're suffering from the heat! The kids are complaining. You think about giving up!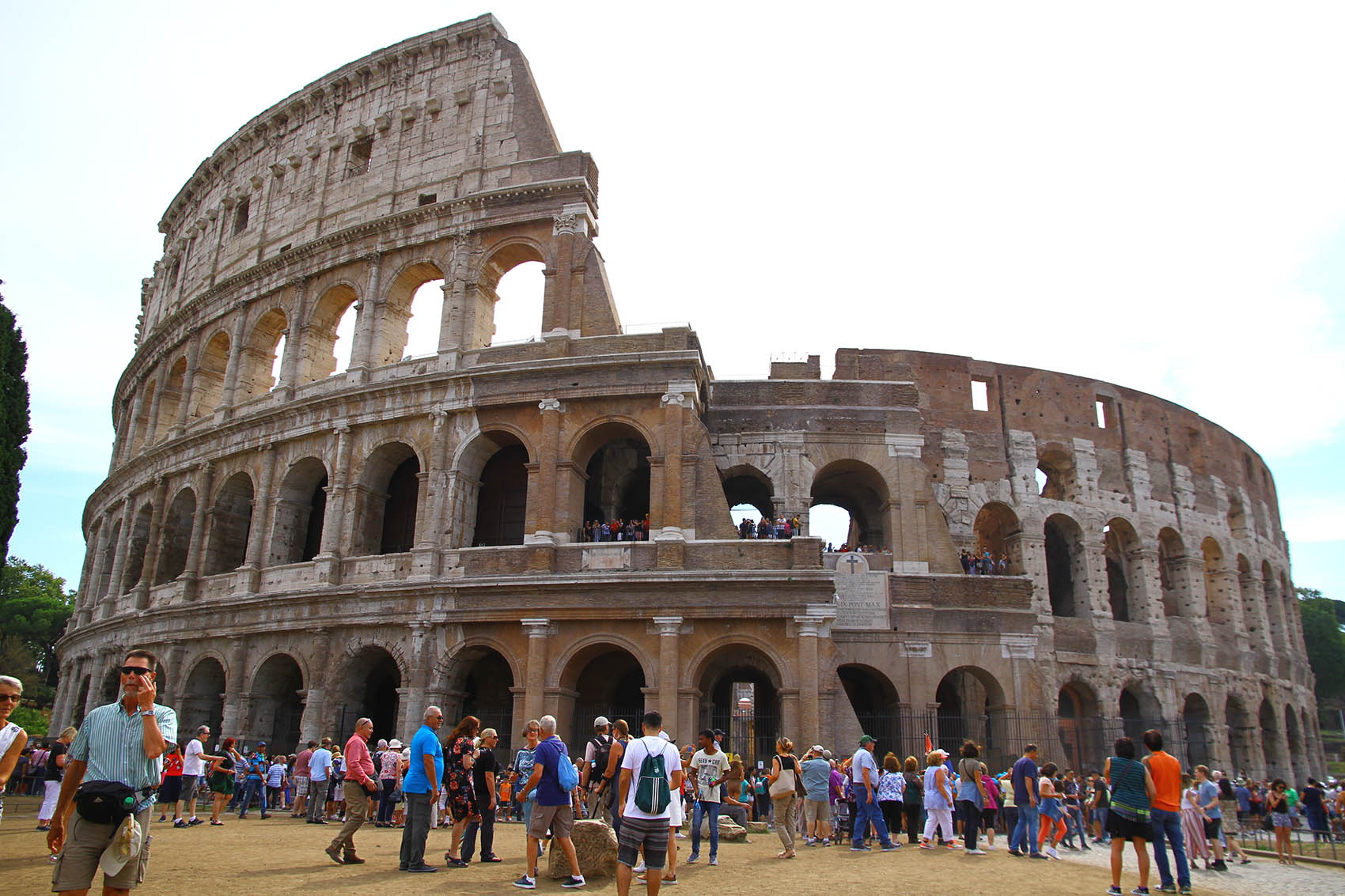 Impatient Tourists
Familiar isn't it? We're an impatient species us tourists! Well, we're on holiday, we want to have some fun, experience the local culture, have our moment, and take a selfie in front of an iconic masterpiece or attraction. Trouble is everyone else is thinking the same. Argh!
There are ways to make you line-up!
Well, fear not, for there are ways that can help you glide past that waiting crowd and into your attraction of choice, Skip the line. You won't turn heads or start a riot! Legit and time saving. All it takes is to purchase a ticket, and voila! Sorted.
Case Studies: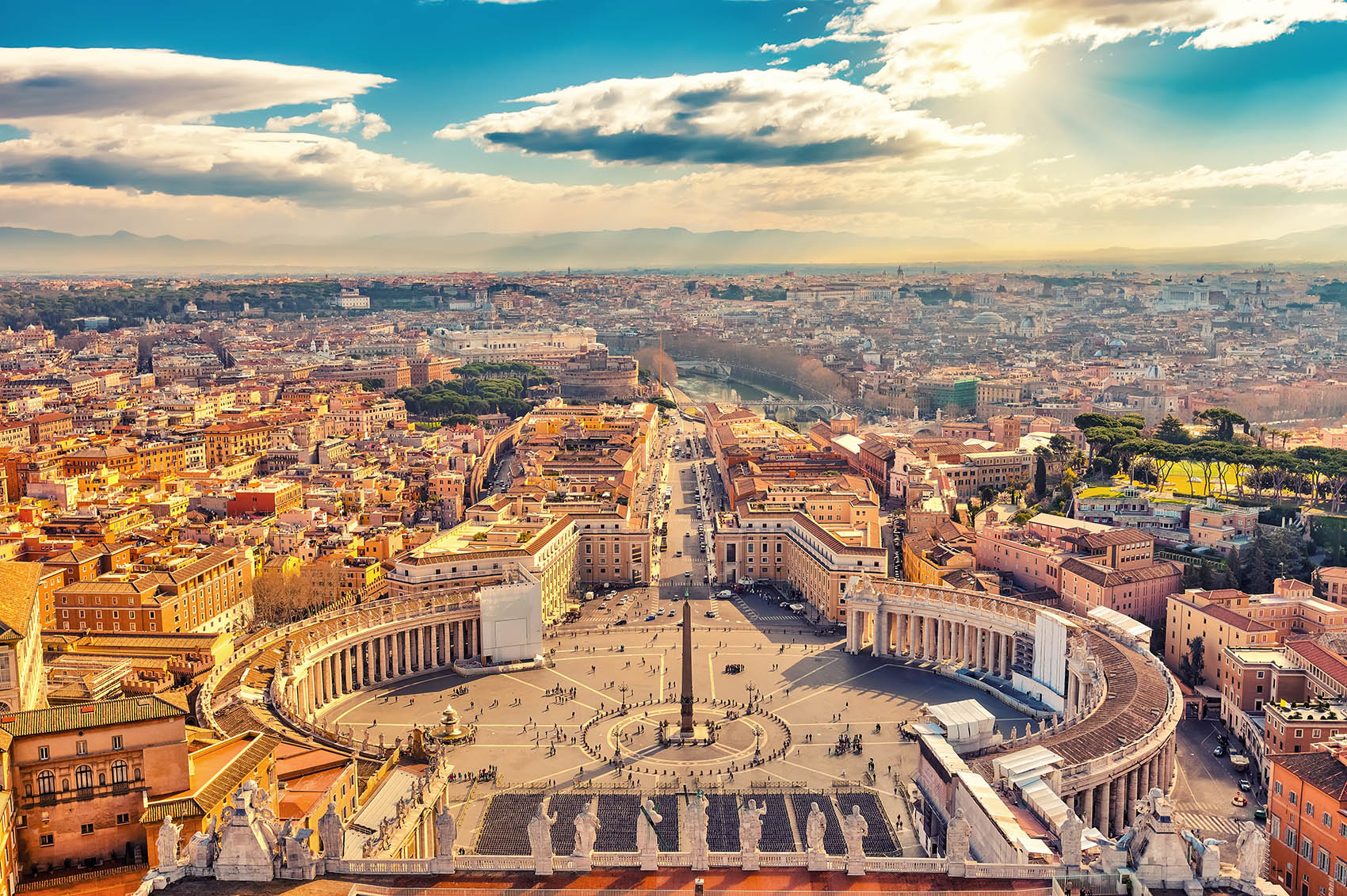 Not sure? Let's illustrate just how cost effective, and time-saving, skip the line tickets can be. Recently a family of four visited the Italian capital. It was extremely hot, the queue to get inside the Vatican was going to take 4 hours. 4 hours! With young children, just not suitable. In-fact they saw other families leave the line! As it was, this family had purchased a Rome skip the line ticket, they explored the Vatican and even had time to get changed and head out again! Only because they had a skip-the-line ticket.
'Worth every penny'
The family had an amazing time, saying it worth every penny. Having the skip the line tickets was a blessing, they couldn't imagine exploring a city with it.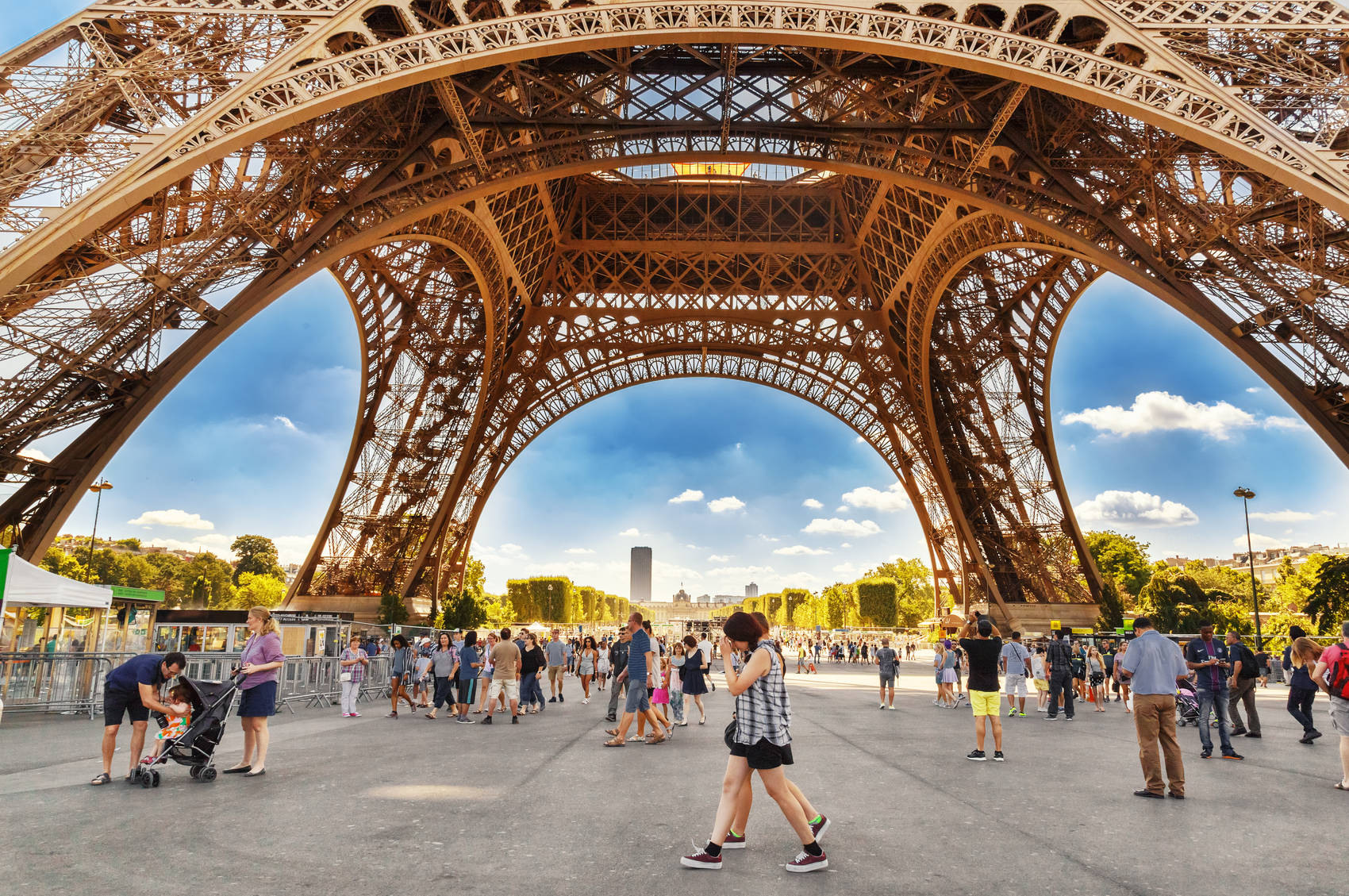 The Eiffel Tower in Paris, the centre-piece of the sprawling city. A place where all tourists are drawn too. It's no wonder that you'll find large lines of eager and excited tourists, especially at night. Time is short and you want to be able to spend those precious moments surveying the city, picking out key attractions. Embracing that romantic moment. Using skip the line eiffel tower tour will ensure you can spend as long as you need to take, especially if you're on a time schedule. As a happy customer suggested.
'We had time to admire the view'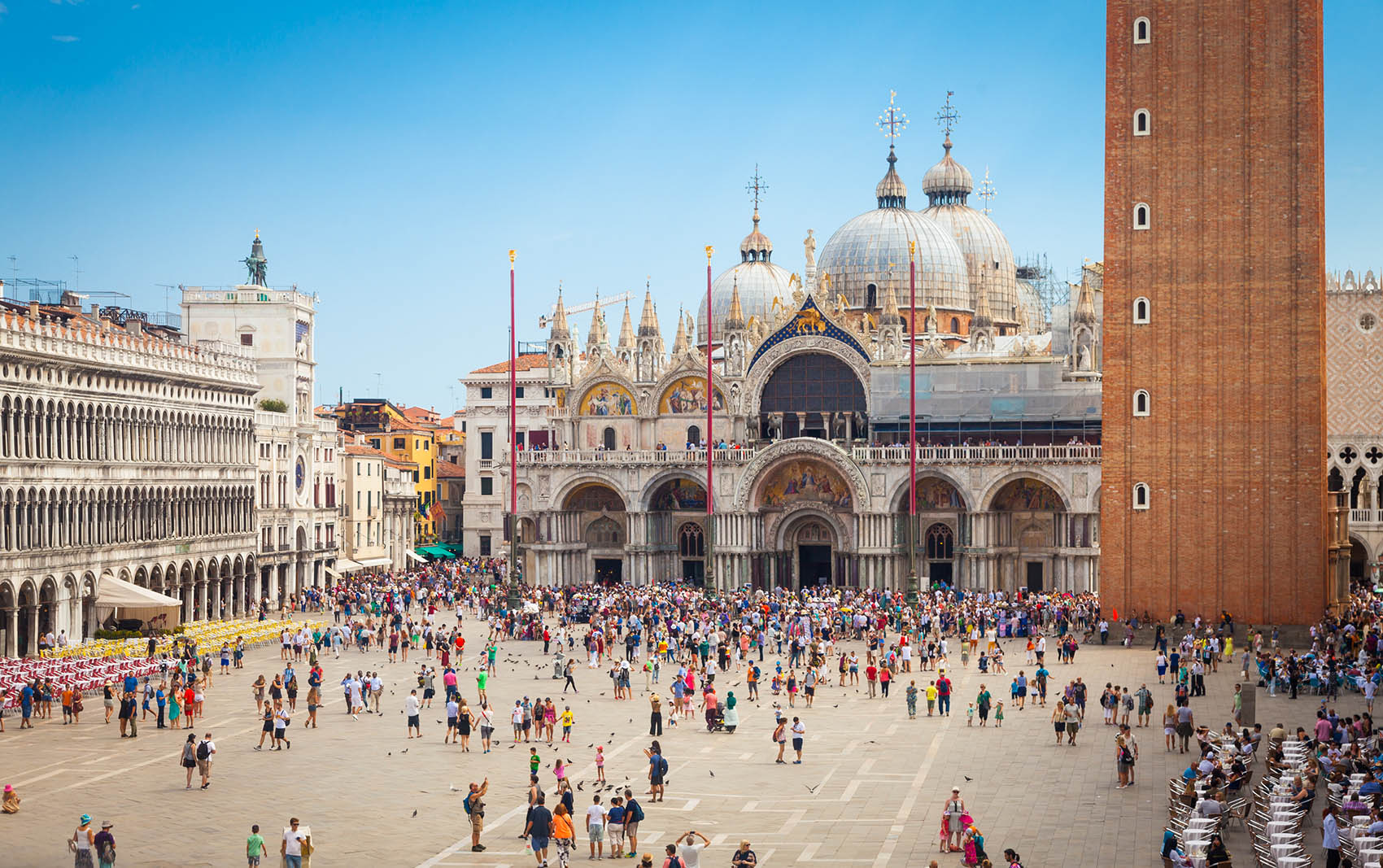 Ah, a peaceful ride along the canals on a traditional gondola. A look around St Marks Basilica. A walk through Venice's narrow streets. All takes time with such a popular destination. Why rush? When we travel we want to enjoy, take in our surroundings. St Mark's Basilica skip the line allows you time to enjoy the other pursuits. It makes for a happy tourist, which equates to a happy experience.
5 Reasons Why Skip-The-Line Will Save You Time And Energy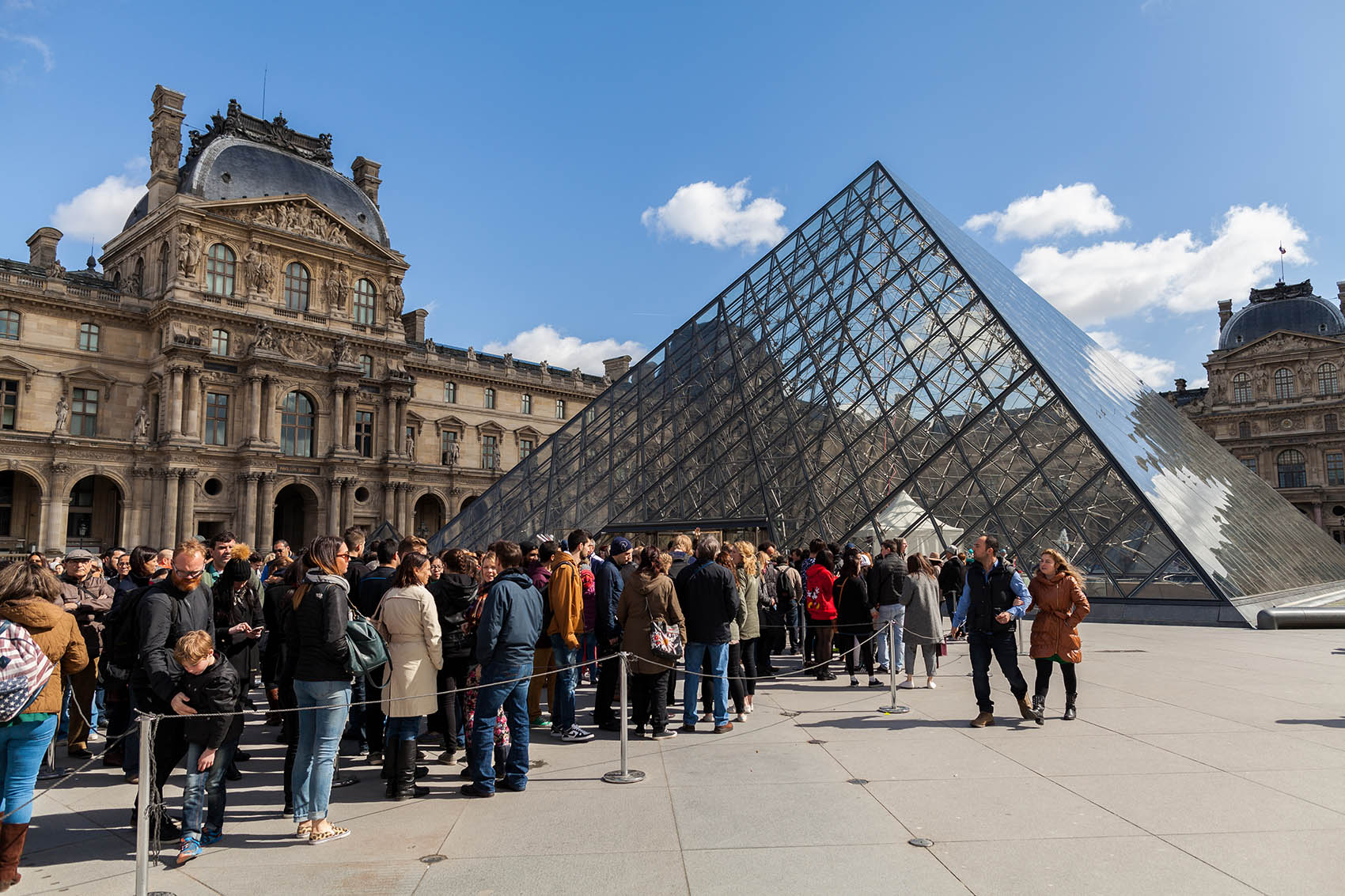 Why would you want to wait in a line for 4 hours!
Gives you the opportunity and time to explore other areas
Saves you money, allowing you to use it for a meal or another excursion
If time is limited, it allows you to relax and enjoy the attraction
Skipping the queues makes for happy tourists. Has to be a winner!
Skip-the-line is really a no-brainer. You see it at every major attraction from The Louvre to climbing the Empire State Building, queues lining the streets. It doesn't have to be like that, so next time you're thinking of visiting that attraction at the height of summer, skip the line and have a good time!