You go in, and they try to get you out! Then they go in, and you try to get them out! Are you still with me? A googly is bowled. You're caught at silly mid-off. You've just witnessed a 90 mph Yorker! And look he's bowling off-stump! 50 overs each and then it's over! Welcome to the world of cricket. That's one-day cricket, let's not go into test cricket!
If that hasn't confused you enough, this summer, the One-day Cricket World Cup 2019 comes to the UK's shores. It's bat against the ball as the world's 10 best one-day cricket team's line-up to fight it out for the ultimate prize.
With the tournament taking place around the UK from 30th May to the final at Lords on July 14th there is plenty of time to watch the matches and get exploring around the country. Here we give you a guide to the city venues and what you can do between matches.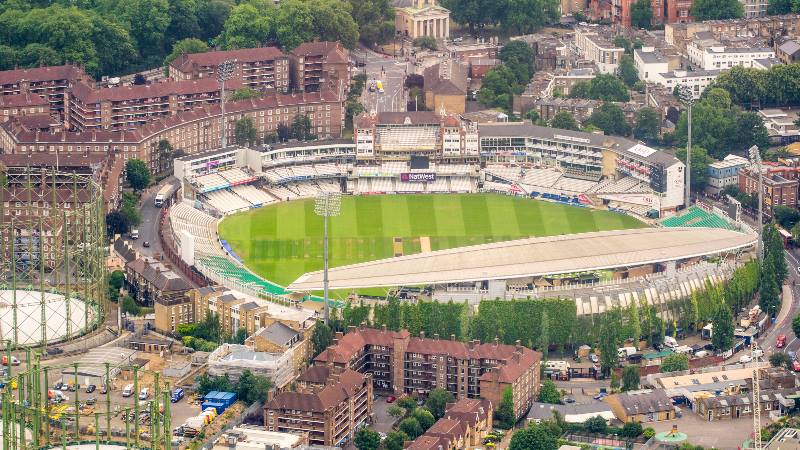 11 venues will be used during the Cricket World Cup 2019, of which London has two host grounds. Lords (the home of cricket) and The Oval. You can tour the venues, and of course, London has one or two attractions up its sleeves!! From unique experiences like seeking out new street foods to wandering around some of the more famous venues, you're spoilt for choice. Need we say more?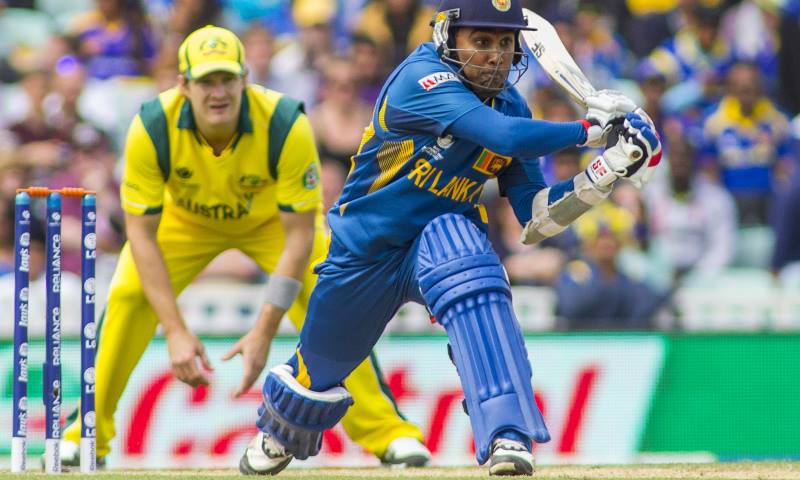 Old Trafford is the venue, not the footballing one, although you can visit that too! There's a rich cricket heritage in the city. It's also the north of England's cultural hub, so plenty to discover. Take a bus tour and look back at the city's rich industrial heritage, oh and get some football-loving too.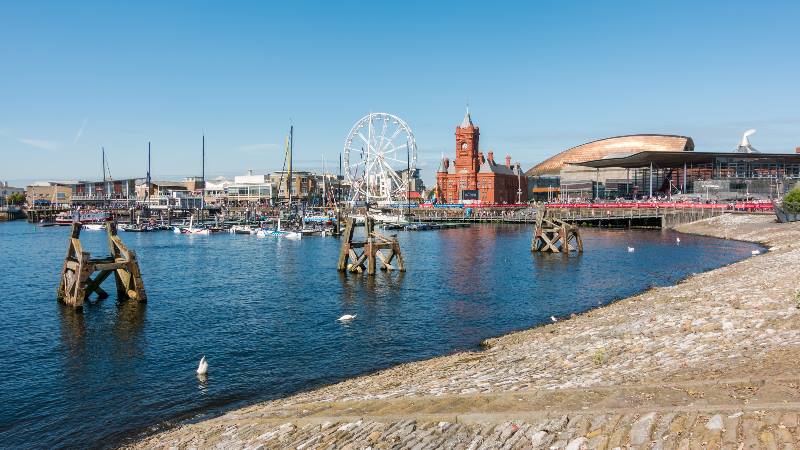 Cardiff gets in on the act, and the Welsh capital is a great city to explore away from cricket. Whether by bus or on foot. Not only is it home to rugby, but it's also where Doctor Who is filmed and the waterfront is a stylish place to hang-out after a game.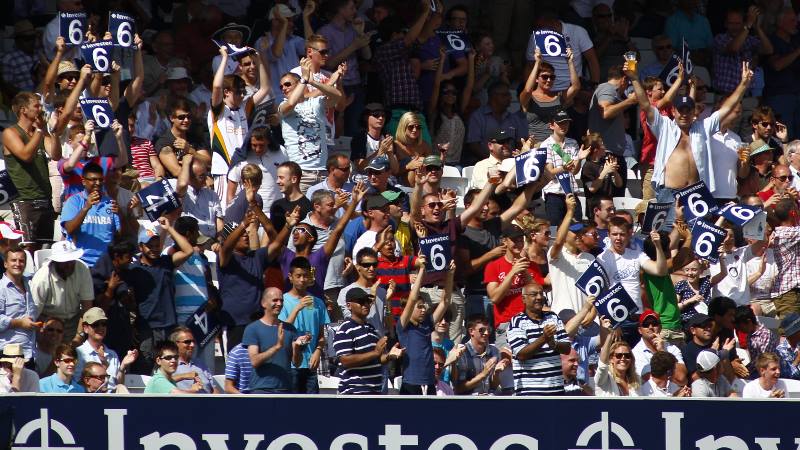 Edgbaston is the venue, in England's second city, which by the way has more canals than Venice! This is another city re-developing and re-shaping its image? England, India and South Africa will be playing there, so you'll see the best, and with Shakespeare land (Stratford-Upon-Avon) close by, well it'll be a 'bard' mistake not to visit! (sorry!)
The  Best of the Rest!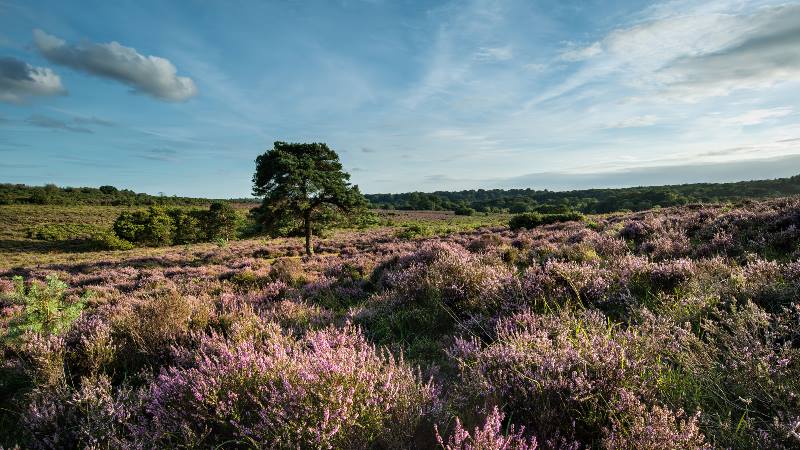 Durham to Nottingham, Southampton to Leeds, all famous cricketing regions with a host of different attractions. Durham is home to a stunning cathedral. Nottingham – well think Robin Hood! Southampton is on the South Coast, so if the sun is shining, you can visit several seaside towns close by. Shout out to Bournemouth and the New Forest. And Leeds is the gateway to Yorkshire; Dales and Moor – some of the UK's most beautiful countryside.
So make the most of the Cricket World Cup 2019, explore the UK, and marvel in some top sport, even if you've never watched it before! Sport and travel really are the perfect partnership (another cricketing term!).
Right, I'm off for some tea and cake – well it's what you do when you watch the cricket! Come on England!