At the beginning of every new year, the talking heads make countless predictions regarding fashion, sports, tourism, and other important economic sectors.  But, with regard to tourism, the one travel trend that remains constant is that travellers are finicky.  The red hot destination from the previous year becomes a ghost town in the next.  A once popular and ubiquitous travel gadget from prior years suddenly retreats into obscurity.  So, making predictions about travel comes with a lot of uncertainty.  But, lucky for you, the 5 travel trends that I submit to you now represent 100% rock-solid locks for 2018:
1.  Increased Tourism In The Middle East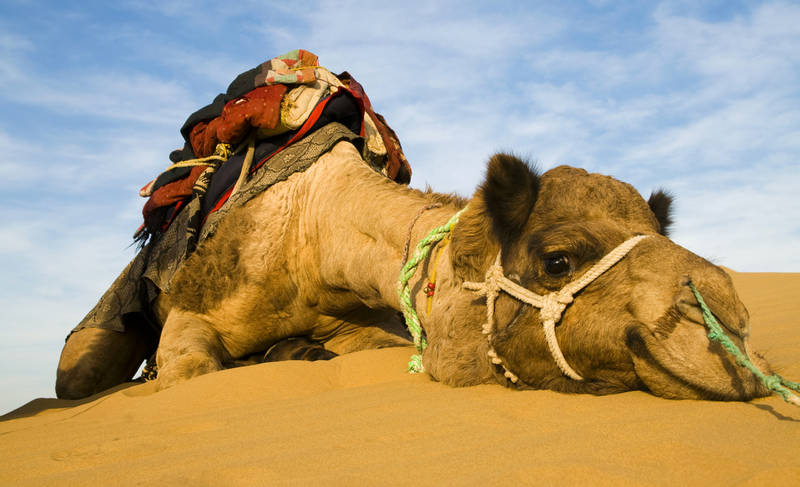 As Crown Prince Mohammed Bin Salman snatches headlines with his liberalization of Saudi Arabia, one can't help but wonder how much increased foot traffic the country will actually see in 2018.  It has already been announced that, sometime early this year, Saudi Arabia will finally open its doors and offer tourist visas.  And, with a 9% growth in tourism during the first half of 2017, the Middle East already led all regions.  With Saudi Arabia suddenly welcoming in the world, expect this trend to continue.
2.  All Work And No Play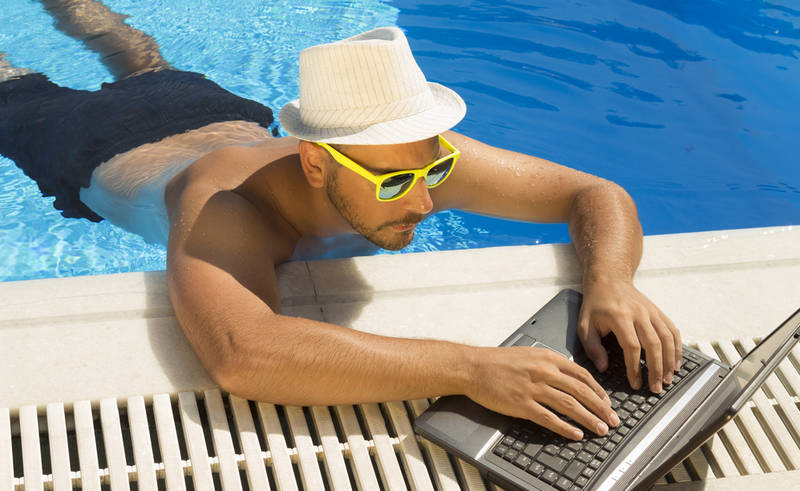 One of the more disturbing travel trends for 2018 involves Millennials.  In a recent AARP poll, 74% of young professionals with paid time off said they would bring work with them while on vacation.  And, 47% of them said that staying connected with their employers while on vacation qualifies as extremely or very important.  The fact that, in 2017, fifty-three percent of Millennials tacked on an extra day to their business trips explains part of this travel trend.  The rest is just a sign of the times…
3.  Have Fur. Will Travel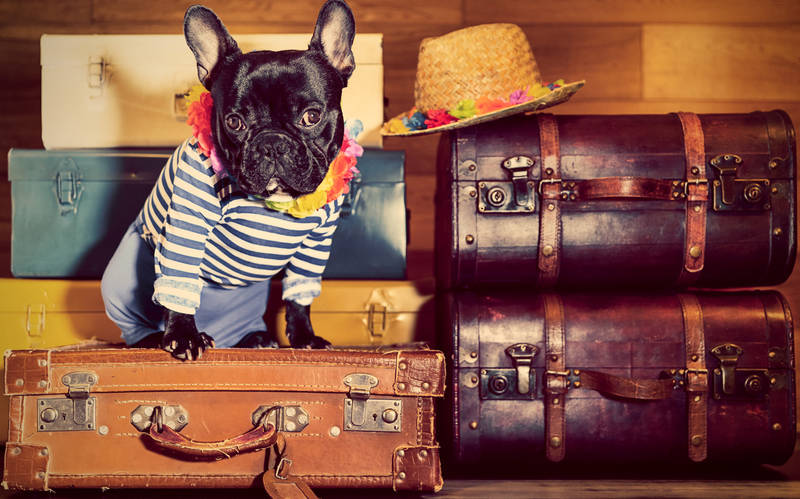 Anyone with pets knows what it's like to shorten or otherwise limit a vacation due to the needs of their furry friends.  But, in recent years, the travel sector has witnessed significant growth in pet-friendly accommodations.  And, wotif.com predicts that this trend will continue in 2018.  So, the next time you're lounging at a beach resort, don't act surprised if you spot room service delivering gourmet goodies to the schnauzer next door.
4.  Family Vacation 2.0 – The Remix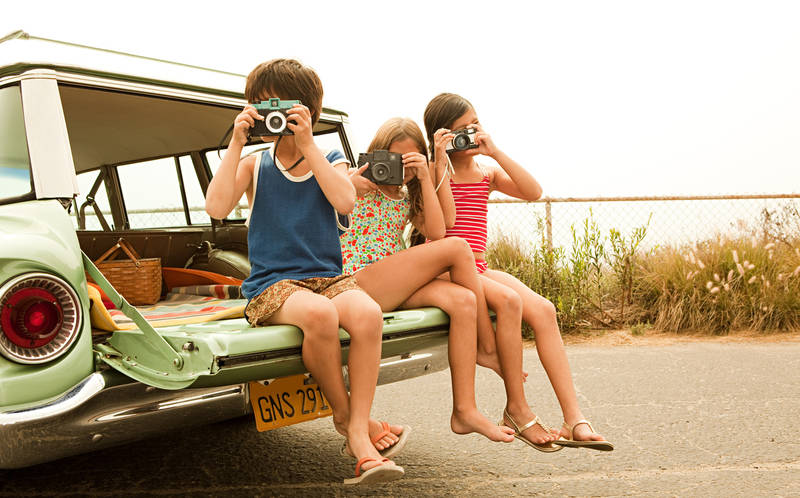 Remember that family roadtrip when Mom and Dad completely lost it after you puked all over the backseat of the station wagon?  Want to relive it?  No?  Well then, you're in the majority; but, just barely.  A recent study suggests that 44% of Millennials wish to re-live their childhood vacations.  So, about half of the parents of Millennials can give themselves a pat on the back for creating positive memories.  The other 56% can just laugh as their son or daughter tries to take the family somewhere new.
5.  Bold Prediction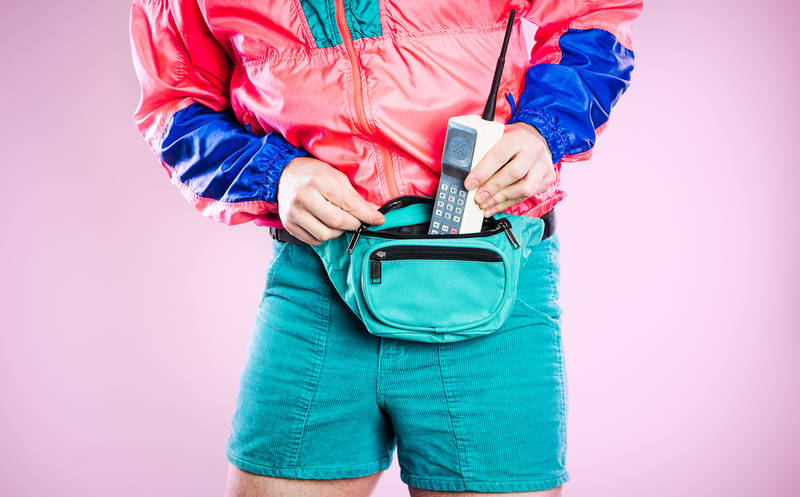 The time has come.  Yes, the time has come to re-embrace the fanny-pack.  From pre-history, to its heyday in the 1980's, to the modern hipster wearing it ironically…the fanny-pack has always endured. And, 2018 is the year I predict a 48.73% increase in the use of fanny-packs by travellers.  With Ovadia & Sons, Telfar, and others showing fanny-packs during last year's New York Fashion Week, it's only a matter of time before we see a fanny-pack invasion on the streets of the world's most desirable destinations.
Hey you!  Did you own a particularly choice style of fanny-pack back in the day?  If so, describe it in the comments below so we can have a good laugh.