Desperate for a holiday but can't quite face leaving your favourite pooch home alone? Thanks to pet-friendly hotels, cafes and transport services, there's no reason why your pup should have to sit on the sidelines – though there are a few things about pet travel that you should know before you go. Follow these tips and tricks from the industry experts to make sure you and your four-legged friend's trip of a lifetime goes off without a hitch.
Firstly, consider your travel companion
Take your pups' personality and temperament into account before booking your round-the-world tour. If your dog is friendly to strangers, happy in new surroundings, and enjoys cruising in the car – there's a good chance that they'll take to life on the road. Just to be on the safe side, consult your vet to make sure your pet is healthy enough to withstand the stress of travel, especially if flying is involved.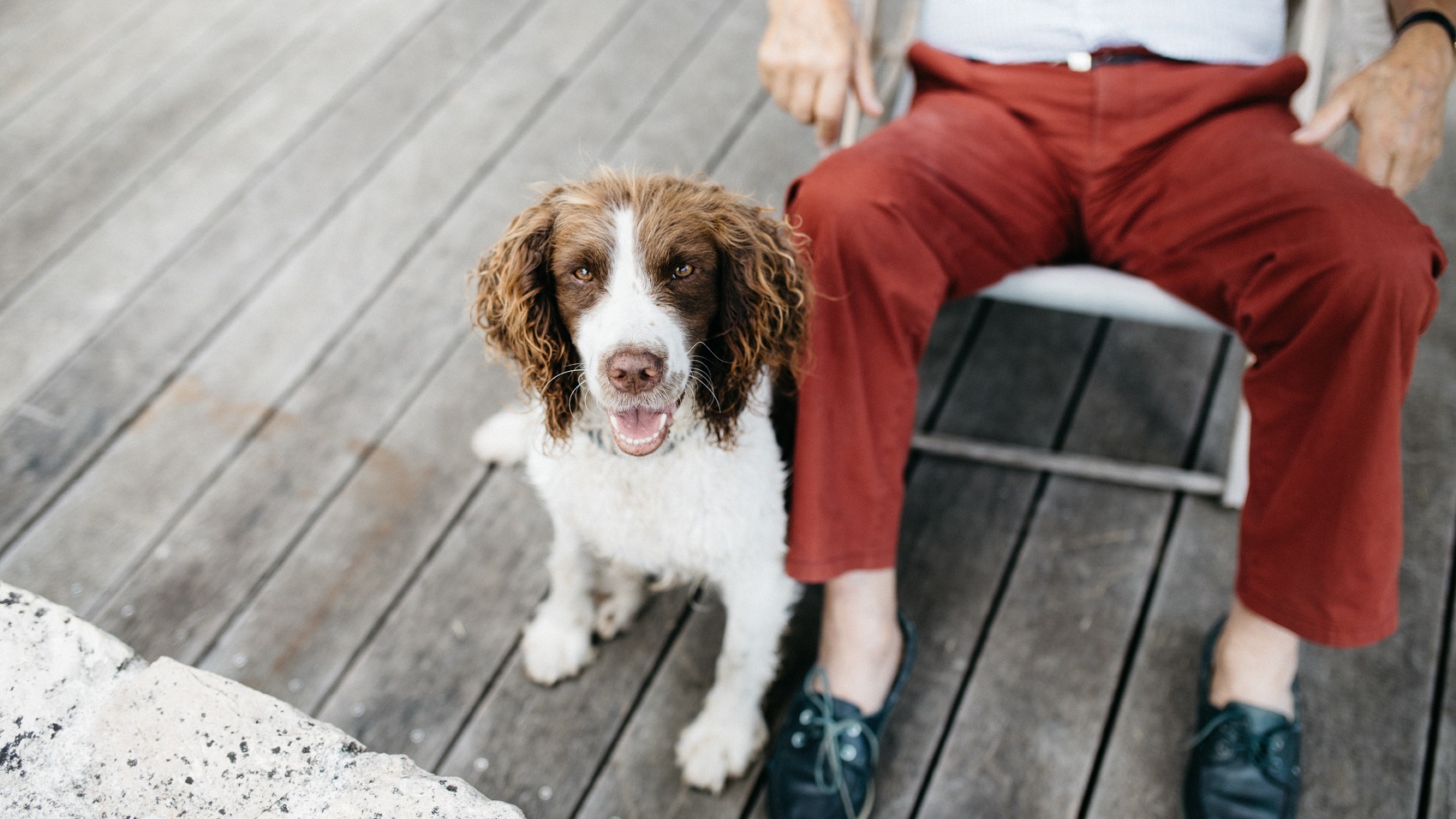 Get packing
Packing for your pooch goes beyond the usual "this skirt or that one?" crises. Bring along your dogs' favourite toys and a blanket from home for comfort and pack enough of their usual food to last the trip if you can, as different food may make for an upset tummy.
Longtime dog mum and writer for Fidose of Reality, Carol Bryant reveals what's in her dog's travel bag…
"I always have access to the "must haves" for any type of travelling with my pooch. Pack a WT-WTCH (What's The Worst That Could Happen) bag, including a first aid kit, water bottle and bowl, vaccination records, current photo, clean up bags, wet wipes and paper towels. Toss in an extra collar and leash in the event either is misplaced… Prevent problems with allergy medication(s), a doggie sweater, tweezers for tick removal and a flashlight for nighttime walks."
Flying high
Air travel can be stressful for animals, so try and minimise the impact by selecting the most straightforward route to your destination as possible – nonstop flights or flights with minimal  layovers are ideal. Trips With Pets' Kim Salerno also recommends opting for off-peak flights where lesser crowds give more cabin room for travelling pups. Before locking in an airline, check the reviews online from other pet-owners  to get a good understanding of the experience your pooch is likely to have.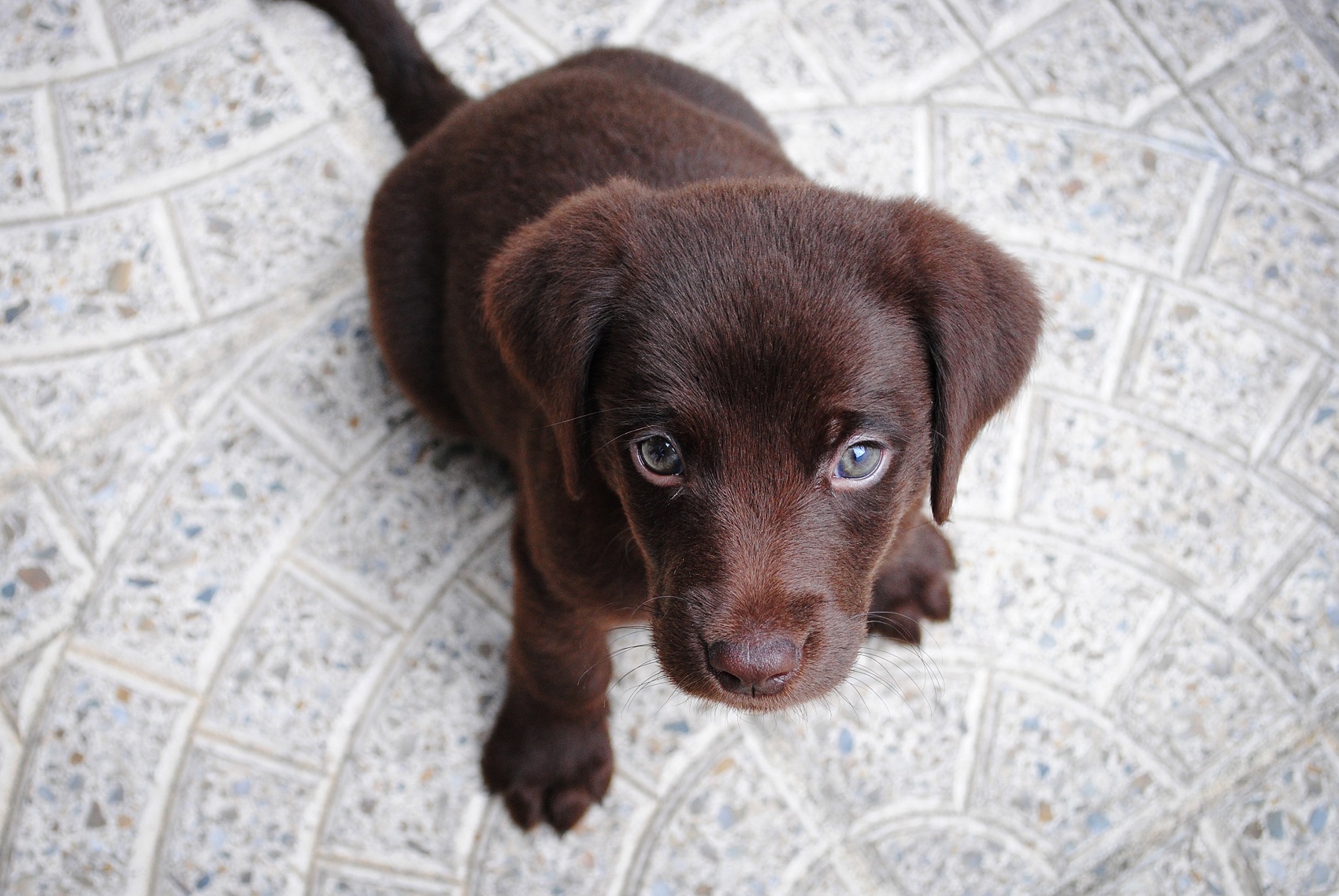 Stay and play
Spacious Airbnb stays with garden access are popular among pet-owners, while a variety of budget to luxury pet-friendly hotels are great options too. Wherever you're staying, be sure to read the fine print before you book, says Carol of Fidose of Reality.
"Ask about pet policies and weight limits prior to booking a hotel room. Just because a travel book or website says it is so does not make it so; pet policies frequently change. Additionally, ask about pet fees and access to greenery for Fido's taking care of business."

If you're exploring your environment solo, be sure to acclimatise your dog before heading out. Create a safe space for your pup complete with a bed, a blanket and a bunch of familiar toys. Finally, pop the TV on – the background noise will comfort your pup, and drown out the unexpected noises of a new city.
Pooch-Friendly Destinations
Not sure where to travel to? Here's where your pup will feel most at home around the world…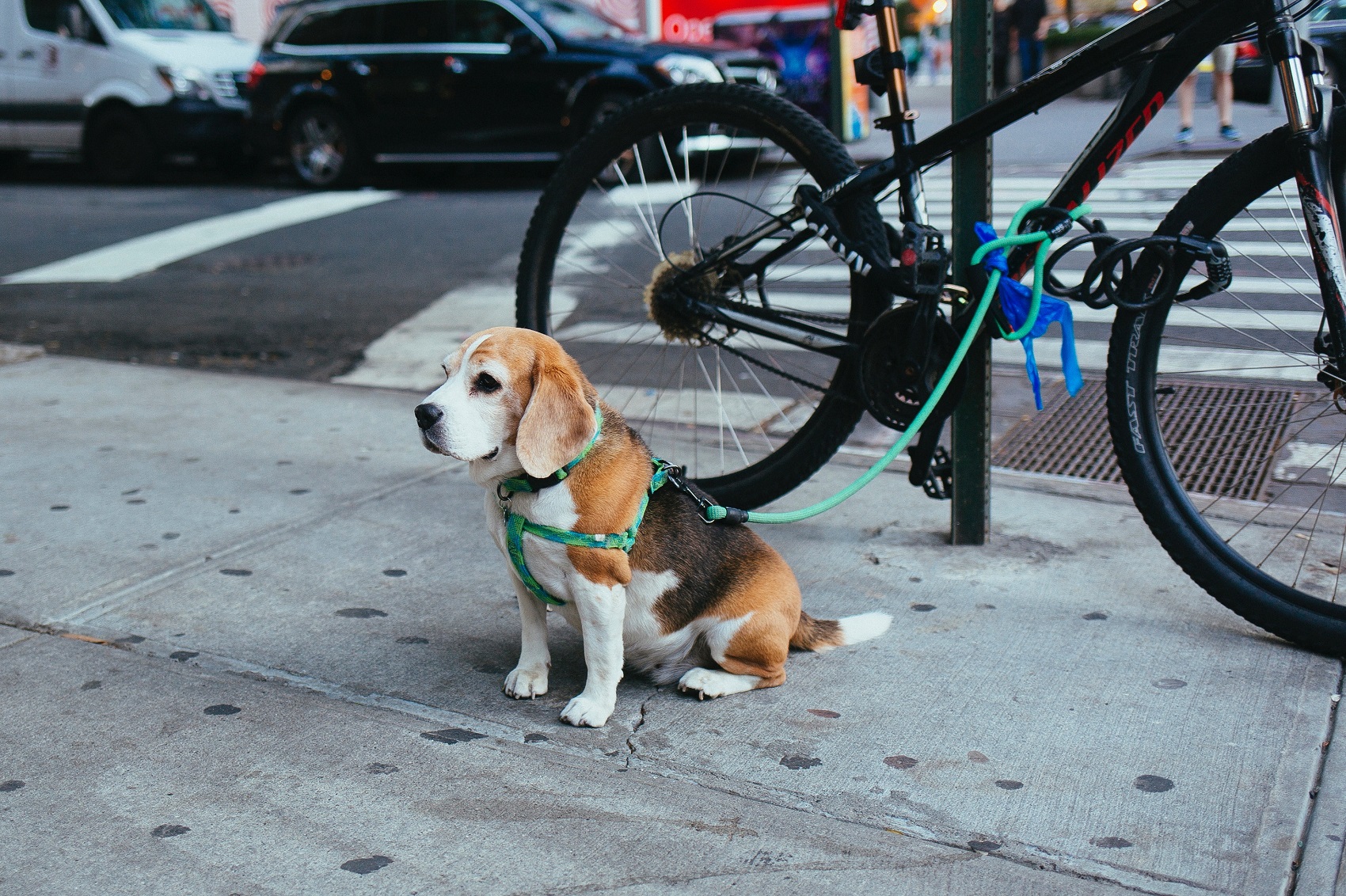 The big apple is home to its fair share of pooches. Photo by Anthony Ginsbrook, Unsplash 
Paris
With more dogs residing in the city than children, having a furry friend in tow in France's capital will go a long way in melting the hearts of busy Parisians.
New York
The city that never sleeps is surprisingly well catered to dogs, granted they can handle the crowds. Some of New York's best attractions including Central Park, Ground Zero and the Brooklyn Bridge can all be explored with your furry friend, while world-famous hotels like the W New York and Regency don't raise an eyebrow at a pooch in residence.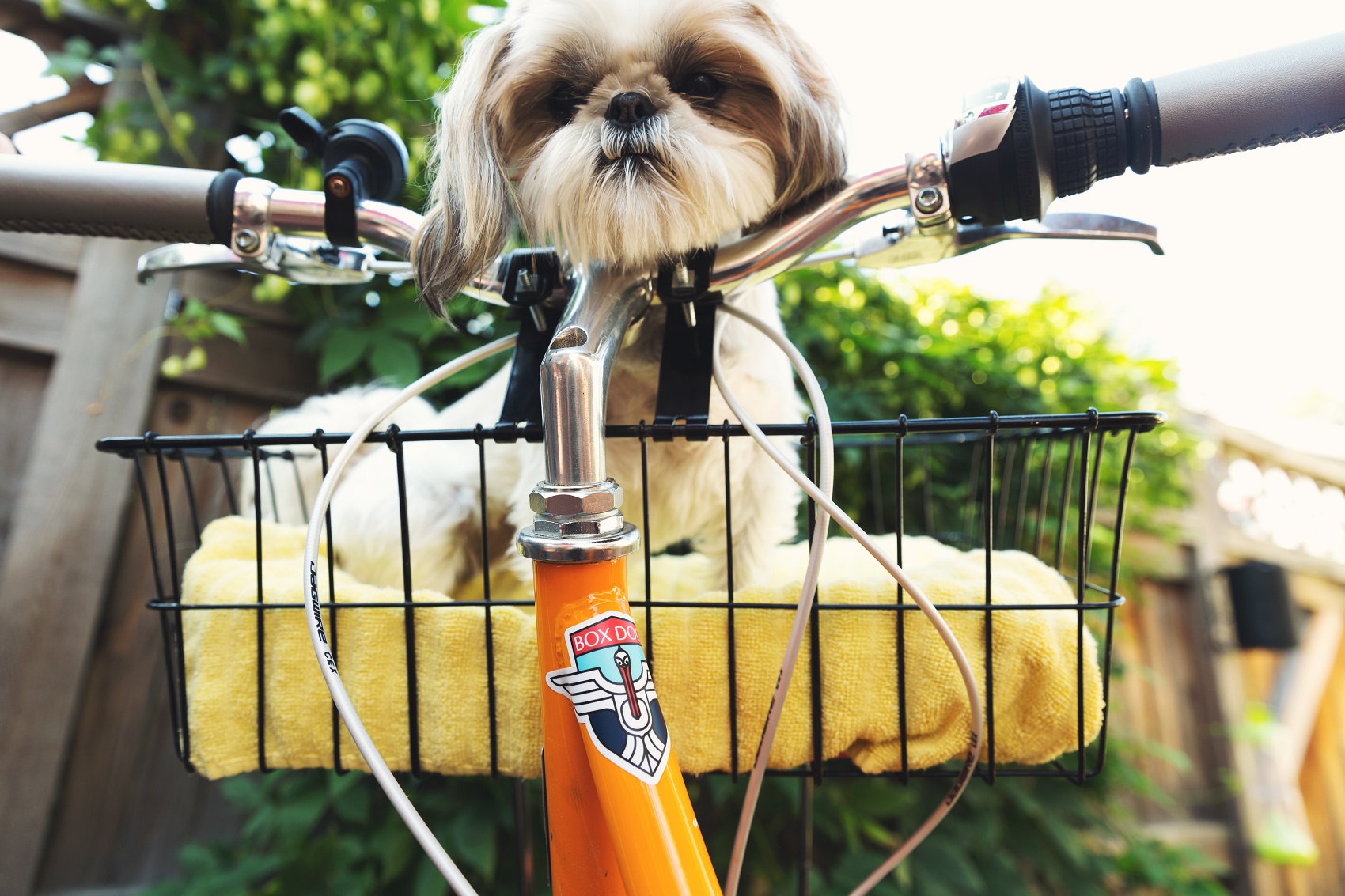 San Francisco
The City by the Bay comes in first place in America's dog-friendly city polls, and it's easy to see why. If the countless parks for pups and beautiful scenery doesn't do it for you, more than 174 dog-friendly restaurants throughout the city surely seals the deal. Bon appetit!
Rome
Plenty of alfresco dog-friendly eateries makes Rome an idyllic place to bring your pooch. Within striking distance of the city, Italy's first dog-friendly beach, Bau Beach, boasts a list of pup-specific amenities including treats, equipment and special services for your dog too.