Barcelona museums: Picture the scene, you are standing outside the Sagrada Familia. You take out a crumpled piece of paper from your back-pack with hastily written down notes of attractions to visit in Barcelona. Sagrada Familia (ticked), Las Ramblas (ticked), the Nou Camp (ticked), Park Guell (ticked), a trip out to Montserrat (ticked). So what next? Museums? Really! Don't be put off, for museums are there to unlock further treasures and Barcelona has some crackers.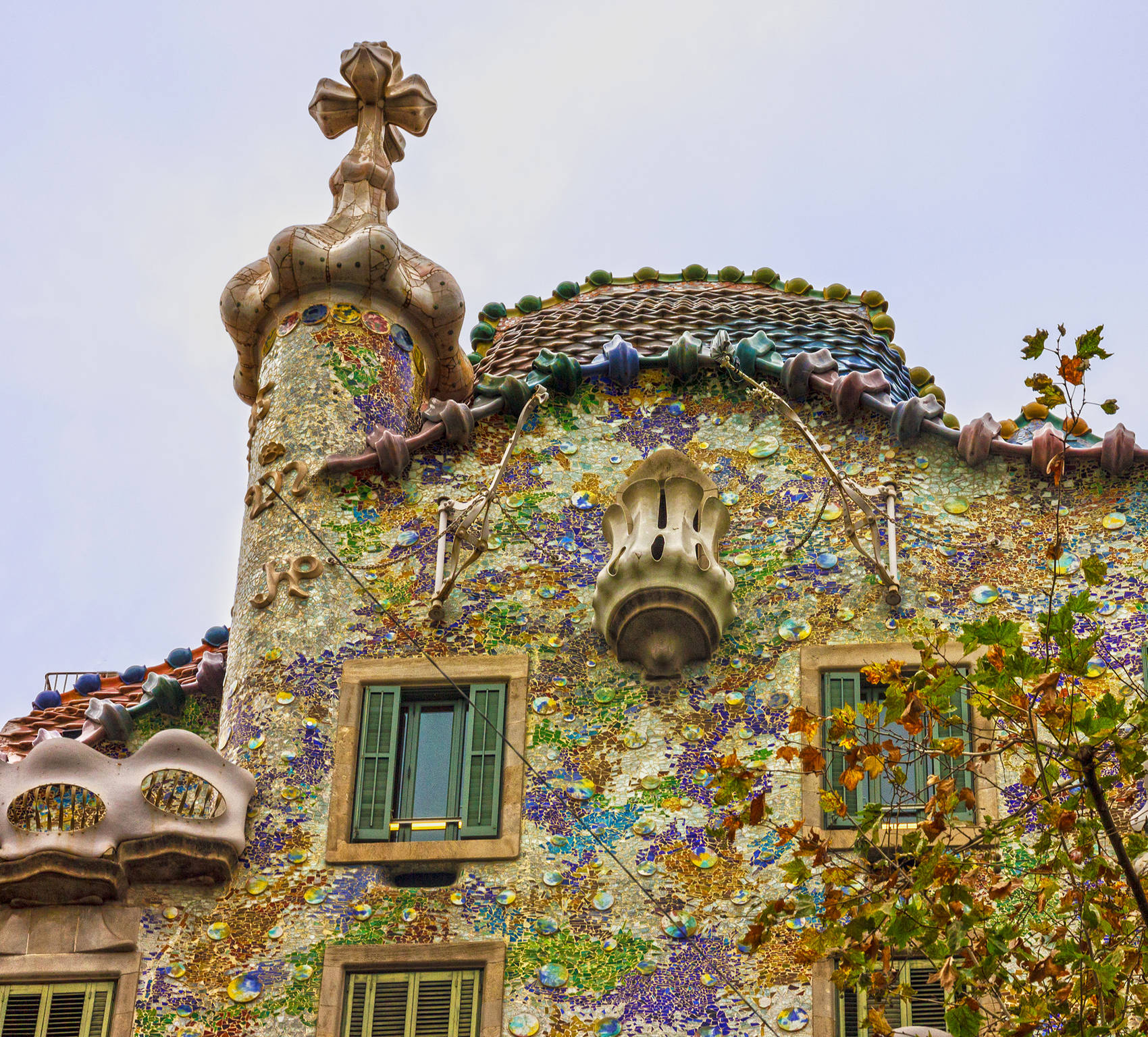 We start our list with one of Gaudi's most distinctive pieces, Casa Batllo. If the outside structure doesn't captivate you then I don't know what will? Stare at it and you'll change your opinions about what you see every time! You can go inside and explore too, but don't disturb the residents that still live there!
Who knew that this place was the inspiration for a storm trooper!? Well it' was, and it's not hard to see why when you gaze at the chimneys. If it can inspire George Lucas then I'm sure it can inspire the next generation of film-makers.
Joan Miro – Fundacio Joan Miro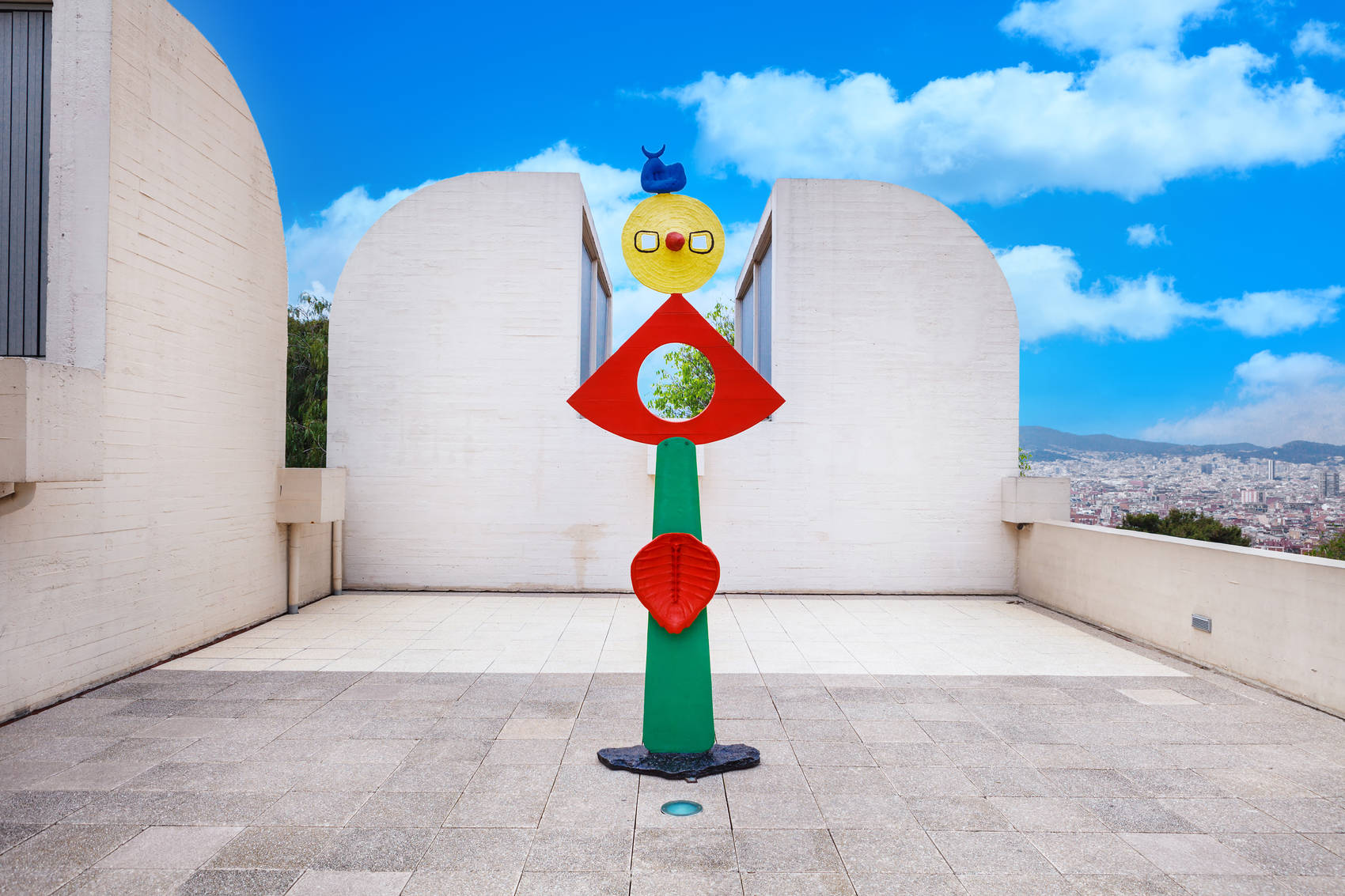 Gaudi is understandably one of the main reasons for visiting Barcelona, but there are other artists worth seeking out. Joan Miro is referred to as the son of Barcelona, although not as internationally well known, I'm sure you will recognize his work. The Fundacio Joan Miro honours his work and other contemporary artists. Located on Montjuic, you can add plenty of other activities to your fill up your day.
Museu Picasso
Had your fill of Miro and Gaudi? You can always try Picasso! Although born in Malaga, he spent his teenage years developing his unique talent in Barcelona. See how he became one of the world's most recognizable artists. You'll be going on a surreal journey that's for sure!
If Gaudi, Miro and Picasso weren't enough then you can also add Dali! That's quite a quintet! Although the museum is not actually in Barcelona, Figueres in fact.  It's only a short train journey away and makes for a great excursion. Let's say it's worth a day out of the city to explore.
Museu Nacional d'Art de Catalunya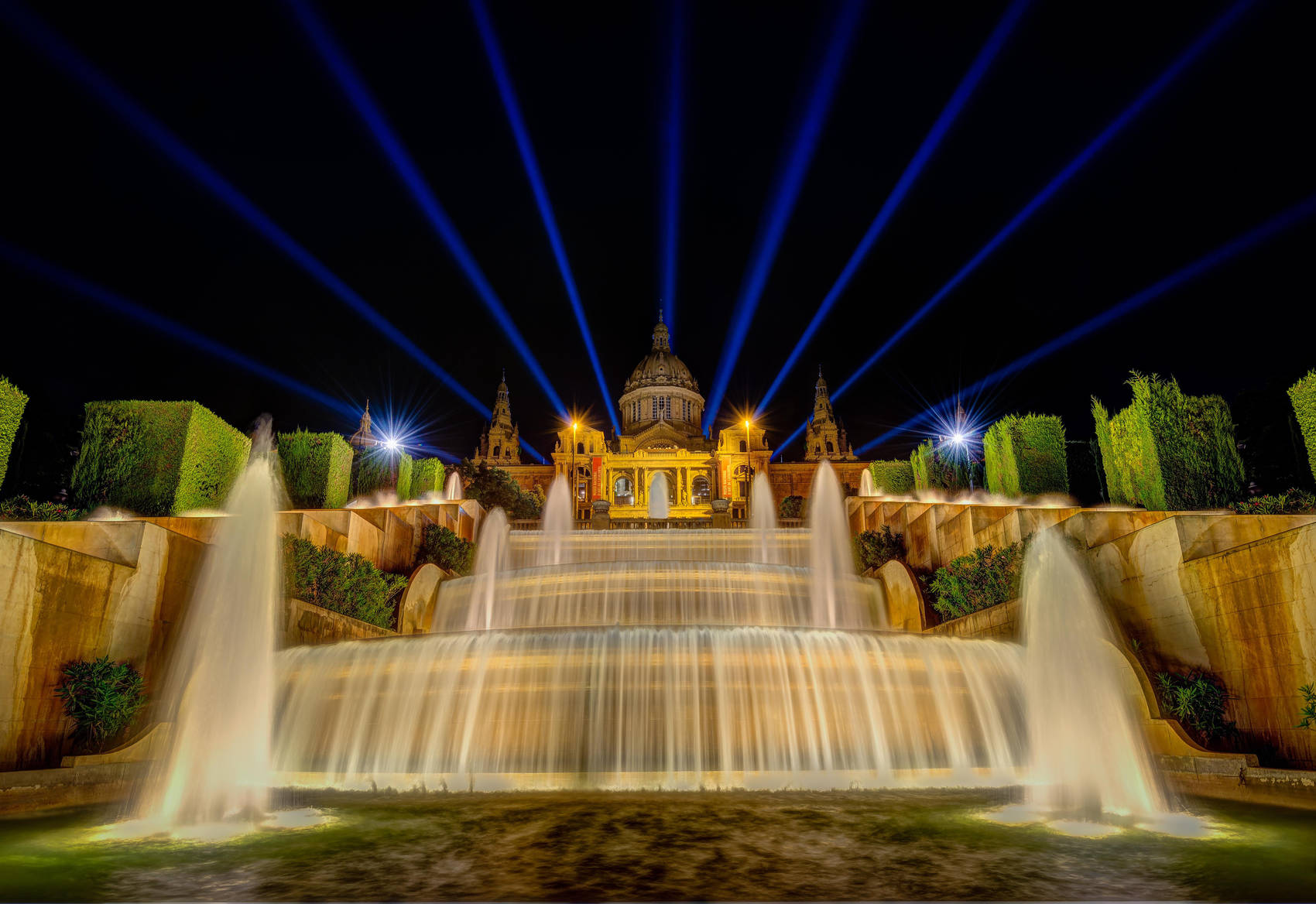 To further quench your Barcelona museums artistic thirst, the MNAC (Museu Nacional d'Art de Catalunya), captures 1000 years of art from the region. From Gothic to Renaissance to Modernism, you'll walk out an art connoisseur after a visit here. Oh, and not to be outdone there's a great view across the city from the entrance.
Museu del Disseny de Barcelona
Love your design or fashion? Then this museum should be on your scrap paper list of places to visit! To demonstrate just how cool this place is, it's currently holding a David Bowie retrospective. Enough said. Check the website for what's on.
FC Barcelona Museum – Camp Nou Experience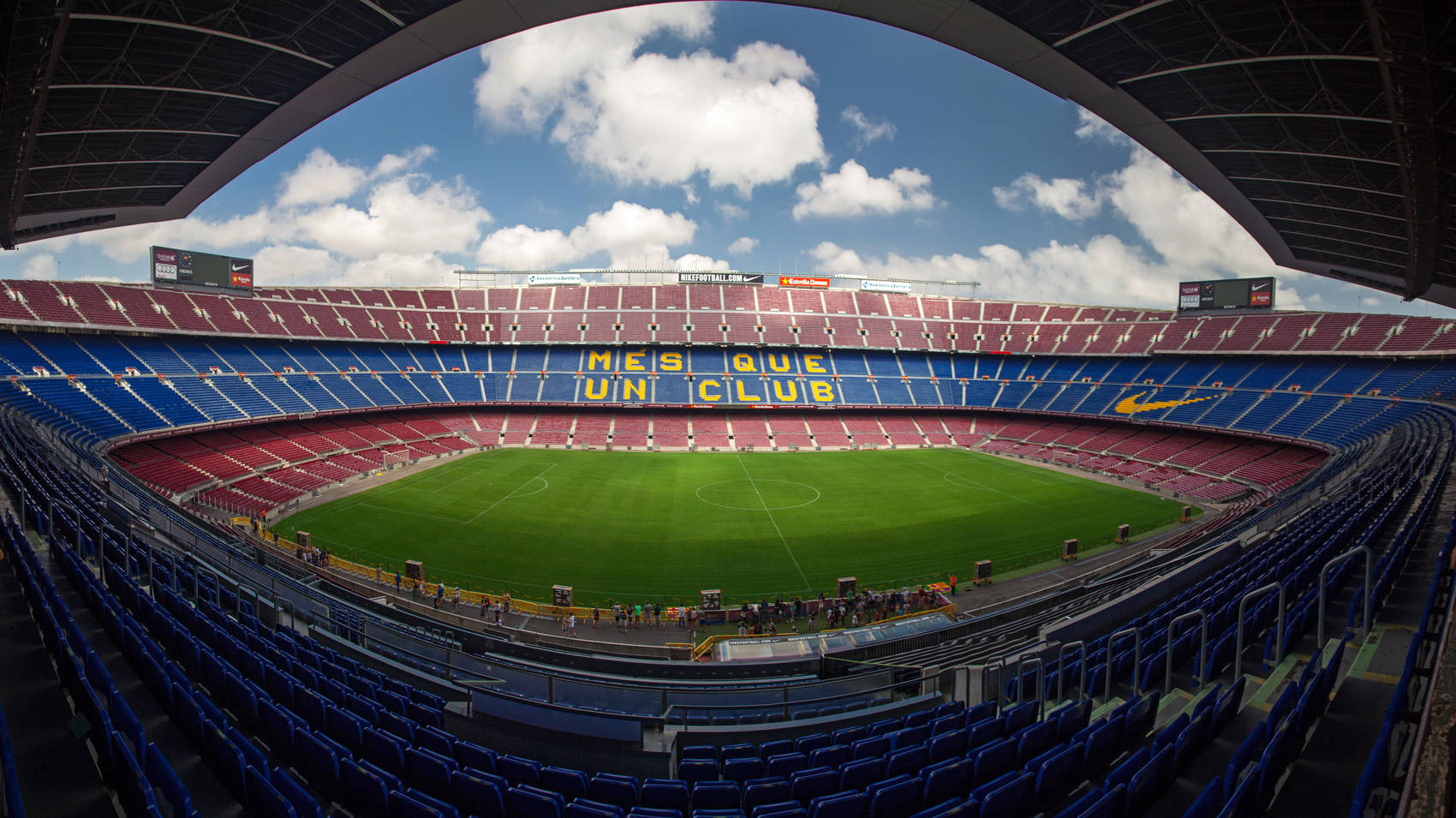 It doesn't matter if you love your soccer or not, visiting the Nou Camp is just one excursion that is obligatory to make. Want to really understand what influences Catalan culture and makes the people so proud of their region? Then experience this museum and you will soon learn why. There is no other word to describe the experience than; spectacular.
CosmoCaixa Barcelona
Not to be outdone from the artistic spectrum, budding scientists can have their fill from the Cosmo Caixa. It will stimulate your mind with its interactive exhibitions and make Einstein's out of all of us!  Tourism and education, a perfect match.
Museu d'Història de Catalunya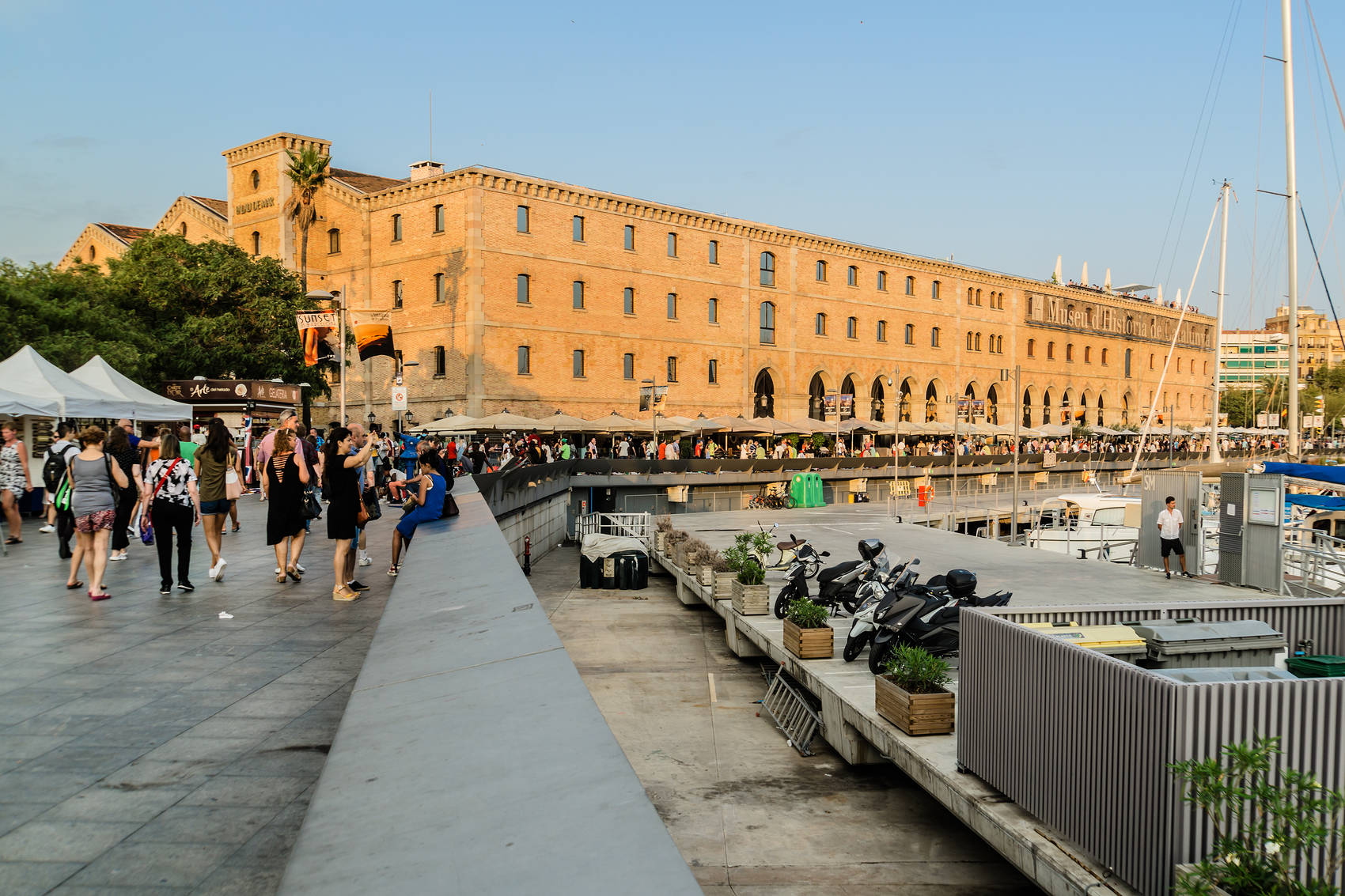 We like to have everyone covered, so the only way to really understand what made the Catalan's who they are today, you need a trip to the Museu d'Historia de Catalunya.
Whether you're an art-loving, scientific experimenting, fashion designing, historian. Barcelona museums has a pix n' mix choice to suit whatever your flavour. So go, explore and discover.
Can't stop, I've got to catch the new modern art exhibition. Ciao!