Disneyland® Paris can seem like a game of snog, marry, avoid with it's characters when choosing which rides to go on. Fear not, find out which Disneyland® Paris ride is most compatible with you:
For The Nostalgic: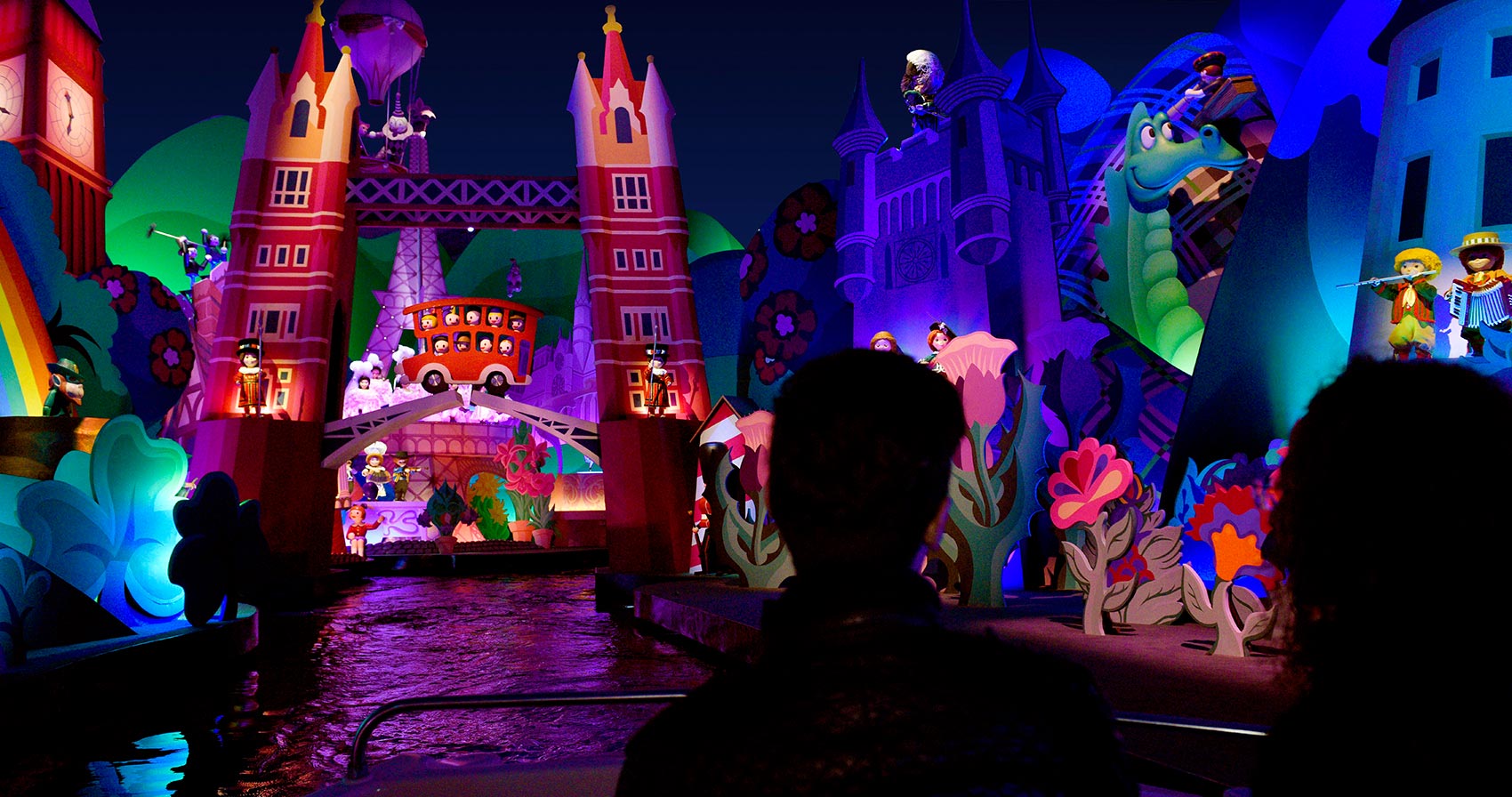 It's A Small World
Slow moving, sedate and socially informative. Disney's archetypal ride promotes multiculturalism and global harmony…with a few Disney characters thrown in for good measure. Therefore, even if happiness isn't infectious, the tune is certainly catchy – aggravatingly so.
For The Metal Heads: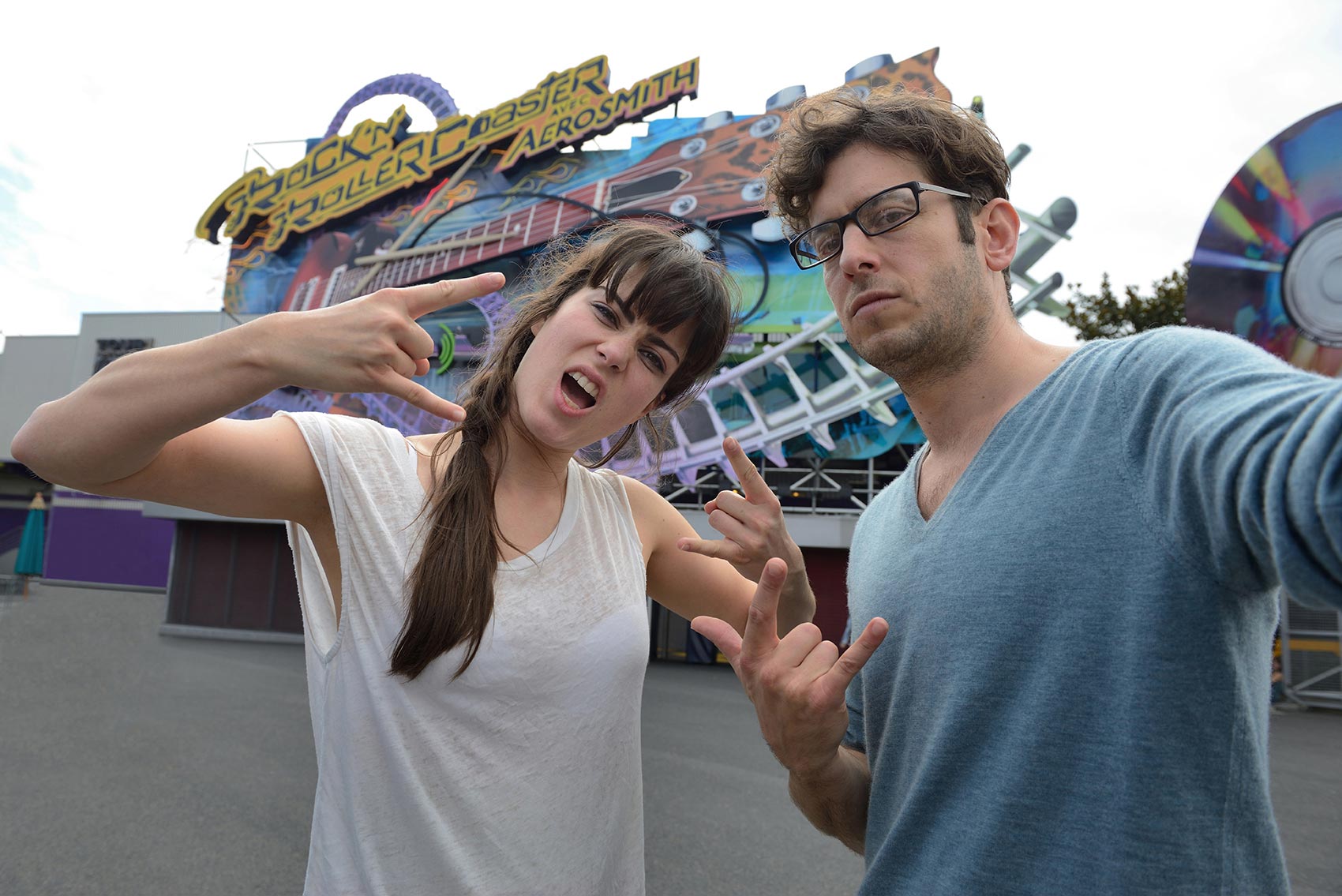 Rock 'n' Roller Coaster
Strap into a limousine-like cart to be launched from 0 to 57 miles per hour in just 2.8 seconds whilst listening to old-school Aerosmith tunes. This is the closest you'll come to taking a tumble with Steven Tyler – or the closest advisable anyway.
For The Aspiring Astronauts: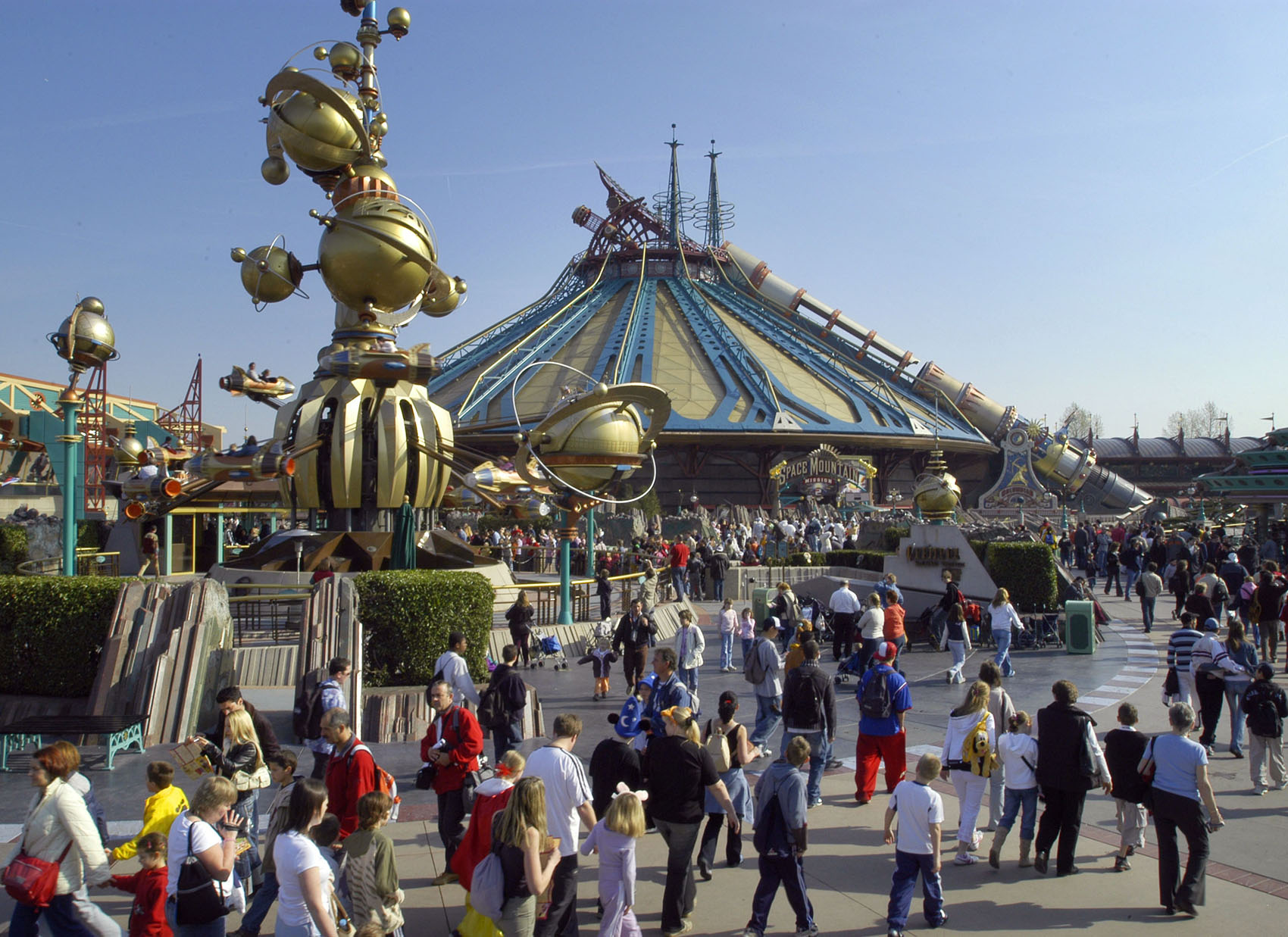 Space Mountain: Mission 2
Imagine being blasted into the deepest reaches of space…with nothing to light your way. Confined to near darkness this roller coaster makes it near impossible to predict the next twist or turn. This might not be the most realistic launch simulator but it is the most fun.
For The Competitive: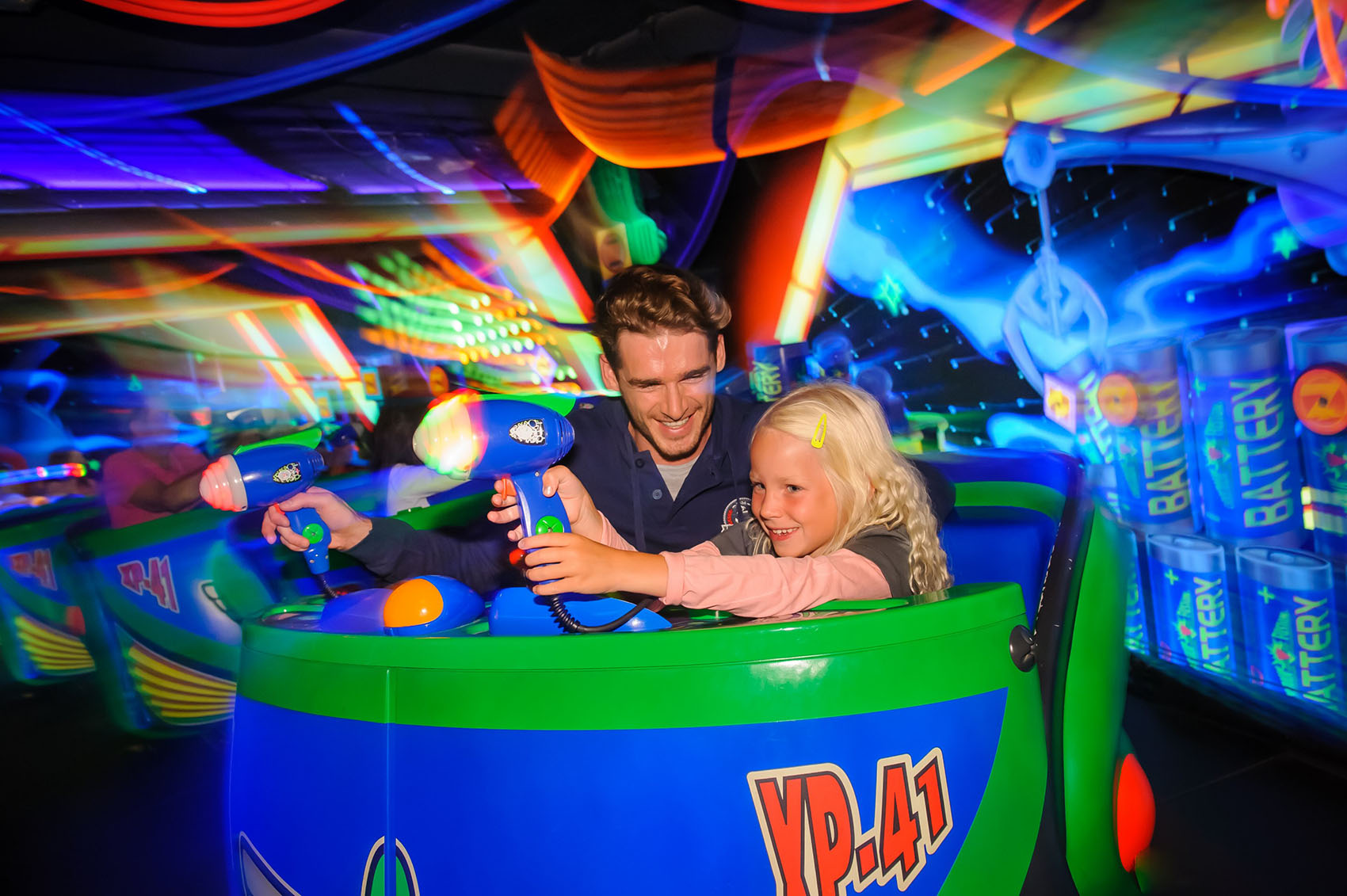 Buzz Lightyear Laser Blast 
Help Buzz defeat Emperor Zurg on this interactive laser-gun ride. Blast away to selflessly defend the galaxy…and rack up points to beat your mates. Top tip: Furthest away targets offer the the highest scores  – we've heard the small 'z' on Zurg's chest is the sweet spot.
If You Like Surprises:
The Twilight Zone Tower of Terror
Finally, work your way through the rooms of an eerie 1930's hotel to enter the haunted elevator shaft. Anticipation is the real thrill here, and even veteran riders are kept guessing. This Disneyland® Paris ride is programmed with multiple drop sequences so you can never know when or how far you're going to plummet.
Need some help planning your perfect getaway? Read up on the dos and don'ts of Disneyland® Paris and book your fantasy trip.