I visited Disneyland® Paris for the first time a couple of years ago as a chaperone for a children's charity. Most of the kids had never left their hometown before – let alone the UK – and so a lot of organisation went into ensuring this would be a trip they would never forget.
From getting them their own passports to packing their lunches, we had everything planned out to a tee… or so we thought. Here are the dos and don'ts of Disneyland® Paris that I wish someone had told me beforehand…
DO: Make the most of FASTPASS®
The best rides in the park are also – predictably – the rides with the longest queues. They might be worth the wait, but no one wants to spend their one precious day in Disneyland® Paris in lines. Thankfully, rides with a heavy tourist track like the Indiana Jones and the Temple of Peril and the Big Thunder Mountain roller coasters have a FASTPASS® service.
Drastically reducing waiting times, the FASTPASS® allows visitors to pick in advance a half-hour slot when they'd like to enjoy the ride. Simply turn up at the said time and enter via the ride's FASTPASS® entrance to fast-track the ride's queue. You can only use one FASTPASS® at a time though, so choose wisely.
DO: Have a game plan  
No matter how quick you think you are, it's physically impossible to experience all of Disneyland® Paris' attractions in one day. To make the most of one day in Disneyland you have to be efficient: do your research, map it out and plan your routes in advance.
DO: Ride solo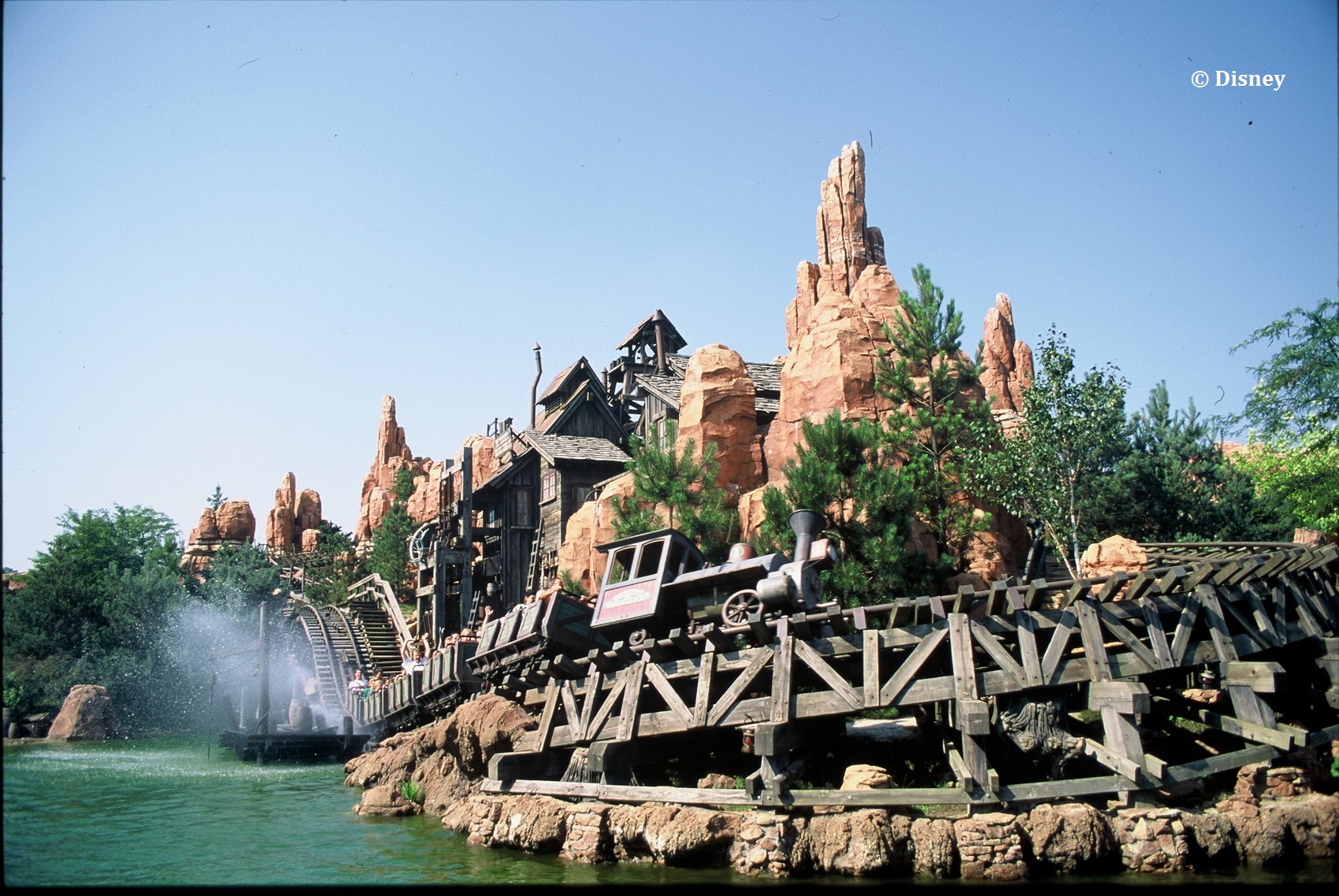 Another way to avoid long lines is to go as a single rider. Most visitors to the park are families with children and so the single-rider queue is largely deserted. If you're willing to ride solo this will save you a lot of time.
DON'T: Eat in
Food in the park is expensive and restaurant lines are long enough to rival the park's most popular rides around mealtimes. Although officially, the Disneyland® Paris website says visitors are only allowed to bring in food if they have specific dietary requirements, unofficially – they'll let you bring in a snack or two. So do yourself a favour and *surreptitiously* pack some light bites.
DO: Get savvy with the 'Wait Times Disneyland® Paris' app
You can keep track of queue lengths throughout the park with this handy app and plan your day accordingly. With the advancement of technology, this app is a must. Just think about the amount of time you are going to save. Check it out here.
DON'T: Underestimate the Parisian weather
Be prepared for the sun or showers and pack both rain jackets and sunscreen. Forget and you'll find yourself shelling out 10 euros on a flimsy poncho. We were not impressed.
DO: Get to the parade early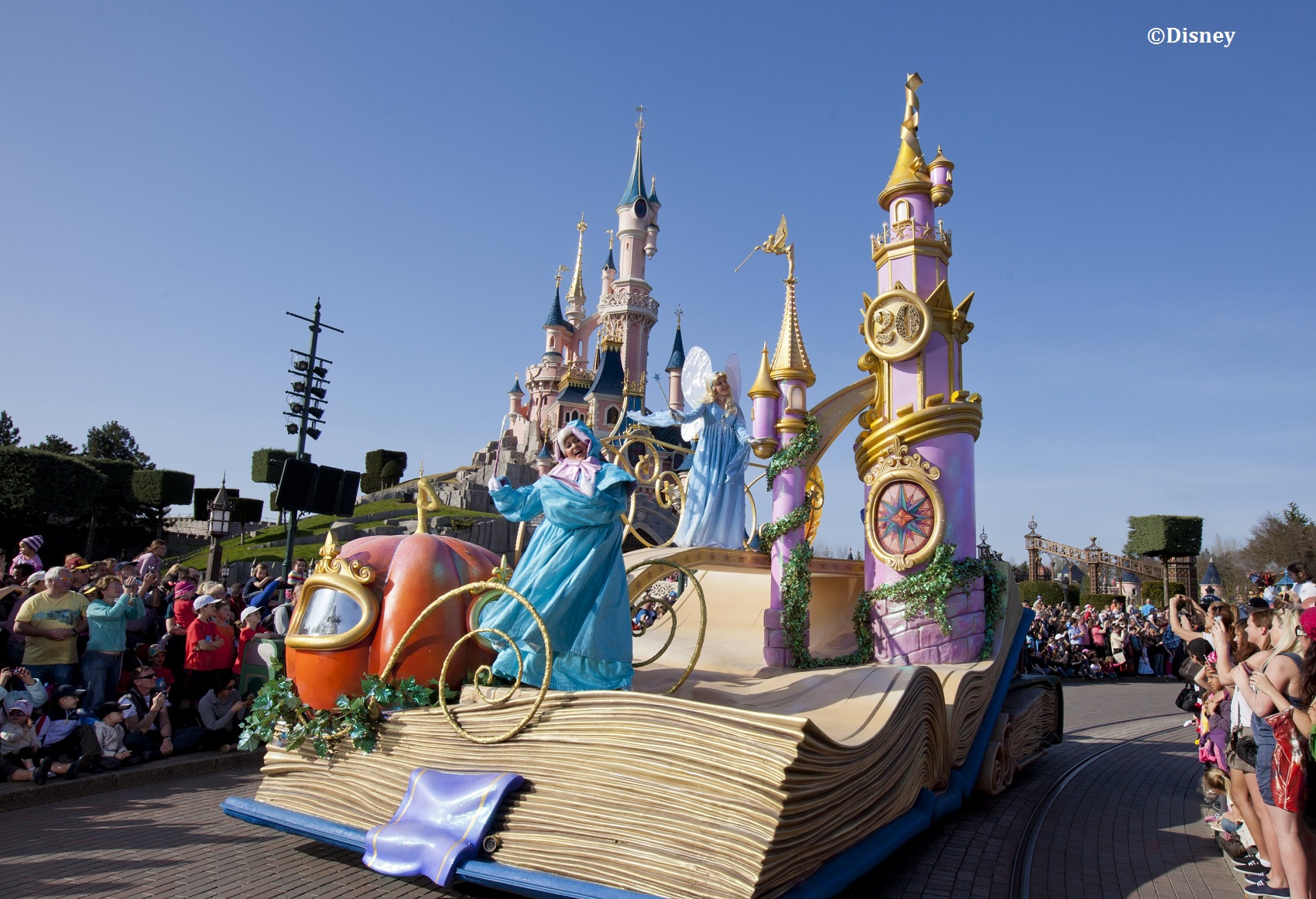 Now that you've saved yourself some time with these helpful hacks, make sure you use them wisely. Get to Main Street with plenty of time to score a good spot for the 5 pm showing of Disney Magic on Parade (check the Disneyland® Paris website for updates to the show times). The pavements pack out so be sure to arrive at least 30 minutes beforehand for a prime position.
DON'T: Skip the shows
With so many rides to choose from, it's easy to overlook the shows. This is a grave mistake! The Stunt Show in particular is a stand-out, with amazing stunt riders burning rubber in a series of epic skids, swerves, jumps and even flying through fire! Whatever you see, you'll find that the shows give you a nice excuse to rest up after racing from ride to ride.
DO: Bring a water bottle
I don't know if it was down to the heat or the compulsive happy screams at every opportunity, but I found myself guzzling litres of water at Disneyland. You can refill your bottle at the water stations dotted throughout the park and doing so will save you significant dollars.
DO: Dress up
Don't question it, just do it! You only get to go to Disneyland once or twice, so take the opportunity to embrace your inner child and live out all those Disney fantasies. We guarantee that even the sternest of caretakers will soon find themselves caught up in the moment and donning a pair of Mickey Mouse ears.
Follow our do's and don'ts of Disneyland® Paris and you won't have the issues I did. What did you learn on your Disneyland® Paris trip? Share your thoughts in our comments section below!