Known for its fairytale-like appearance that creates the illusion of having gone back in time. Venice attracts thousands of visitors each year who are keen to enjoy the magical Gondola rides through the many picturesque canals, and take in the ancient architecture.
Venice is one of my all-time favourite cities, so I want to share with you some of the true gems you won't see or hear about from other tourists or in the brochures.
Dorsoduro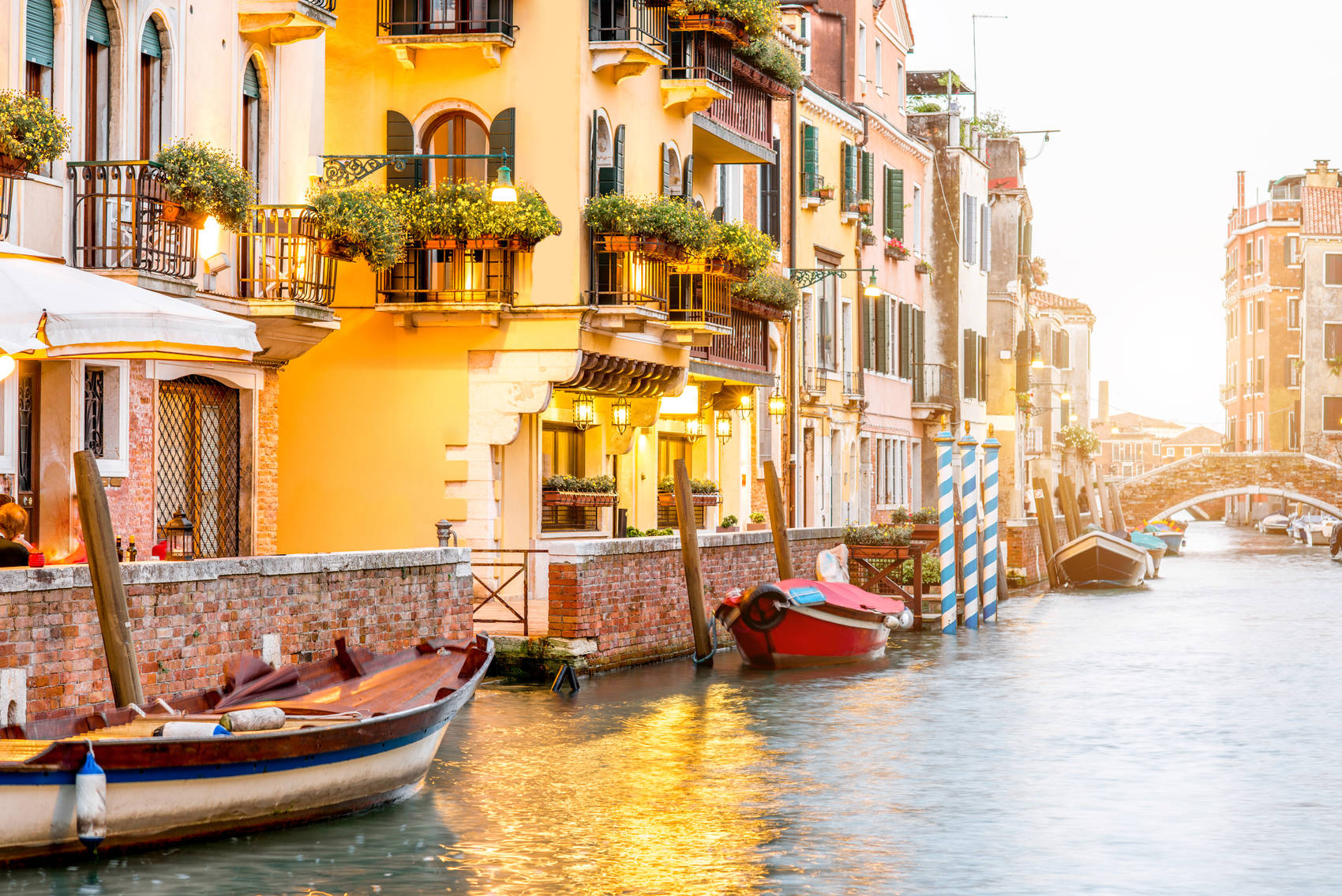 Whilst very close to the main square in Venice. This well-hidden University and art district seems a world apart from the hustle and bustle of the typical Venice tourist attractions.
Here you can spend your day strolling around the classic Venetian streets with locals. Browse charming boutiques, and enjoy genuine food from the region at non-tourist prices.
Cannaregio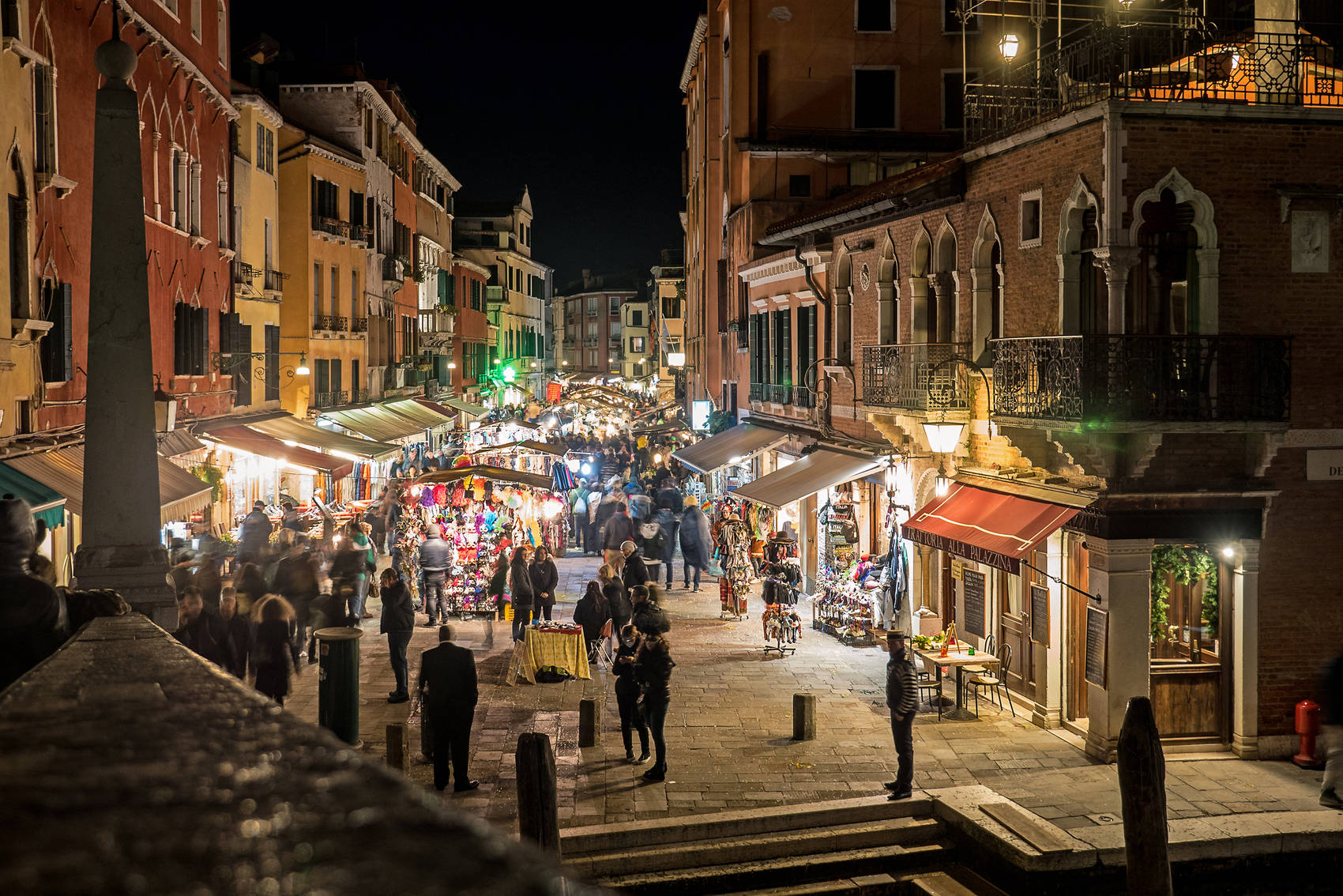 Dubbed the Venetian Ghetto, this charming part of the city isn't at all resemblant of a ghetto, yet for over 270 years it was home to Jewish residents of Venice who were restricted from leaving by a gate until liberated by Napoleon. Today the area is home to all locals, where authentic Venetian tapas can be had for less than €2, wine for less than €1.
It's also home to some of the city's oldest architecture, and the Venice Holocaust Memorial Wall, and is a perfect choice if you're wondering what to do in Venice that's a little different from the typical tourist attractions.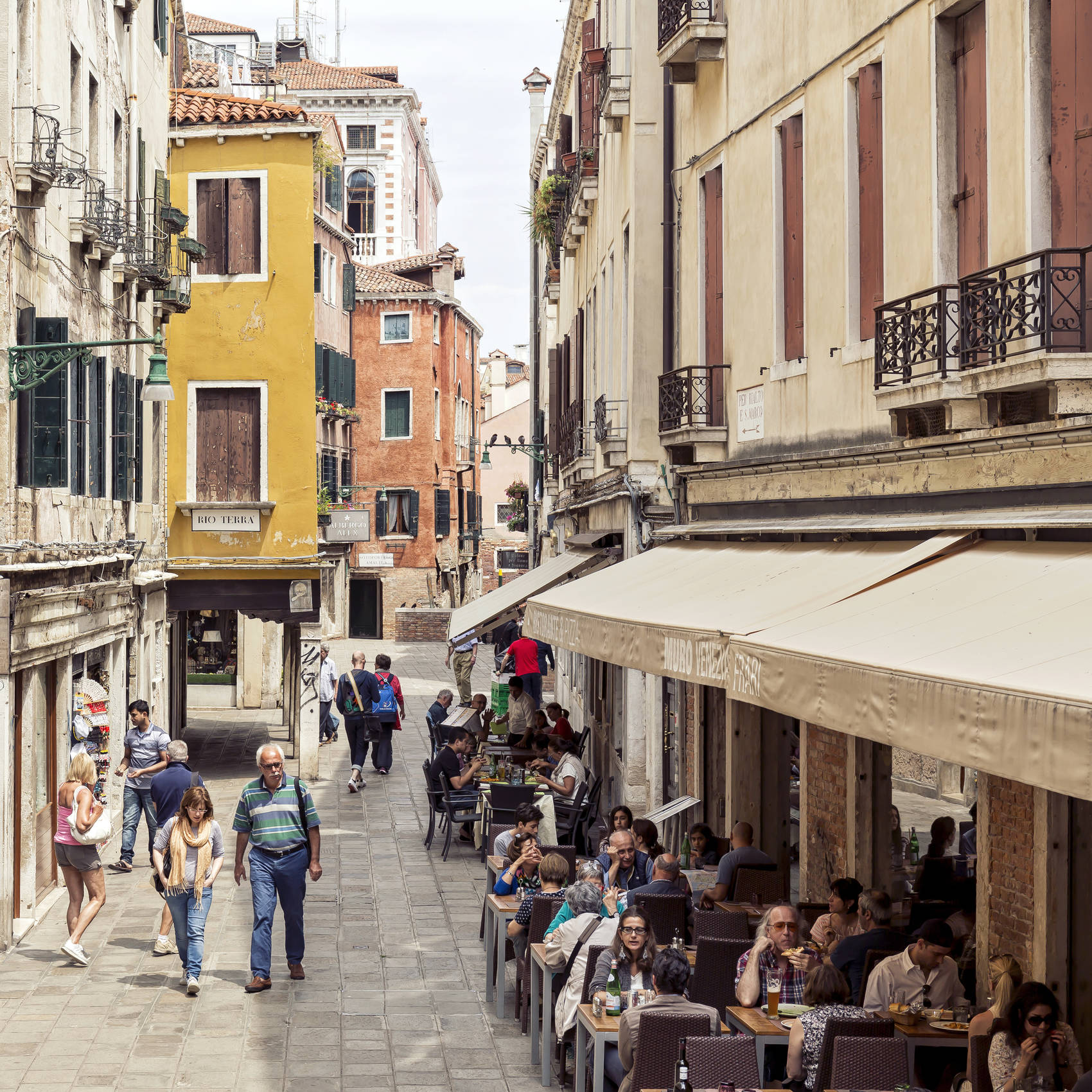 This charming district is one of the oldest parts of the city, and is a foodie's dream. It's home to the main market in Venice where locals flock for the best regional products. Honestly, the only problem I encountered on this day was deciding what to eat first, and what to eat next! I think I'd actually move to Venice just to be surrounded by such amazing food.
Additionally it's home to some Renaissance-period masterpieces, so it's not all about the food.
Castello 
Probably the least-known place in Venice among tourists, but with so much to offer it's a must-see.
From open squares that can be enjoyed without crowds, to green parks, and incredible food made for locals. This is the place to be if you want to see the real side of Venetian life.
Ca' Zappa 
Truly different to the rest of Venice, this amazing Villa built by a Dutch migrant in the 1920s sits isolated in a lagoon, which requires pre-planning to reach via a private boat.
When I visited Ca' Zappa, I felt like I was a child again and kept imagining the scenes of my favourite fairtytales. The creativity that went into this place is honestly mind-blowing. Although not as accessible as other sights, this one is most certainly worth visiting.
Chioggia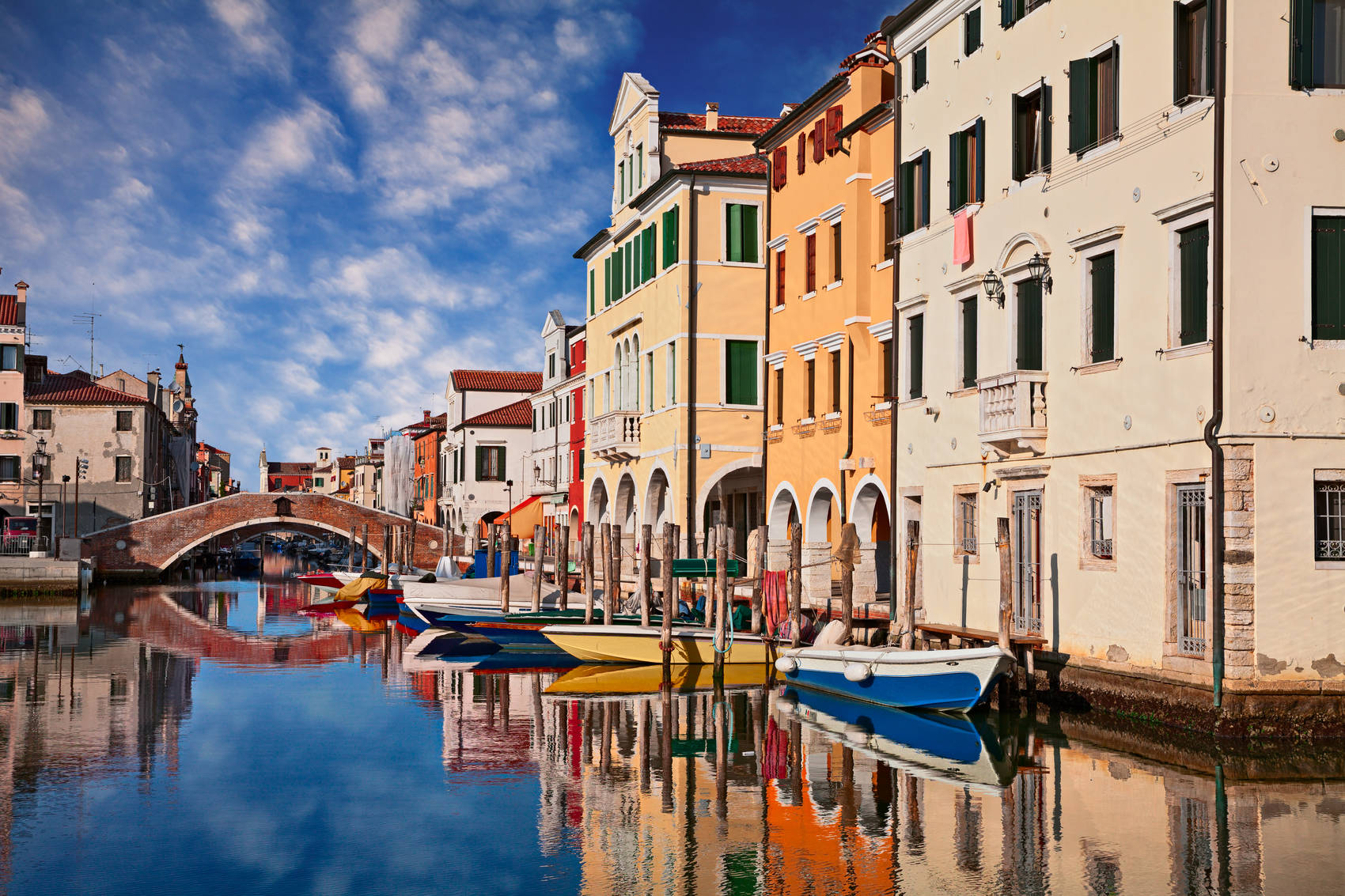 If you want to truly escape the tourist crowds of Venice, then take a trip to the much quieter Chioggia.
As someone who's quite introverted and who likes to fully take in my surroundings, this place was particularly special to me. Yes, I love Venice, but the crowds can be a bit much for me at times. So if you're similar to me in that respect, I definitely recommend Chioggia – you won't regret it.
In this gorgeous fishing town that's reminiscent of a tourist-free Venice, you can stroll through the streets while looking onto canals. As well as stop for lunch at one of the many restaurants serving fresh fish and seafood from the region.
Of course there are many more hidden gems that this beautiful city has to offer. Hopefully you'll take the time to find them on your next trip. Or if you're wondering why to visit Venice, Italy. Do you have a best-kept secret to share? We'd love to read all about it in the comments below.