Milan, a city for fashion, food and football! Ok, so it's not only that, you can add in a centre for finance and design to the list too! A visit to the North Italian city in the Lombardy region makes for a perfect weekend break. Take in some classic art and style, architectural or clothing and perhaps enjoy some football and indulge in the food! Sounds good to me!
Getting under the skin of a destination requires you to try new things. Partaking in a unique experience is a great way to achieve this, and the following will help to give you the best possible time in Milan. Let's get cracking!
Food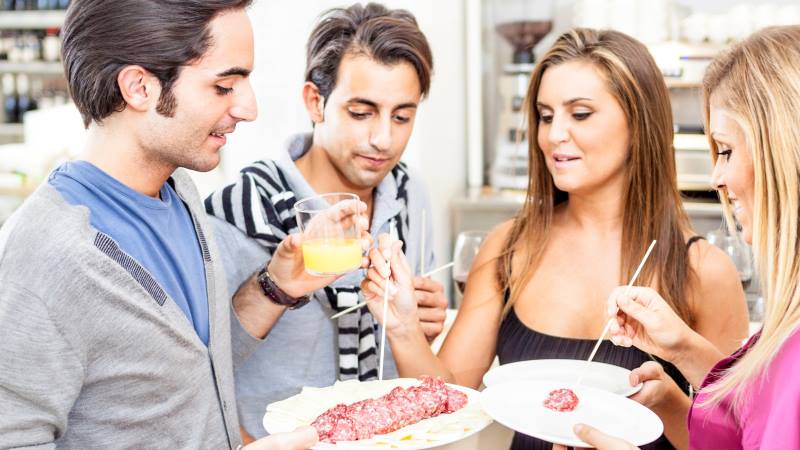 Start with the stomach! Well, this is a city that can offer more Michelin starred restaurants than the rest of Italy!  Take a Milan food walking tour, and you'll soon be an expert on your gelato and local cuisine. I mean you can't get enough of gelato, can you? Did I hear the cry for wine? Well, it goes without saying that you should be searching out the best local offerings and giving them a taste! If an evening meal by the canal sounds like a perfect food-related experience, then you'd be right. Glass of wine by the canals, some local cheeses and hams to nibble on. Mmm, perfetto.
Football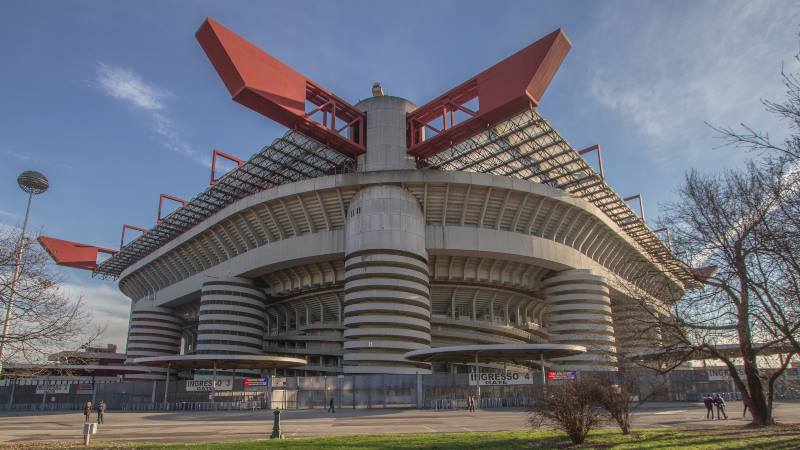 Which side are you on? It's a genuine question. The Blue and Black or the Red and Black? Inter or AC? It's a simple choice! These giants of Italian football may have fallen somewhat in the pecking order, but a visit to their stadium the San Siro will still send a shiver down your spine. This cathedral to the beautiful game is there to be explored. And if you prefer the AC to your Inter you can add in a look around the Casa Milan – it's the home of all their trophies among other things! It's a football fans dreamscape.
Fashion Fever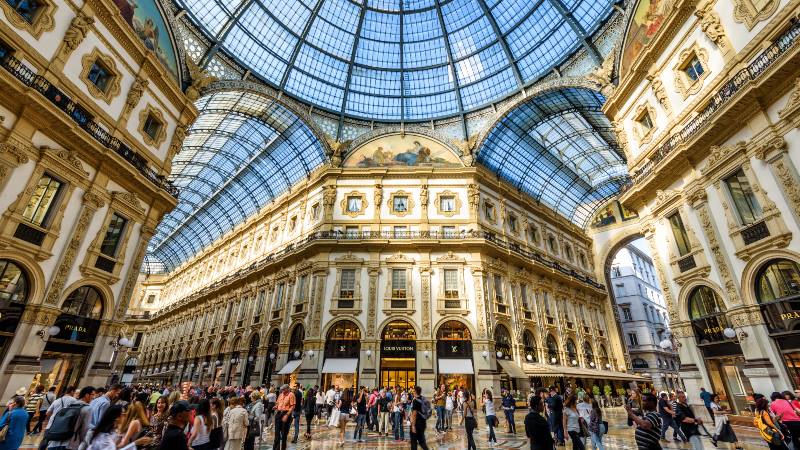 There's a reason why Milan is one of the fashion capitals of the world. There's more chic than you could ever imagine! Bring your own chic to proceedings and take in some serious shopping while you're at it! Look around the city shops and then take your retail therapy further. Head to the largest outlet in Europe. It's only a short hop from Milan, so what's not to like. Call it a day among the designers!
On your bike or should that be Segway!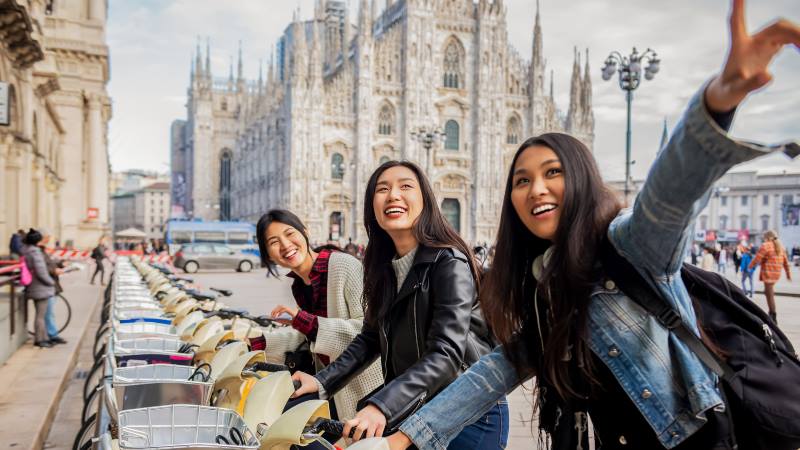 Nothing beats bounding around on a pushbike! Especially when you can discover something new and not usually seem with the usual tours. Milan is a beautiful city, and there really is no better way to get under the city skin than finding these treasures in an Eco-friendly way. You can Segway your way around the city as well. Wonder what you'll discover?
Milan is a cocktail mix of history and the modern with a huge dollop of chic! Enjoy a unique experience, and you'll be sure to uncover a Milan that's far more diverse and exciting. Happy hunting!