So you successfully managed to get all your nearest and dearest together, kept family squabbles to a minimum, and picked a bridesmaids get-up that didn't cause World War III. Your wedding day is done and dusted with minimum casualties. You deserve a medal, or at least a damn good holiday.
Cue honeymoon; the beginning of your married life. Balancing an idyllic location and a dreamy holiday rental that's lavish but not over the top – you've just experienced the black hole of finances after all – is the challenge. So how to find the perfect location for your once-in-a-lifetime romantic getaway? Our list of the top trending honeymoon destinations has you covered.
1. The Seychelles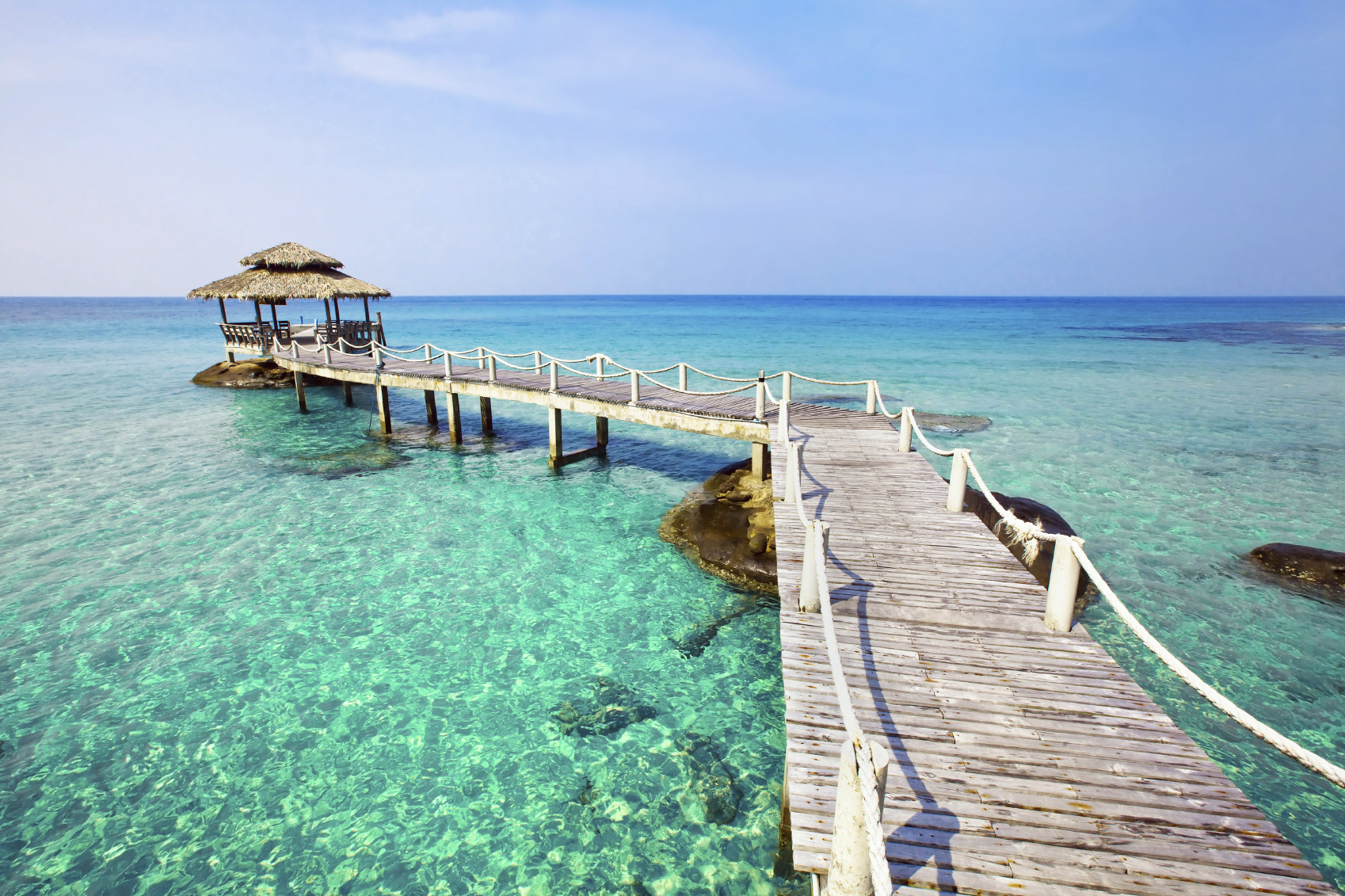 Just off the east coast of Southern Africa, The Seychelles archipelago is island paradise at its finest. A group of some 115 islands boasting white-sand beaches, turquoise waters and diverse wildlife, there's always something new to discover in this idyllic region. Having your castaway moment here may not come cheap, but you can't put a price on the sunshine and solitude that you'll find on the banks of this exotic wilderness. And hey, if it's good enough for Kate and Wills – the royal couple reportedly spent their honeymoon on The Seychelles' exclusive North Island – it's definitely good enough for us.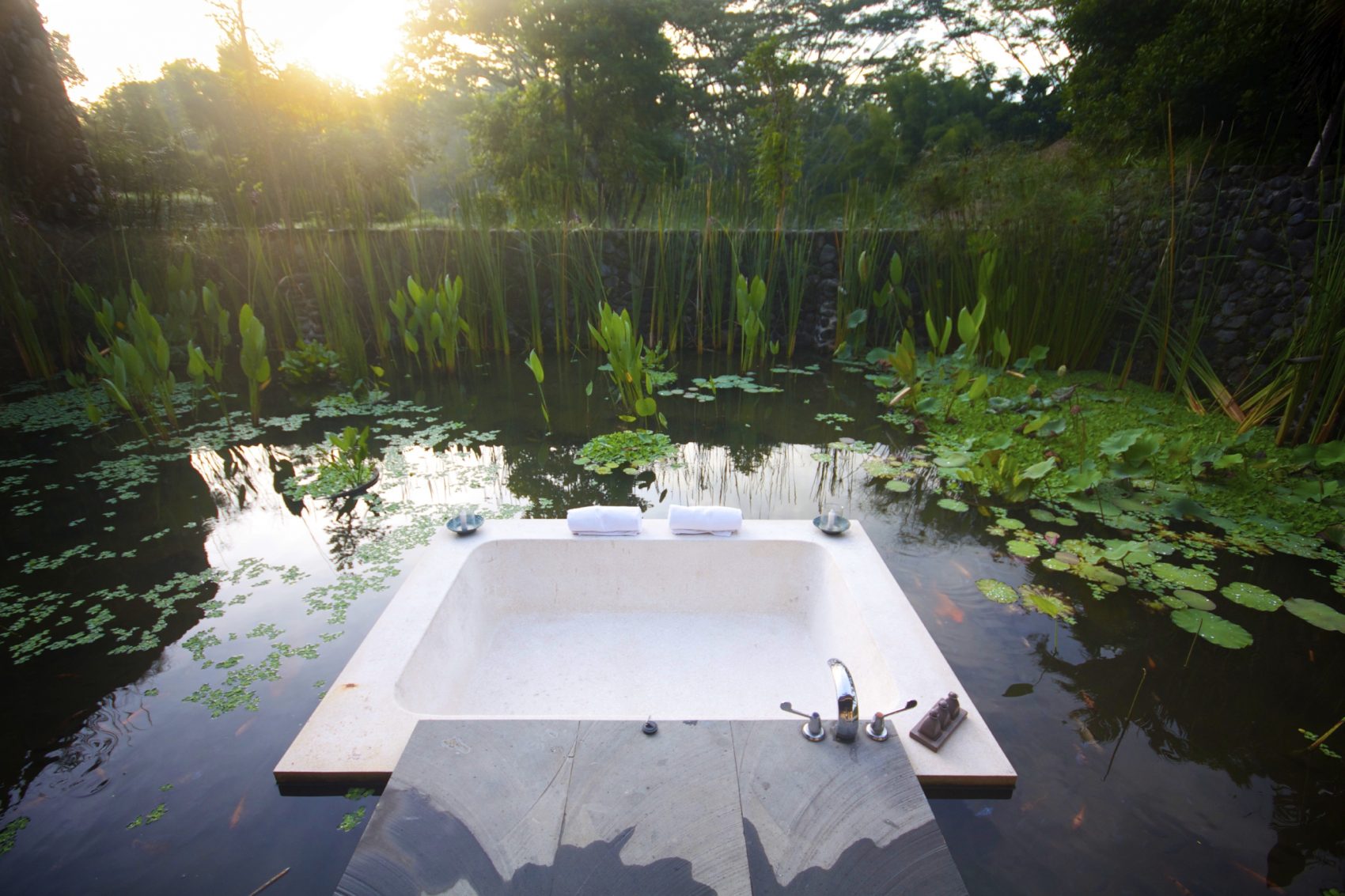 Hordes of tourists may pack Bali's popular beaches, but a little further afield in central Bali's hilltops reveals a more cultured and authentic Balinese paradise ideal for a restful and rejuvenating honeymoon. Misty and mythical mountainsides and deep green tropical waterfalls are a dime a dozen in this region, and there's plenty of villas and huts to suit a variety of budgets. Whether you're staying in five-star luxury or keeping it moderately minimal, a trip to Bali will remain etched in your memory long after you return home.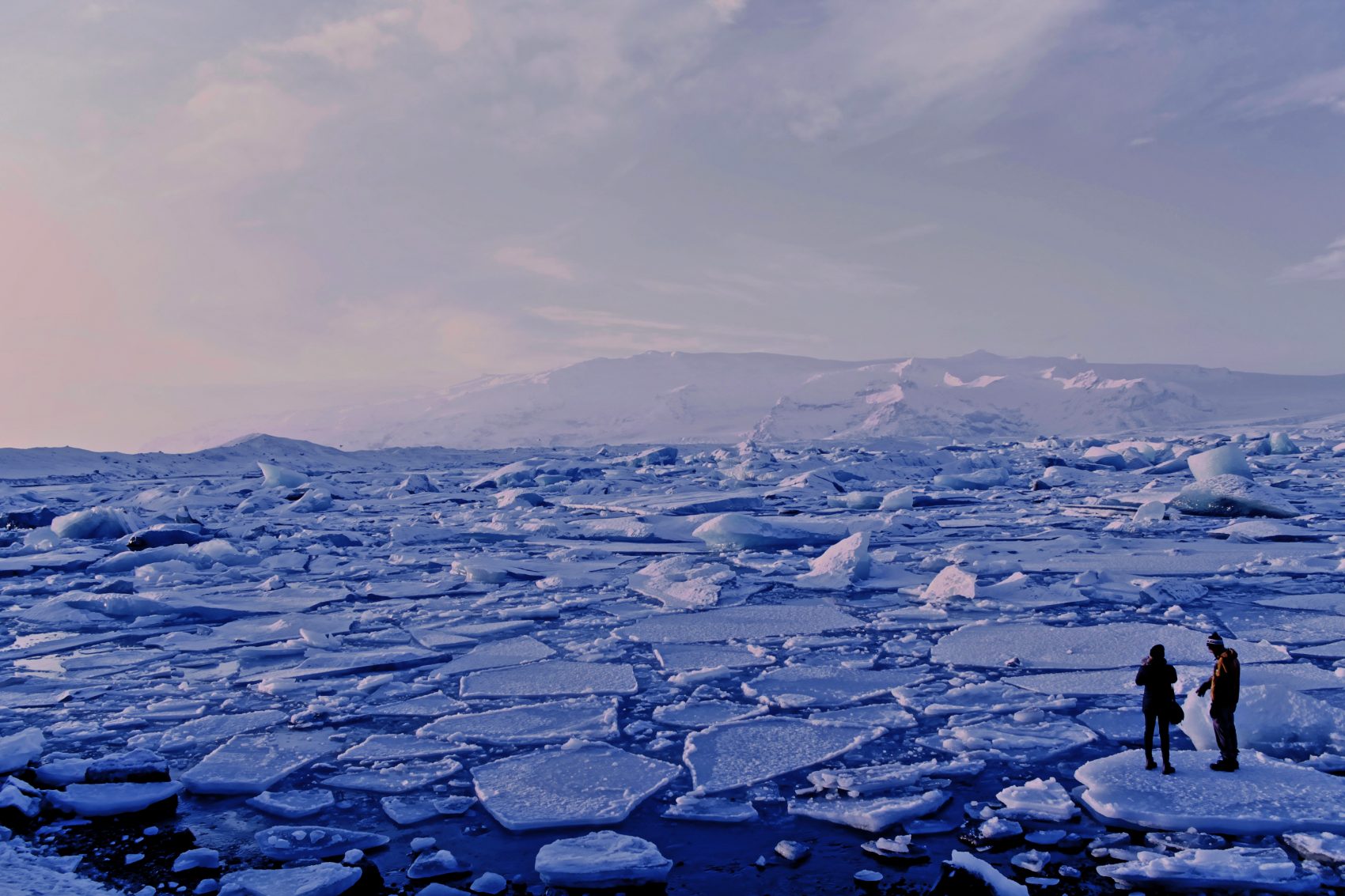 Raw and rugged landscapes populated by creative, charming locals and unusual wildlife; there's a reason why Iceland comes in number one on traveller's bucket lists year on year. It may not be the coastal location usually synonymous with honeymoon getaways, but Iceland offers an attractive alternative for adventurous couples looking for something out of the ordinary. Edgy and unique Reykjavik, otherworldly volcanic sites and an astonishing arctic landscape make Iceland the perfect place both for exploring and escaping.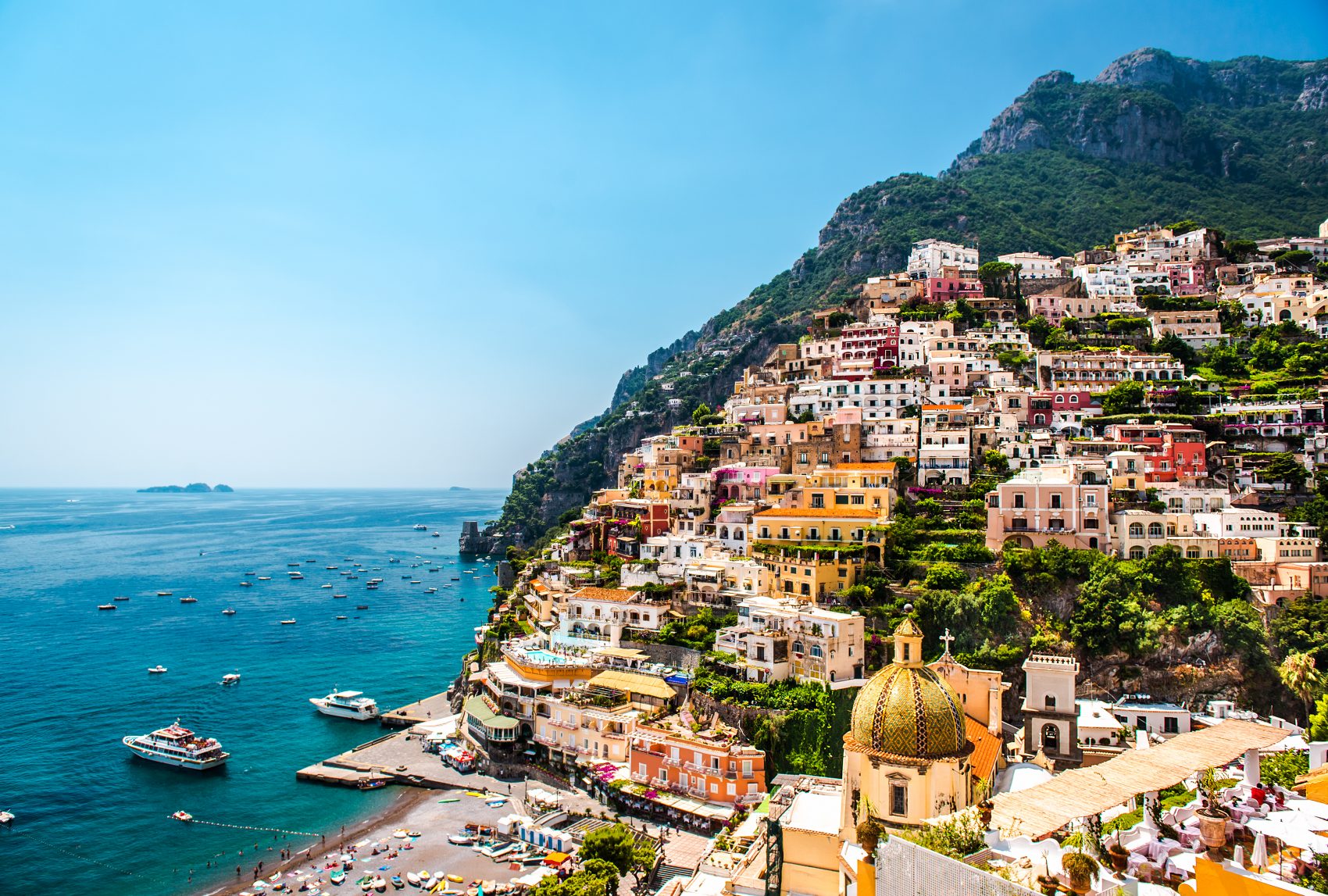 Mediterranean landscapes at their finest, this UNESCO World Heritage listed region boasts some of the most grandiose and dramatic stretches of coastline in the world. On The Amalfi Coast, sky-high mountains plunge into the deep blue sea below, with old towns and lush forests gripping the sides in a charming, higgledy-piggledy fashion that just works. Head to The Amalfi Coast for sun, sea and eternally good vibes, we just hope you don't mind stairs.
5. St. Barts, The Caribbean Islands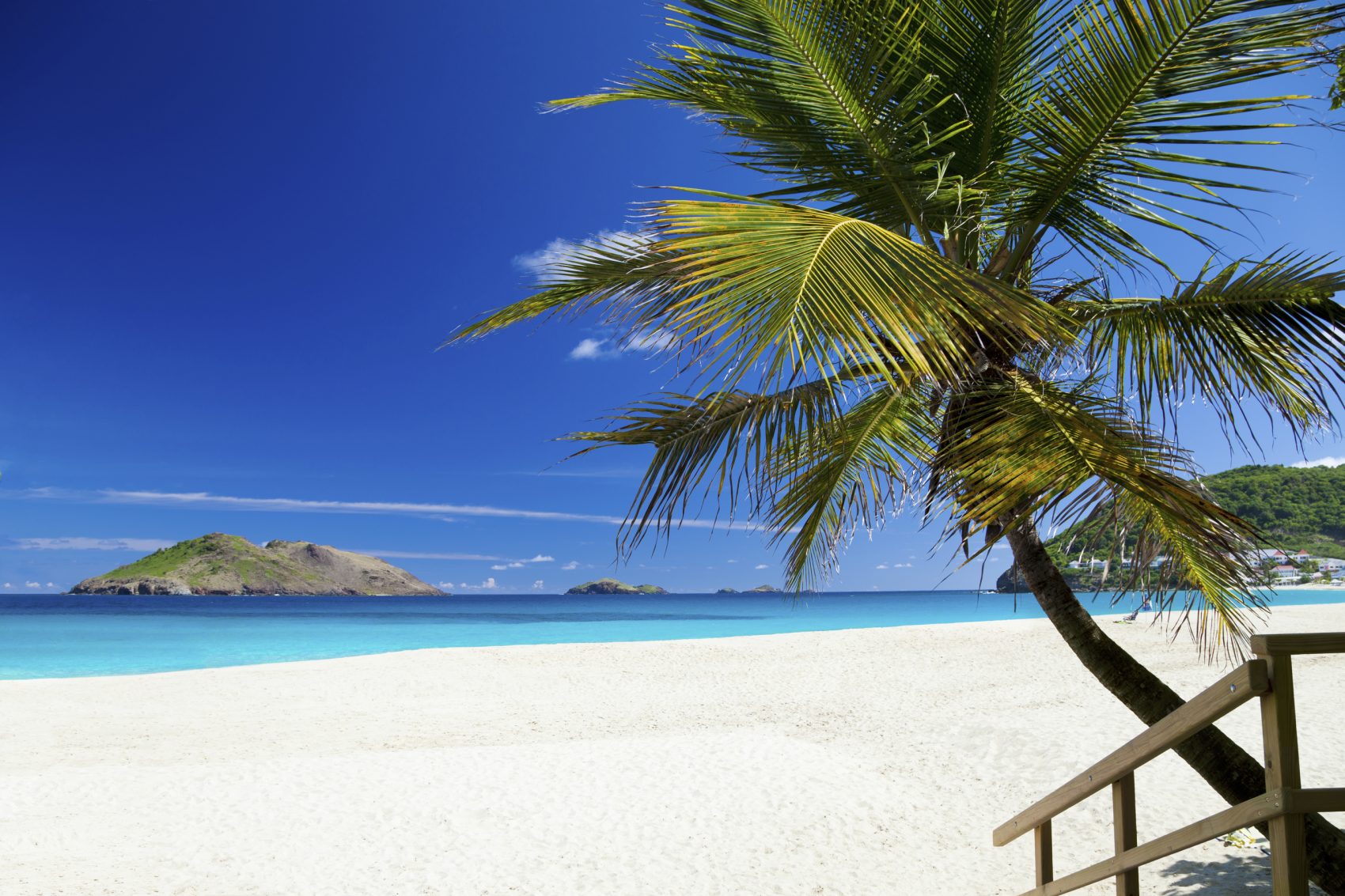 Amid the flawless natural beauty of the Caribbean islands, St. Barts still manages to stand out. It's French roots firmly in place, St Bart's couples the glamour, style and culture of France with the laidback vibes borne from its lush seaside location. It is this idyllic balance that sees the rich and famous flock to this hotspot each summer. Designer shops, luxury yachts and picture-perfect beaches may inflate this honeymoon's price-tag, but if you're looking to dabble in the finer things in life, there's no better place than St Barts.
 6. New Zealand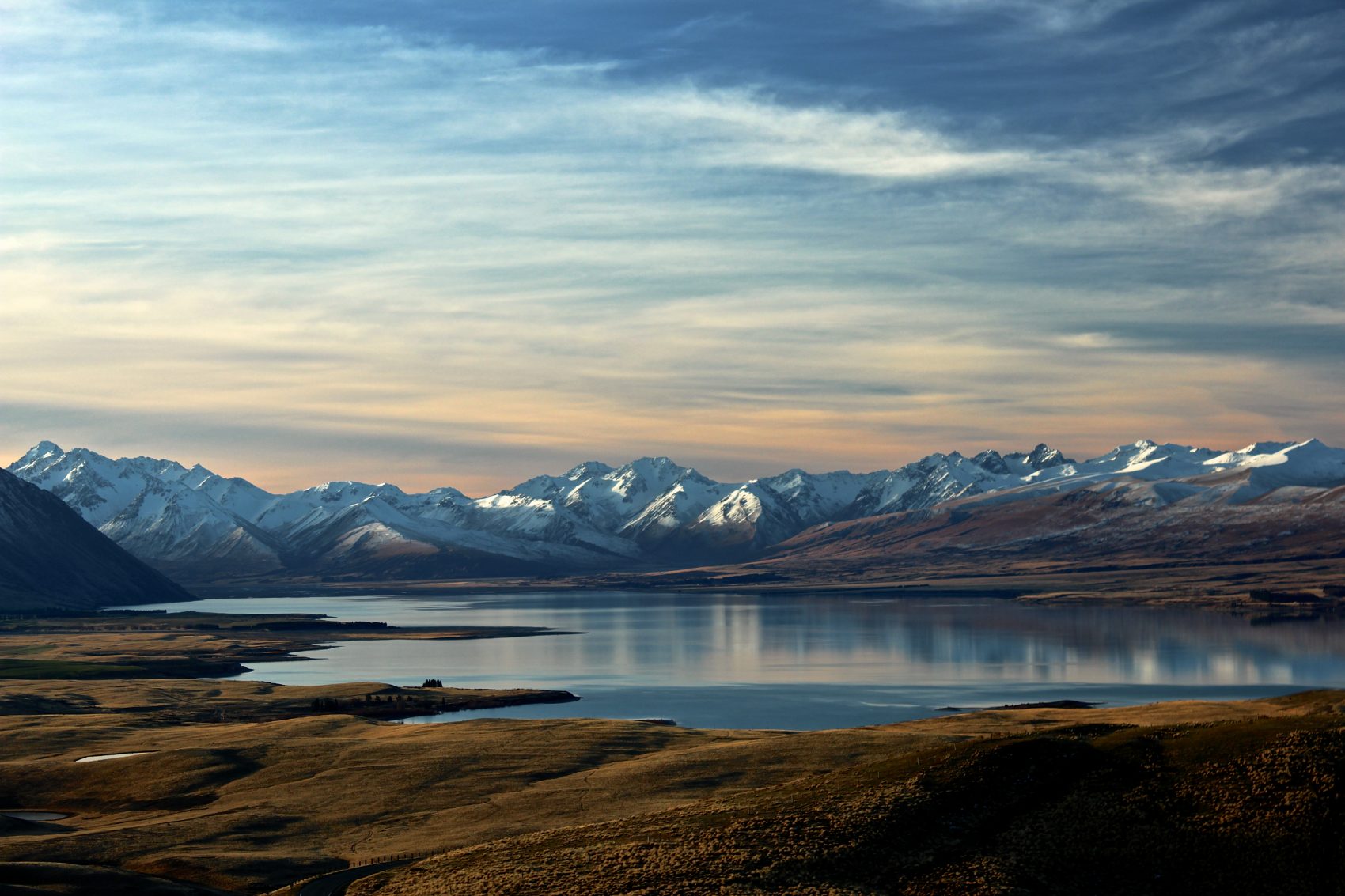 Home of the epic Lord of the Rings trilogy, the 'land of the long white cloud' is dubbed one of the most beautiful places on earth. Boasting rugged mountain ranges, tropical hideaway beaches and age-old volcanic vistas, New Zealand offers a wide variety of landscapes rarely seen in other nations. Whether you're after a tucked-away mountain escape or a relaxing beachside getaway, New Zealand has you covered.
#isangoinsider tip: Why not walk on the wild side with your loved one on your NZ honeymoon this year. The adventure capital of the world boasts epic bungee jumping and white water rafting experiences perfect for brave honeymooners.
7. Tanzania, Africa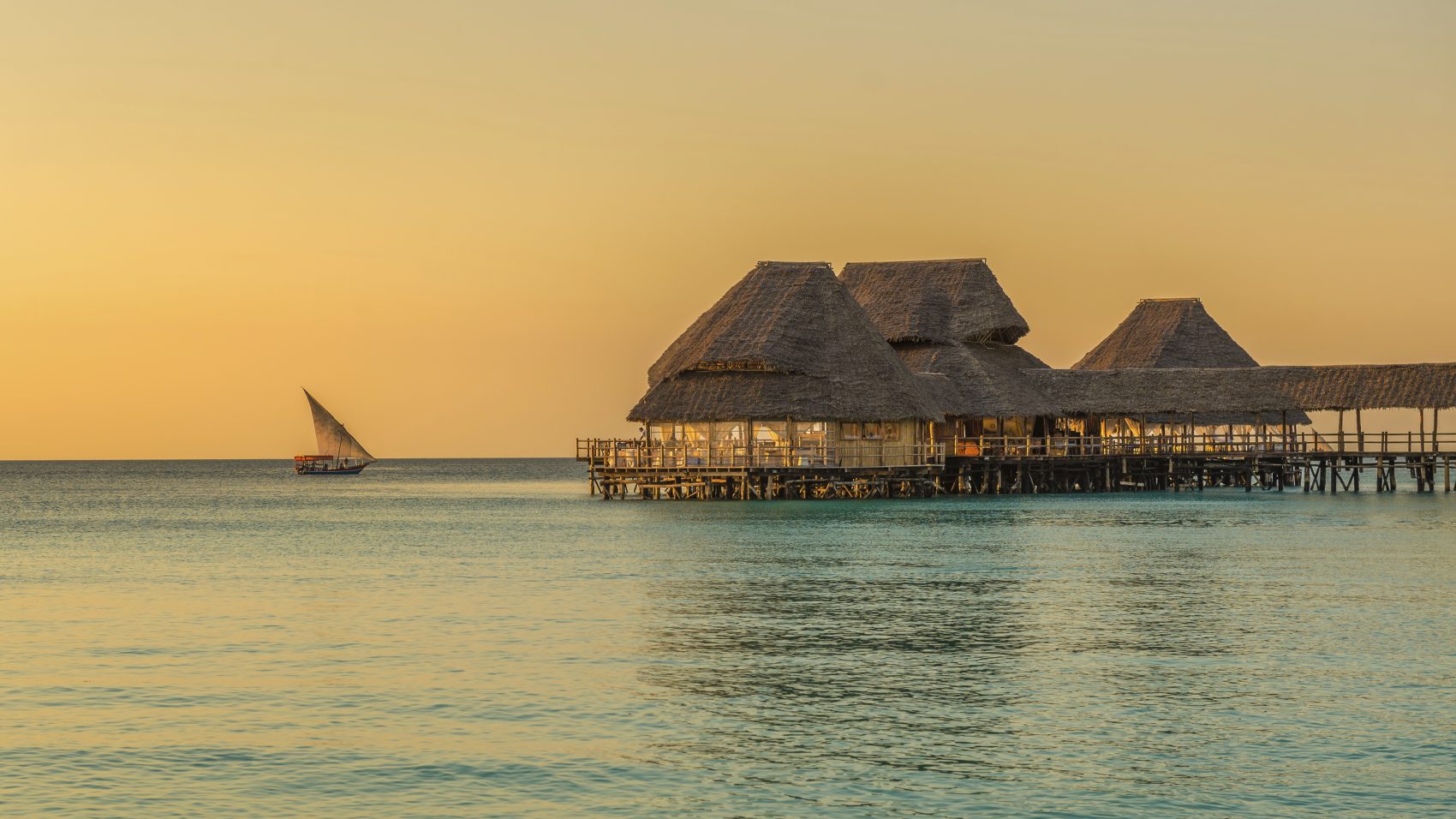 Bush and beach combine in this one-of-a-kind holiday location. Head to Tanzania's rich island region for a healthy dose of coastal calm followed by a safari endeavour that takes glamping to a whole new level. Lions, Tigers and bears (oh my!) are just the beginning of the African animals that you'll greet on your doorstep at this awe-inspiring honeymoon destination.
Don't miss: The Rock Restaurant in Zanzibar. Perched atop a coral reef with crystal-clear water surrounds, this dining hotspot looks almost too good to be true. The location alone is worth the hype, while to-die-for seafood dishes mean the gourmet scene here is not something to be sniffed at either.