There's no better way to get a taste for a region than by sampling the local wine.  Unfortunately, if you're both a wine-lover and a travel junkie, you soon realize that there's only a few countries to consider when it comes to quality vino.  Certain countries have dominated wine making for centuries.  And, only recently has the old guard been challenged by the United States, Chile, Australia, and others.  Some of the wine from outside of Europe tastes delicious and refreshingly novel!  Then again, others might cause you to buy a one-way ticket to Bordeaux.  So, where can one enjoy a perfect tasting?  Well, check out our Top 5 Best Places for Wine Tasting In The World: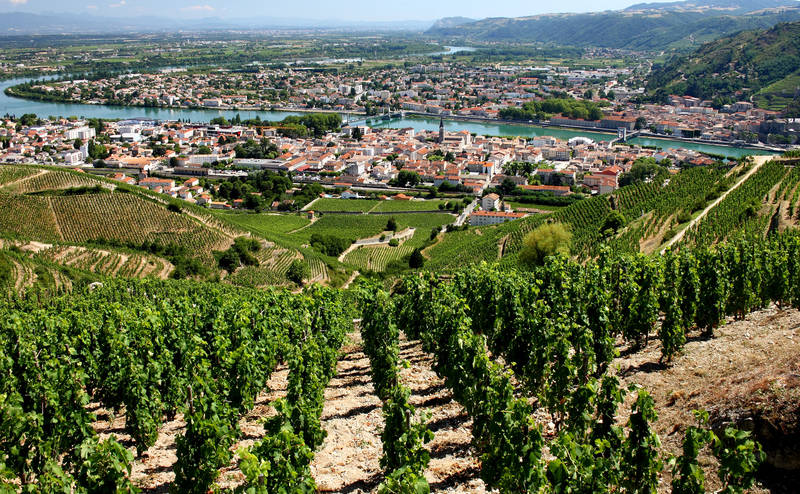 Grab a hunk of Roquefort and a pair of wine glasses because we're headed to France!  Regardless of whether you consider yourself a wine connoisseur, you probably already know that France represents one of the best places for wine tasting on Earth!  France alone controls 360 AOCs (Appellation d'origine contrôlée), which makes sense because the French coined this classification in the first place!  Why not take a Châteauneuf-du-Pape and Domaines wine tasting trip in the famous Rhône Valley?  Relax near a French vineyard as trusted wine experts teach you about the history of French wine, grape varieties found in the region, and the process of vinification.  All while you enjoy pour after pour of elegant, French wine.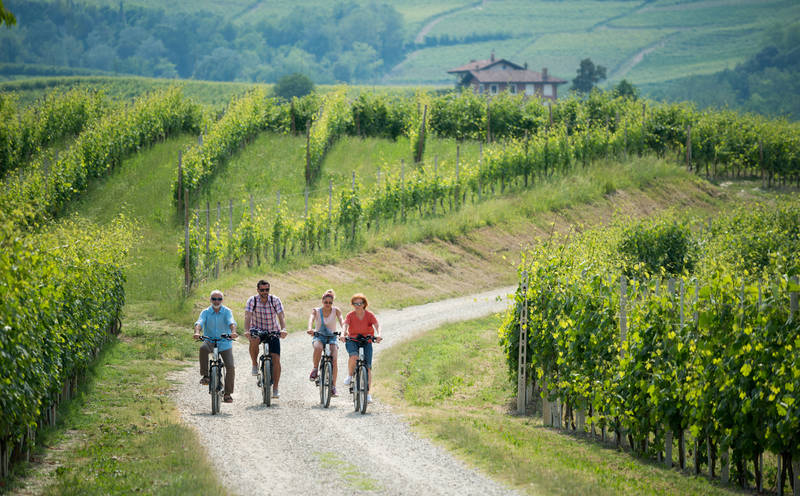 Although the French certainly possess sophisticated knowledge about wine and viticulture, Italian wine making predates the French and is believed to be one of the oldest centers of wine production in the world!  Plus, the various Italian regions produce significantly different wine styles, all of which are rich in both taste and texture.  Italians certainly do love their wine.  And, the country consistently ranks in the top ten on any world wine consumption list you might read.  Viticulture is practiced almost everywhere in Italy, which totals well over one million acres of vineyards!  That alone should cause you to raise your glass of Italian vino!  But, if you are looking for something a little less obvious than France and Italy, take a look at The World's 7 Best Wine Regions To Fall Under The Radar!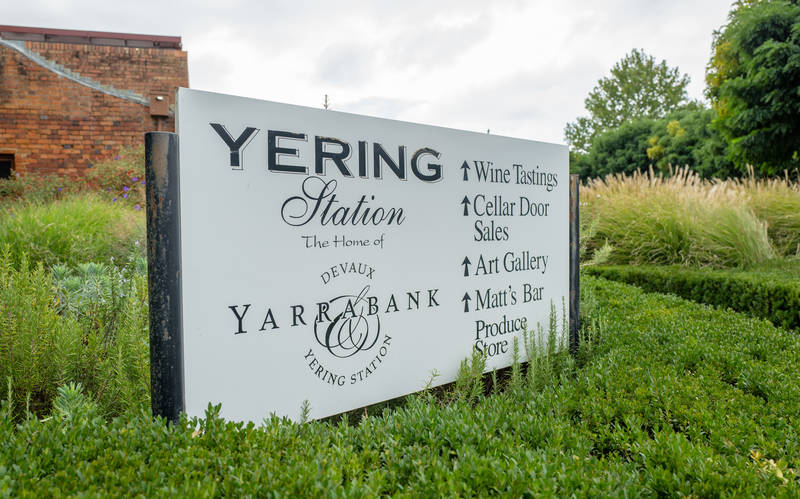 Discover why Australia is fast becoming one of the best places for wine tasting in the world!  The history of wine-making in Yarra Valley goes back to 1838.  And, since then, the region has produced some of the best wines coming out of Australia.  Nestled within the picturesque Yarra Ranges, approximately 55 miles from Melbourne, Yarra Valley has arrived as an global enotourism hotspot!  You'll find a nice selection of bubbly, fresh sparkling white wine, beautiful Pinot Noir, and buttery Chardonnay that can compete with offerings from the old wine countries!  Thus, Yarra Valley wine tasting trips have quickly become one of the most popular things to do in Australia!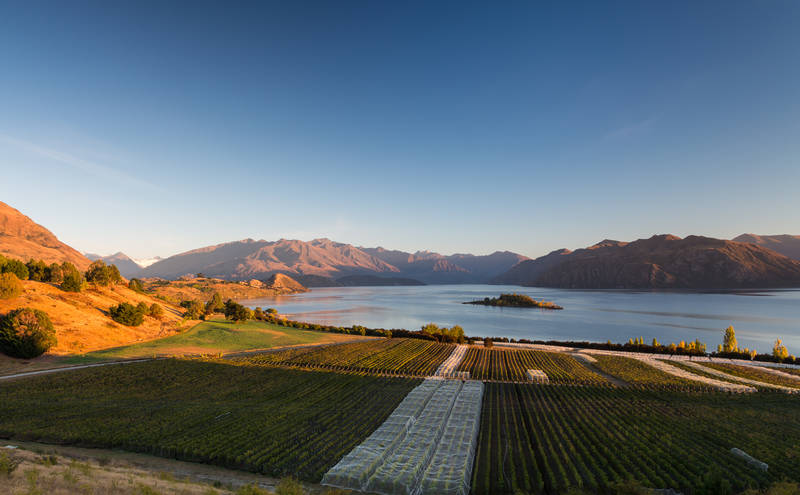 New Zealand definitely gives the Old World a run for its money when it comes to one grape variety in particular:  Pinot Noir.  The country simply produces some of the most exquisite Pinot Noirs.  And, there's no better way to get your hands on some than to go wine tasting in the Otago region.  Its gentle rolling hills lined with lush vineyards present a beautiful landscape to compliment your next glass.  And, the hospitality of New Zealanders is second to none.  It won't take long for you to understand why New Zealand makes a strong case for itself as one of the best places for wine tasting on the planet!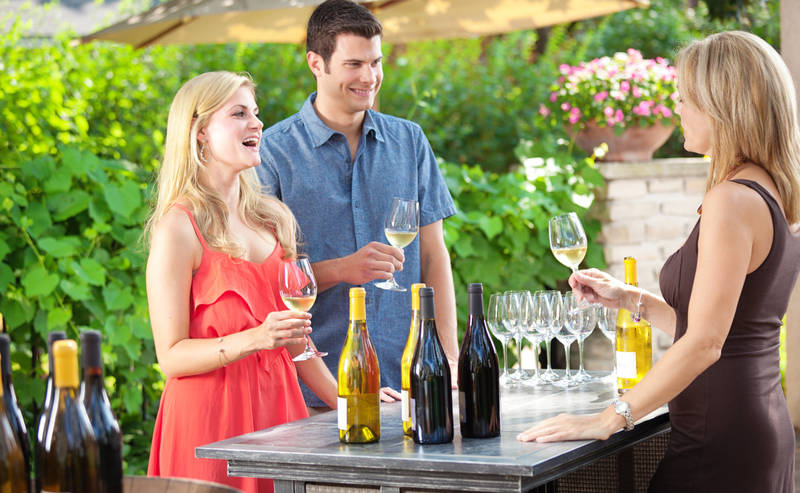 Napa Valley and Sonoma County wineries have gained international recognition and respect for their superior products.  And, if you find yourself in the Bay Area, you'll discover there's a wide range of wine tasting experiences.  Visit the Benzinger Family Winery in Sonoma County and learn how biodynamics better preserves the soil while maintaining the wine's quality.  Or, stop by Imagery Estate Winery, where experimentation with wine making processes has become a major focus.  If you find yourself wondering what to do in San Francisco, book a Napa Valley wine tasting and decide for yourself whether America is one of the best places for wine tasting in the world!
Hey there!  Do you feel like we snubbed a wine making powerhouse?  Let us know in the comments below and we just might add your suggestion to the list!