I'm no oenologist (fancy word for wine expert – thanks google!) but I do love a good glass of wine and in my really in-expert opinion, there is no better setting to get sipping than at the source itself. For me, visiting different wine regions and their vineyards is like entering Willy Wonka's chocolate factory…if the lake were filled with wine, not chocolate, and you had to be over 18 to enjoy it.
My love of the grown-up grape juice has led me to discover a generous measure of reds, whites and everything in between beyond the usual French, Italian and Spanish suspects. Discover picturesque vineyards and family-run wineries in these unexpected places:
1. Cafayate
When I think of Argentina, juicy steak and large glasses of red wine are the first things to come to mind – a winning combination wherever, whenever and whatever you're drinking. There's more wine in Argentina than Malbec and more wine regions than Mendoza so leave the two M's to take the glory and slip away to sip on vino in Cafayate. Mendoza's little sister and Argentina's little secret is surrounded by spectacular Andean scenery begging to be explored between tastings. Finish with wine sorbet in the central plaza.
2. Tamar Valley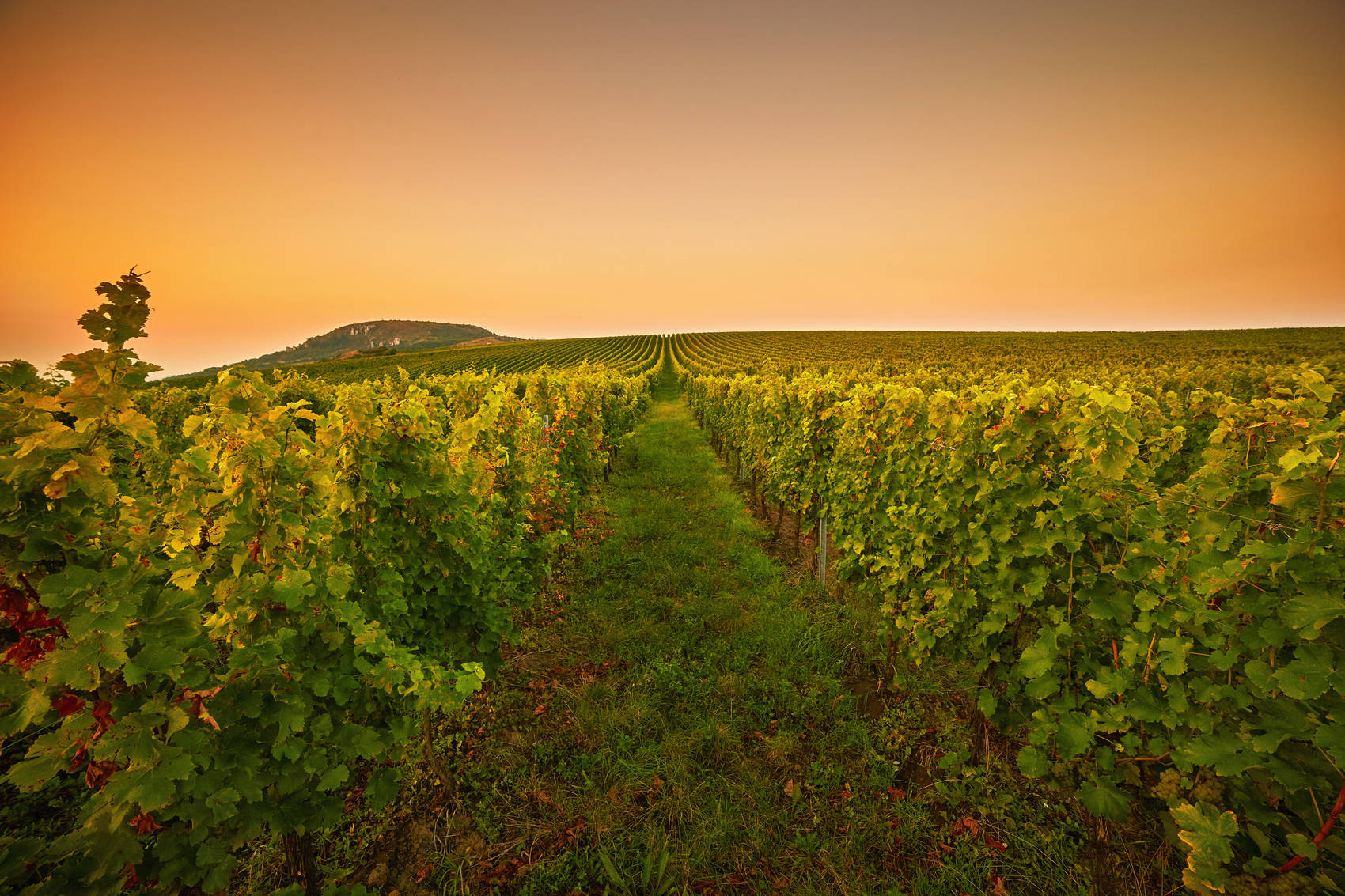 There's a reason people keep emigrating to Australia and it's not the sun, the sea or even Chris Hemsworth…it's the bottomless supply of wine. Stay clear of the goon (cheap cask wine) and head straight for the vineyards. The mainland has internationally recognised names like the Hunter and Barossa Valleys but Australia's unsung island has the best cool climate wines. Head to Tasmania's Tamar Valley for pinot noirs and sparkling chardonnays. My two favourite wineries, Jansz and Pipers Brook, are only a convenient stumble away from each other.
3. Douro Valley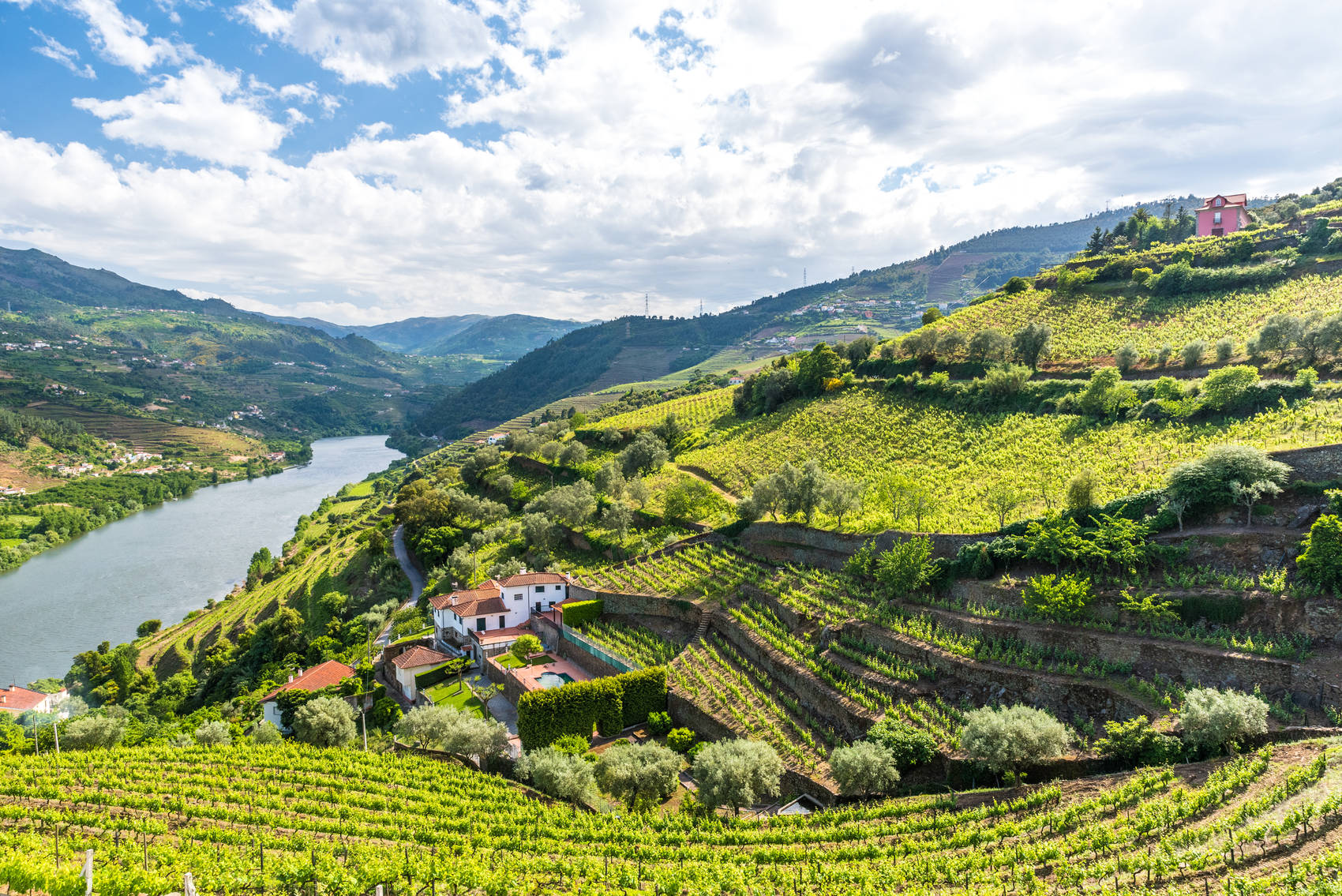 Portugal is famous for its Port but not all its wine is drunk fortified and the Douro Valley is the perfect place to taste the local vinho. There are so many quintas (estates) to choose from but my favourite is Quinta De Roriz, sitting in a natural amphitheatre on the banks of the river. Order a glass of Chryseia and drink in the view.
4. Mosel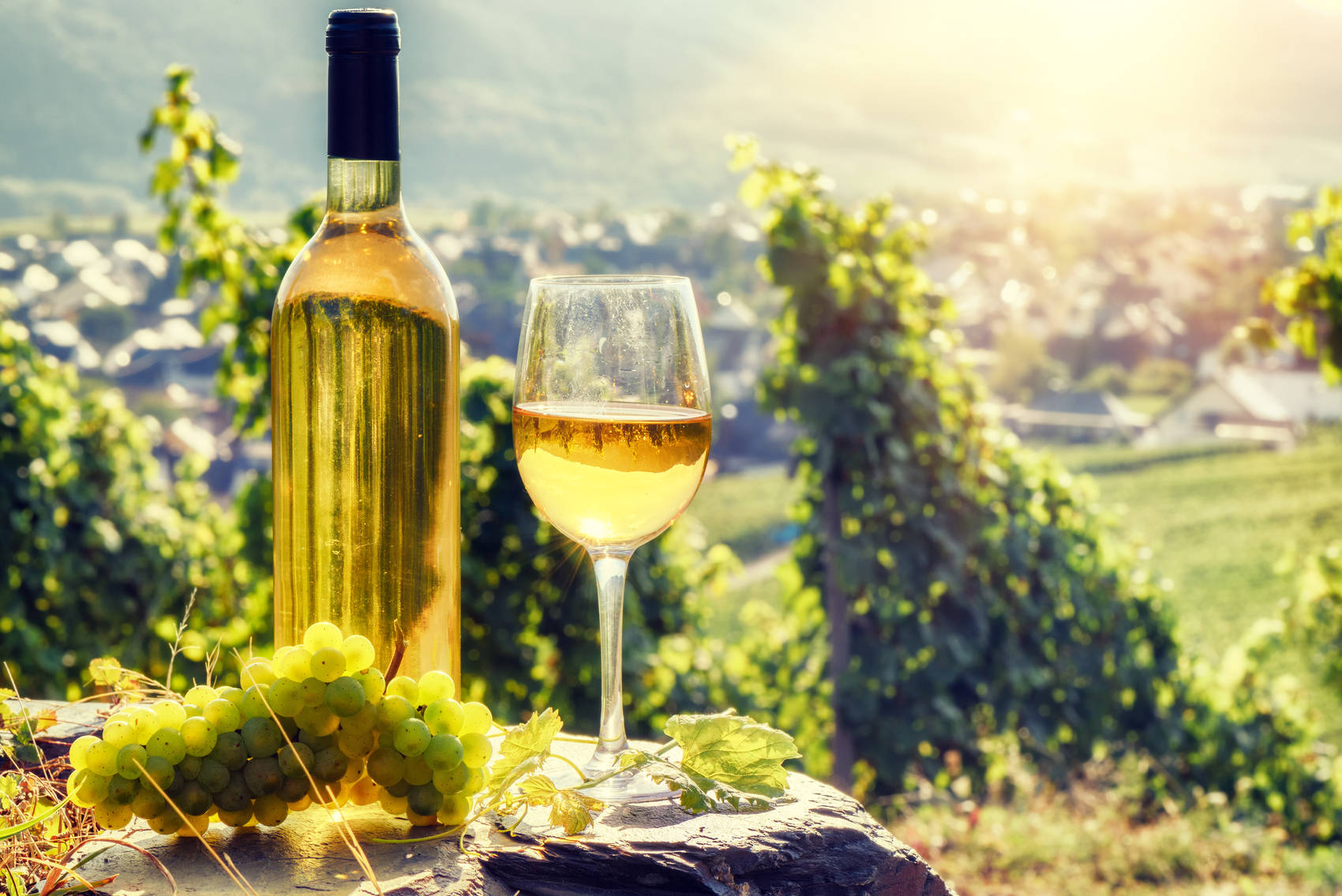 There's more to Germany than bierkellers and Oktoberfest. Discover the traditional villages, historic castles and, of course, wein while river cruising between Rieslings on the Moselle River. The steepest wine-growing region in the world gives all the grapes direct sunlight and makes for a stunning backdrop to enjoy a glass of white.
5. Niagara Peninsula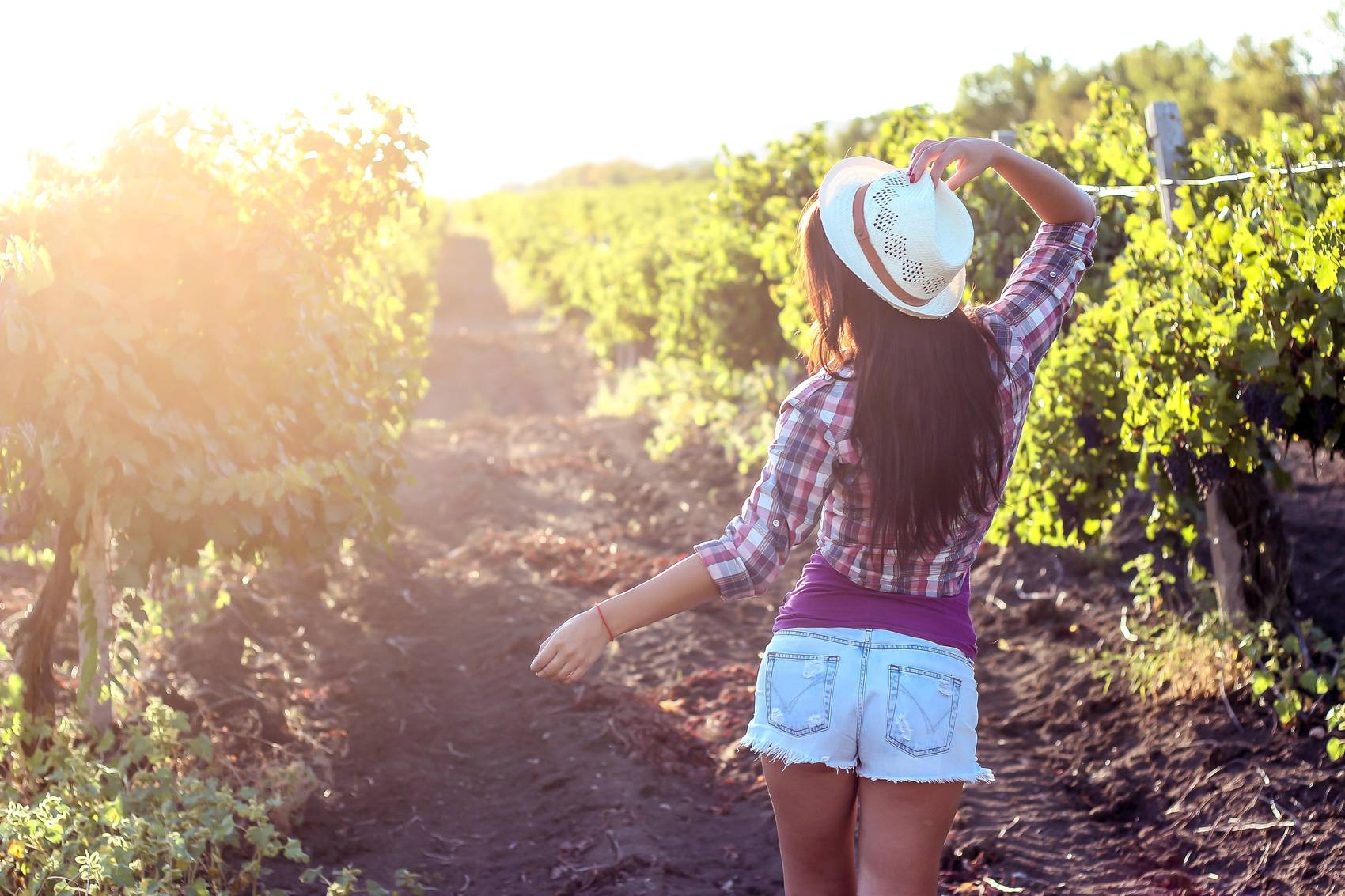 You'd be forgiven for assuming Canada's climate to be too cold and inconsistent to accommodate wine production. I did but this is far from the case. The ice isn't the spanner in the works; it's the essential part. The grapes are harvested whilst frozen to yield a sweeter and far more intense nectar, known as ice wine – or dessert wine to you and me.
6. Urla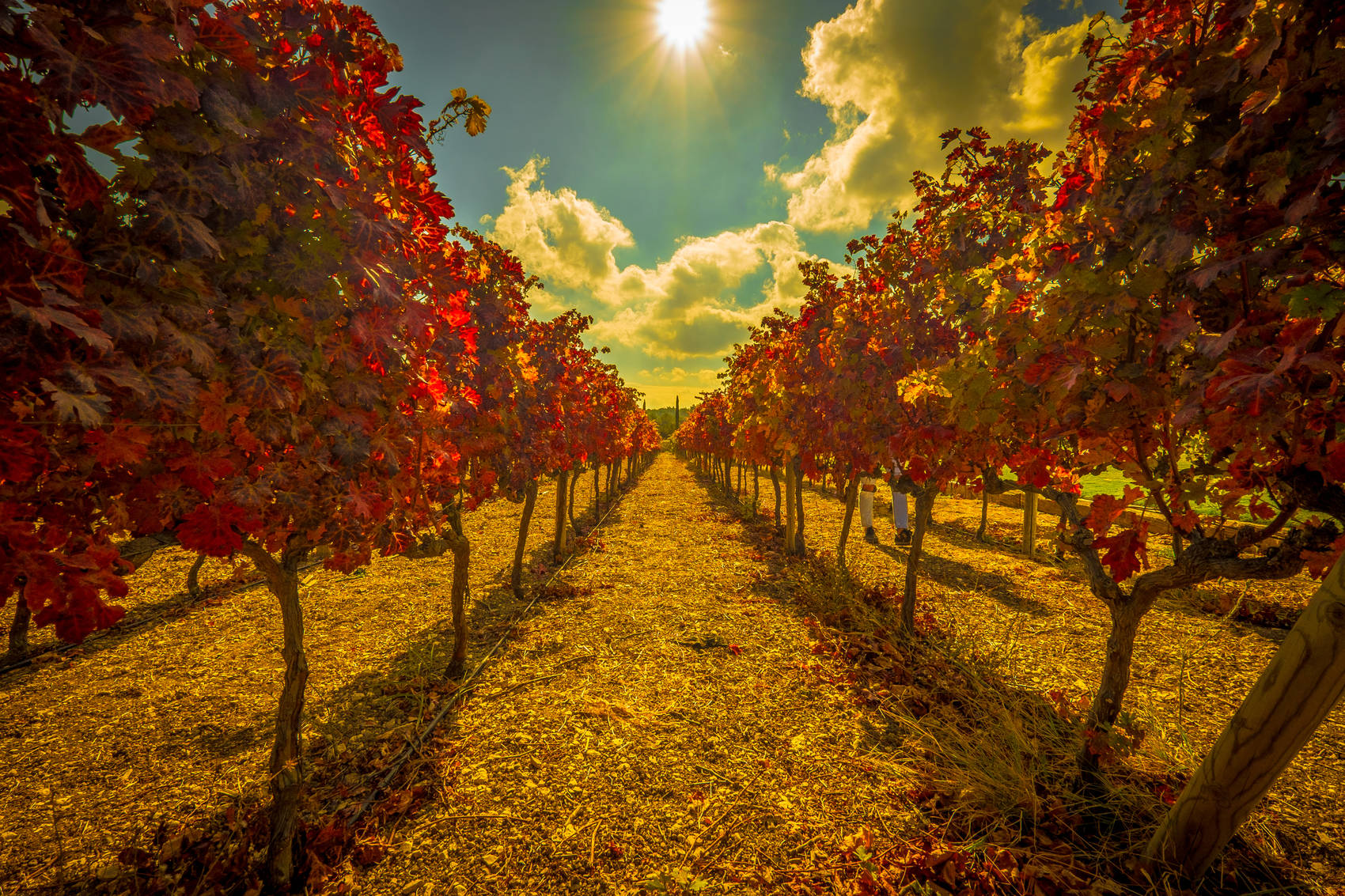 As a Muslim country, Turkey is an unlikely candidate to find in the wine runnings but just because the locals abstain, doesn't mean you should. Turkey has the fourth-largest vineyard acreage in the world, a mere 2% of which becomes şarap. You know what they say, quality not quantity. Thrace is the largest of Turkey's wine producing regions but I'm eyeing up the picturesque seaside town of Urla for my next tipple.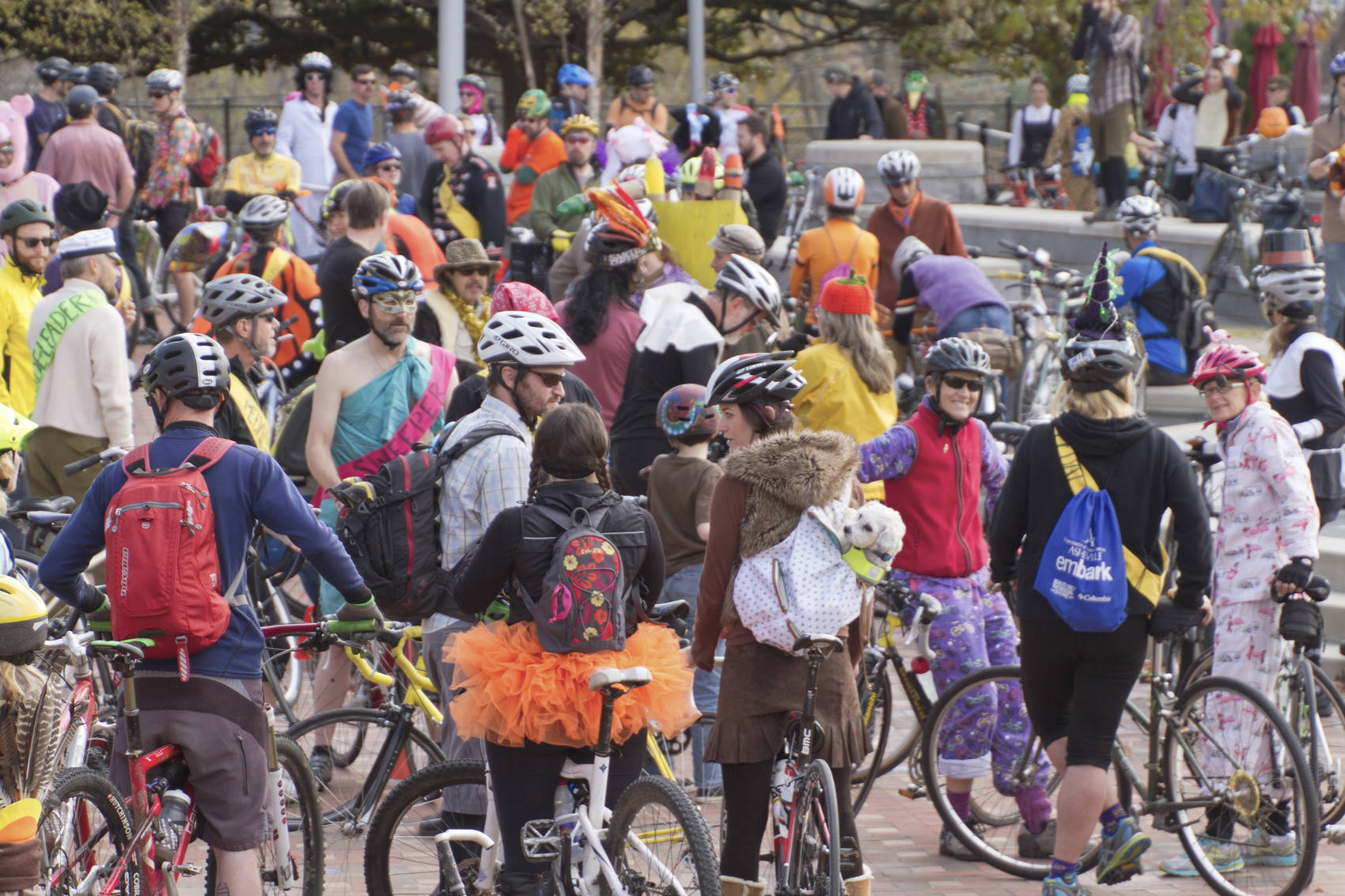 Admittedly, this isn't one of the unknown wine regions but it is an outlandish experience. Can you imagine anything more idyllic than an afternoon spent meandering through vineyards in the French countryside by bicycle? Well, this isn't it. Mountain bikers take on anything up to 80 km in this off-road race through Médoc vineyards and castles. A serious feat for fun-loving athletes – fancy dress is compulsory and drunk cycling wholeheartedly endorsed.