It's not that easy to experience New York like a local.  With all of its flashing lights, obnoxious touts, and tourist traps, visitors can easily get corralled into a cookie cutter New York trip.  And yet, most people have their hearts set on one world-famous attraction or another.  So, rather than tell you where to go or what to see, we've created the following list of truly localized New York insider tips that will help your vacation go a lot smoother:
A-Lister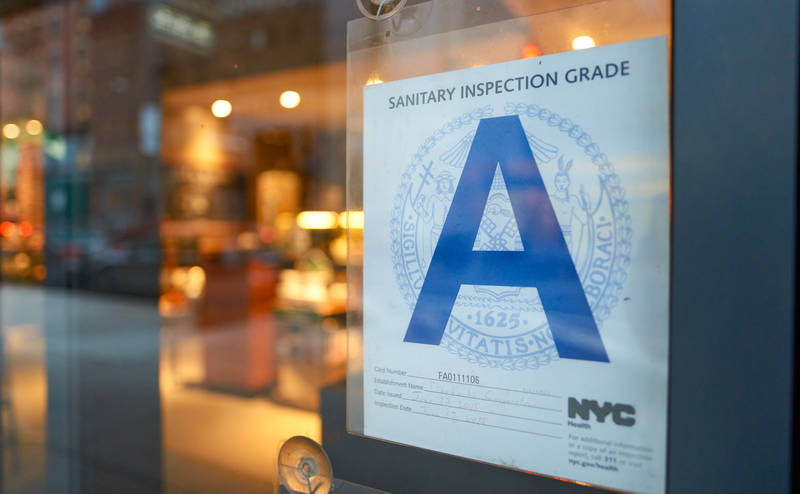 Like many big cities in the America, New York grades its restaurants and posts these grades at the front of the restaurant.  And, there is no reason to eat anywhere that hasn't received an "A".  If a given restaurant receives a "B", it means the kitchen is dirty, the practices of the staff are unhealthy, or the place overflows with vermin.  Eat at an A restaurant.  And, one of the most important New York insider tips is that the hot dog carts don't get graded.  So, use your own judgment.
Pay to Play
In a city as expensive as New York, if something is free, then you know it's bad.  And, that even goes for public toilets.  With millions of people living on top of one another, things like handrails, door knobs, and toilets get used that much more frequently.  Understandably, a lot of the public toilets that you'll come across are unusable.  This especially holds true for free, high-traffic toilets.  One of the most helpful New York insider tips suggests you enter a nice restaurant, order a soft drink, and use the facilities there.
Skip the Cabs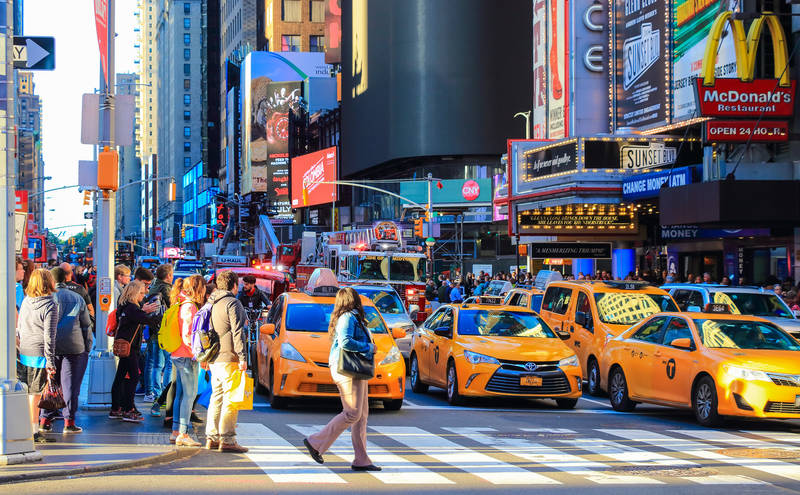 You might feel like you have to hail a taxi cab during your New York trip in order to have an authentic New York experience.  But, that's simply not true.  If you're married to the idea, then go ahead a hail a cab for a short journey and get it out of your system.  However, you really shouldn't use taxis as your main mode of transportation.  In all honesty, they're slow and expensive.  Take the subway instead.  It's just as much a part of New York's identity as the taxis, if not more so.
This Way or That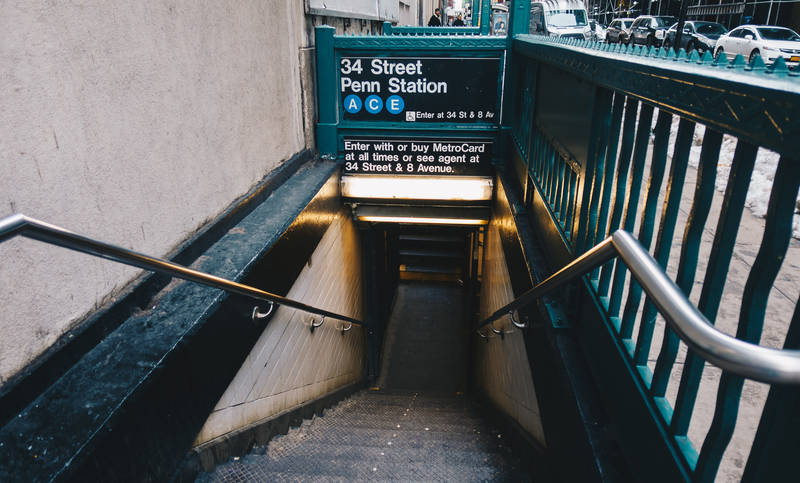 And, speaking of subways, you should always check which entrance you are using before you descend below the city streets.  Unlike many other cities where you can use any entrance at a given subway station, New York has subway entrances dedicated to one direction, only.  So, if you choose the wrong entrance, you'll end up having to come all the way back up.  Then, of course, you'll have to find the right entrance.  And, if you went so far as to buy a ticket on the wrong side of the track, that's now forfeit.
To the Top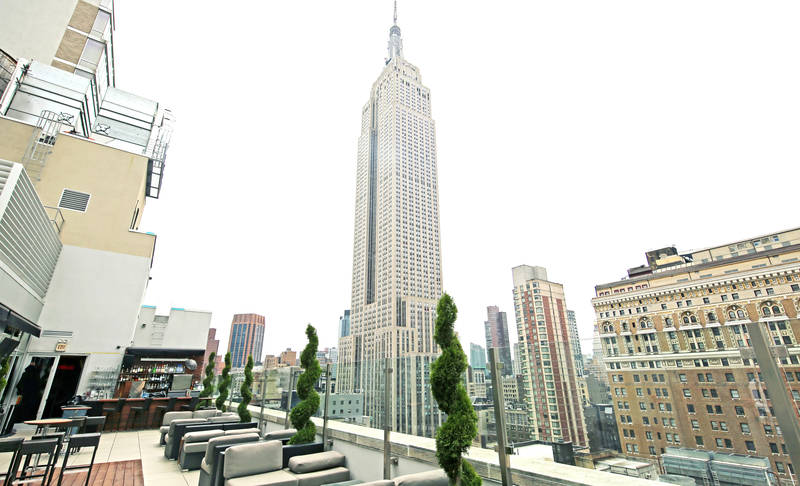 New York garners quite a bit of fame for its rooftop observatories.  The Empire State Building, Top of the Rock, and One World Observatory all compete for incoming visitors.  And, each one offers a unique experience for its patrons.  But, as local New Yorkers know, you can enjoy similar views with adult beverages in hand.  Where?  Well, at any of the several rooftop bars in the city.  Just perform a cursory search before your New York trip and find the right bar for you!  You'll save money and enjoy truly local experience.
Hey there!  Do you have any hot New York insider tips?  Let us know in the comments and we'll add it to the list during our next update!