They call Stockholm–beauty on water. An apt name for a place that is spread across 14 islands. You'd be thinking that Stockholm would be difficult to explore having to island hop? But fear not, it's a very compact destination and easily explored by tour bus, public transport, or foot. And wow, is this a city worth exploring?
If your only experience of Sweden is ABBA or Ikea, then now is the time to head to the capital and see this place for real. Experience the culture, the food and the attractions.
Stockholm is a dynamic city, ever-changing but with plenty of historical links to the past. Gamla Stan, the oldest district, is a fine example of how the past sits alongside the present. Narrow cobbled lanes and stylish buildings make exploring here a gem. So with the past and the present to devour or sink your teeth into. What else can you expect to see when you visit here.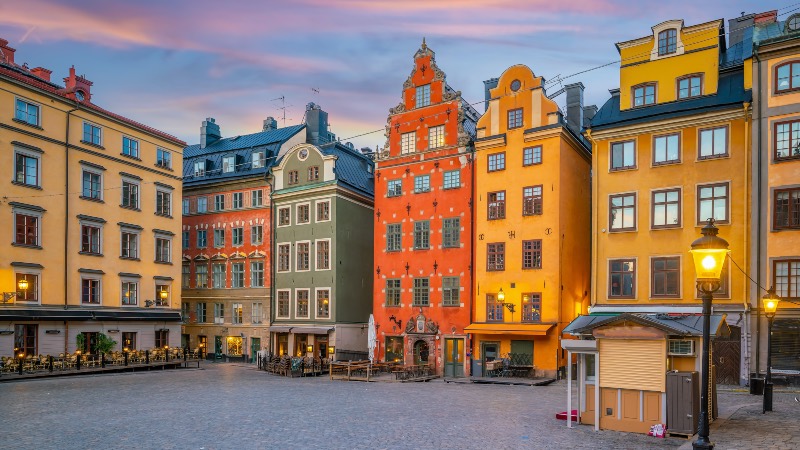 Let's start in Gamla Stan, at the Main Square. Explore the gems of the old town and then head out. There are ferries and footbridges to ensure you get across the water to the rest of the islands and attractions, although many of the major museums are found in the old part of Stockholm.
On the island of Djurgården, there is the Vasa Museum. Here you'll find the world's oldest preserved ship. Built-in the 1600s, this is a special attraction with an interesting backstory to uncover. In addition, there are other top museums and places of interest, which include:
Skansen: See what Swedish life was once like in the world's first open-air museum.
Moderna Museet: Looking for some modern art? Then here is the place for you.
Spritmuseum: A museum dedicated to alcohol! Yep, it charts Sweden's history with drink.
Nordiska Museet: Sweden's largest cultural-history museum
Nationalmuseum: It's the country's largest art museum
Oh, and there's even an ABBA museum! One for the fans to enjoy.
It's not just museums, there're parks and palaces too!
For a city of islands, there are some lovely parks to explore. Tantolunden, in Southwest Södermalm, is a varied park to walk around. Ekoparken is another. An urban park that offers plenty of space. Be warned it stretches for km's!!!!
The Kungliga Slottet is a place in Gamla Stan, built on the old ruins of Tre Kronor castle. It's opulance makes for a welcome change to the museums. 
Make sure to discover the food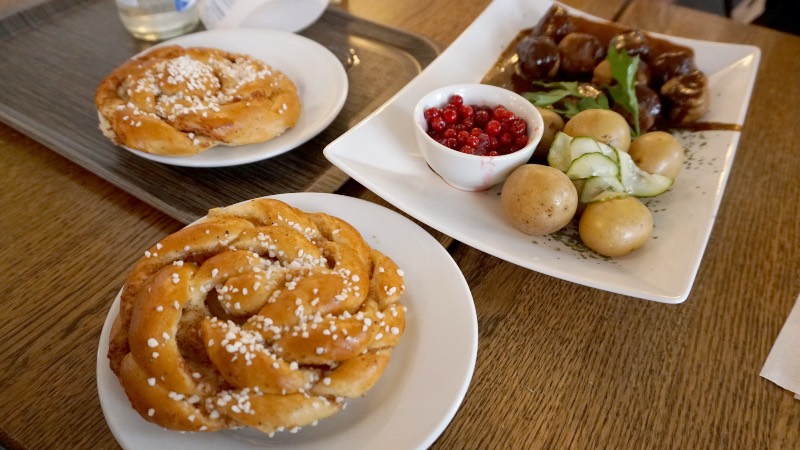 With shops and a food scene gaining more recognition, there are plenty of ways to enjoy yourself in the Swedish capital.
You will also notice it's a stylish place and not just the grand places in the old district. Even a small coffee shop will ensure the design is at the centre of everything. In terms of the food, try the herring, the meatballs and immerse yourself in the Stockholm way.
There is much to like about the Swedish capital. Great attractions, good food and for those with an eye for design there's plenty to envy (and get ideas). So make the most of your time here and enjoy the city of islands.
Have you been to Stockholm? Got a place we need to explore and add to our list? Why not comment and let us know so we can share it with others.