Don, the mask, grab yourself a flamboyant costume and enjoy the Carnival festivities! Are we joking? Most definitely not! Head to Venice, and you've still got time to catch the final celebrations of the 2019 Carnevale Di Venezia (Venice Carnival). It's party time in the water city!
This annual event, which for 2019 closes on the March 5th is the highlight of the year. A veritable feast of events and parades, the perfect way to enjoy this unique of cities. The latest incarnation of the festival started in 1979 but originated back to the 11th Century, so these Venetians know how to party! The Venice Carnival is up there alongside the best the world has to offer. The Rio Carnival, Mardi Gras, so why not add Venice to your list?
Don't take my word for it; the following photos will give you all the insights and inspiration you need.
Masks and Costumes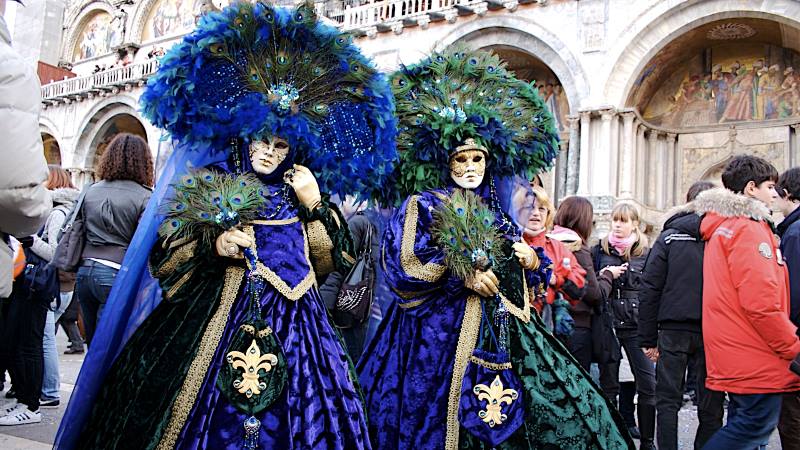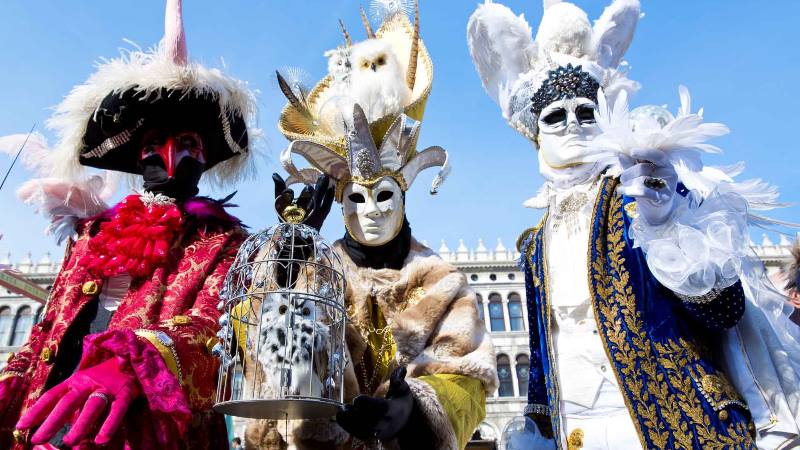 Events at the Venice Carnival
The Venice Carnival has a varied program of events running daily. Shows, performances and even a Zombie walk! Activities include walking tours, mask making and many activities taking place in Central Venice. That'll be St Mark's Square but keep a lookout as there are plenty other happenings around town.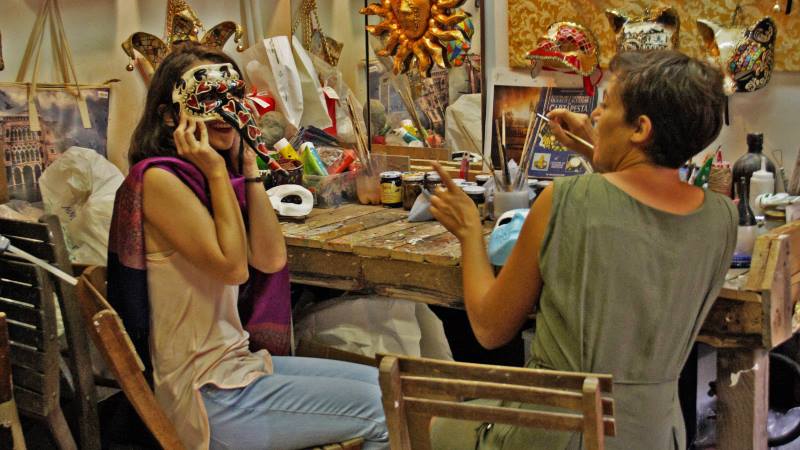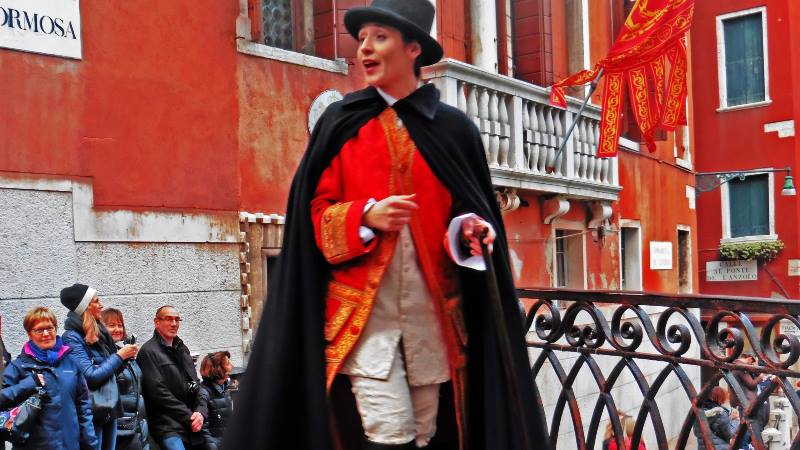 What are you waiting for, think for a second? When do you get the chance to put on a colourful mask, become a part of an extravaganza like the Venice Carnival, one of the world's top events? If you can't make this year, well, you've always got 2020, 2021…