Are you getting uncomfortable with all the bad news about the climate crisis? Me too! It's not easy to follow ecological and ethical guidelines, especially if your dream destinations are on the other side of the world. But be assured: even small gestures are meaningful. In the end, it all comes down to this: be smart! Here are some sustainable choices I try to think about:
Making sustainable choices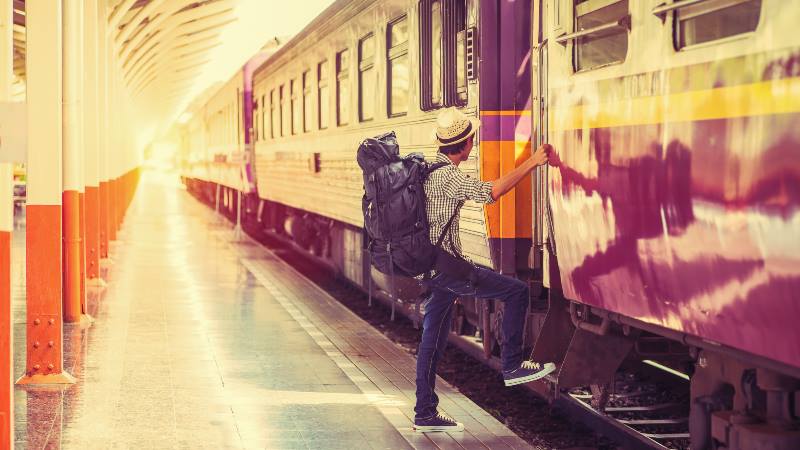 Flying is for long distances only, otherwise choose trains, boats and buses. If flying is the only option, look for responsible airlines and investigate, how you can offset your carbon footprint.
I'm beginning to think that a train trip to Far East Asia or sailing to America sound really cool, exciting and acceptable. Real once in a lifetime experiences!
Looking closer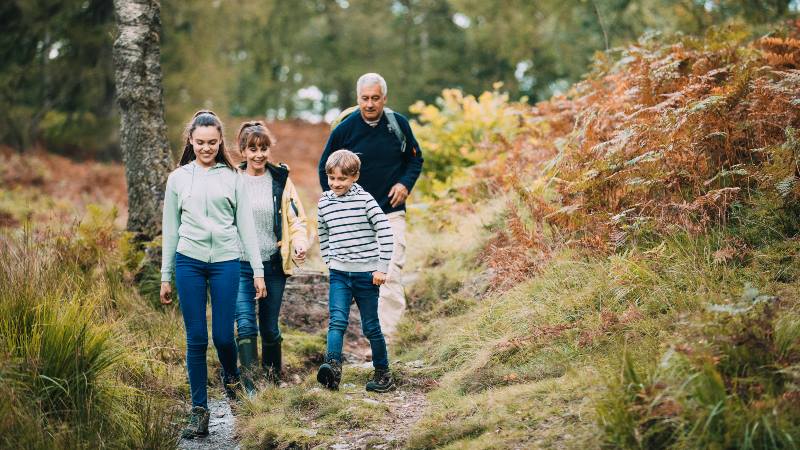 Find places right next to you. Spend a staycation weekend in your hometown, and you might get surprised. Playing tourist at home can open up all kinds of new views to familiar surroundings. It's also a great way to learn to know new people from all over the world. Have a little chat with the tourists. They are glad to hear your local tips and recommendations. And they'll invite you to visit them in exchange!
Being conscious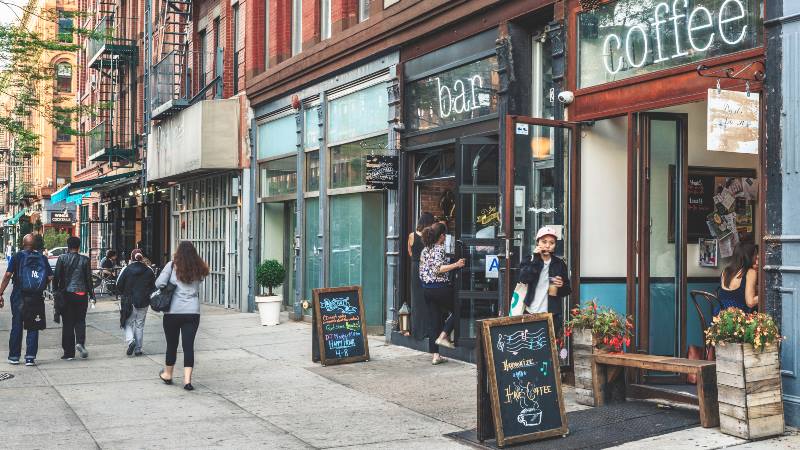 Where ever you are, remember to behave! This is no biggie, but it's weird how simple things sometimes get forgotten in unfamiliar locations. This includes such basics as: don't litter, don't damage plants, don't take more food than you can eat, don't throw recyclable or re-usable items into trash, etc.
It's always a good idea to promote small businesses and prefer small, independent hotels and restaurants. Small restaurants serving simple local food are still the most likely to offer you unforgettable experiences and fond memories with an individual twist. Hopefully, they also use local and seasonal ingredients.
Keeping it simple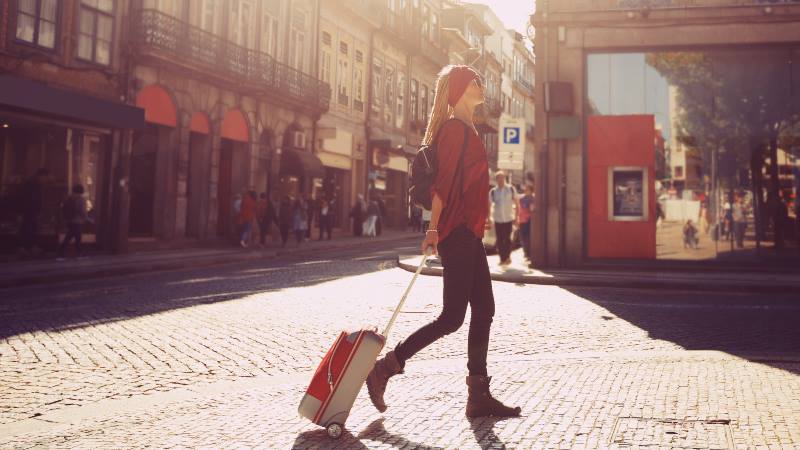 Honestly, how much luggage do you need? Travel as lightly as you can, and you'll most likely realise that the feeling is very liberating. Any extra weight adds to the cost of travel, not to mention how annoying it can be. Dragging a huge bag around is no fun. So relax, get comfortable and move around with the same gear you'd use in your own everyday life.
And remember, it's about sustainable choices and even if it doesn't look like much, every little thing counts.