We've covered historical facts, but what about a few little lighthearted tidbits to add to your Parisian repartee? Here are some fun facts about Paris to whip out when conversation turns stale…
One man has been hosting a Sunday night supper club each week since 1978
American expat Jim Haynes knows that not everyone's got a date or a slew of French buddies to hang out with while in Paris. That's why every Sunday night (with the exception of a few weeks in August) for the past forty years, he has invited complete strangers into his home and cooked for them. His 'Sunday dinners' are legendary, attracting local creatives and travellers from all over the world. Everyone's welcome, just get in touch with Jimmy on his website and he'll add your name to this week's guest list.
The list of things to do in Paris can be daunting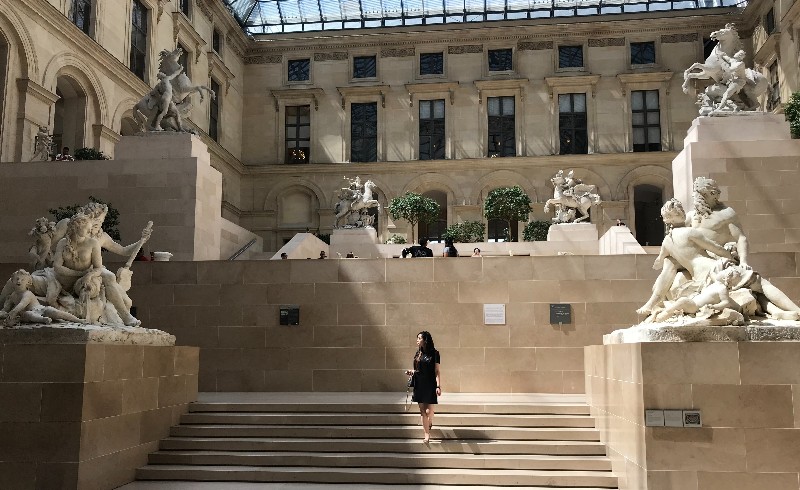 In total there are 1803 monuments and 173 museums to check out in Paris. There are also 450 parks and gardens in the city, which cover around 1200 acres. We suggest you prioritise.
There's a baguette law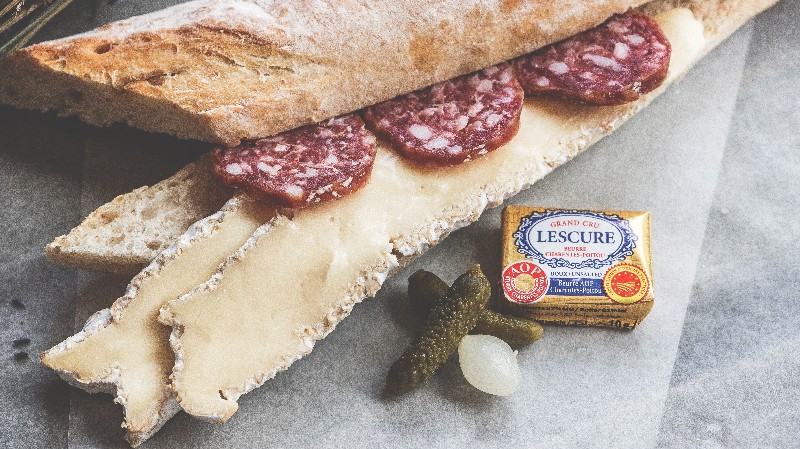 Baked goods are taken seriously in Paris. Perhaps no variety more so than the baguette, which actually has a law dedicated to safeguarding its quality. The Décret Pain states that traditional baguettes have to be made on the premises they're sold, using only four ingredients: wheat flour, water, salt and yeast. Baguettes can't be frozen and they can't contain additives or preservatives – so they go stale within 24 hours and the whole palava begins all over again.
… And an annual baguette 'Grand Prix'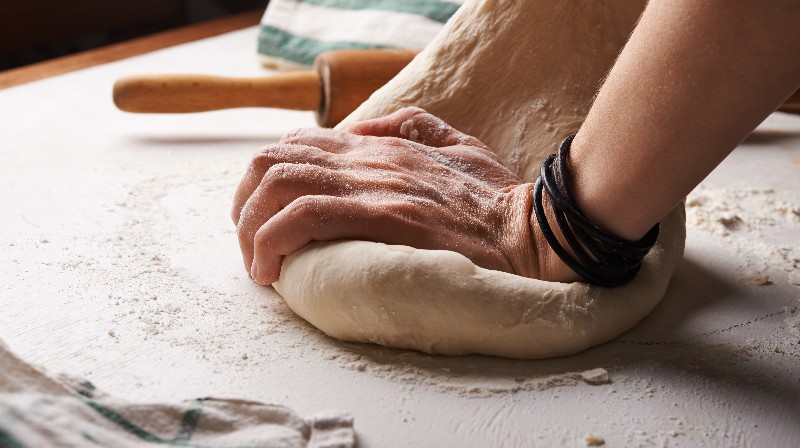 Each year bakers across the city submit their baked baguette to a panel of 15 (made up of chefs and experts, as well as six Parisians chosen by ballet) to be judged at the annual Grand Prix de la Baguette. The winner receives €4000 and becomes the 'Official supplier to the Elysée Palace' for a year, baking the bread that the President and the family eats for the year. We told you, serious stuff.

The oldest bridge in Paris is actually the 'New Bridge'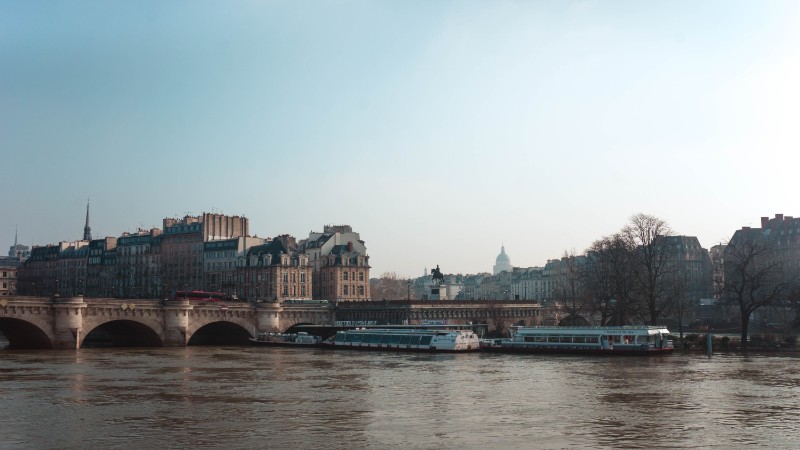 Pont Neuf ('New Bridge') is a stone bridge built between 1578 and 1607. Back then, it was named to differentiate between the older bridges in the city, but these days, it's the oldest bridge in Paris still standing.
More people visit Disneyland Paris than the Eiffel Tower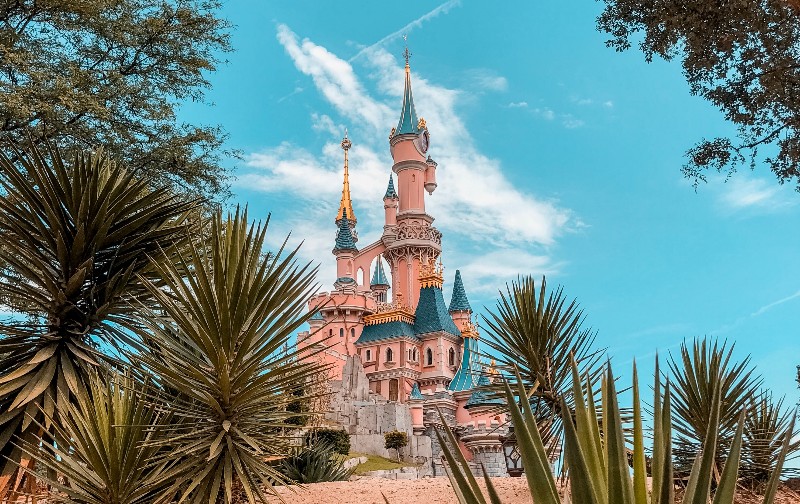 The Louvre, too, is not as popular as the happiest place on earth. Overall, around 12 million people visit Disneyland Paris each year, compared to roughly 7 million at the Eiffel Tower and 8 million or so at the Louvre.
'The City of Lights' nickname doesn't have anything to do with lights
Paris was first dubbed 'La-Ville Lumière' in recognition of the city being the birthplace of the Age of Enlightenment. Paris was once known as the focal point for education and ideas throughout Europe. It inspired philosophers and writers, poets and artists, scientists and engineers. Only later, when the city began illuminating bridges and landmarks, including the sparkly Eiffel Tower, did the term get confused.
With these Paris facts, you're more than ready for dinner party small talk.