As a child my fondest memory of LEGOLAND was sifting for fools-gold. My brother's was of knocking my bounty back into the murky water. A few years down the line, my excitement over the shiny rubble has dulled but my enjoyment of the park remains untarnished. LEGOLAND may be "built for kids", but trust me, it's great for adults too. Here are the top five reasons why you should add LEGOLAND Florida to your Orlando bucket list this year.
1. Miniland is incredible

Teeny tiny Las Vegas and New York, LEGOLAND
With 2000 LEGO models and 20 million LEGO bricks, Miniland isn't so mini after all! See New York, Washington, Las Vegas and California in miniature as well as models of the most famous landmarks from around the world. While you're there, see if you can spot Miniland's smallest resident – a pigeon made from 6 bricks!
2. A stay in the LEGOLAND Hotel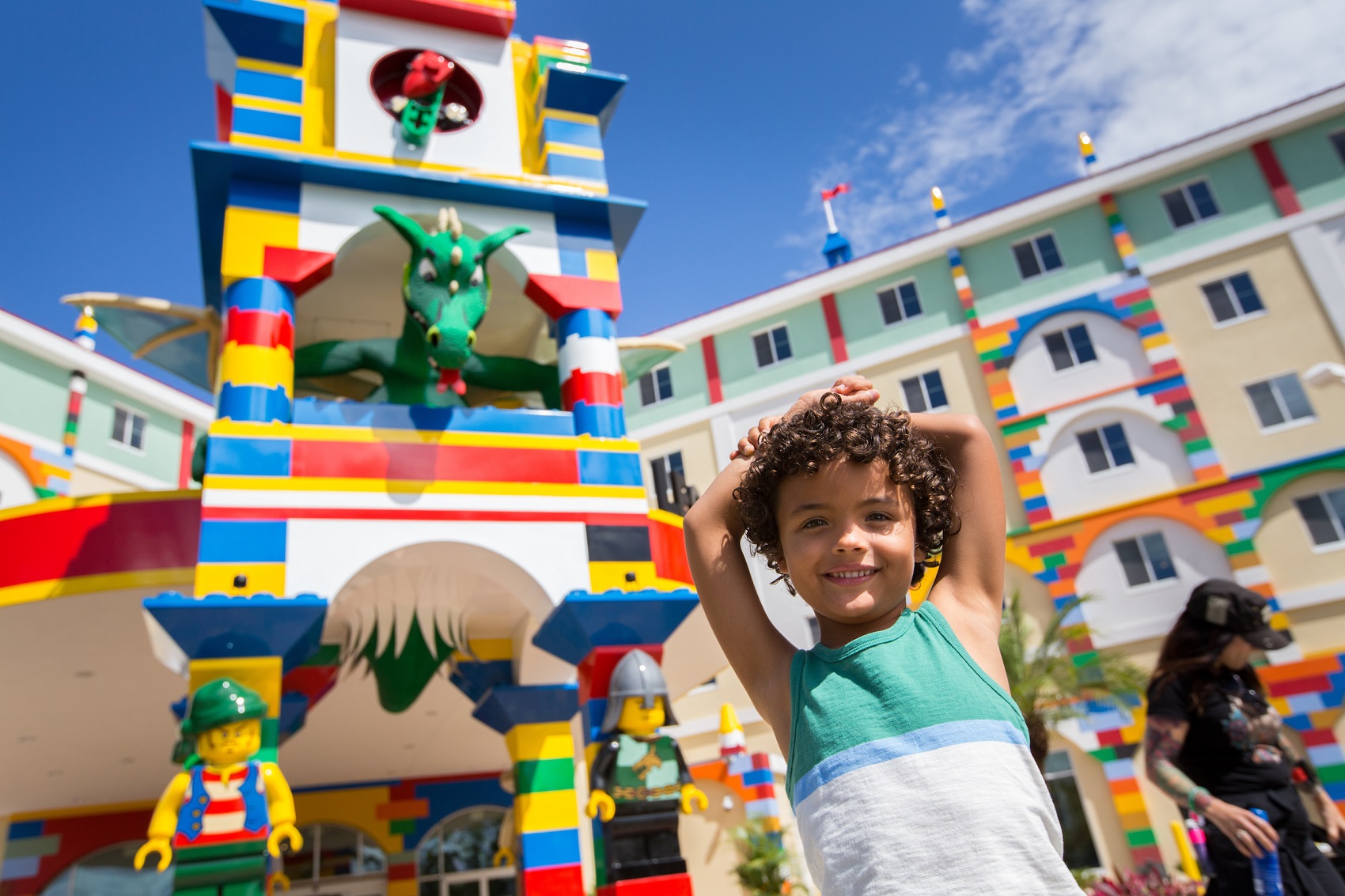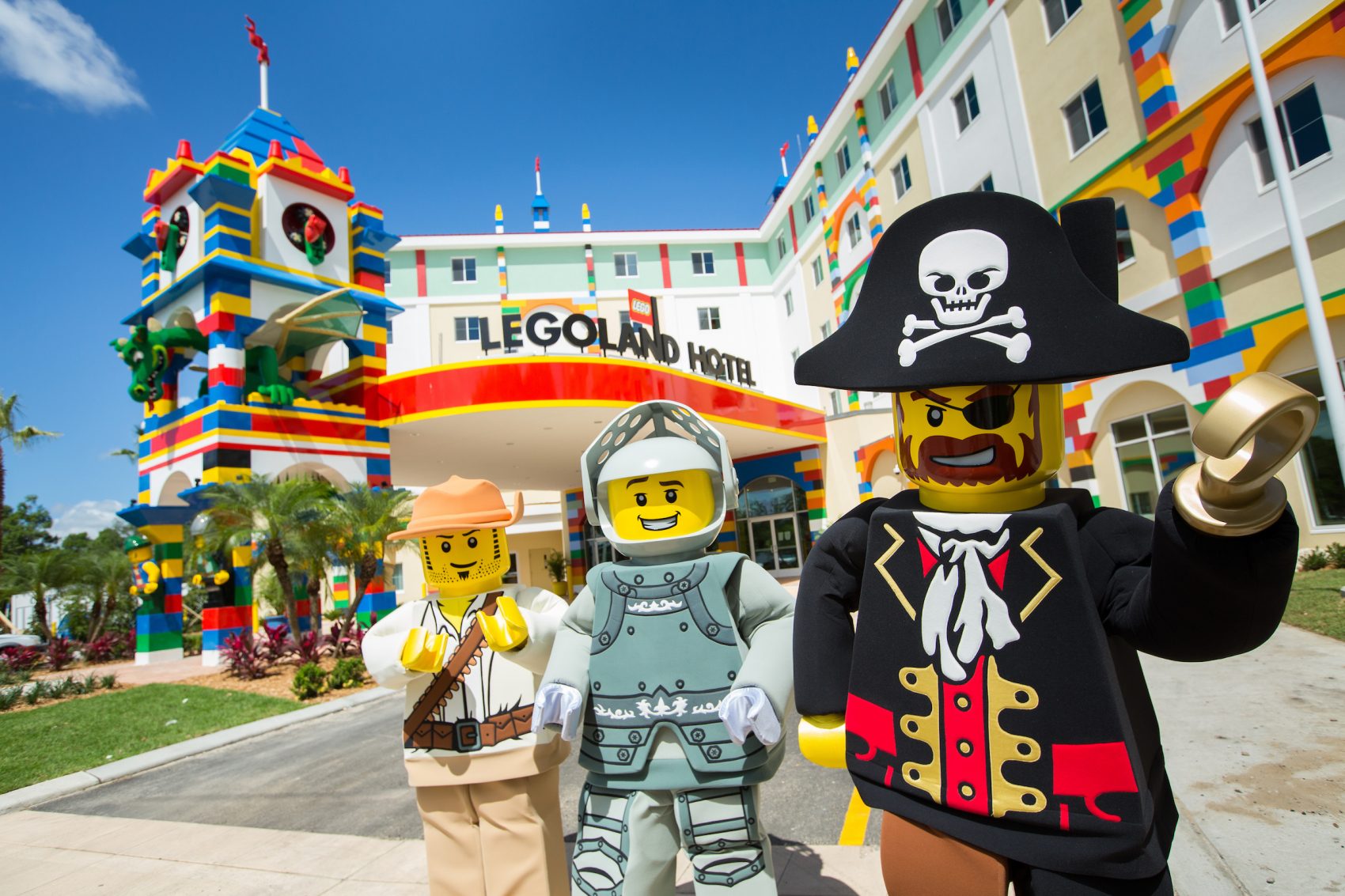 This place is ridiculous, in all the best possible ways. Start the day with a free buffet breakfast eaten alongside LEGO characters and head out to enjoy a fun-filled day of adventures at the park. The fun doesn't stop there though, back at LEGOLAND hotel, guests can compete in a nightly LEGO-building competition, embark on a scavenger hunt around their room to unlock a treasure-chest full of treats, or sip on a mocktail (for the kids) or a cocktail (for us big kids) in the LEGO skyline bar. Oh, and did I mention there's a disco elevator?!
3. ALL the shows

Don't miss out on the pirate show! This live water-ski, jet-ski and motor-boat stunt show is spectacular for kids and adults alike.
4. The 4D Flicks
Even without the 3D glasses, I love 'The Lego Movie', so perhaps I'm a little biased. But with 4D elements including wind, water, fog and flames, what's not to like? LEGOLAND's theatre delivers an epic 4D experience not to be missed.
5. You can take a whirl on epic virtual reality rollercoaster, Ninjago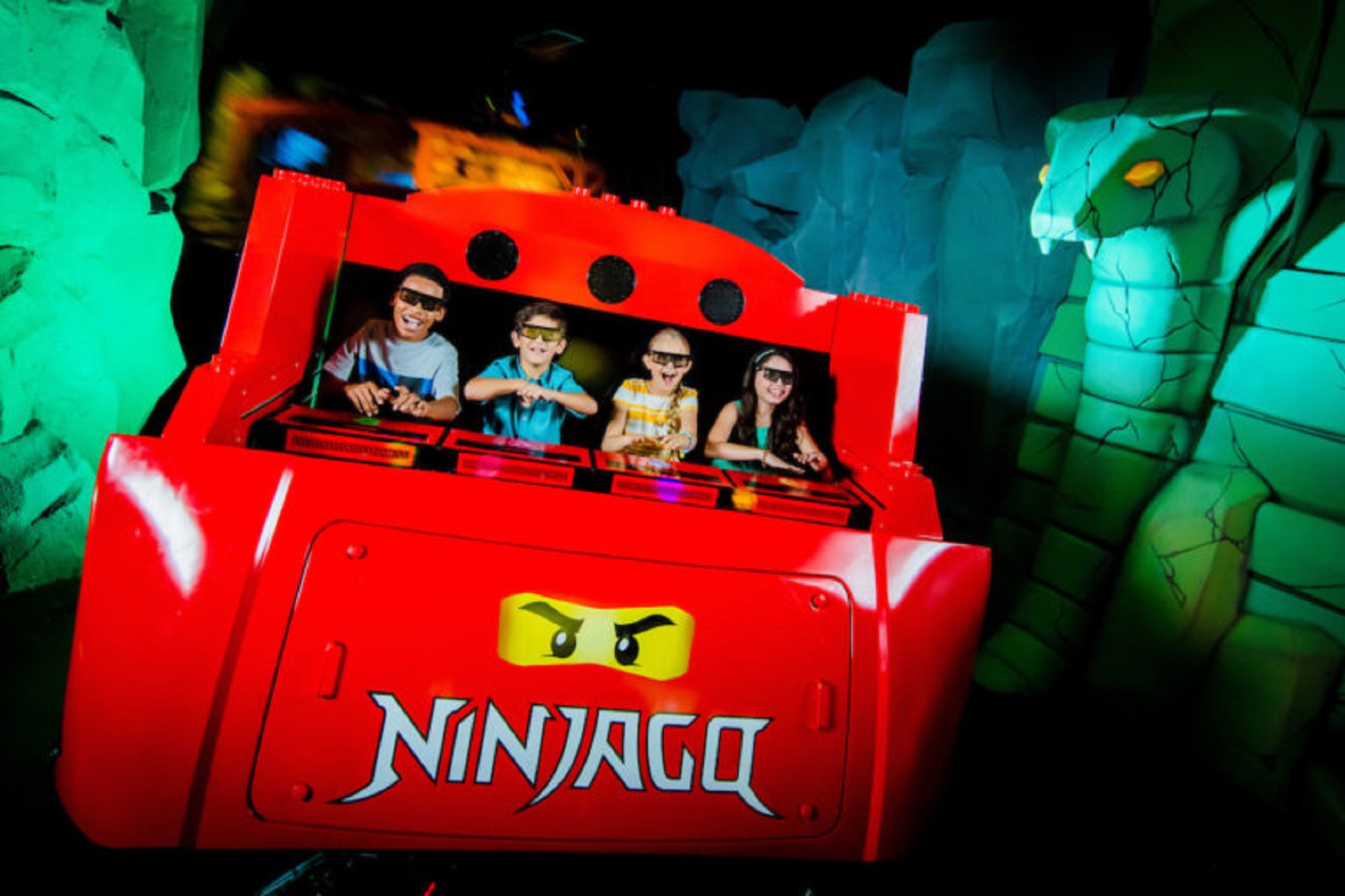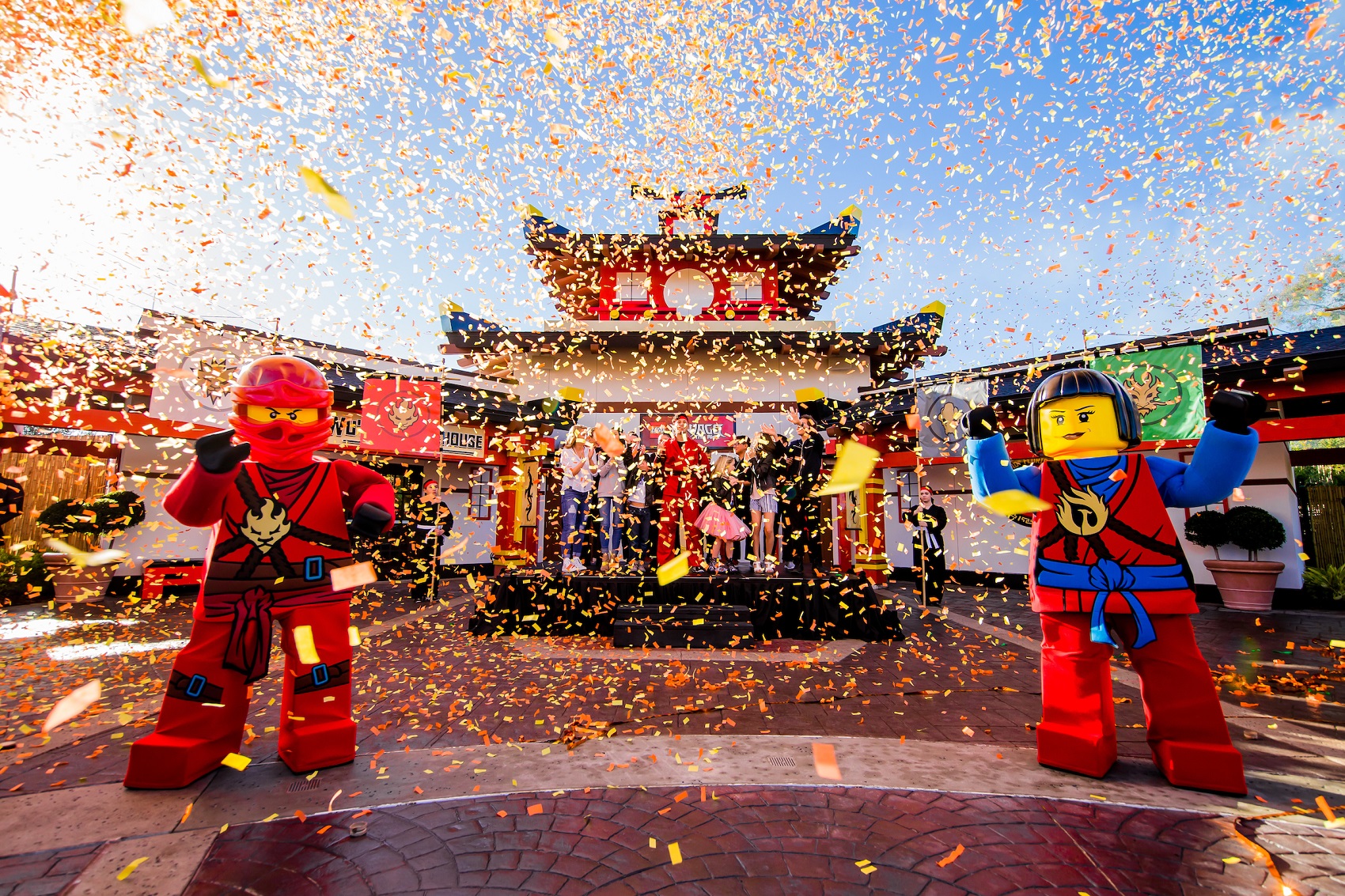 The newest ride to open in the park, Ninjago uses cutting edge technology to combine a virtual reality experience with a rollercoaster. Sensors in the lap-bars read passengers hand movements as they compete with fellow riders to karate chop 3D enemies to smithereens. The points are counted up to see who kicked the most baddie butt and who makes the best ninja. Game on!
Where do you most want to explore in LEGOLAND Florida?