This week's isango! favourite is the lovely Lisa, our forever organised German Product specialist. Hailing from Bremen, Lisa's had her fair share of European adventures, spending two years in Groningen in the Netherlands and sowing her wild oats working as a bartender in the Greek islands, before putting down roots in London.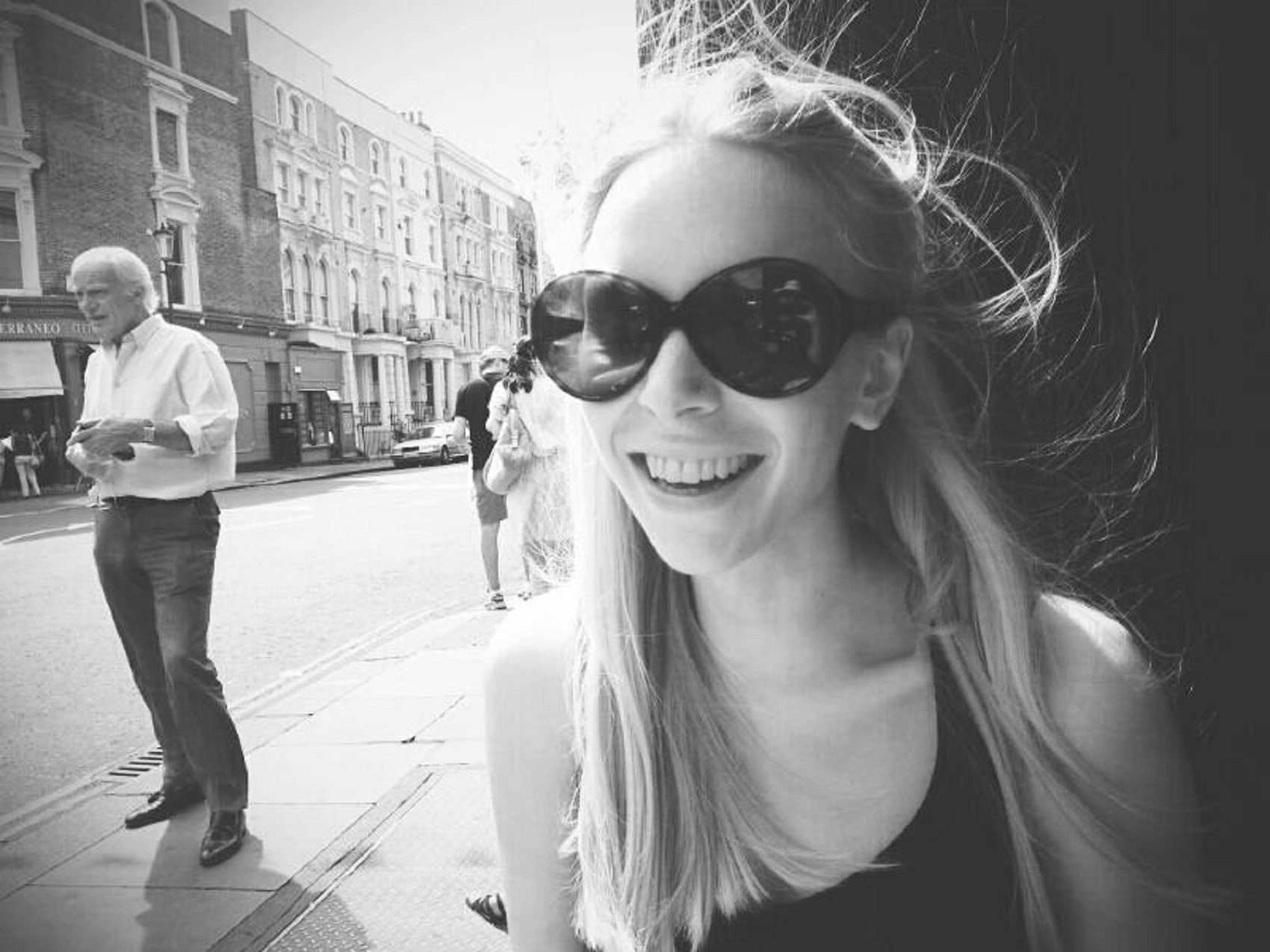 Our go-to girl when we fancy a cheeky lunchtime drink, – pulling pints at London's iconic Churchill Arms pub has affirmed her lifetime love of lager – when Lisa's not heading up our German product initiatives, you'll find her striking a hard bargain at food markets across London. Here she shares her epic experiences on the road and her thoughts on all things lifestyle, travel and everything in between.
Current destination crush
St. Petersburg. I've been translating some of our latest experiences in the city just today and it seems like the most beautiful and interesting place.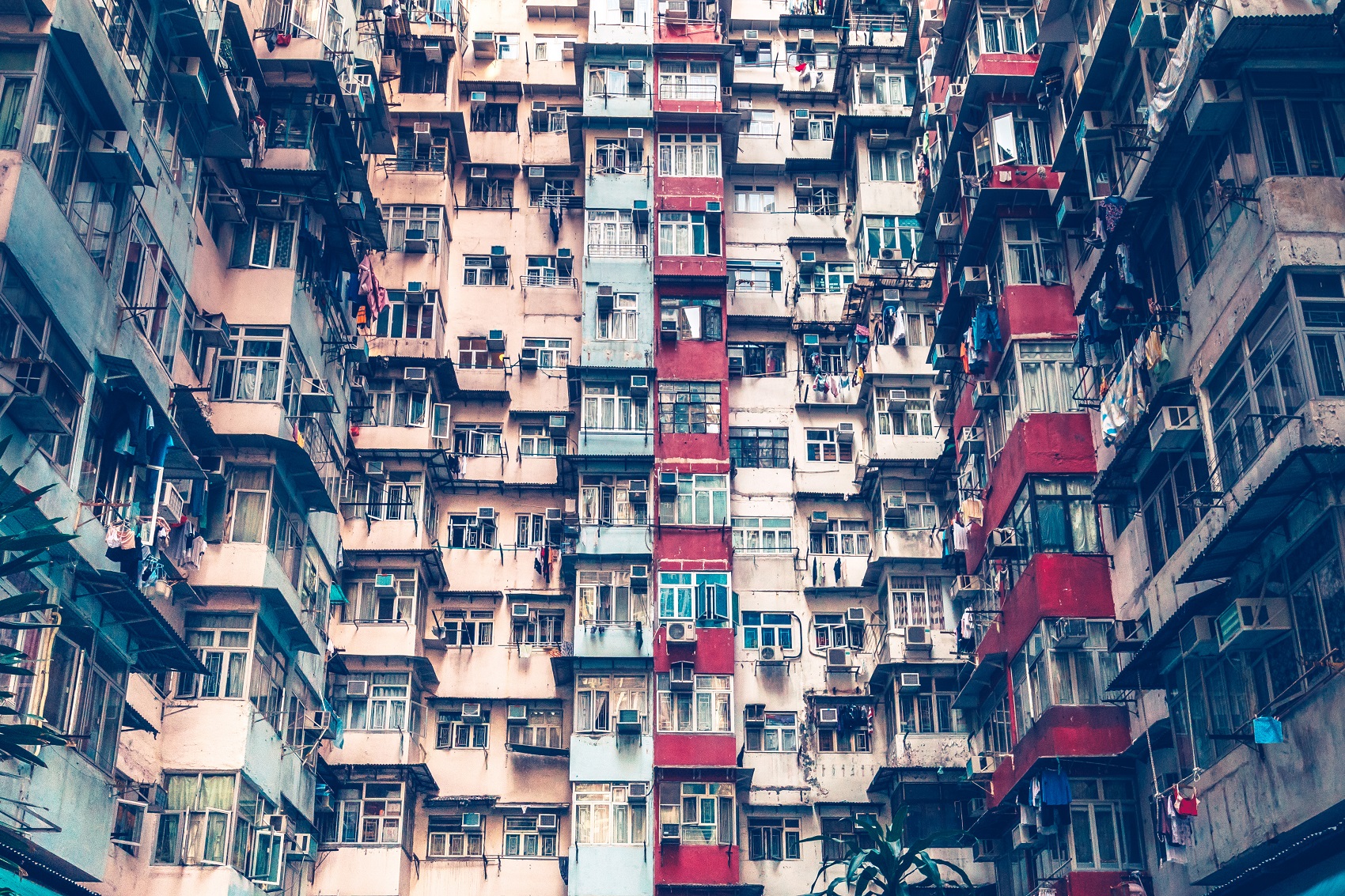 One place to go back to
Hong Kong – I love the mixture of modern high-rises and the local old-fashioned markets – it's such a treasure trove, especially if you love food as much as I do! The traditional dim sum hole-in-the-walls are amazing. I love that you can still find those authentic places alongside the contemporary cityscape. Hong Kong offers the best of both worlds.
Ideal winter getaway
I'm a little biased, but the Christmas Markets in Bremen are a favourite in the wintertime. Look out for the Feuerzangenbowle stall there that sells mulled wine with melted sugar dipped in rum, its a delicious concoction.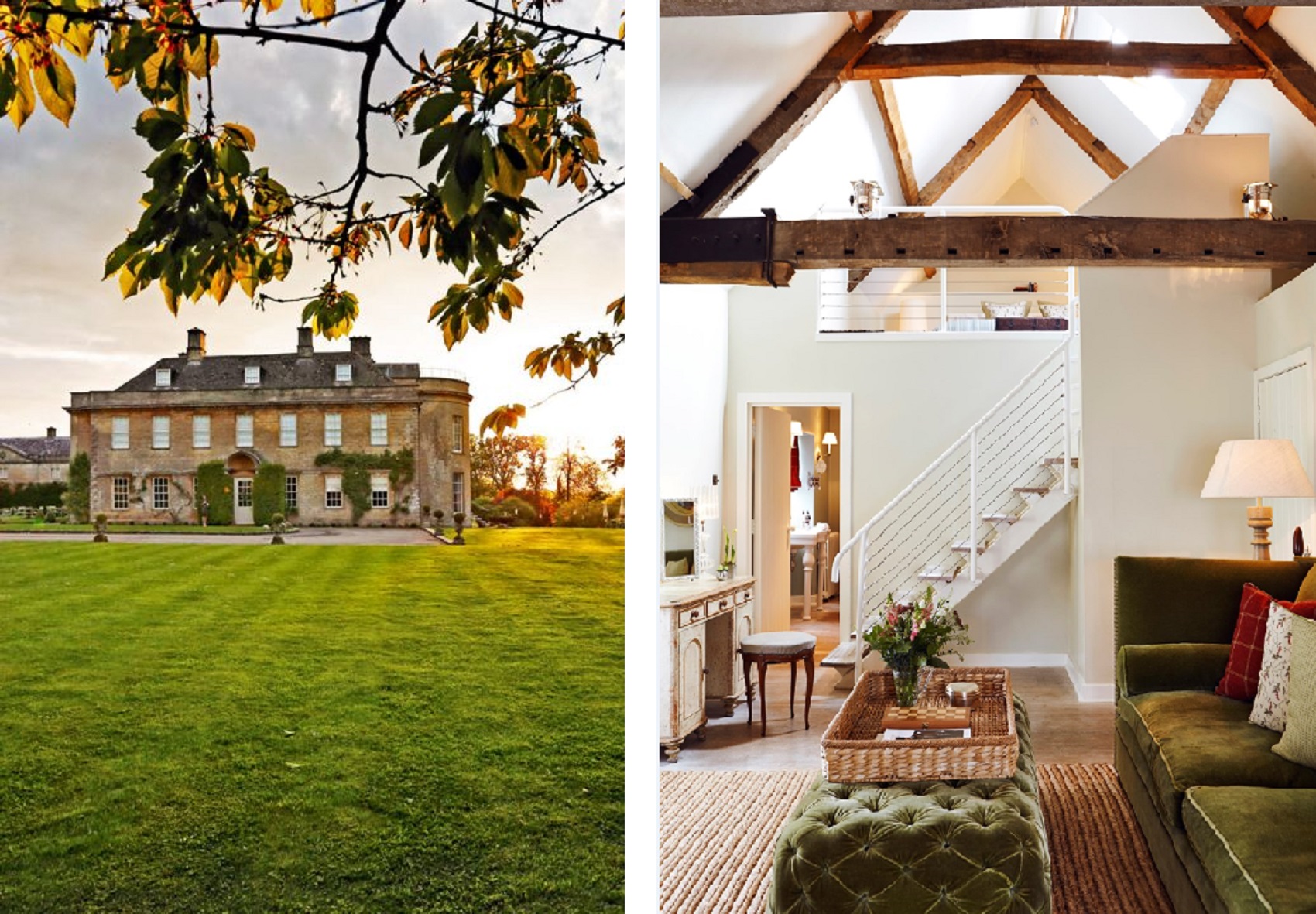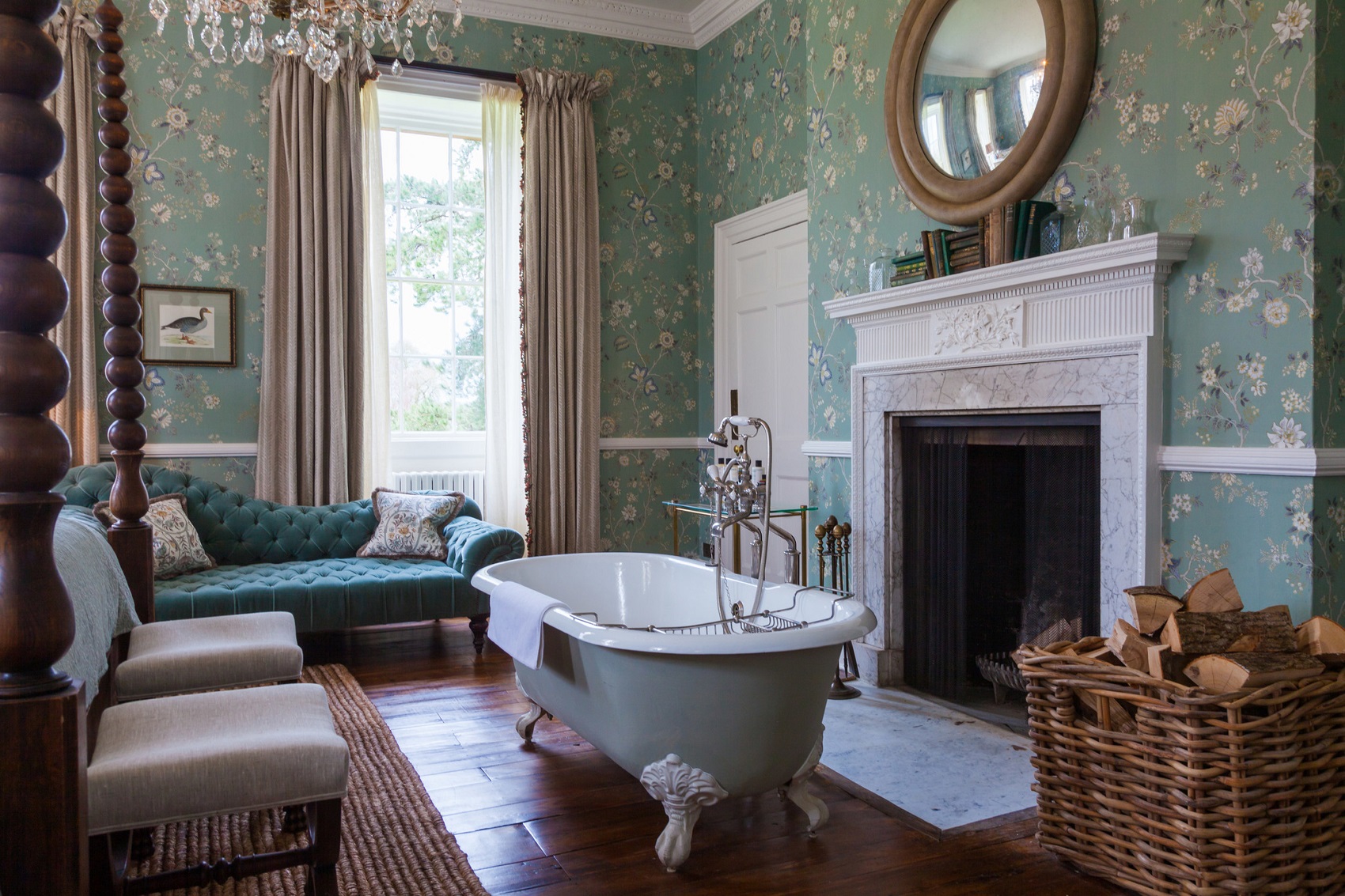 The old school English charm of Babington House left Lisa swooning
Hotel you would move into tomorrow
Babington House in Somerset near Bath for the traditional English country experience. I fall a little more in love with the grounds each time I go!
Words you live by
Don't believe everything you think.
Horse riding in Iceland is high on Lisa's bucket list this year
Travel goal for 2017
Riding Icelandic horses in Reykjavik
Favourite Guidebook article
It would have to be 'The Funniest Phone Calls Our Customer Service Team Has Ever Had' because  I started out in a Customer Service role and know the struggle all too well…
Go-to brunch order
I'm a girl of simple needs, so I opt for fried eggs on toast and a cappuccino every time.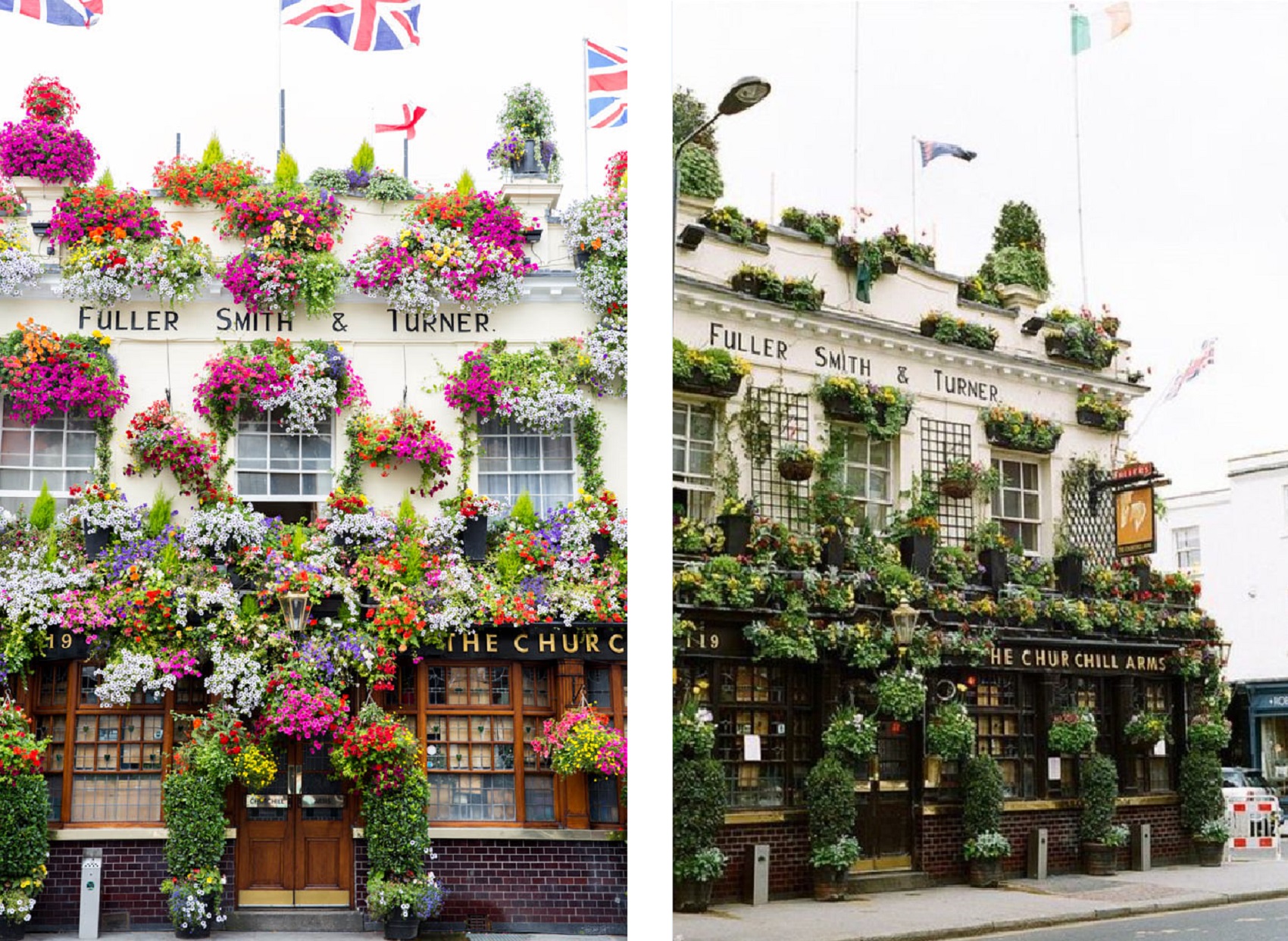 The Churchill Arms in Notting Hill changes with the seasons. Anna With Love
Favourite restaurant
Litfass in Bremen, Germany. The ¼ neighbourhood is slightly more rough and ready, attracting an alternative crowd and it's the perfect place to watch the world go by.
Favourite bar
I'm more of a pub person, and in London you can't get a more iconic pub than The Churchill Arms. I used to pull pints there when I first moved from Hamburg to London. I've had some great times there so I'll always have a soft spot for the Churchill.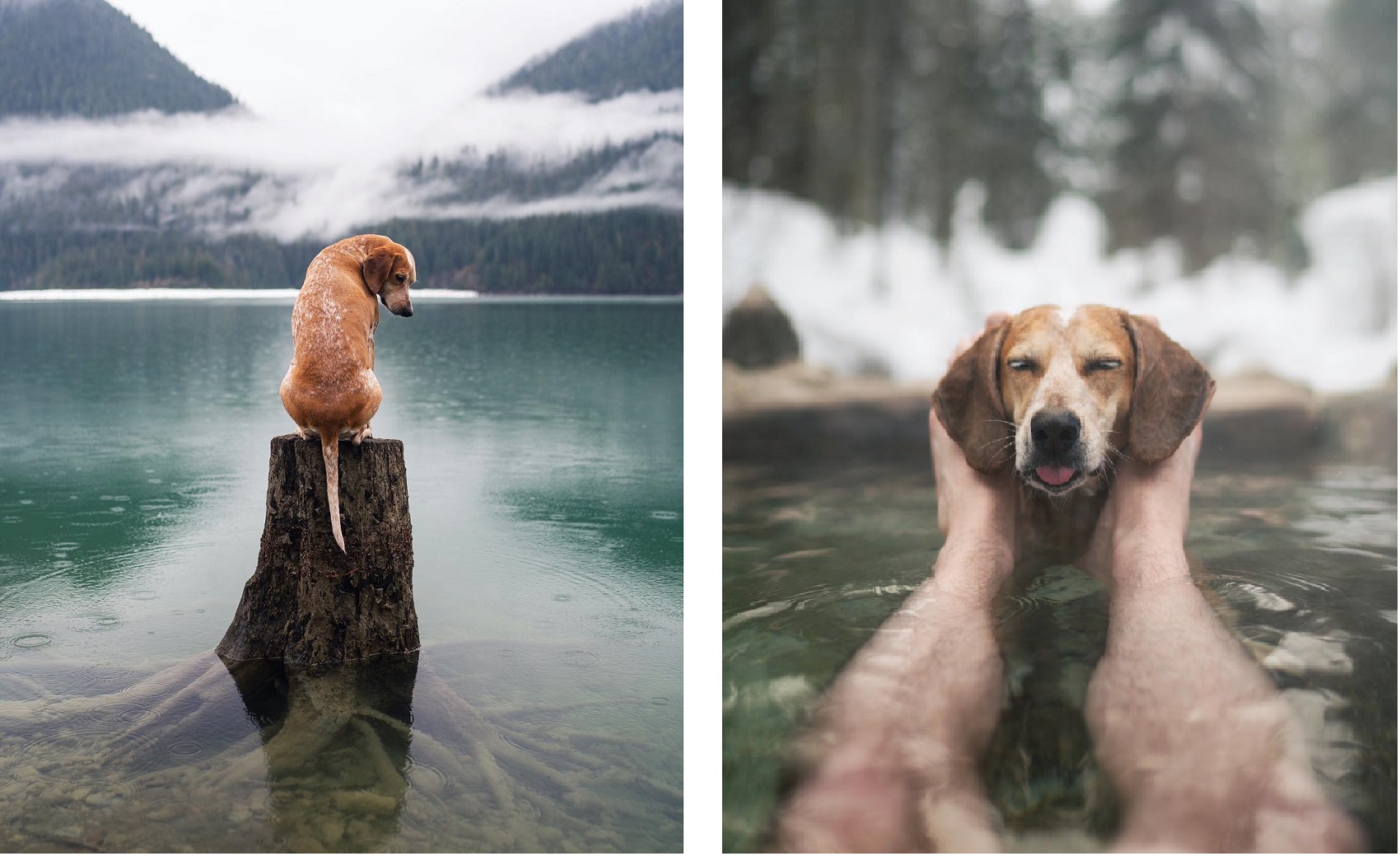 Lisa's a sucker for the puppy snaps on @thiswildidea's Instagram
The travel Instagrammer you're loving right now
@thiswildidea I love the amazing travel snaps by Theo Humphrey which feature his partner in crime, Maddie the Coonhound!
Treehouse or Penthouse?
Treehouse. I'd have a pet squirrel and he'd bring me nuts.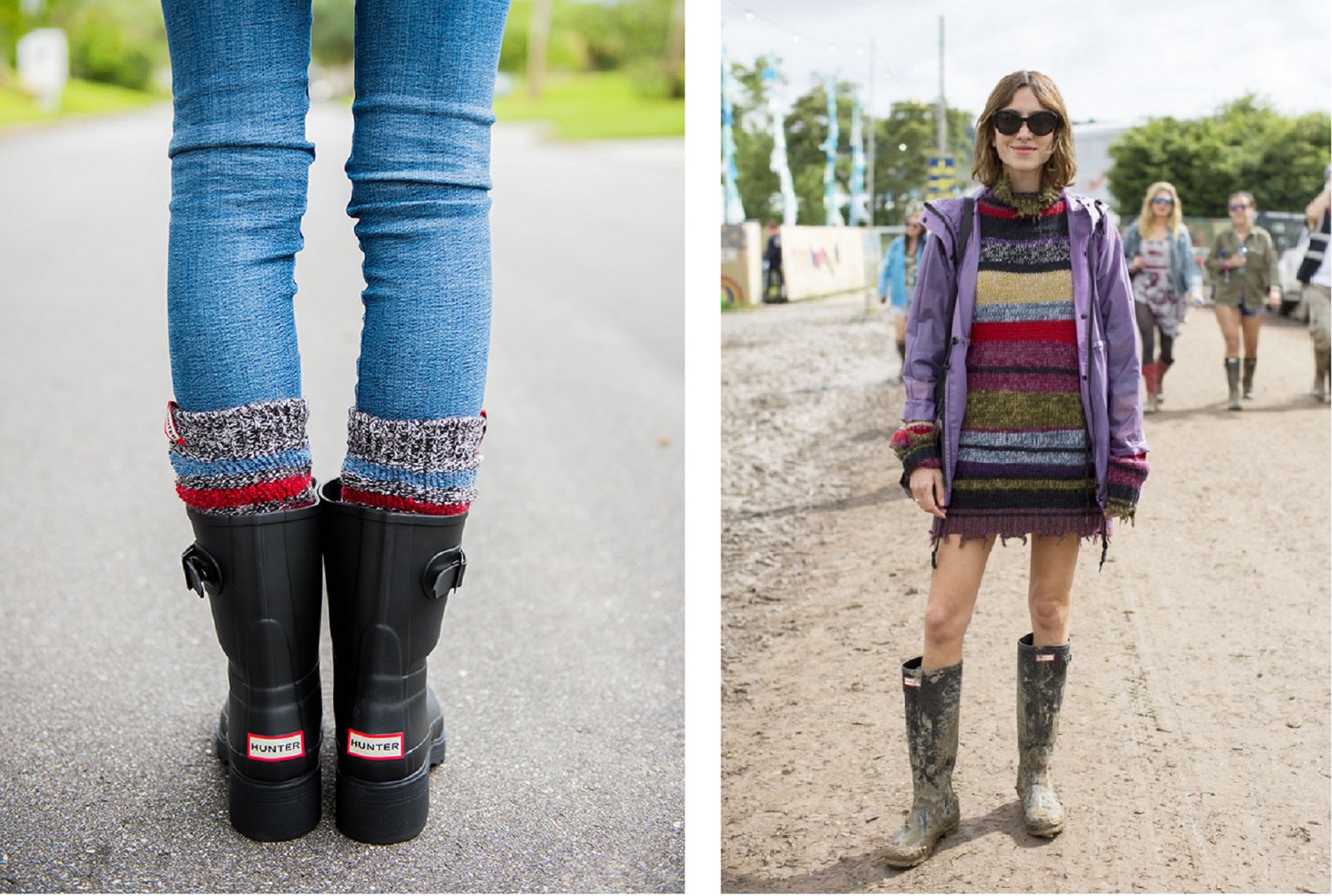 Glastonbury veteran Alexa Chung dons her pair of muddy Hunters. Daily Mail
Travel product you're currently coveting
Hunter wellies for Glastonbury – a festival staple!
Kudos Lisa! Want to find out more about the isango! family? Head to our About Us page.