The constant rings of phones, customers with poor reception, and booking system stress … one couldn't be blamed for dismissing the work of Customer Service reps as dull and frustrating at best. At isango! though, our tight-knit team of travel experts know how to keep things interesting.
Looking for any excuse to avoid tackling a particularly difficult feature, I decided to delve deeper into the Customer Service den and find out more about their finest moments of phone glory. What I uncovered was a load of hilarious – and sometimes downright creepy – tales that had to be shared. From frisky flirtations to Facebook friendships, here's the Customer Service team's funniest moments on the job, and what we learnt from them. #trueheroes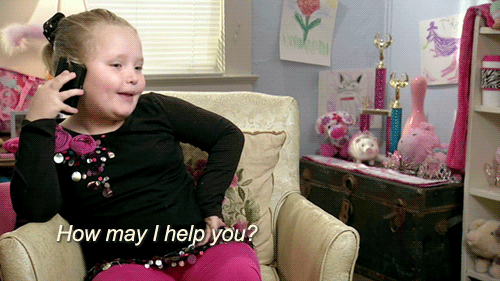 Language barriers aren't much of a barrier, after all..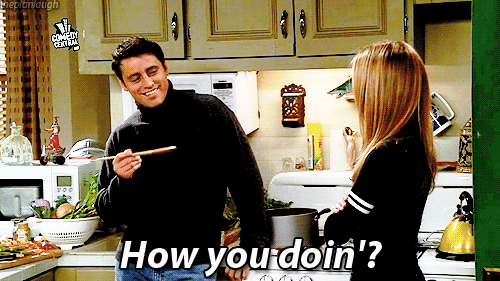 "There was this customer from the French part of Canada, and she wasn't very comfortable speaking English. When we began talking I told her not to worry and that I would help her in the best way possible. As she was double checking her reference number with me phonetically, she said, "I for I love you"! We both went silent, it was pretty awkward. I brushed it off and she apologised. After she'd made a few more flirty comments we ended the call. This experience made me realise language barriers can turn out to be fun, big time." – Tom*, isango! Customer Service
Some people are really attached to their pets…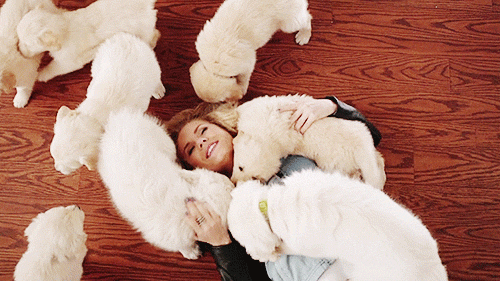 "A customer called to enquire about a hop-on, hop-off tour recently. He asked me if pets were allowed on the bus and I told him that unfortunately they weren't. He tried his best to bend the rules, asking if he could carry his puppy on the bus instead. I apologised and said it wouldn't be possible. He sounded really glum and before hanging up asked if he was even allowed to bring his wife! We both laughed it off." – Alex*, isango! Customer Service
Printing issues can lead to lifelong friendships
"There was an older lady having issues with her printer. She was hilarious. She kept telling me how she is technologically challenged, and how her printer always seemed to give her a hard time. She thought our customer service team was in the UK and not New Delhi, and said we should go for a coffee when she next visits England. When clarifying that the call was routed to the operations office in Delhi, she was like, "Oh boy, that's a long way from Canada!" and inquired about the time and weather here. I said I'd definitely have a coffee with her if I ever visit Canada!" – Paul*, isango! Customer Service
Proposal dramas in Venice happen, a lot..
"A customer booked a Private Gondola Ride with us and he called to make arrangements for the Gondola to stop under the Bridge of Sighs. He had planned to propose to his girlfriend under the bridge. He wanted to make sure that he kissed her under the bridge, as legend says that kissing under the Bridge of Sighs ensures eternal love.
When we informed him that we might not be able to arrange this specific spot for the pick-up, he got really nervous and said "What if she denies my proposal?! I need to be under the bridge to make sure she accepts!". The stress in that call was real." – Isabelle*, isango! Customer Service
Customers struggle with general English at times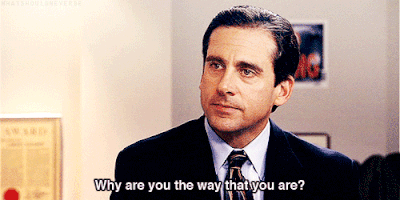 A lot of people struggle to say 'hop-on, hop-off' and stumble over their words with us. A customer once kept calling it "hip-on, hip-off tours", while another referred to it as a "hip hop tour"! – Stephanie*, isango! Customer Service
Customers are usually either flirty, or angry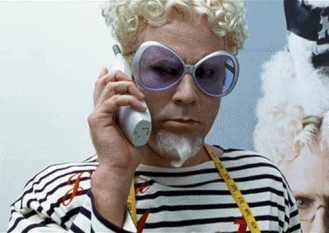 "We get a number of flirty customer calls. A customer once said he adored my accent and that he wished he didn't have to hang up. He asked what my name was, and said such a beautiful, exotic name had to be Indian!" –  Prisha*, isango! Customer Service
Mexican customers are swoon-worthy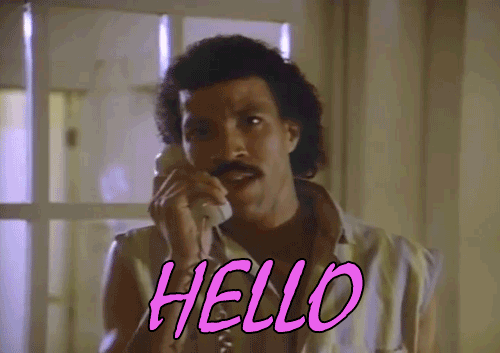 "I once had a really bad cold at work, and it was pretty evident from my voice. During a call, a lovely customer from Mexico advised tea with lemon, and before hanging up asked me to take care. It was a really sweet gesture. Customers are often in quite a rush and don't really take the time to notice much, so conversations like these always motivate us. We find South American customers in particular, especially Mexicans, are such sweethearts!" – Dani*, isango! Customer Service
Keep on doing your thing Customer Service. We salute you!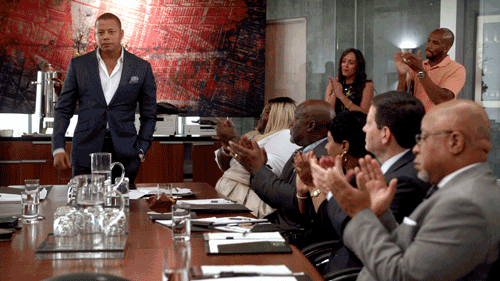 * All names were changed to protect the privacy of our staff