This week's isango! favourite is miss Sasha Selkirk, a relative newcomer to the team. Sasha came on board just a few months ago as an Editorial Intern, saving our Guidebook editors from their ever-looming deadlines with her charming words of travel wisdom.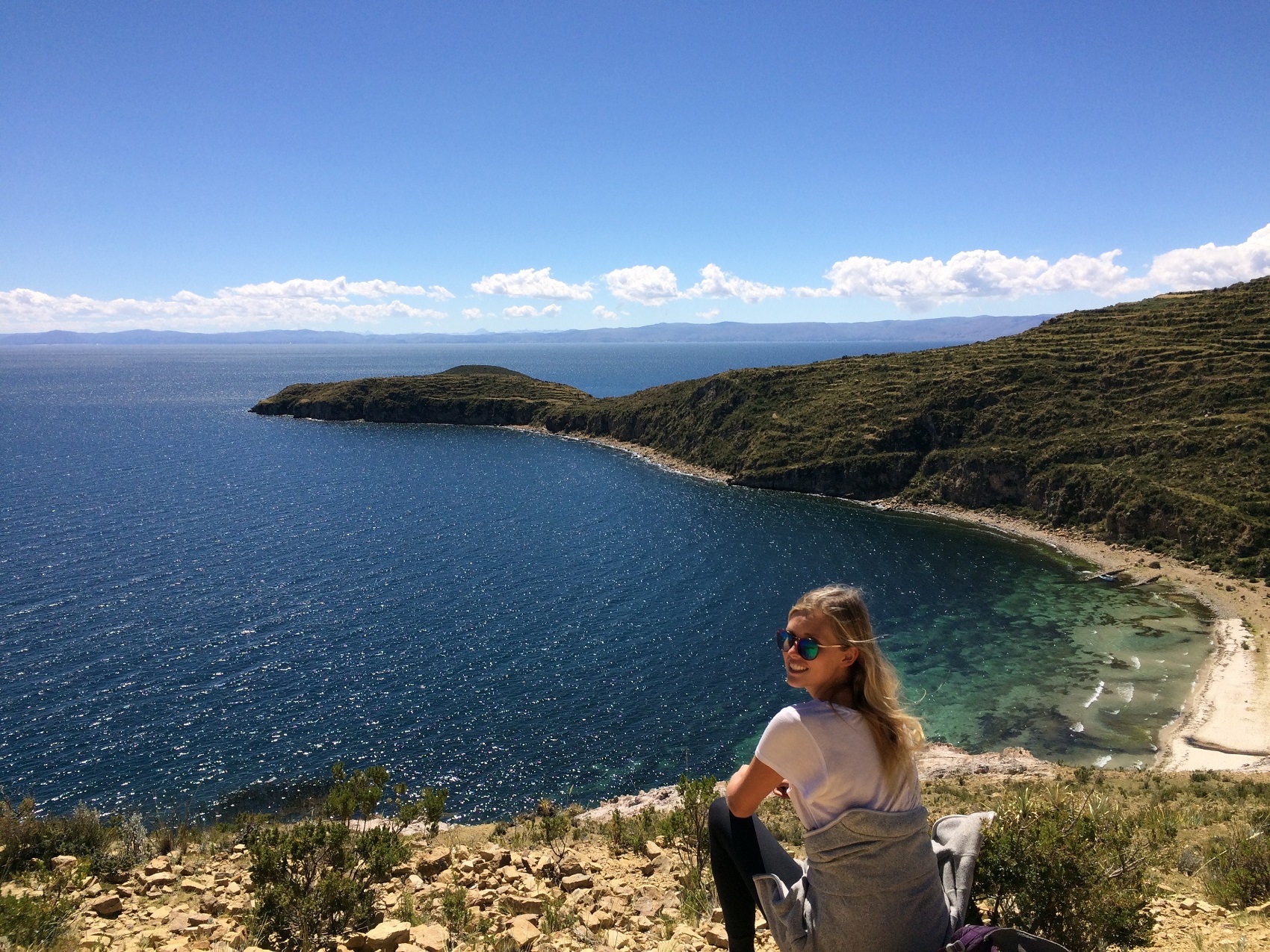 Born and bred in the UK and having made her way all across Europe, South America and a considerable chunk of South-East Asia (Thailand, Vietnam, Cambodia, Laos, Nepal, India – the list goes on…) before ending up besides Sydney's idyllic beachside town, Manly, Sasha is well placed to keep you travellers informed. Here she shares her epic experiences on the road, and her thoughts on all things lifestyle, travel and everything in between.
Current destination crush
The Galapagos Islands. I love scuba diving and the marine life there is meant to be insane… not to mention the albatrosses, iguanas and giant tortoises.
 

The Galapagos Islands are high on Sasha's bucket list
Ideal winter getaway
I would rarely pick winter over summer but give me a mug of mulled wine, an open fire and a set of skis and I'm there. The French Alps would be perfect.
One place you'd head back to
Cabo Polonio in Uruguay. This tiny seaside town is completely surrounded by sand dunes, and is only accessible by 4x4s. Despite it's isolation (or perhaps because of it..?), Cabo Polonio is run entirely on renewable energy. My days here were spent  walking the secluded coastline and flopping around with the resident colony of sea lions, while nights consisted of  dinners by candlelight and stargazing.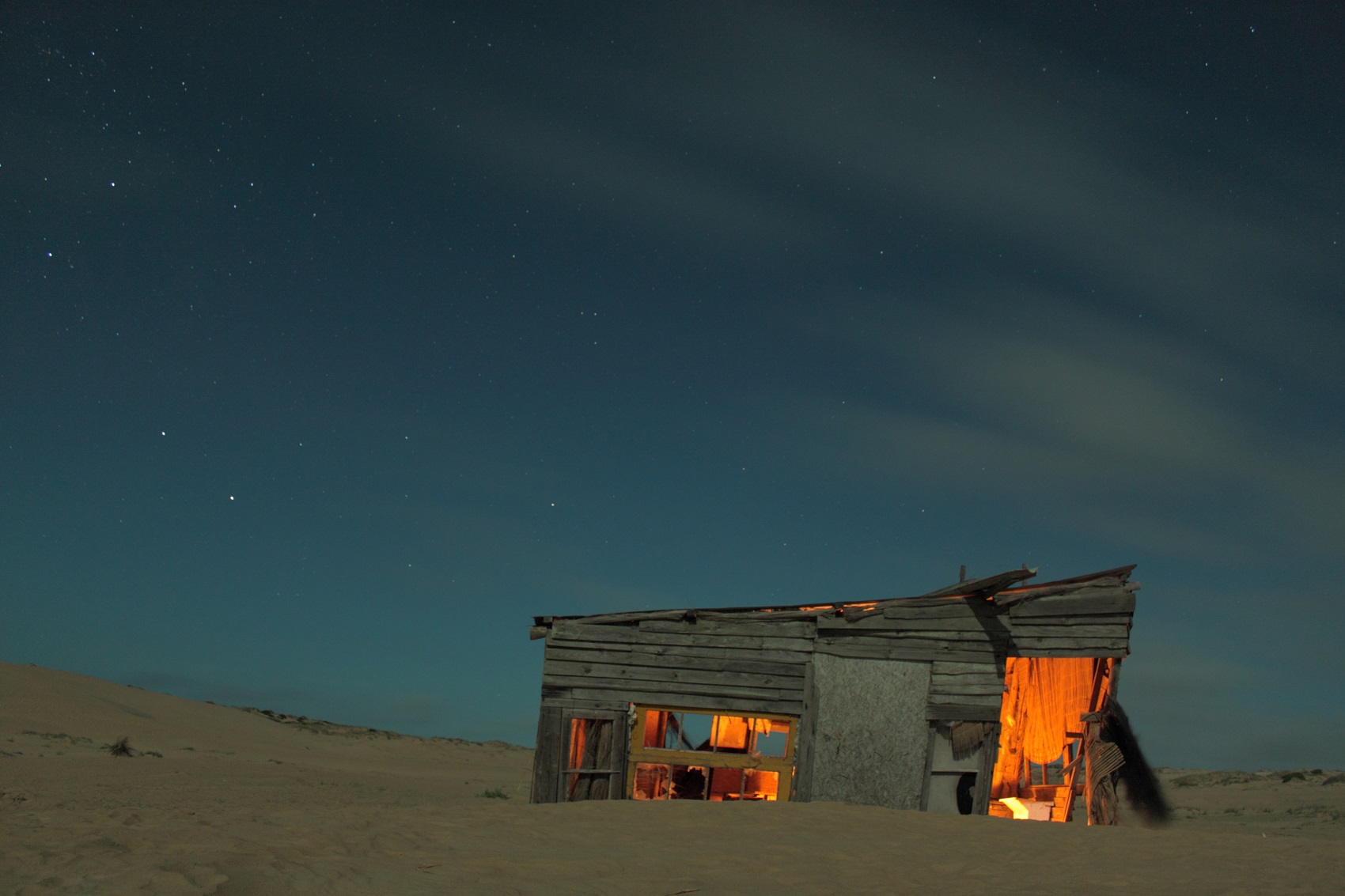 Sasha adores the rough and ready accomodation in Cabo Polonio 
Hotel you would move into tomorrow
Ever since I was little I've daydreamed of staying at the Hilton's Conrad Maldives Rangali Island resort. Who wouldn't want to eat in an underwater restaurant on a private tropical island?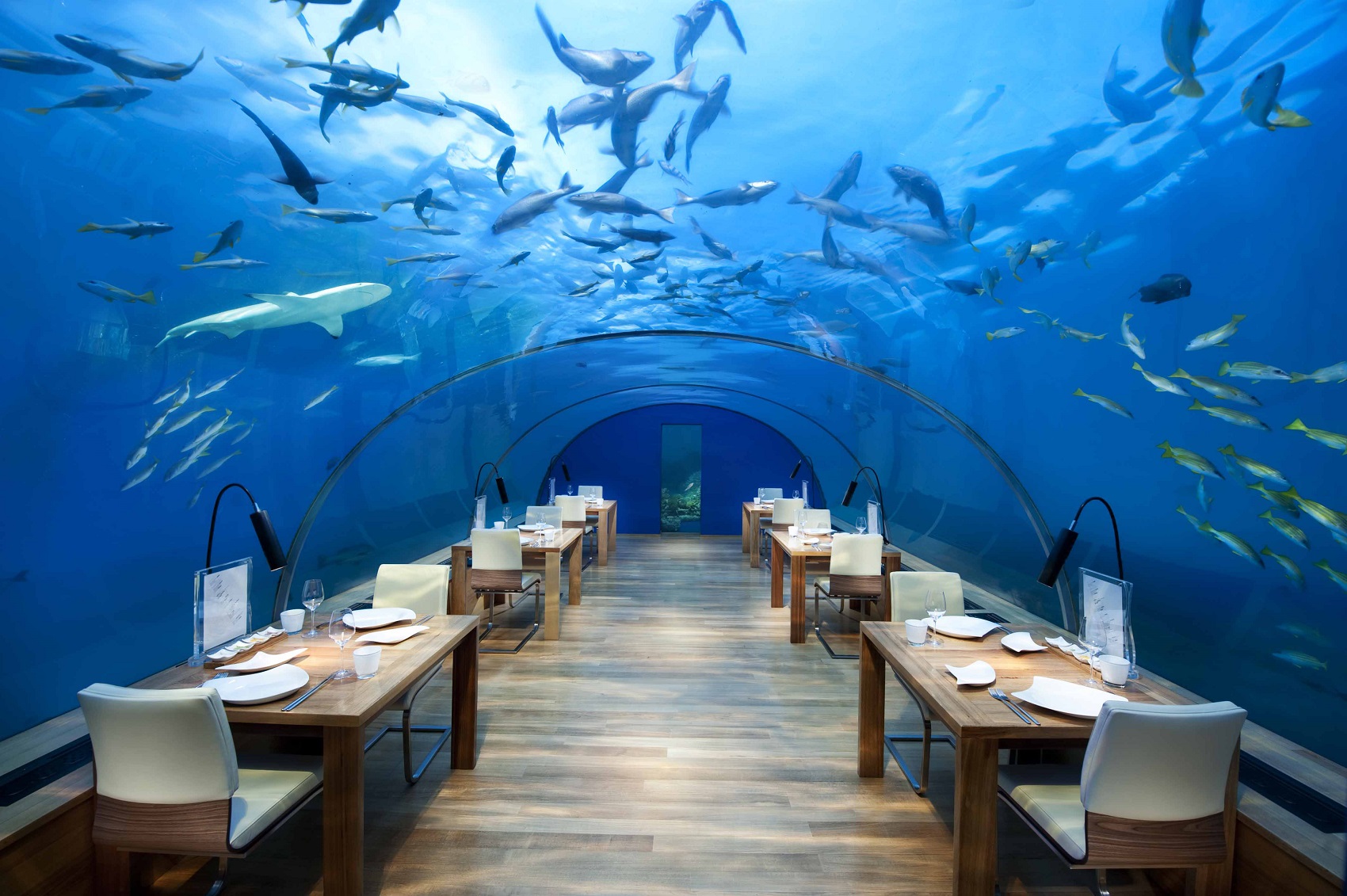 Words you live by
"You don't live to regret the things you do, only the things you don't".  I remind myself of this every time I find myself um-ing and ah-ing over anything in life. I hold these words responsible for the time I went skinny-dipping in a glacial lake in Peru!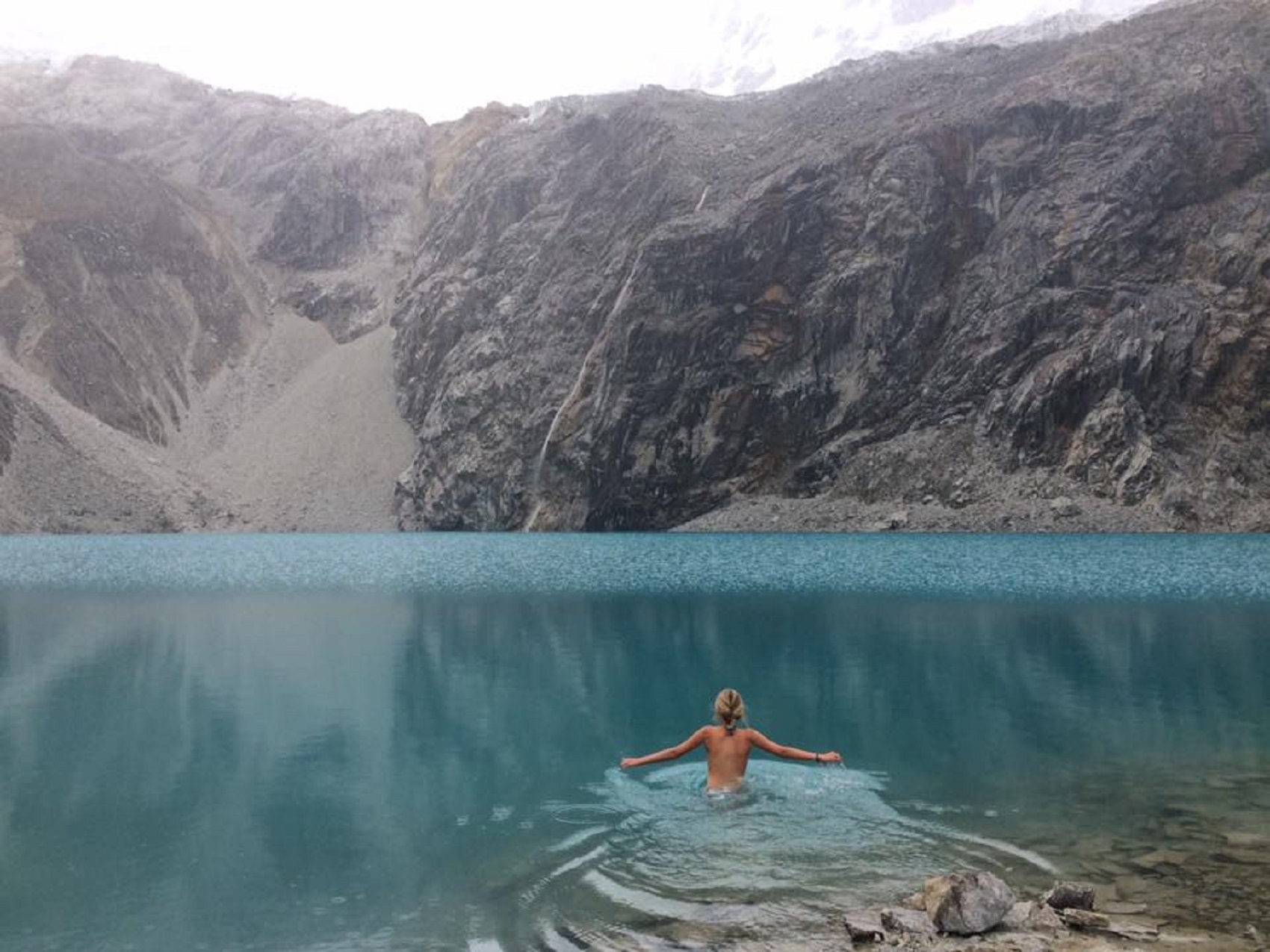 The words made her do it! Sasha skinny dips in a lake in Peru after promising herself no regrets.
Favourite Guidebook article
My favourite has to be Alice's take on London life. It's so funny and refreshing to read about my own country from an expat's eyes.
 
Travel goal for 2017
To stay put. Probably not the inspiring answer you were looking for but having spent the whole of last year backpacking, I'm pretty excited at the prospect of remaining in one place this year. Saying that, Australia is a hell of a big place so I've got some ground to cover. Tasmania is at the top of my list right now.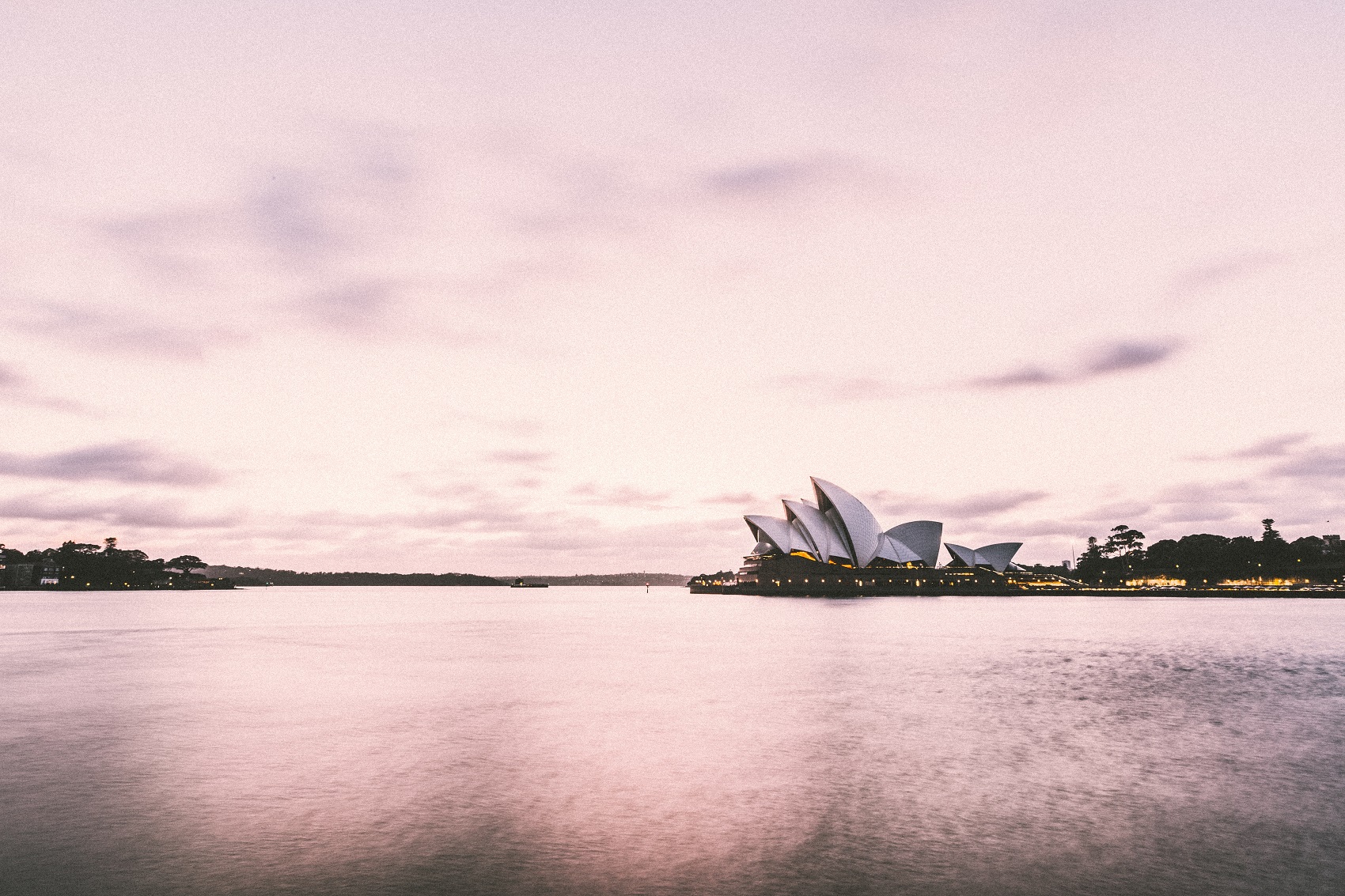 Intern Sasha is keen to get to know Sydney's local scene this year. Photo by Alex Wong
Go-to brunch order
I'm much more of a grab-and-go type girl when it comes to breakfast. On the weekends I love picking up an acai smoothie and a pão de queijo and heading to the beach with a book.
Favourite café
Flickorna Lundgren in Skäret, Sweden is by far my most cherished spot. I'm yet to discover a more idyllic setting than this quaint cottage with its mary-contrary style garden full of flowers, birds and bumblebees. Flicke does the best Princess Cake (a traditional Swedish cake of layered sponge and cream, topped with green marzipan) and serves tea in copper kettles. Swedish fika at its finest!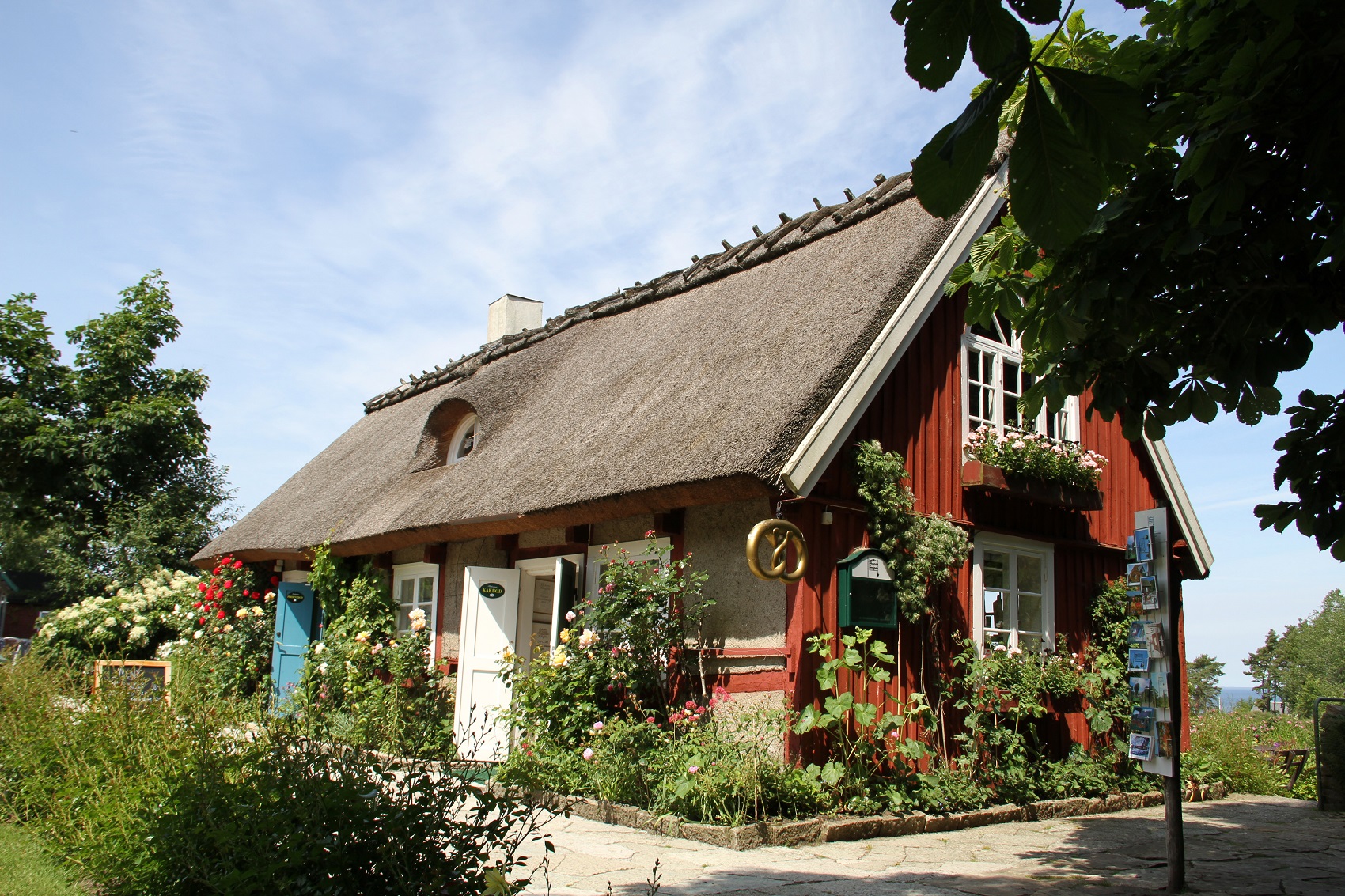 This picture-perfect Swedish cafe left Sasha swooning
 
 
Treehouse or Penthouse?
Treehouse hands down. I'm an outdoorsy person and really all I want is a hammock strung up between the trees.
The travel Instagrammer you're loving right now
I don't actually have Instagram! But when it comes to blogs, Nomadic Matt is my go-to-guy for practical tips when I'm travelling and The Blonde Abroad is great for wanderlusting when I'm not.
Travel product you're currently coveting
A bicycle. I've met so many inspirational people on my travels who have cycled their way around the world. Seeing the world by bike means you'll never miss a thing.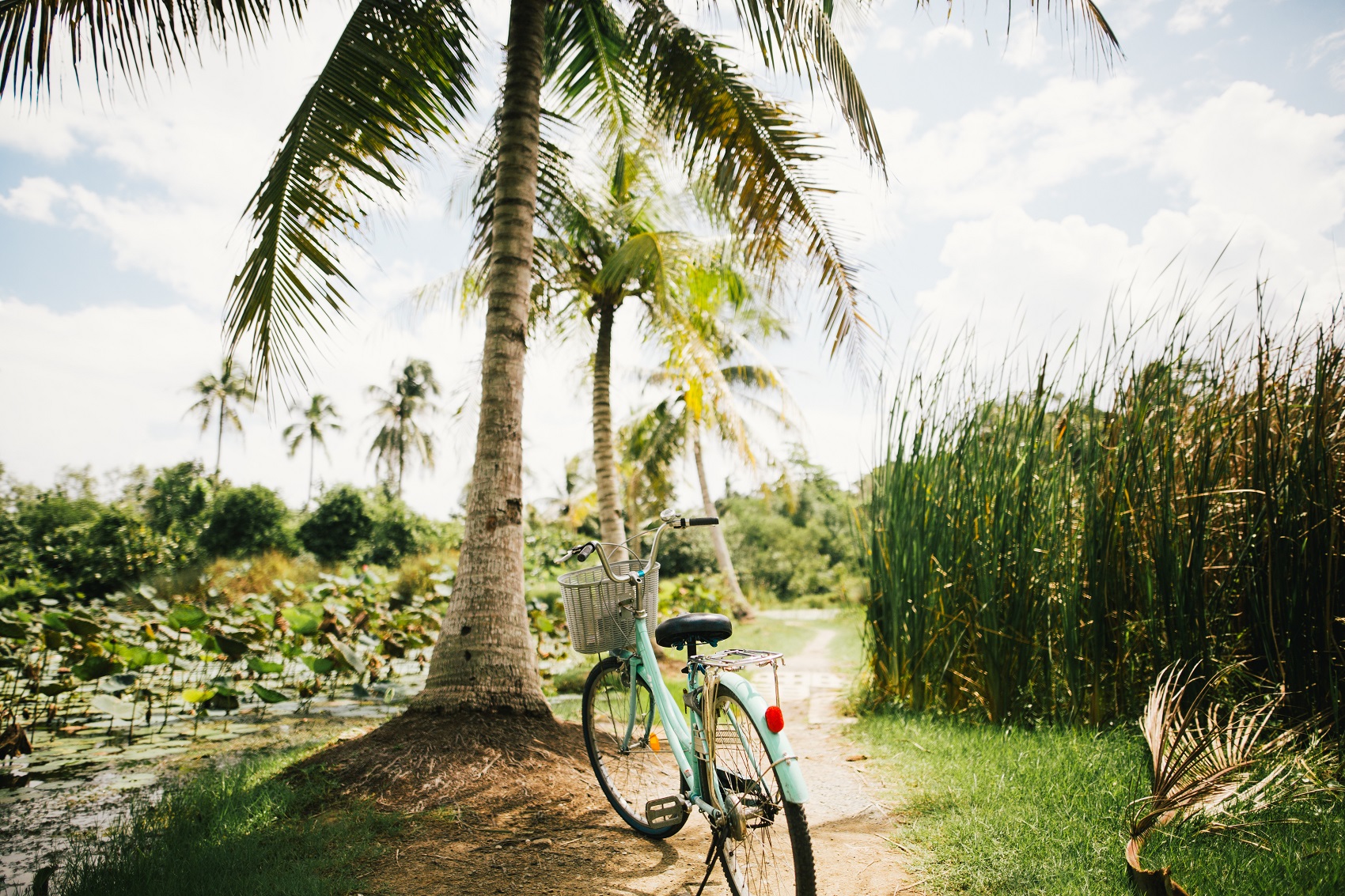 Sasha's dream bike. Photo by Hannah Persson 
Kudos Sasha! Want to find out more about the isango! family? Head to our About Us page.