If you're tossing up where to go on your next trip, let our latest travel stats be your guide. From the Blue Lagoon to the Burj Khalifa, these are the top experiences our isango! travellers are signing up for this season – and they're not what you'd expect. Pack your bags…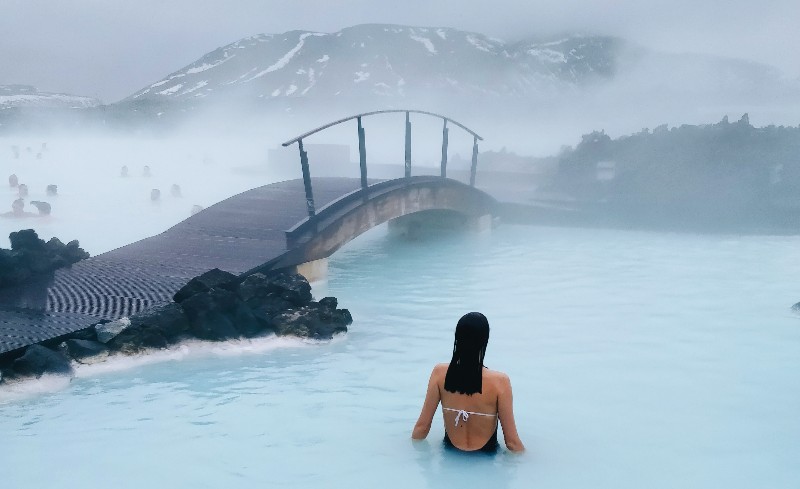 Price: from £31-£175
Come with: your swimmers.
Expect: breathtaking scenery, skin as smooth as silk and an experience that will spoil bathtime for life.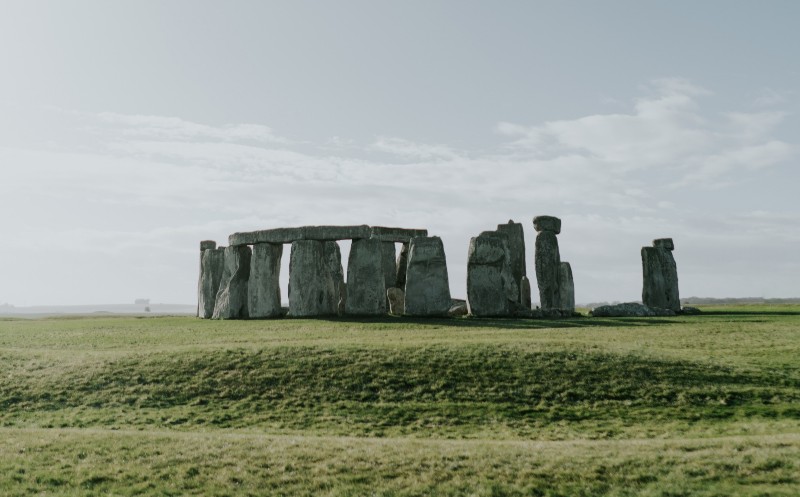 Price: £93
Come with: a royal interest. Windsor Castle is The Queen's favourite weekend home.
Expect: to be puzzled at Stonehenge. The reasons behind the creation of this ethereal, striking Wonder of The World remains vastly unknown.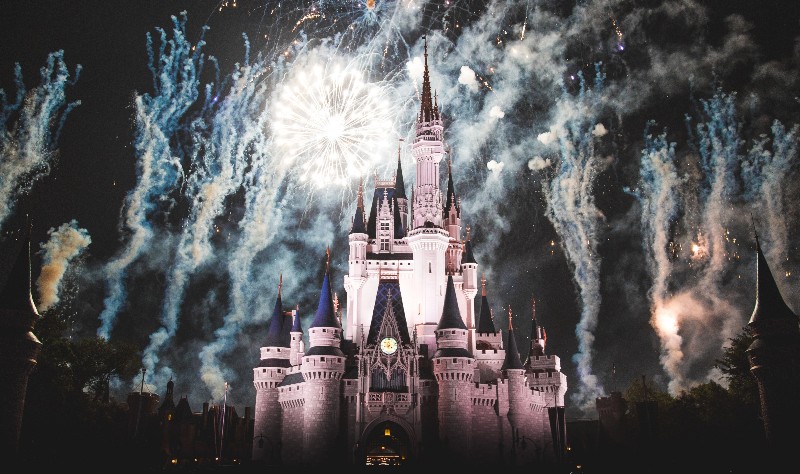 Price: from £43
Come with: a plan of attack – preparation is key in making the most of this huge (19km²) theme park.
Expect: real-life Parisian charm mixed with Disney® fantasy.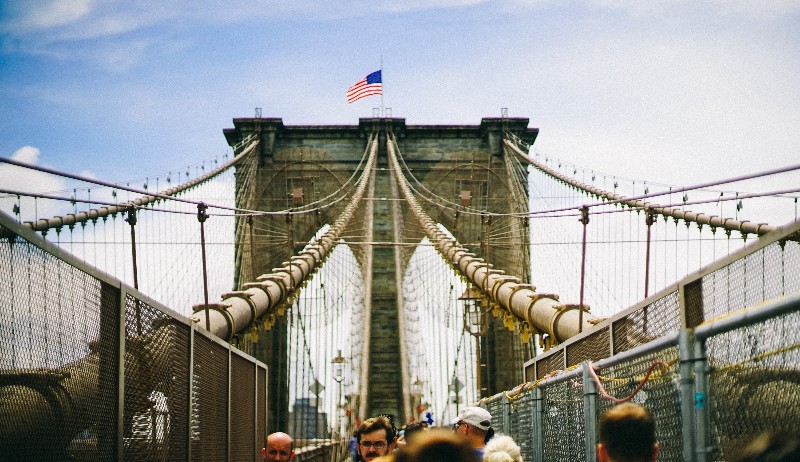 Price: from £53
Come with: an open mind – this NYC experience includes a hop-on, hop-off bus tour through the city, a ferry ride, and tickets to The New York Historical Society and The Museum of City of New York.
Expect: a sweeping tour of the Big Apple to suit every traveller's interests and budget.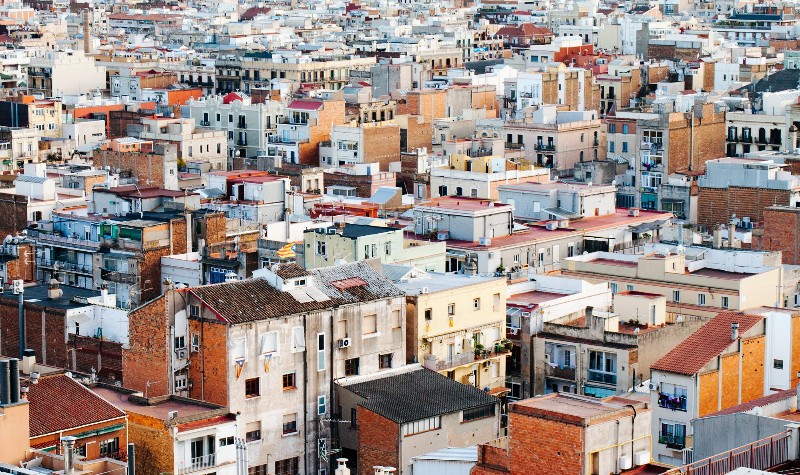 Price: from £25
Come with: a camera – this tour covers all of Barcelona's most striking sights.
Expect: marvellous old-school art and architecture, lust-worthy beaches, and glorious nightlife.
The other trending experiences travellers are loving right now…
6. Universal Orlando Explorer Ticket, USA, from £215
7. 3 in 1 Saver Ticket: Rome Hop-On, Hop-Off tour, Vatican Museums and the Colosseum, Italy, from £70
8. Golden Circle Afternoon Guided Tour, Iceland, from £52
9. Paris River Seine Cruise and Hop-on, Hop-Off tour, France, from £28
10. Burj Khalifa: At the Top Access, Dubai, from £26