'Ladies and Gentlemen from around the world, it's ShowTime! Are you looking for entertainment in London? Then you've come to the right place. Has this city got choices for you, and then some?

Take your pick; we've got multiple sports, theatre, festivals, art and culture. So what are you waiting for, raise the curtain, turn up the volume, admire the work, fill your glass, scream in delight or despair? Let the entertainment begin!'
Entertainment London
I'll put this out there straight away, see what you think. London is 'the' entertainment capital of the world! It's a bold statement, but bear with me, and let's explain why that is. Want a top theatre show? See a world-class singer, band, dancer, comedian or performer? Let those emotions go through the roof with some show-stopping sporting action. London has it all. And what's even more telling is that they are often happening on the same day, at the same time!
Let's take you on a tour around entertainment London.
Musical London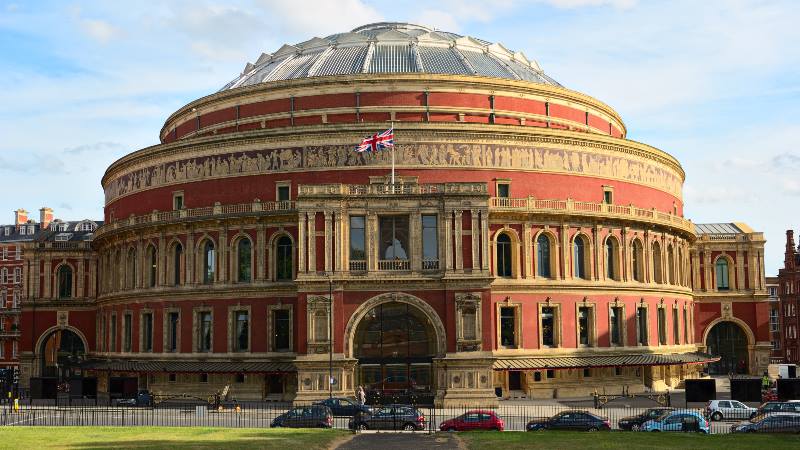 We're not talking theatre, not just yet! This is live music of every genre you care to mention. Rock you want? Iron Maiden or Foo Fighters are at the O2 Arena or Wembley Stadium?  Pop or R&B, then there are venues large and small to see your favourite band. Perhaps you're looking for some smooth jazz? Head for Ronnie Scotts in Camden for internationally known artists to take you, smoothly, into the night.
Looking for world-class classical performances, then The Barbican or The Royal Albert Hall, especially during the Proms season in the summer is your, go-to venue. Want something a little more intimate? Then upstairs in a pub will be the place for you. There will be an upcoming band practising their craft, perhaps a name for the future? Or a weekly folk club taking place.
No matter where or the size of the venue, every day, across the city, music is happening. To paraphrase The Clash, London is calling!
It's all in a show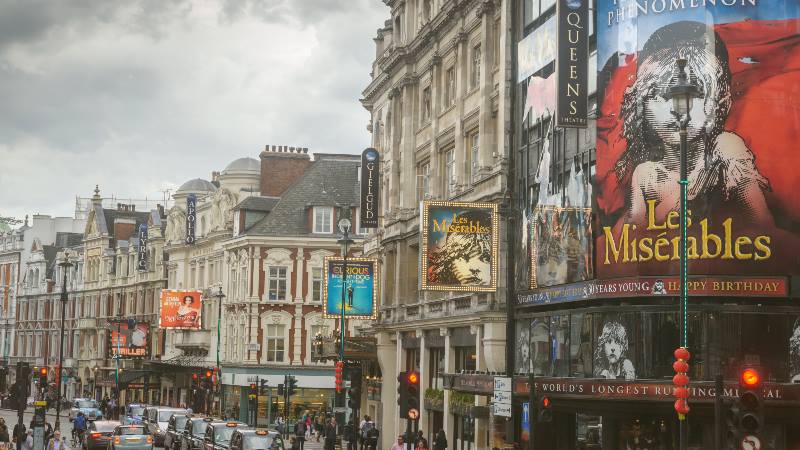 If the theatre is your passion, then the West End is where to be seen. Most theatres are conveniently situated in the Soho district in central London.  Between Oxford Street and Piccadilly Circus, you'll find the theatre district, squeezed in among shops, restaurants and cafes. Head there before your performance for a pre-theatre meal and you can make an afternoon and evening of it.
If you're going there on a whim, then it's deciding what to see. A musical, ballet, opera, spoken word, comedy or dance. Name a show, and you can be sure it's probably on. Add in top Hollywood names and internationally known performers. It's a recipe for quality entertainment.
If you don't have a ticket, then head for Leicester Square. There is an official ticket booth (the Clocktower building on the south side of the square). Here you can get last-minute, on-the-day tickets, which are often much cheaper, but you will need to get there early or queue.
Sports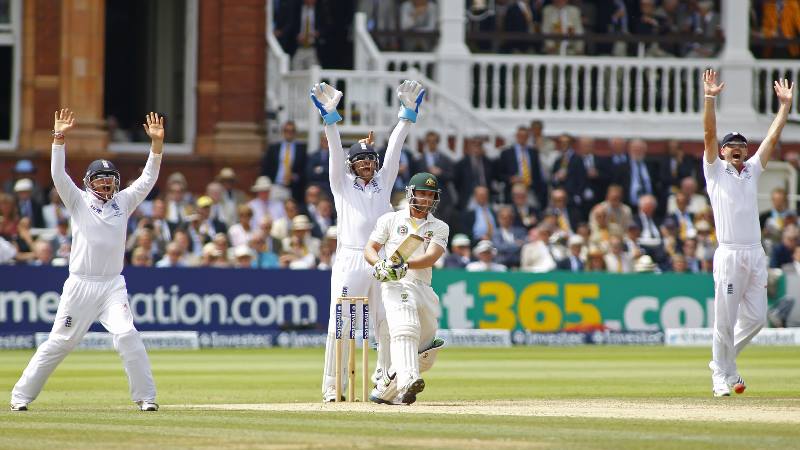 When you consider that London is home to several of the world's most famous football teams, it's not hard to see why people folk from across the world watch their favourite team. Chelsea, Arsenal, Spurs, West Ham, and the other London teams that flirt with life in the Premier League, vie for your sporting pleasure. Add in the many lower-league teams, and well, you're in football heaven!
If you prefer a smaller ball, London is the home of Cricket (that'll be Lords). You'll also find Rugby at Twickenham where England hosts the world's top nations.
Heading to London in the summer? Prefer the immaculate green lawns of tennis? The sound of the racket on the ball. There are two major events of note. Queens or Wimbledon are ready to welcome you. Tuck into the strawberries and cream, and a glass of Pimms, and watch summer's big sporting occasion.
Add in the other specialist sports held in the arenas and stadiums across the city, and throughout the year. All your sporting passions are covered. As mentioned it's not inconceivable that many of these events take place on the same day. You'll have to choose which one to see!
Festivals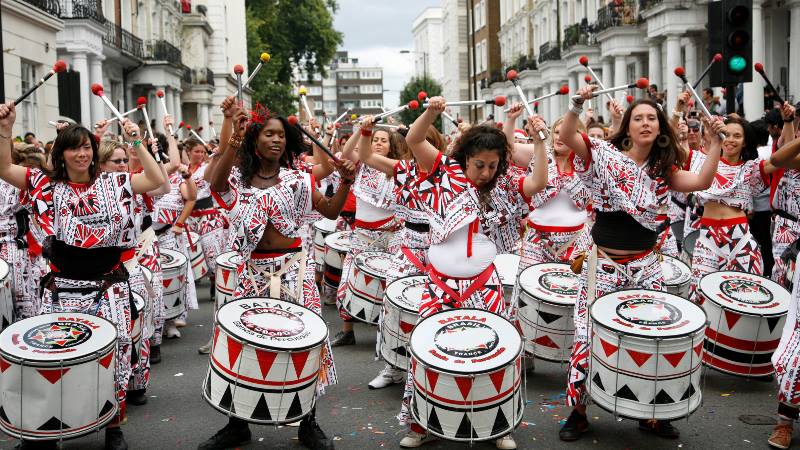 Music Festivals have become a big deal in the UK, with at least 30 large ones taking place across the country. There may be many more! Although Glastonbury is the big draw, London has its fair share of festivals to enjoy. Hyde Park and Victoria Park are popular venues for music festivals when the weather has cheered up.
Summer is the festival season, and London has its fair share of top entertainment.  Aside from the music festivals you have the Proms for classical fans, and over a million revellers descend on Notting Hill for the Carnival each August Bank Holiday.
You'll also find various independent festivals representing the many different cultures that have made London their home. You could easily visit at least one festival for every weekend throughout the summer months. Think you can handle that?
Time to Escape
The final choice is the immersive experiences you can enjoy. Secret cinemas and escape rooms are popular with visitors. Get to see a favourite film, perhaps dress up and deep dive into the culture surrounding the movie.  Then there are seasonal activities like Halloween.  Give yourself some horror fun, and a chance to scream in delight… or is that in horror.
There's no denying that London is a premier destination for the 'big show'. A city that covers all musical genres, sporting, theatre and art tastes. The difficulty is deciding which ones to pick!
Are you looking for entertainment? Look no further than London, see told you! It's the city of entertainment, the entertainment capital of the world.