Hong Kong – a financial hub, a city of towering skyscrapers, bustling streets that light up the night sky. A city by the bay, iconic and somehow familiar. Some cities just have that spark! Hong Kong is one of those such cities. Stand on the Kowloon Bay's edge and look out towards the city hub on the other side and you'll soon understand why. The high rises blending in with the distant mountains. To your right, you'll see the islands that dot the bay. It's quite something.
Hong Kong is a forward-thinking cultural hub, commercial, yes, but dynamic with a cultural scene that needs exploring. From its attractions to the island and wildlife, we give you the top places to visit.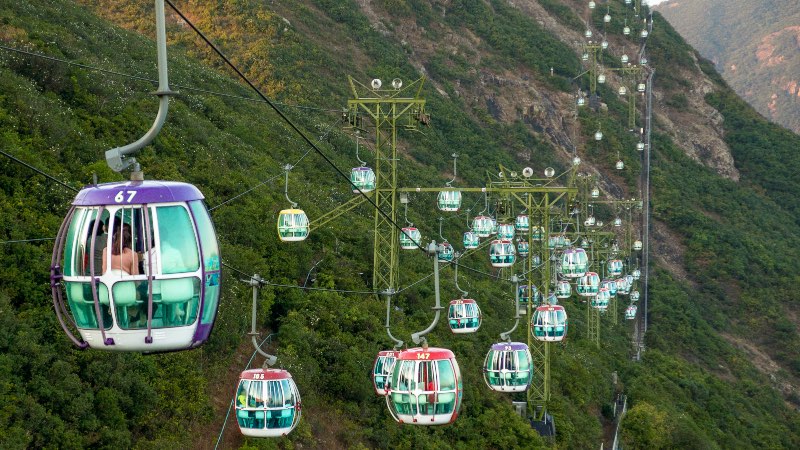 For the kids or the young at heart, Ocean Park is a theme park that'll have all ages smiling. Enjoy a plethora of animals and wildlife and thrilling rides! There's even the giant panda to see! Add in cable car rides across the park, many other attractions, eateries and facilities. It's a day sorted.
What I can say, it's Disney! Enter through the gates and you're entering the Disney magic! Matters not that you are in Hong Kong. You'll see all your favourite characters, go on the rides and just immerse yourself in the magic. Explore the different zones and bring a smile to your face. It's what Disney do.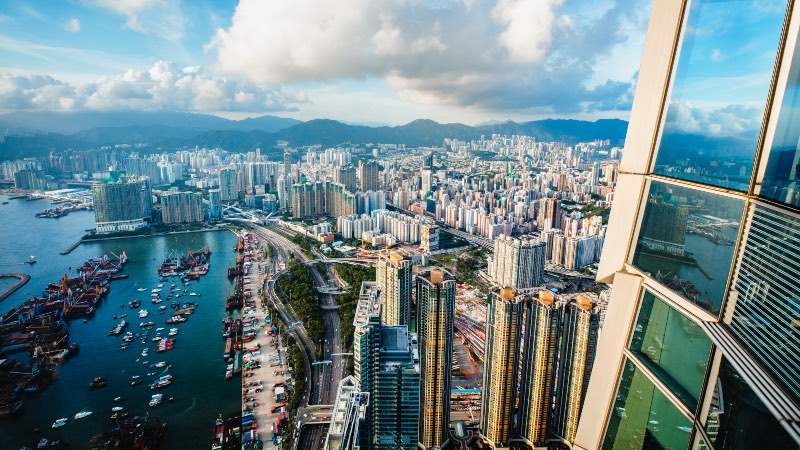 Head up to the 100th floor. You'll need a head for heights up here! And you'll get a 360-degree panoramic view of Hong Kong. Oh, and what a view! Sky100 is in the International Commerce Centre in West Kowloon. You'll get a fantastic view of Victoria Harbour and the distant islands. Spend time to soak up where you are, yep, that's Hong Kong!
The best way to explore Hong Kong. On a hop-on hop-off bus tour. Settle back, relax and enjoy the ride. You'll get to explore areas such as Aberdeen, Ocean Park, the Peninsula, Causeway Bay and lots more! The beauty of these tours is that you decide where you want to explore. What more can you ask for? Oh, maybe the opportunity to take the Star Ferry across the bay!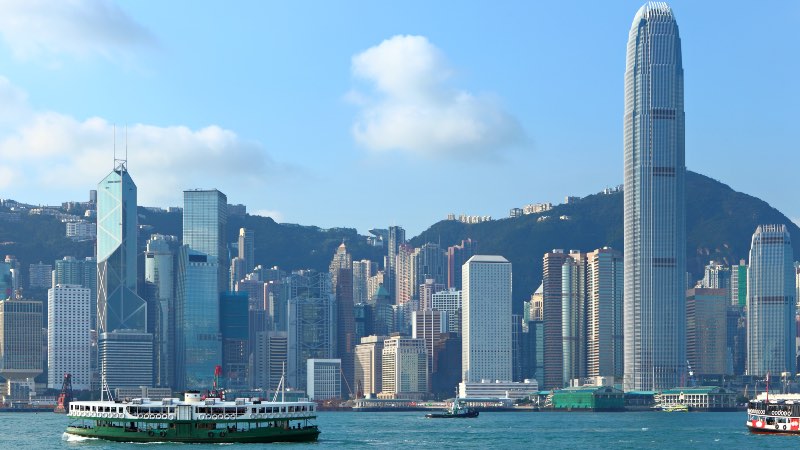 Picture this, the sun is setting over the city. You're on an evening cruise in Victoria harbour, the skyscrapers lights are glistening. The waves are lapping the sides of the boat, rocking it from side to side. You have a glass of wine in your hand and the symphony of lights show is about to begin. It's a magical scenario, and one you should do.
Others
If you're looking for something a little different, the Ngong Ping cable car is a great way to get away from downtown Hong Kong. You'll head to Lantau Island, see the big buddha, and enjoy the island life! It's different. If you're looking for a familiar setting with a local mix, then Madame Tussauds might be for you? Or spend a moment up at Victoria Peak?
Hong is a city, a destination that will keep you occupied whether it's shopping, touring or theme-parking! It's a destination rich in culture and cuisine. Even just standing on the platform on Victoria Hill where you can almost touch the skyscrapers is a thrilling, memorable experience. Things to do in Hong Kong! Well, the answer is plenty and a lot more!