People these days are ditching their cameras while travelling. Instead, they are using more of their smartphones. Why not? The smartphones are coming up with the amazing camera and features that can beat any camera when it comes to clicking nice pictures. In the end, what matters the most is great pictures that we can flaunt.
Here are few things that you can keep in mind while clicking pictures on your next travel using your smartphone.
There are no rules to photography but a few composition guidelines can come handy to take attractive photos. One of the most used and best to follow is the Rule of Thirds.
P.S: It is good to break the rules sometimes to achieve great results, like capturing food table images in centre grid.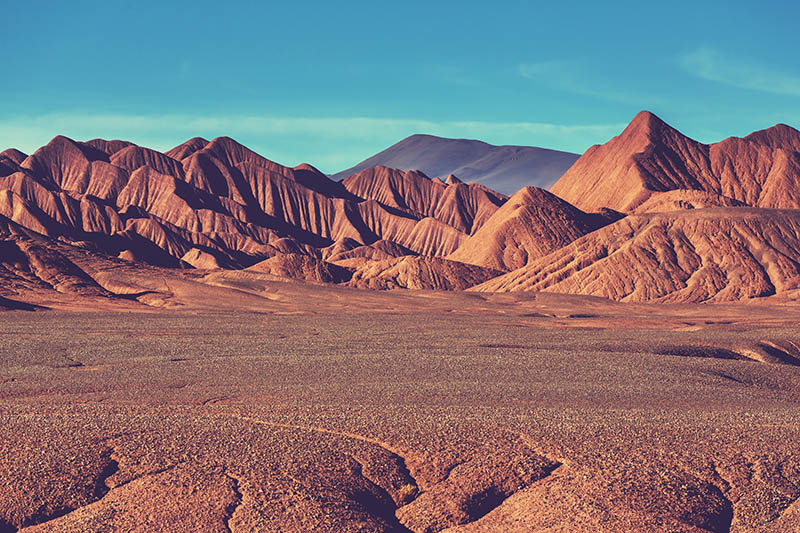 Lighting
A good picture is all about good light even if the composition is not that great. Avoid the use of flash; instead, use exposure to increase or decrease the extra lighting. These days the smartphone cameras allow us to do so manually, or else you can do this while processing your images later.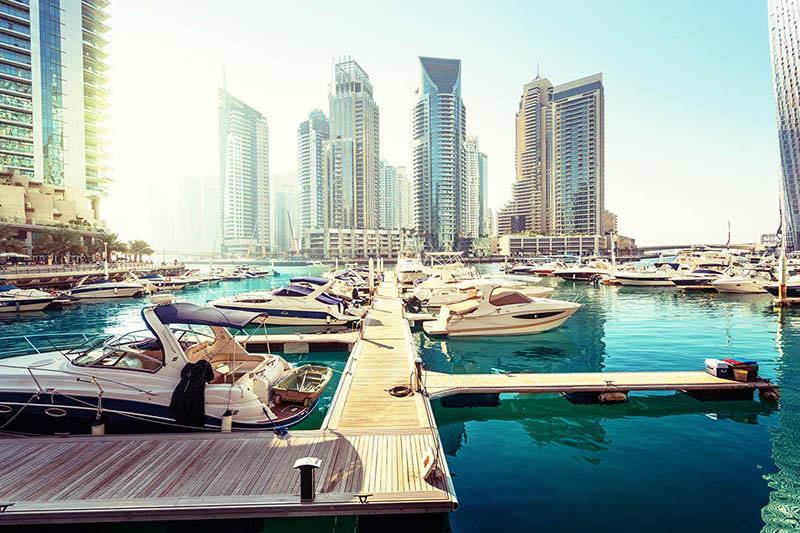 Focus & Zoom
The focus is the most important thing to look for when clicking pictures as this determines the sharpness and visibility of your subject. Avoid zoom; instead, crop the area out of the image that you want to show because in that way you will have your pixels intact.
Lens Hygiene
Dirt, grease and fingerprints often reduce the lens clarity of your camera. Keeping them clean is essential to capture good pictures. Use a cotton cloth (maybe your T-shirt) or microfiber cloth to keep them clean.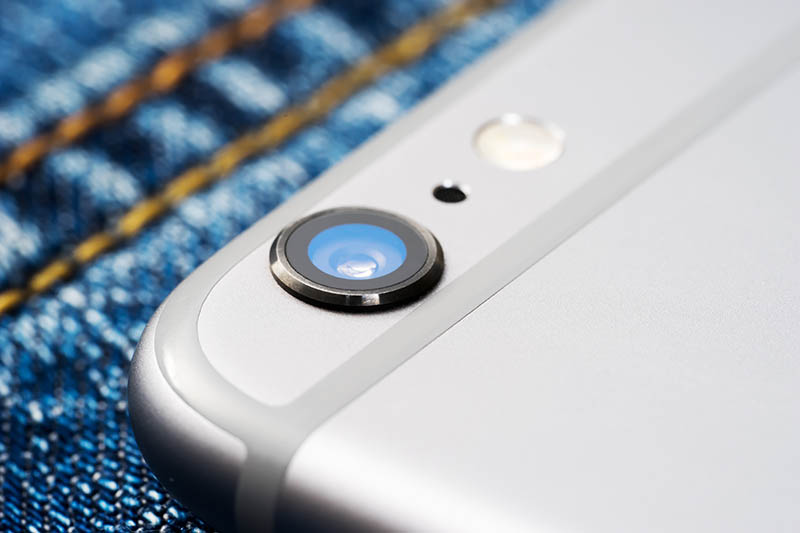 Post Processing and Filters
It is best to keep the filters at bay when clicking pictures because they may seem perfect at that moment but their ability to be processed is highly reduced. Try capturing the image in its natural light and edit later as per the need. Few best photo editing apps you can use are VSCO Cam, Snapseed, PicsArt or our most favourite Instagram.