メリークリスマス – that's Merry Christmas in Japanese!
It may not be a Christian country, but that doesn't stop Japan from getting into the Christmas spirit too. Stunning Christmas light and tree displays, seasonal food menus in restaurants and cafes as well as the shopping are the staple of the yuletide season. Welcome to Christmas in Japan.
If you visit Japan during this season, you'll soon realise that Christmas is done a little differently. So what can you expect? What are the Japanese Christmas traditions? What can you do to get your Christmas fix!?
Have yourself a traditional Christmas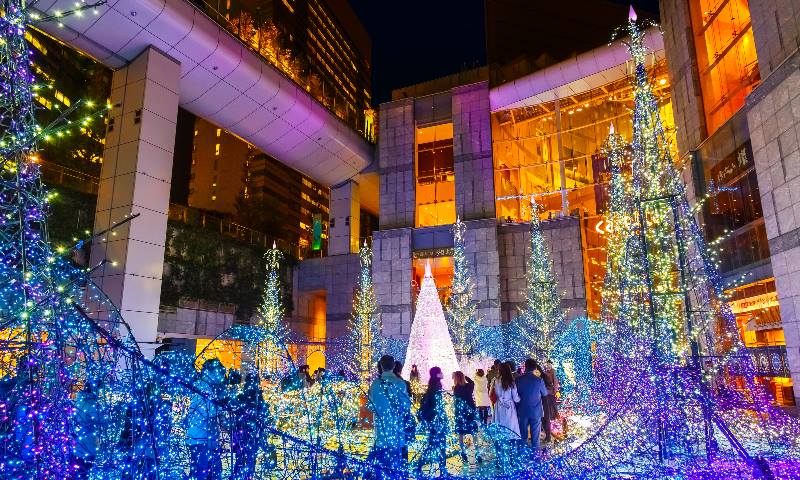 Lights! Oh, the lights! Be that on Christmas trees or displays in city centres and shopping malls. Make no mistake; you'll see plenty of lights. Just don't expect them to last beyond the 25th December! 12 Days of Christmas don't exist! Christmas day is a typical working day for many so wander around Tokyo, and displays will have been replaced with New Year – a more important time for the Japanese.
Don't forget the shopping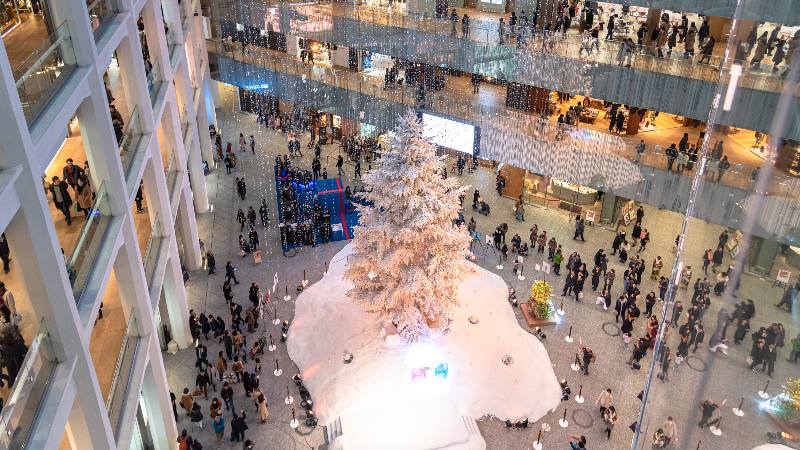 Fear not, the shopping malls from Sapporo to Osaka and beyond will be decked with holly and assorted Christmas decorations. Gift giving is not commonplace, but younger couples may buy each other a gift. To not get disappointed, don't expect Santa to deliver. You'll need to make some special arrangements with him (wink, wink).
Anyone for Strawberry cake?
If there is one Japanese Christmas food, it would be Strawberry cake! It's often thought of as being Christmas cake here and enjoyed together throughout the lead up to the 25th   and beyond, especially birthdays. Cafes also get in on the act with their strawberry themed drinks – calories are definitely added during this time!
And not to be outdone KFC – yes they of the chicken kind have been associated with Christmas in Japan since the early 1970s! Some pre-book a Kentucky Fried Chicken dinner weeks in advance! Also if you are trying to book a restaurant for Christmas Eve – good luck! That's couples night (much like Valentine's Day), so again be prepared to look around for a place.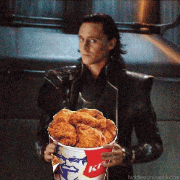 Head to a convenience store or Disney store, and you'll probably see queues of excited families snaking their way around the shop floor! Tokyo Disneyland have their Christmas parade throughout December and to say that it's popular is perhaps an understatement! It's an essential part of the season and to miss out…well, it's not worth thinking about.
Japan may not have the traditions of a Christian Christmas but what it does embrace gives the country a special feeling during the yuletide season. Christmas in Japan – it's well worth visiting.