Valentine's Day can stir up a whirlwind of emotions for singles.  Maybe you've recently broke up with your latest flame and wish you had delayed it for a couple months.  Perhaps it has been years since you've had anyone who could receive your overflowing affection.  Then again, there's the chance that you simply haven't met the right person yet.  And, while Valentine's Day can often serve as a painful reminder that you have been going through life alone, it also represents the absolute best time of year to hit the bars and mingle with singles.  So, here's our list of the best places to visit for singles on Valentine's Day: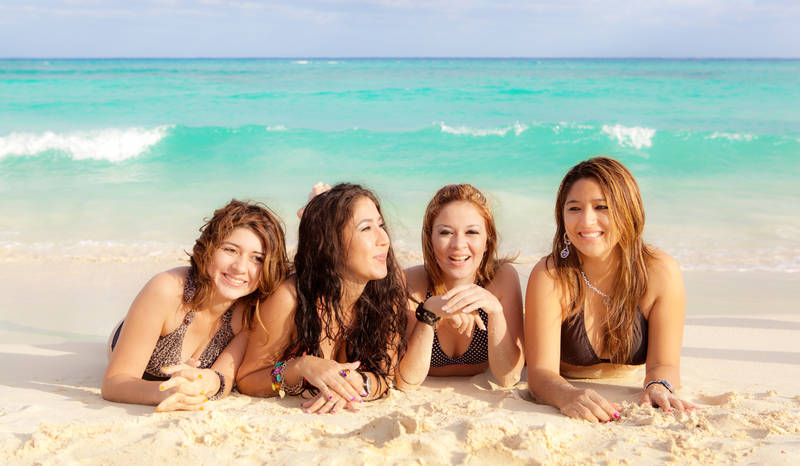 Cancun represents one of the best places to visit for singles on any given day.  Whether it's Spring Break or the winter holidays, countless college students from the U.S. and elsewhere descend on the Yucatán Peninsula for daytime fun in the sun during and boozy club nights.  And, fortunately, Valentine's Day falls right smack-dab in the middle of Cancun's peak season.  So, you can bank on hundreds of single guys and gals diving in front of Cupid's arrow to avoid a lonely evening.
They call Las Vegas "Sin City" for a reason.  And, it's not just the gambling and unlimited alcohol.  While the downright chilly winters in the desert keep away some potential visitors, Valentine's Day draws in large groups of single men and women looking for a chance to mingle.  And, when a group of eligible bachelors encounters a gaggle of single ladies on the street, it's quite a spectacle for passersby.  But, if you have the courage to go solo, then you'll find that Las Vegas is one of the best places to visit for singles on Valentine's Day.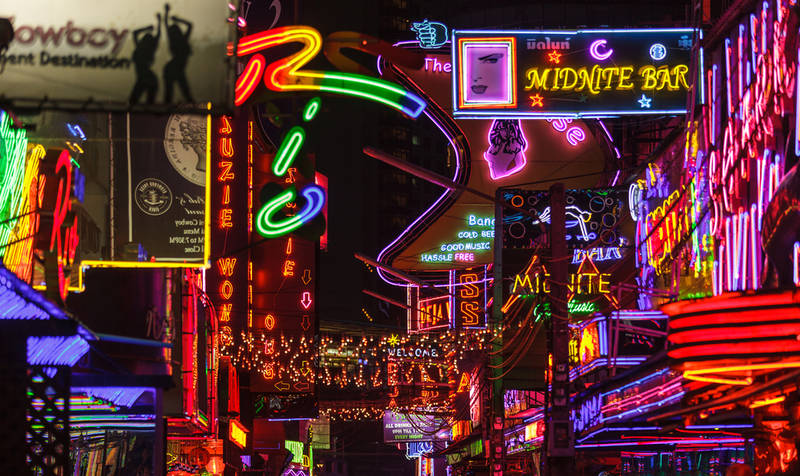 As a cliché destination for single men seeking an effortless hookup, Bangkok has endured the drunken, raucous behavior of foreigners for decades.  And, if you plan on spending Valentine's Day trying to forget about all those lonely nights, then Bangkok's three Red Light Districts will welcome you with open arms.  Whether you choose Soi Cowboy, Nana Plaza, or Patpong, you can rest assured that "love" is always in the air.  So, if you're looking for a sure thing, Bangkok might serve your purposes.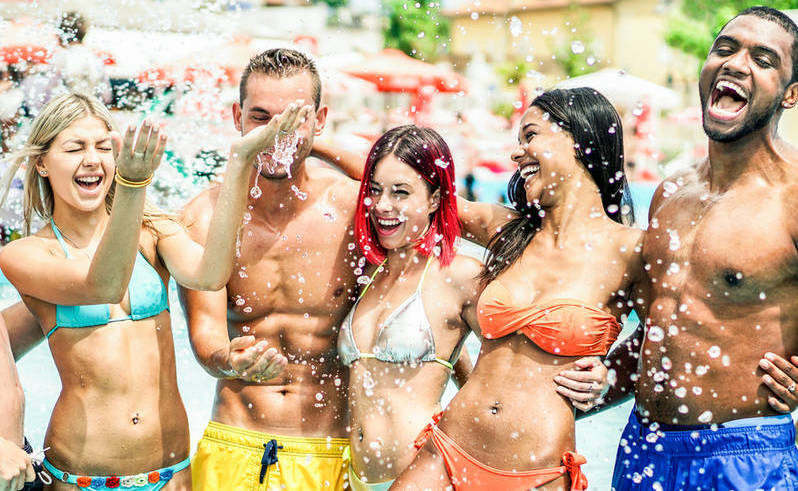 You've seen the advertisements:  White sands beaches, bikini-clad women, and plenty of neon.  Miami draws partiers from all along the east coast, as well as the south.  And, why not?  Miami plays host to some of the hottest clubs in the country, jam-packed with the most diverse group of singles imaginable.  Additionally, when Valentine's Day rolls around, you'll encounter lots of single women who have decided to spend the night out with their girlfriends rather than crying into their rocky road ice cream while watching The Princess Bride.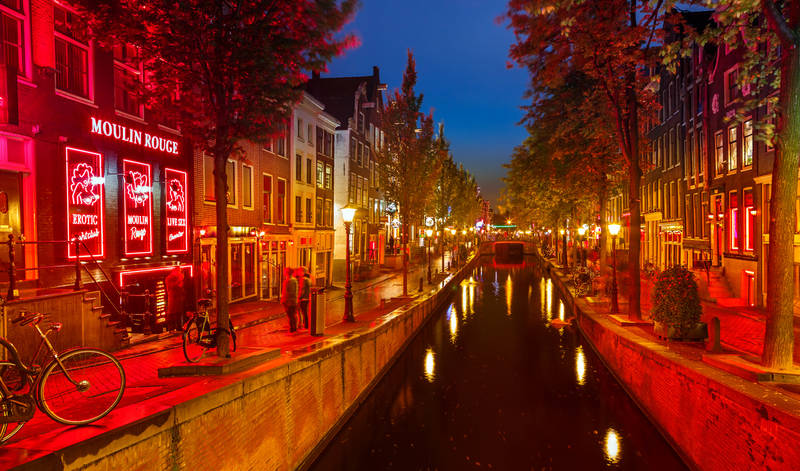 If you luck out, you'll find yourself sitting down at a café with a kind, good-looking Dutch person, or maybe a fellow tourist, while spending Valentine's Day in Amsterdam.  If not, there's always the most famous Red Light District in the world.  But, assuming you meet a non-sex worker, Amsterdam has a lot to offer a budding romance.  Endless canals, dreamy bridges, and quaint little neighborhoods provide the perfect setting for getting to know someone.  And, if it doesn't work out, there's always Plan B.
Hi there!  Got a hot tip on where singles can go on Valentine's Day?  Let us know in the comments and we'll add it to the list during our next update!