Barcelona has some great museums, and it's quite a challenge to narrow it down to a few that you can visit during a couple of days for example. However, we tried to do just that and here are museums worth visiting during your next trip to Barcelona!
Poble Espanyol Village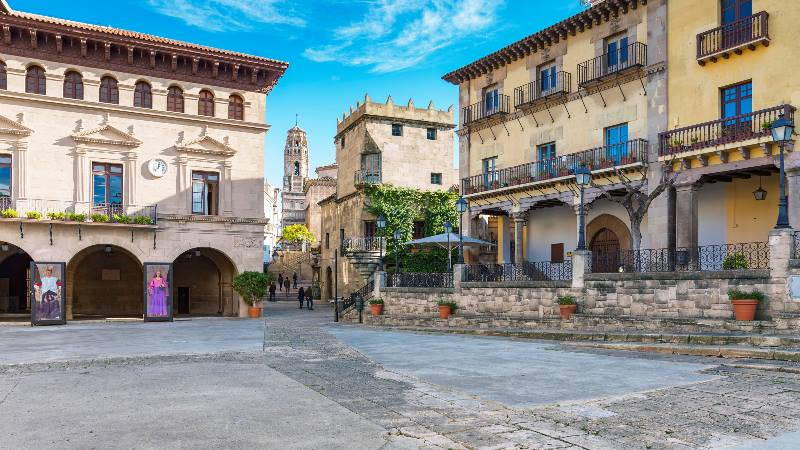 For a little step back in time, check out what's known as the Spanish village. Created in 1929 for an International Fair – Poble Espanyol Village is a charming 'open air' museum showcasing replicas of Spanish architecture. The origins include Andalusia, Castile, Basque Country, Catalonia and more.
The village has little shops, where you can also watch the owners make their products. You can find anything from lampshades and paintings to glass objects etc. There are too many events happening at the village so check that out beforehand!
Museu del Disseny de Barcelona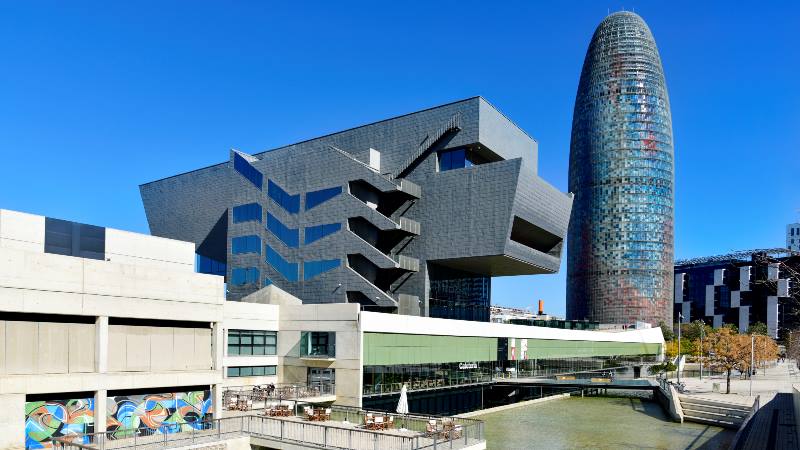 Decorative Arts Museum in English, is a museum that opened in 1932. It is located in the beautiful Palau Reial de Pedralbes in Barcelona. This is a historical museum which contains a vibrant and diverse collection of European decorative arts – from the Middle Ages to the Industrial Revolution.
There is something for everyone whether you study art or enjoy looking at it. What's for sure though is that you won't be disappointed!
Museu Nacional d'Art de Catalunya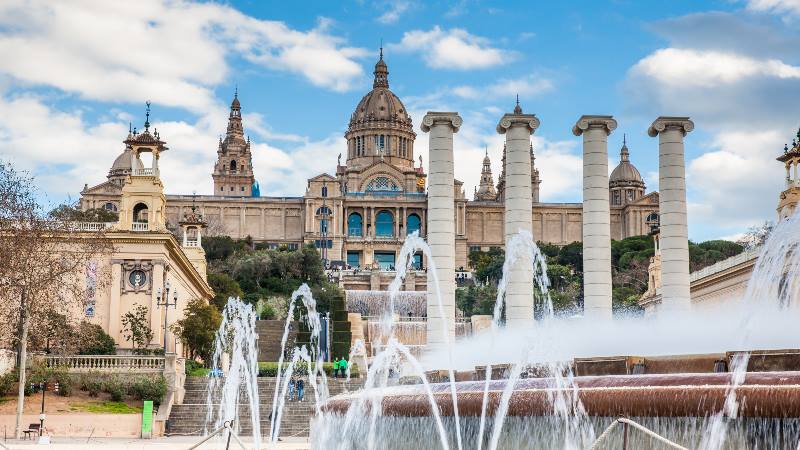 For an extensive collection of 12th and 13th-century Romanesque masterpieces, which were collected from many different churches – look no further. The museum also known as MNAC houses an extensive collection of Catalan art, which will most likely leave you speechless.
The museum is located on top of the hill, with incredible views of Barcelona, which might stay in your memory for a long time! Also, do not worry about the height – some escalators will take you to the top!
Museu Marítim (Maritime Museum)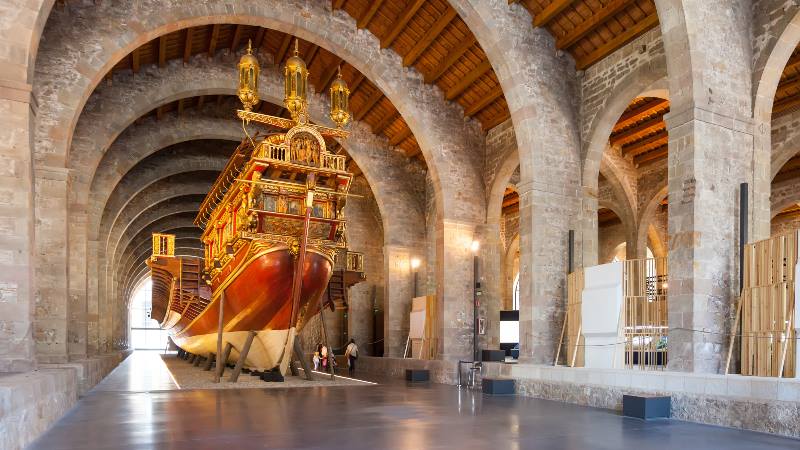 If you're a sea lover – you will most likely love this place. Located in the southern edge of the beautiful old town, means it's in a great location and a great add-on to your sightseeing.
The museum has a great collection of ships and boats as well as an exhibition on the construction of medieval sailing ships. Barcelona being a Mediterranean port city means that a lot of its history is connected to the sea, so what better way to find out more!
Picasso Museum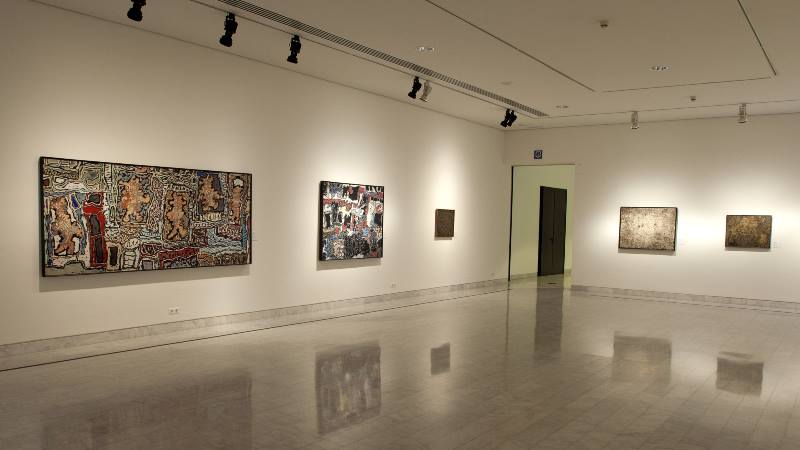 For art lovers – this one is a must. The museum offers around 4,000 pieces of Picasso's work, which is one of the complete collections in the world.
The Picasso museum is a great place to understand the artist's relationship with the city itself, which was an intimate and an excellent one. You'll be able to see his early pieces of work and understand the progression of Picasso and his art. The audio rental is recommended!
So here you go, Barcelona is much more than stunning architecture, beaches and football! Enjoy the museums of Barcelona!