I wonder what words related to Madrid would spring to mind if you told a friend that you were heading there?
Real Madrid? The Spanish capital? Art? Architecture? It's food and drink? The nightlife?
I imagine it would be some of these, and on the face of it they aren't wrong either. Madrid is a city of cultural heritage, an art lover's paradise, many a football fans dream destination! It's also a food lovers mecca and has a reputation for a blistering night out! What more could you want from a destination?
Madrid may not have the metallic towers of Paris (Eiffel Tower), the usual architectural attractions of Barcelona (Sagrada Família), but it more than makes up for it with its art museums, architecture, football (Real Madrid!!) and nightlife. Let's explore the best things to do in Madrid. 
Art and Architecture Lovers Paradise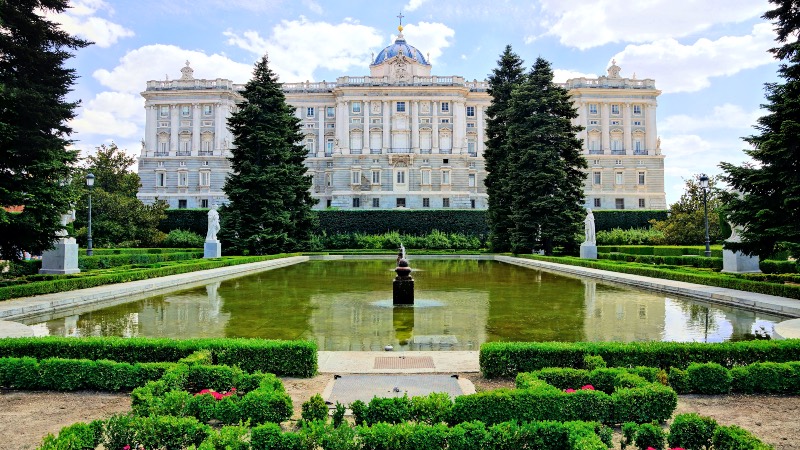 If you're after your art fix, there is no better place to go than Prado Museum. This is the place to come for Spanish art and to see works from some of Spain's, if not the world's top artists. Let's reel some off for you. Picasso, El Greco, Velasquez, EL Bosch and Raphael. When you visit take your time there's over 7000 paintings, some 1000 sculptures and countless drawings to enjoy. 
Then as you wander around the city, check out the architecture, it won't disappoint. The Royal Palace, and even the Bernabeu, home of course to Real Madrid, are well worth visiting. *At the time of writing the Bernabeu is undergoing re-development so you will need to check if it's re-opened. 
Night in the City
Where in the world you would say has the best nightlife? Melbourne, London, New York, perhaps Berlin? Some would point to Madrid, for it's the culinary capital of Spain and has a legendary status among those in the know for its nightlife. 
I'm not asking you to count them, but Madrid has perhaps more bars than any other city on the planet! There's no way you can't find somewhere for a drink or three! Check out the local food too, well you need to eat before hitting those bars and clubs, right?
Into the Bullring or maybe not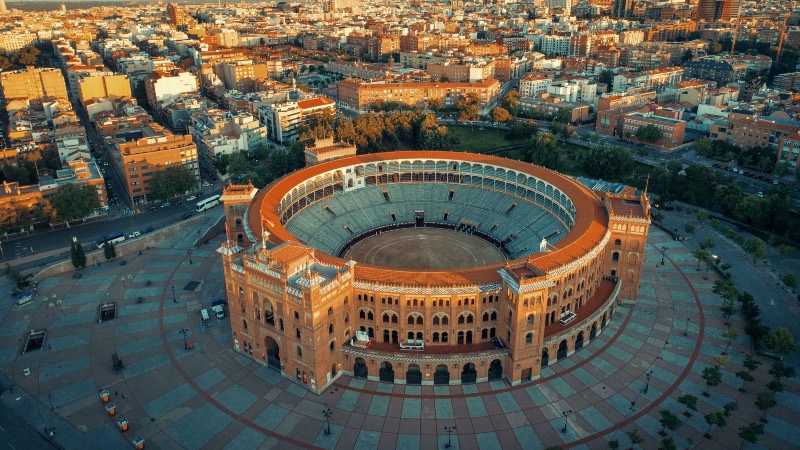 Another key place has to be Las Ventas bullring. Whatever your stance with the sport, if indeed that is what you can call it? To visit here may at least give you a greater understanding of its history and relationship to the city. Of course, if it's not for you, then give it a miss. Take a hop-on hop-off bus tour and see what else Madrid offers. 
The Royal Palace for one. It's one of the best-preserved palaces in Europe, so well worth your time to explore. The staircase, Alabarderos Auditorium is among the many highlights. Well, we don't want to give too much away!
Madrid is a city that will take hold of you and pull you in. Different to Barcelona and Valencia, a city that is the beating heart of Spain. A long weekend, stopover or a day trip, take these tours and visit these attractions for the best things to do in Madrid, and will surely keep you occupied. Don't miss out!