Vietnam is a truly incredible country boasting awe-inspiring natural beauty, a rich and harrowing history and an exquisite culinary scene. It's the perfect destination for travellers with an insatiable appetite for both food and adventure. On top of white sand beaches, luscious jungle, a vibrant culture and steaming pho, Vietnam also has a few more unconventional escapades to offer.
There's nowhere in the world like Vietnam and nowhere else to tick off this epic bucket list: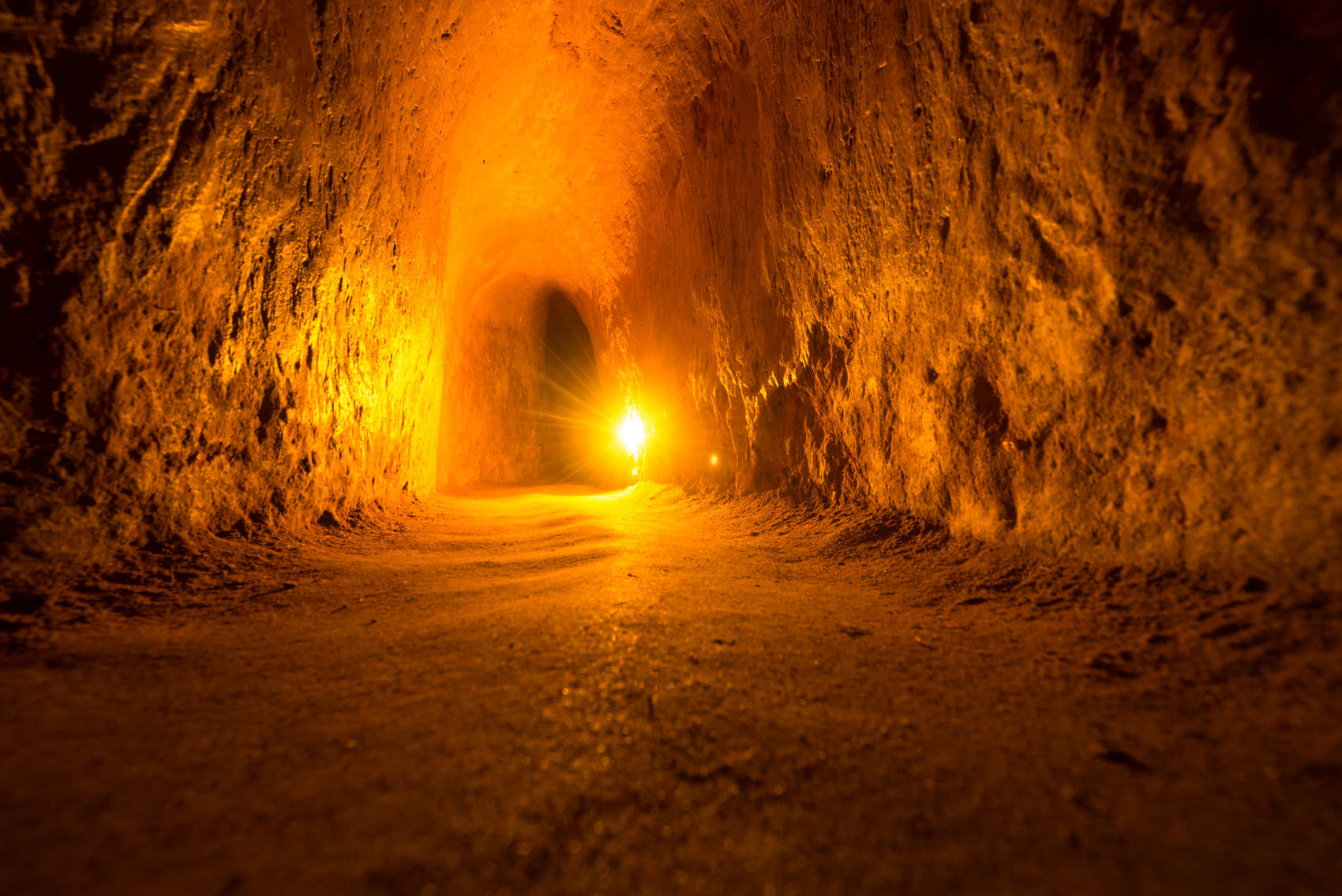 Vietnam is a beautiful country with a harrowing history. Crawl through the extensive network of claustrophobia-inducing tunnels utilised by the Viet Cong during the Vietnam War.
Drink Weasel Coffee in Dalat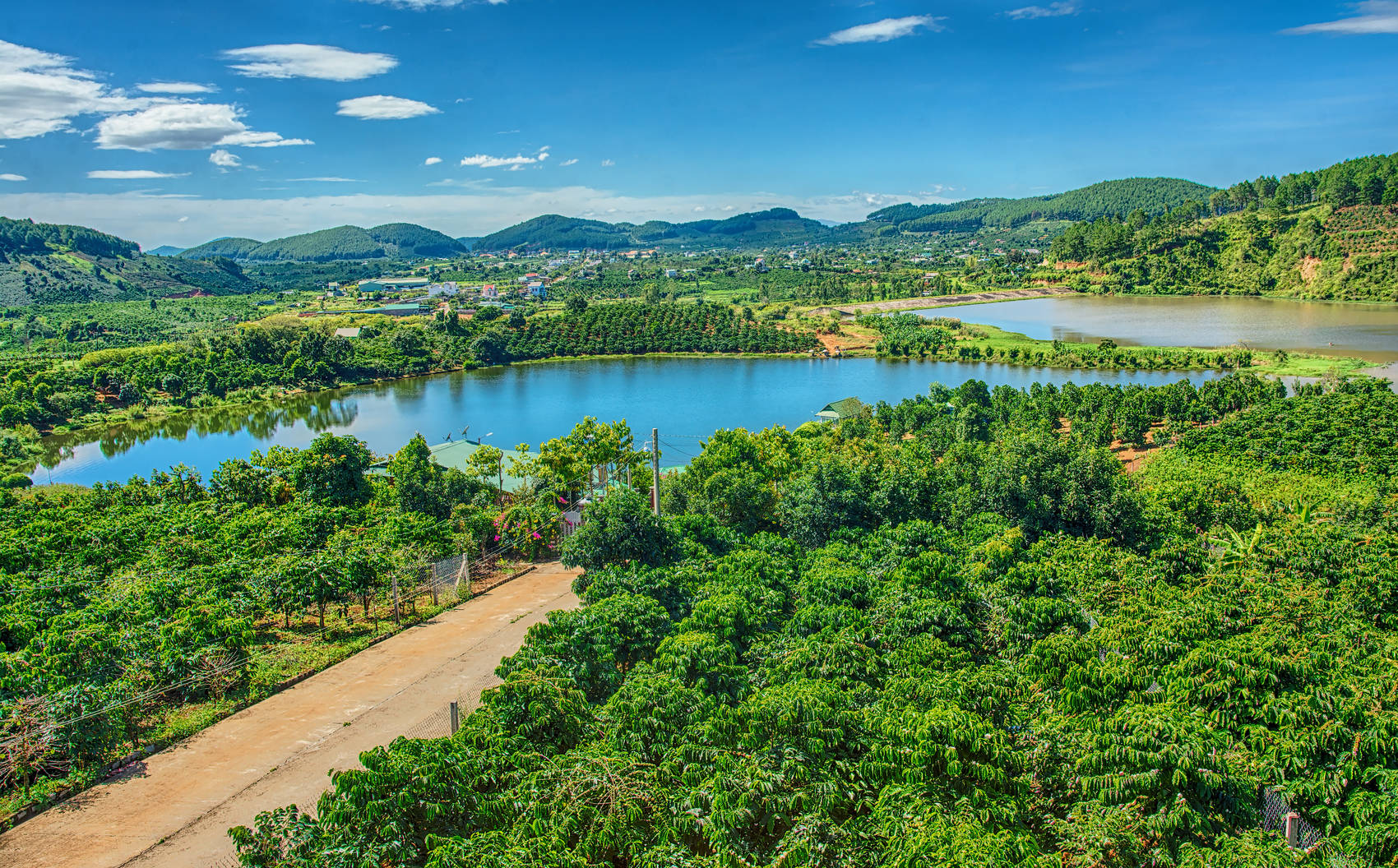 Explore the spectacular highlands of Vietnam's epic coffee producing region and see the coffee making process from bean to cup – including the famous and expensive Vietnamese weasel poo coffee. Don't be put off by the poo – read more about the process here.
Scuba Dive through Caves in Nha Trang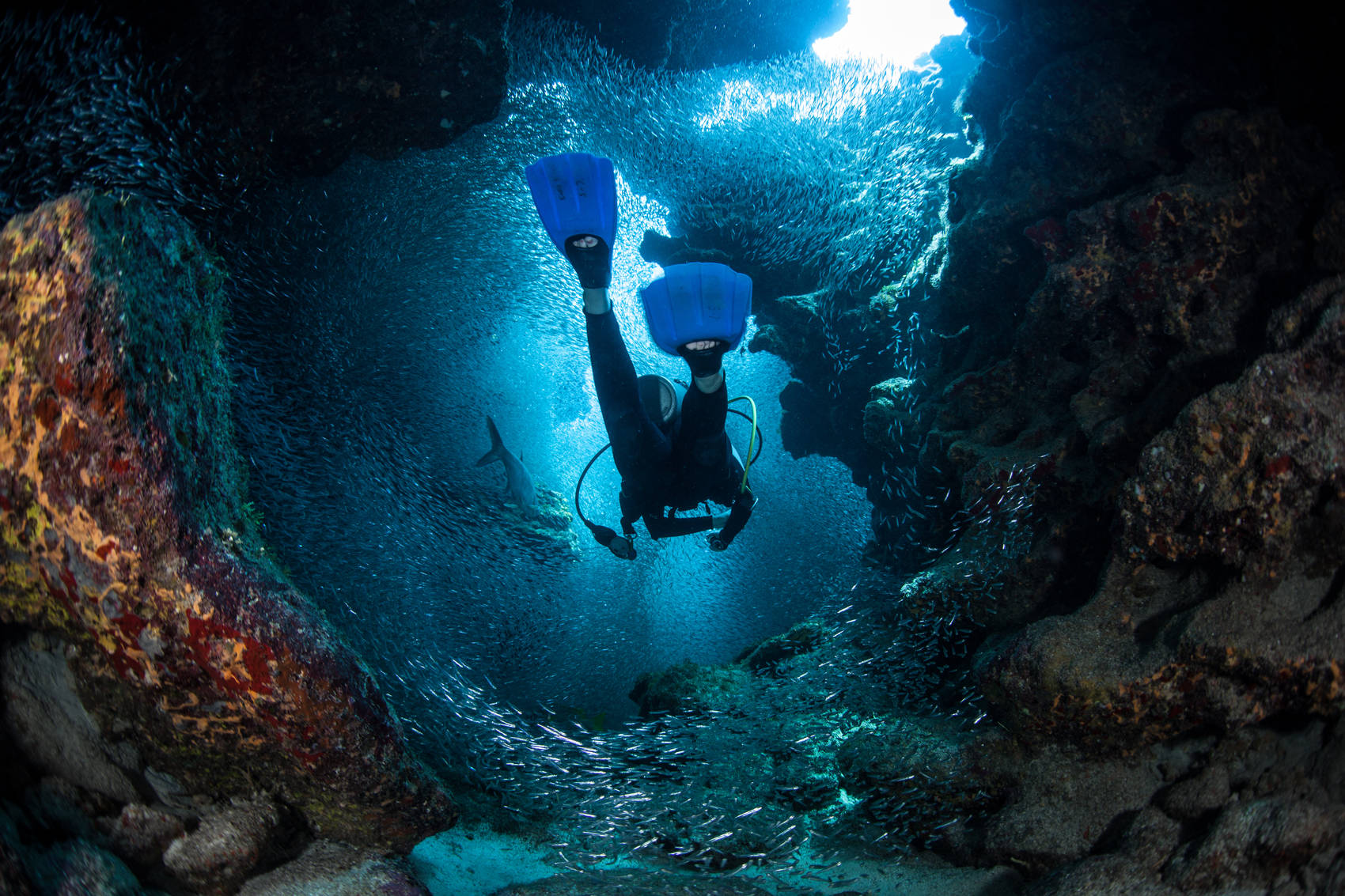 Suit up and dive down to ogle marine life in the diving capital of Vietnam. What Nha Trang lacks in visibility it makes up for in underwater caves and narrow swim throughs – Rainbow Divers are a great shop. If you love the water but not the tank life, stay above sea level and take the cable car over to Vinpearl Island and Water Park.
Take a scenic cruise in Ninh Binh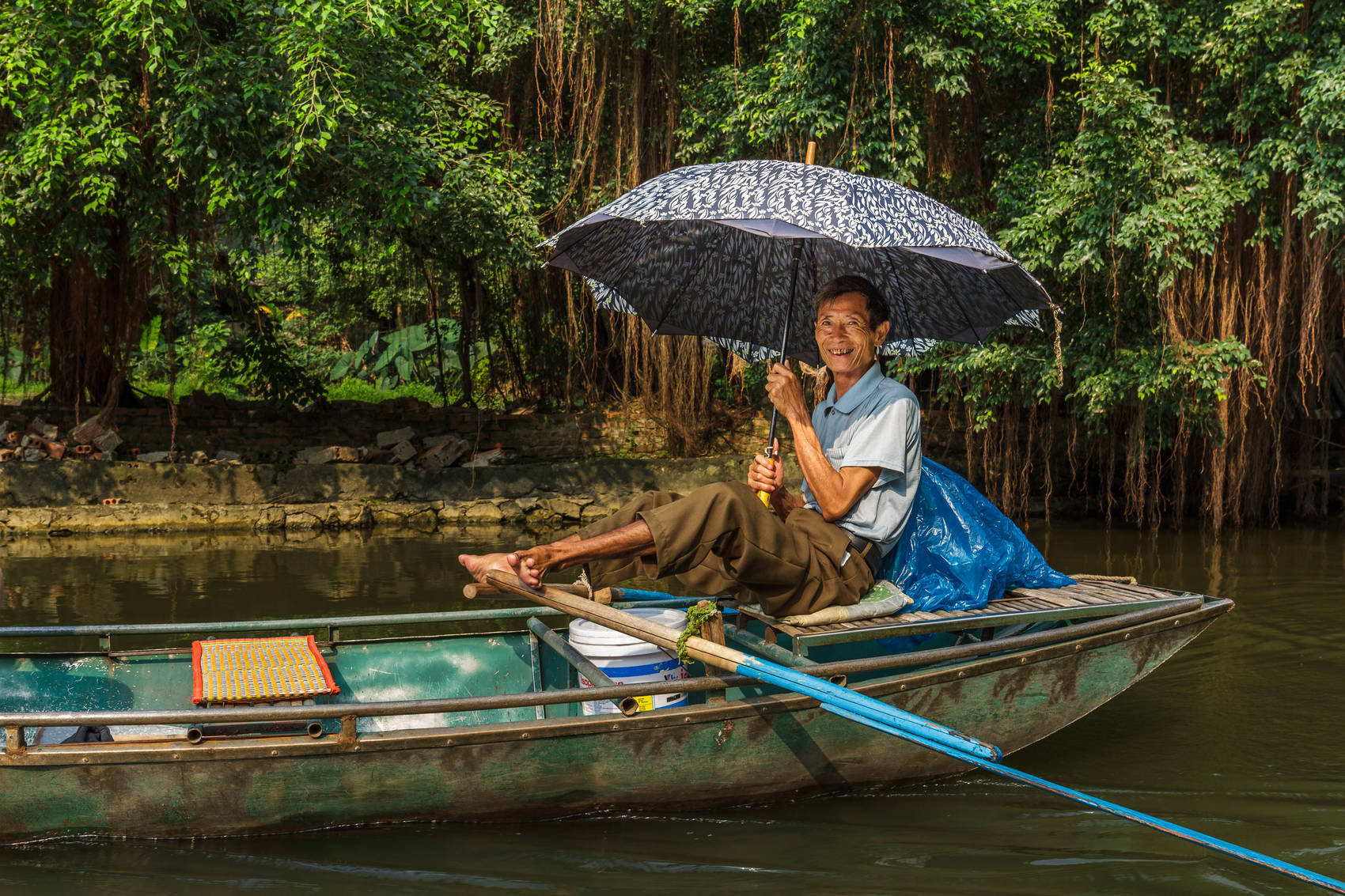 Experience one of the most spectacular boat trips – and definitely the most unusual in Vietnam. Ninh Binh – the 'Halong Bay of the mountains' – where the Tam Coc River meanders through rice paddies, tunnels under mountains and locals row with their feet!
Compete with Coco Chanel in Hoi An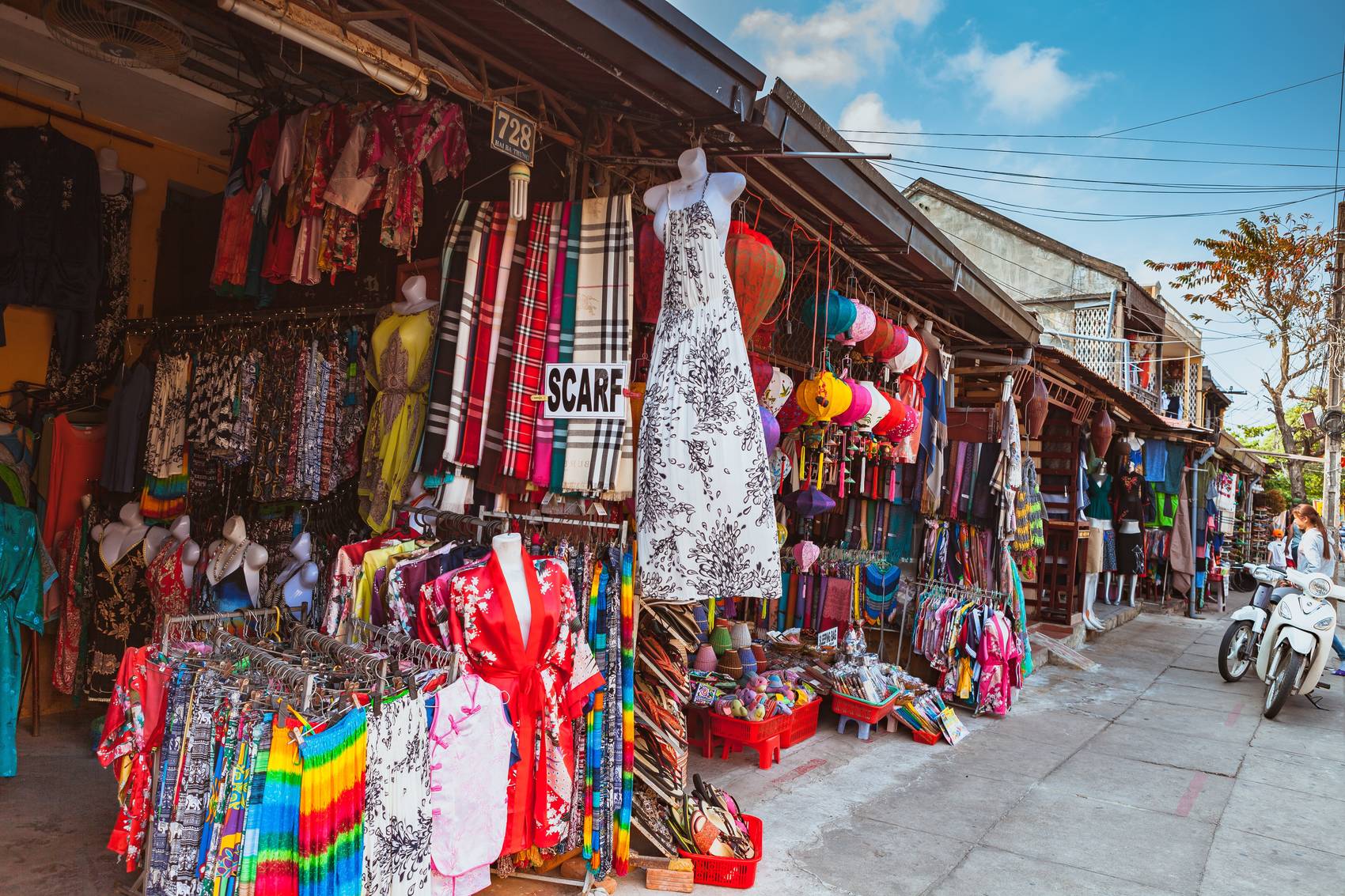 So not literally…but Hoi An is the perfect place to live out all your project catwalk dreams and become an amateur fashion designer. Be sure to book additional luggage on your return flight!
Sample Local Produce at a Floating Market in Can Tho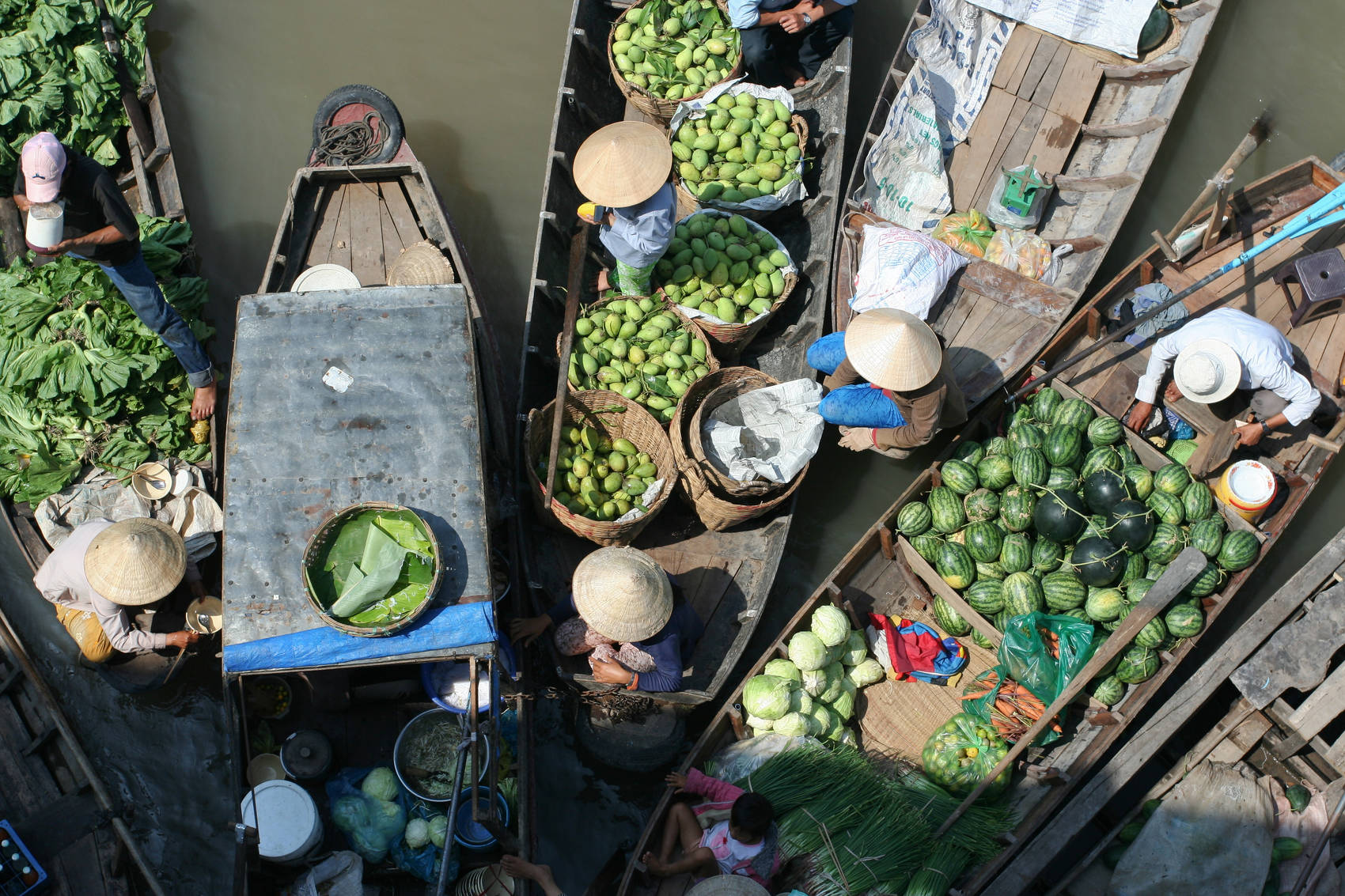 Rise early and enjoy a romantic sunrise by boat in Can Tho before immersing yourself in a little local culture. Forget the weekly supermarket shop, things are done a little differently in Vietnam and Cai Rang Market is an experience you'll never forget.
Hike dramatic mountains in Sapa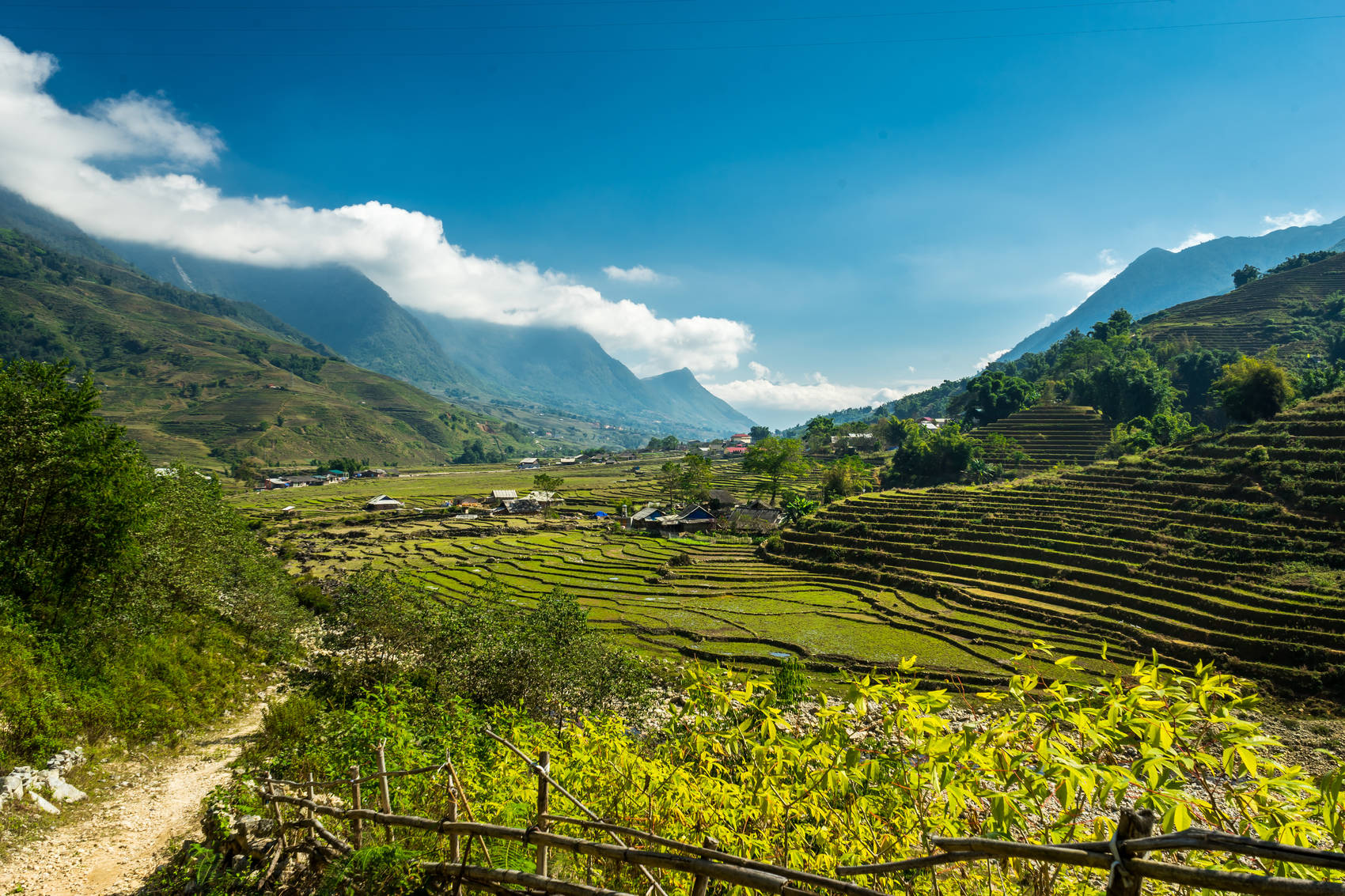 Climb mountains and dip into valleys in the Northern highlands. Sapa offers spectacular scenery and unparalleled cultural immersion. I recommend hiking with Sapa Sisters who employ Hmong women as guides and organise homestays with local familes.
Explore a floating village in Halong Bay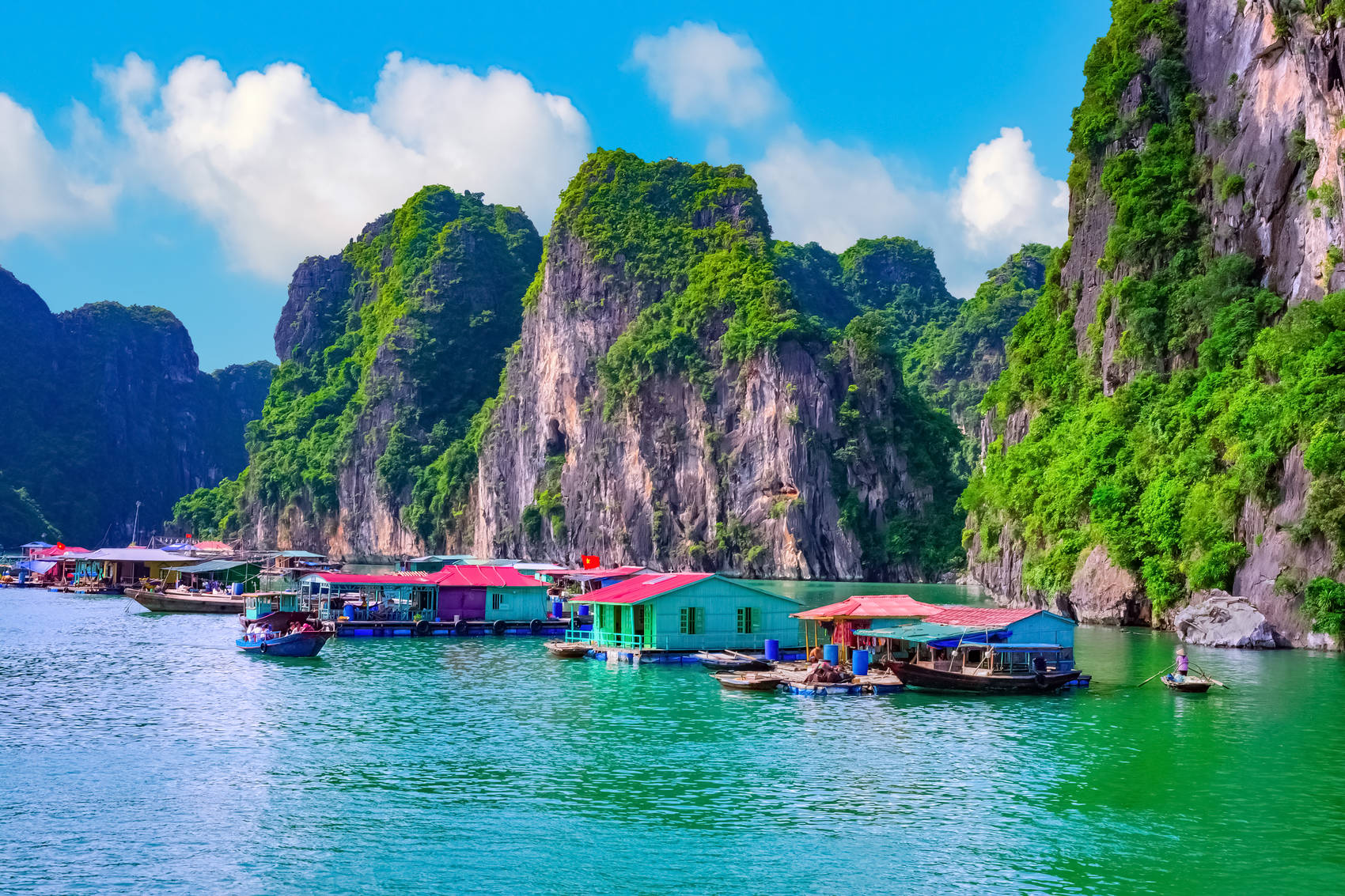 The villages of Halong Bay are self-contained societies of fisherman whose homes float on the emerald green waters of the World Heritage site. Kayak through caves, climb and abseil karsts or just rock back in a hammock on a private desert island. Halong Bay is Vietnam's top tourist destination for a reason.
What other surprises does Vietnam have up its sleeve for us?