With our trick-or-treating days long behind us, we're looking for new ways to get into the Halloween spirit this year, and what's better than a good old-fashioned scare? These creepy tours are guaranteed to leave you shaking in your boots. Be afraid. Be very afraid…
1. Explore Edinburgh's dark side on a tour through the underground city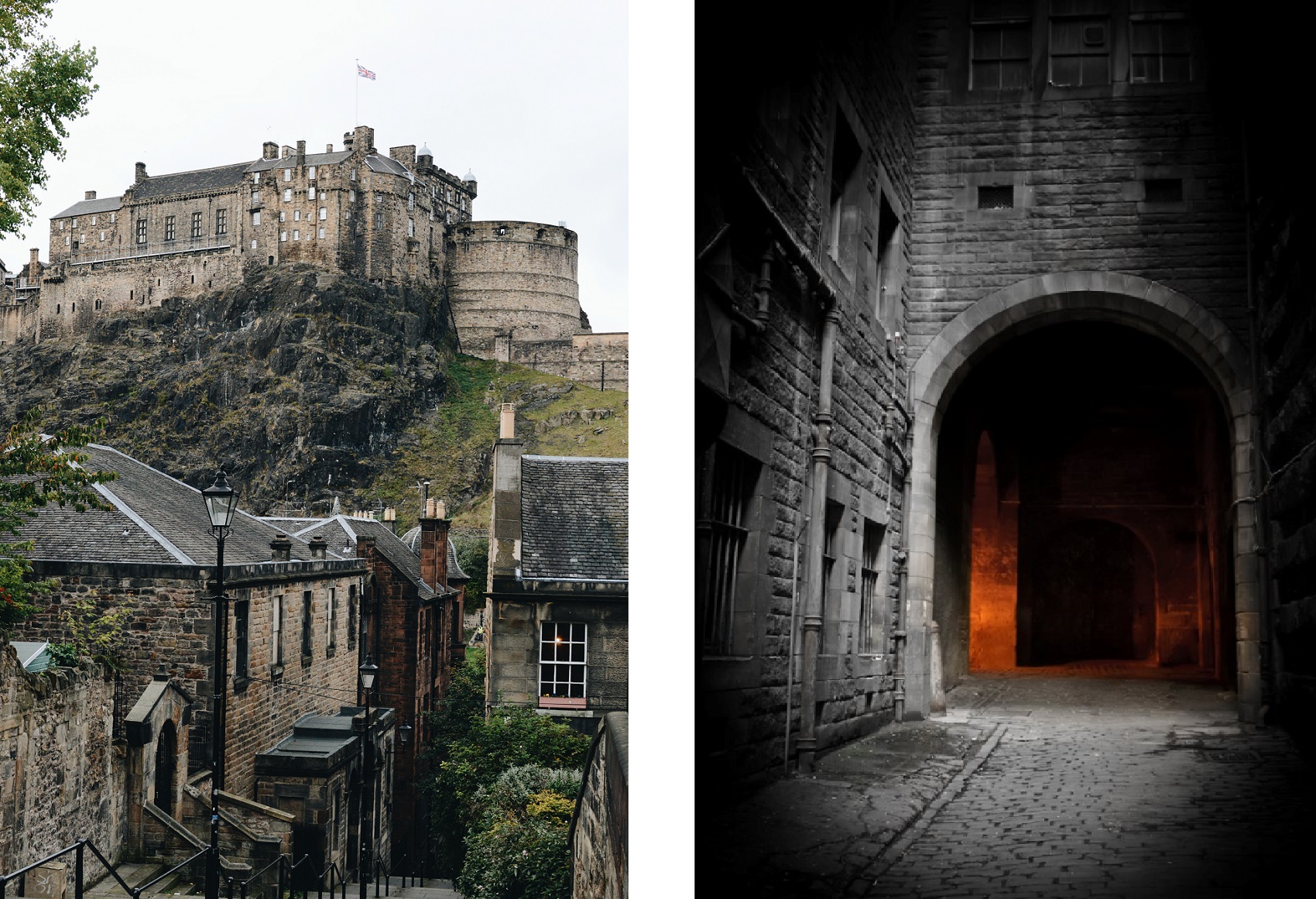 Used in the 18th century as makeshift housing for the poorest and most disreputable sections of Scottish society, the underground vaults of Edinburgh's South Bridge hold a host of scary secrets.
Hidden from authorities, Edinburgh's vaults were the stomping ground for the city's most sinister and shady types with gang violence, body snatchers and prostitution all regular occurrences in this sunken site. Today, long after it's dwellers lived and died, in the vaults, travellers and locals alike descend below to see the site for themselves. Over the years, those brave souls who ventured down below have recorded some very curious and unexplained ghostly activity. So where better a place to ring in Halloween? Hear all the harrowing happenings of hidden Edinburgh on this epic walking ghost tour.
Fear factor: 9/10
Edinburgh Vaults adults-only ghost tour, £12 per person.
2. Walk in the footsteps of London's most notorious killer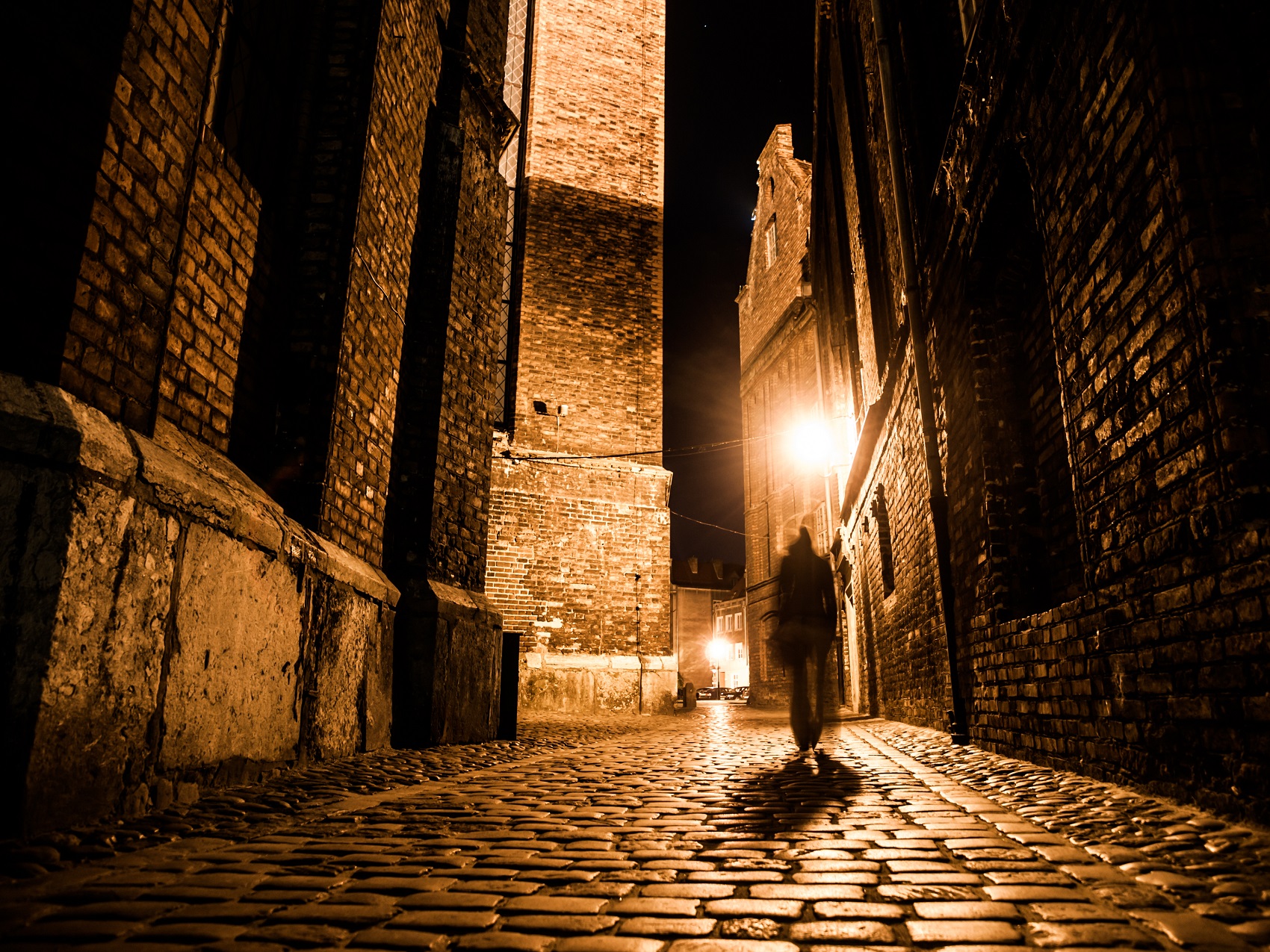 Hear the tales of London's most gruesome and fascinating murderer on a walking tour through the city's East End. This Jack the Ripper tour pinpoints the exact spots where the Ripper striked, revealing the horrors that this never-caught killer brought upon his victims in all its gory detail. If that wasn't enough, this tour also gives a nod to Ripper's fellow frighteners, with visits to the infamous haunted theatre on Drury Lane, followed by a nightcap in the city's most haunted pub.
Fear factor: 7/10
Ghosts of London and Jack the Ripper tour, £35 per person.
3. Familiarise yourself with the ghosts of Venice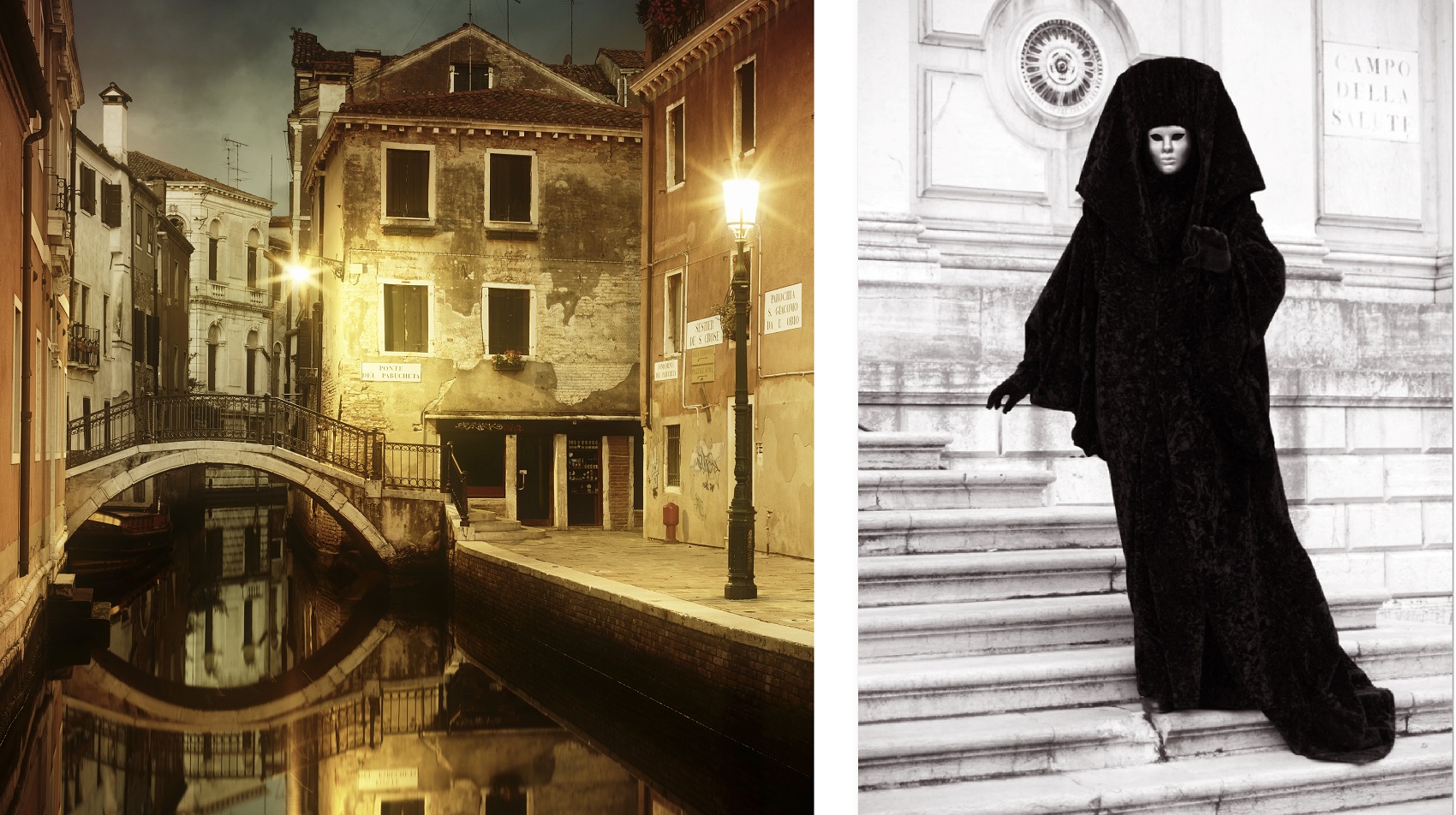 Italy's Floating City has been enchanting couples for decades. However, few know of the city's sinister side that's far from romantic. Between the narrow river ways and alleys, terrifying events have unfurled in Venice and on this Walking Ghost tour, you'll uncover them all. From sea monsters and prison drownings to the Street of Assassins and violent robberies, these age-old Venetian legends will have even the bravest of travellers watching their backs the next time they stroll Venice's streets.
Fear factor: 8/10
Ghost stories in Venice tour, £22 per person.
4. Discover the world of Voodoo in a New Orleans cemetery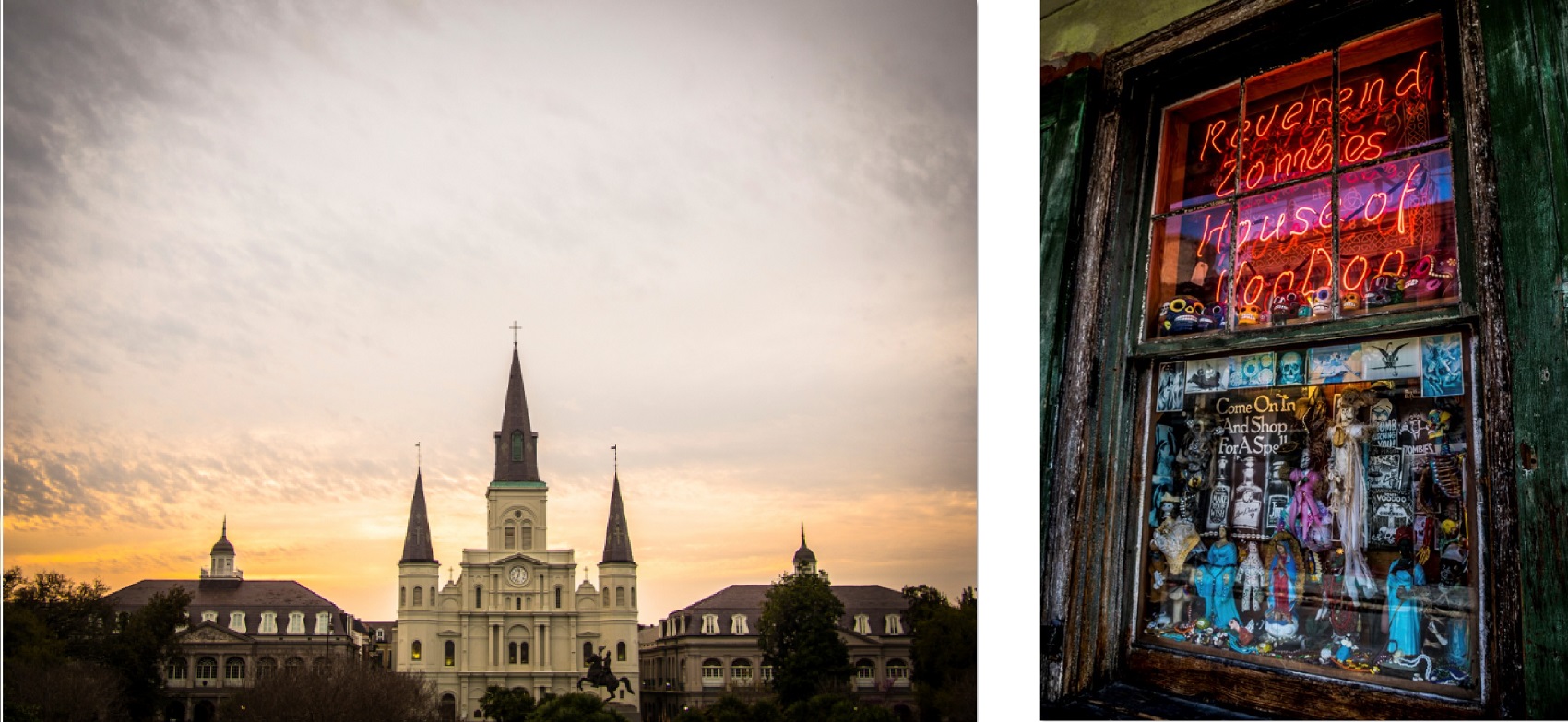 Anyone who has watched the terrifying blockbuster, The Skeleton Key, will tell you – voodoo magic is scaaaaaary. Unlike the film though, this New Orleans tour covers the real-life practice of voodooism, both then and now, while strolling in the footsteps of voodoo queen, Marie Laveau. A visit to Laveau's tomb and New Orleans' oldest surviving graveyard, St Louis Cemetery definitely ups the scare factor, while strolling through the vibrant streets of this mish-mashed city and visiting an authentic voodoo temple reveals there's more to this spiritual practice than meets the eye.
Fear factor: 6/10
Cemetery and Voodoo walking tour, £18 per person.
5. See ancient Rome as you've never seen it before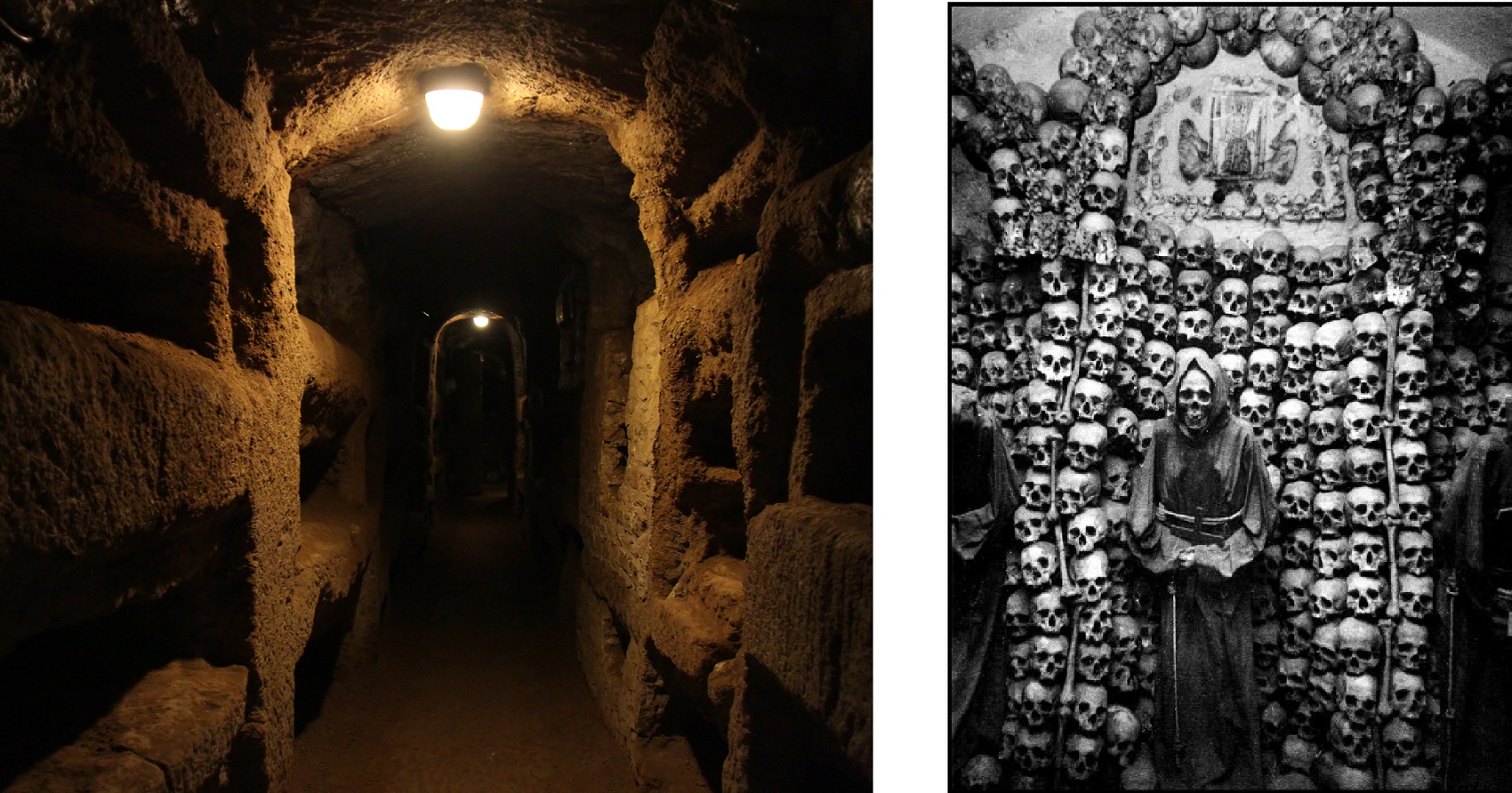 If you're easily queasy, this one isn't for you. Dug out by second-century Christians to bury their dead, more than 40 twisting labyrinths lie underneath Rome's city streets, and make a creepy playground for those who dare traipse their halls below.
With walls of the catacombs once framed almost entirely by dead bodies, much of the bones of the dead have now been moved and safely buried in Rome's churchyards. Don't fret though, there's still plenty to see in this ancient burial site. Be sure to visit the Capuchin Crypt, which freakily displays the skeletal remains of more than 3,700 bodies of Capuchin friars just below the Santa Maria della Concezione dei Cappuccini church.
Fear factor: 6/10
Catacombs of Rome tour, £70 per person.
 6. Experience an alternate reality in the world's most life-like video game.
Universal Orlando puts you at the heart of your own personal ghost story, turning their family-friendly theme park into a spook-tacular fairground during their annual festival, Halloween Horror Nights. With escape rooms and mazes, live actors and never-before-seen virtual reality effects, The Repository is the park's most terrifying experience yet. A warning though, the Repository is not for the faint of heart, with Universal Orlando promising visitors a scare like no other. Not convinced? Watch the video.
Fear factor: 8/10
Universal Orlando® Resort, ticket prices vary.
How are you spending Halloween?