So, you've seen the Merlion and shopped along Orchard Road, but feel like the real Singapore is still out there waiting for you? If you're looking to add some unique, weird and wonderful activities to your Singaporean itinerary, look no further than these insider tips for a Singapore visit.
Kampong Glam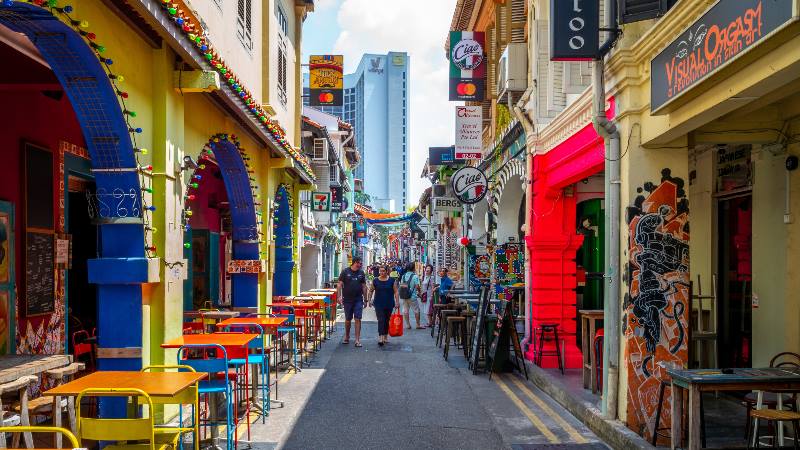 Kampong Glam, with its colourful murals and quirky shops, isn't exactly an unknown destination in Singapore. However, choosing which shop to step into can be overwhelming. Need a pit stop from the heat? Try Selfie Coffee, where your very own selfie is served on top of your iced flat white. Or, if you're around later in the day, try the menu-less Bar Stories where the bartenders mix up a cocktail based on three questions that they ask you. You can find both on Haji Lane.
Pulau Ubin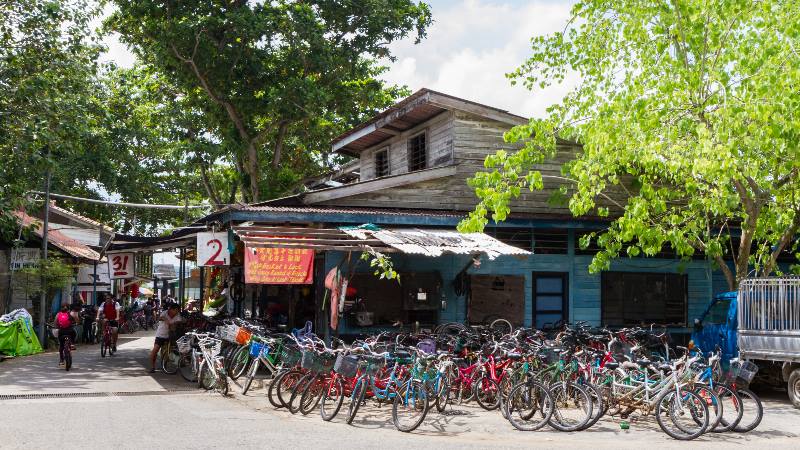 From Kampong Glam to the kampong life, Pulau Ubin is an easy day trip away from the busy city. At Changi Point Ferry Terminal, you'll be able to catch a 15-minute bumboat ride to Pulau Ubin for around $3 per ticket. Once you arrive at the island's jetty, you will see the sight of hundreds of bicycles. The best way to get around and explore (but don't worry if biking isn't your thing, you can get a taxi too). A favourite spot to aim for is the Chek Jawa Wetlands, where you can stroll along the coastal boardwalk and mangroves. Look out for the wild boars that roam freely too!
Hawker Centres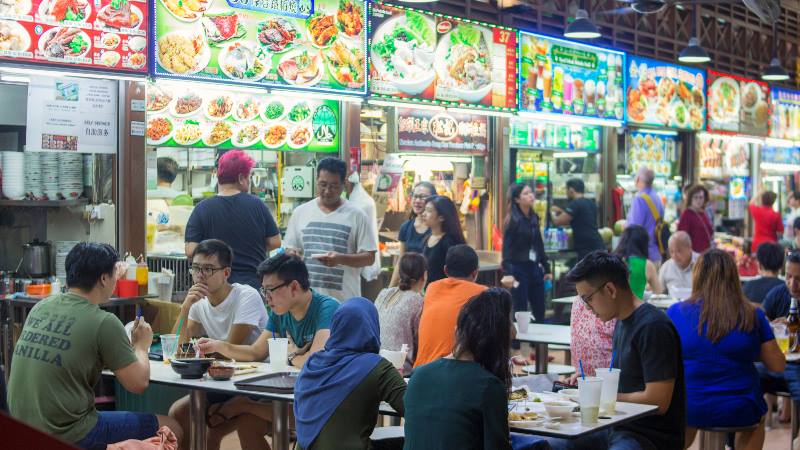 Hawker centres are found all over Singapore. Every neighbourhood has its own, and each centre around the city are famous for individual dishes. Hawker centres are just a part of everyday life in Singapore. Lau Pa Sat is a hawker centre with a small difference- it sits beneath an elegant 19th Century Victorian clock tower. Open 24 hours a day; you can have your breakfast, lunch or dinner amongst the elegant iron columns designed by British architect, George Coleman. You can find Lau Pa Sat along Raffles Quay, in the financial district. In the evenings, the road outside is pedestrianised to make way for more food stalls!
Water Sports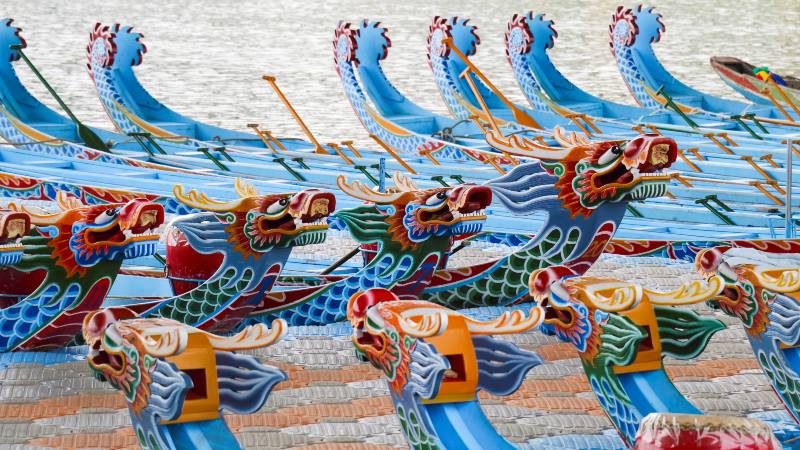 Explore Singapore from a different point of view- on the water! Rent a kayak or canoe at the Water Sports Hub, within Singapore's Sports Hub. A two-hour rental will cost you $15.50 per adult, with a life jacket included too. If kayaking seems tame, you can always pay between $50-80 for a seat on a Dragon Boat. The price consists of a two-hour orientation course and ends with a race against another Dragon Boat team!
Crazy, Rich, Asians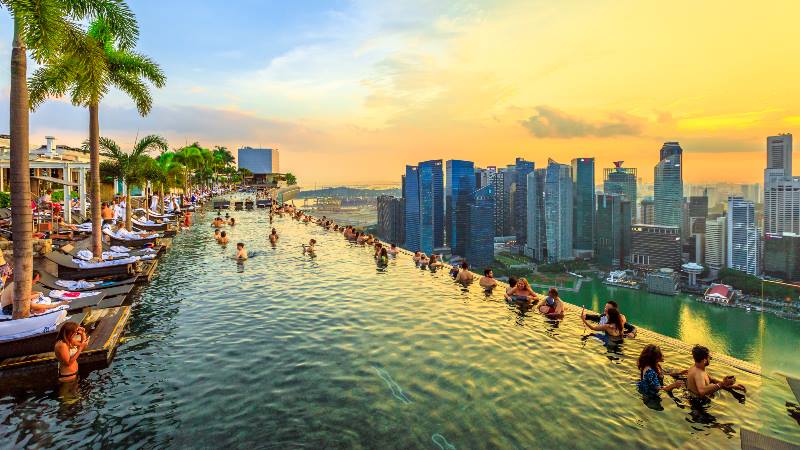 …and finally, go on a Crazy, Rich, Asians tour. It's the only tour. The Hollywood film adaptation in 2018 has sparked renewed interest in the hangouts of Singaporean high society. Started by Phil Choo in 2014, the quirky guided tour takes you to sightsee some of the film and book's locations, with a few foodie pitstops along the way. You can book your place via through Phil Choo's Facebook page, Crazy Rich Asians Fan Tours.
So they are your insider tips for a Singapore visit. Do let us know if you have any suggestions we may have missed.