I'll be honest with you, Budapest is one of my favourite cities in all of Europe, but I can't stay there for more than a week or two. The Hungarian capital moves at breakneck pace, and I had to arrange several day trips on my last visit to escape the madness and recharge my batteries.
In this article, I've collected five of my favourite self-drive day trips accessible from Budapest.
1. Lake Balaton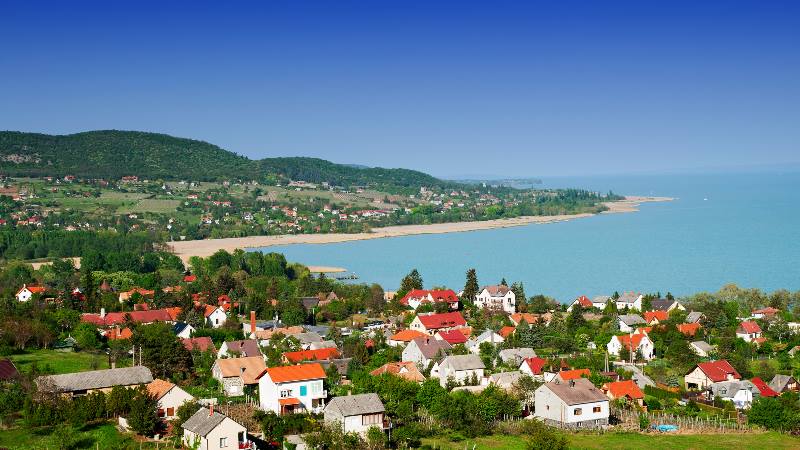 About two hours to the southwest of Budapest lies Europe's largest freshwater lake, Lake Balaton. I remember the first time I drove down from Budapest through vineyards, quaint historical towns and lush rolling hills. I swear, my mouth was open the whole way there! When I arrived at Balaton, I accidentally chanced upon Balatonfüred, a painfully pretty resort town on the northern shore of the lake.
I managed to find a hotel with a private pool and, to my surprise, a jacuzzi and spent the best part of two days unwinding from the madness of the city by floating in a pool on the shores of a gorgeous lake sipping some fizzy Hungarian wine. Saying it was like heaven is a bit of an understatement.
2. Velence Lake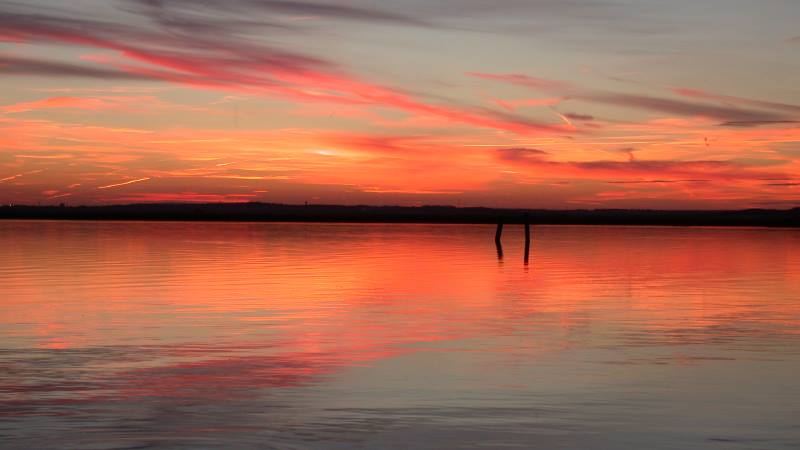 If you're travelling from Budapest to Balaton, the chances are that you'll pass its smaller cousin, Velence Lake. While not as large or as well-known as Lake Balaton it is a super chill alternative if Balaton proves too busy for you.
I only discovered Velence Lake recently and fell in love with the warm summer waters at once. After a few face plants, I decided wakeboarding wasn't for me and retreated to the shores for a spot more relaxing! Oh, watch out for the swans too! They are super territorial and will hiss if you get to close.
The concierge at my nearby hotel recommended I return in the winter when the lake freezes over and turns into a huge skating rink!
3. Hollókő
My favourite trip in Hungary was driving up into the Cserhát mountains on the edge of the Slovakian border to Hollókő Village; a hidden gem few tourists ever hear about let alone visit. The road is fantastic, especially if you're a car fan like me! From the foothills at the base of the Cserhát mountains to the village, I had a smile plastered across my face, and I threaded my little hire car (an Opel Astra, in case you're wondering) through tight twisty roads.
Eventually, the road levelled out, and I was shot into 1500s Hungary! It honestly felt like flying back in time. The old-fashioned houses are so beautiful, and everyone is still wearing traditional Hungarian clothes. If I'm honest, I felt a little sorry for bringing a car into the village so I parked up as quickly as I could and explored the rest on foot.
Only about 380 people live in the village, and they're all super friendly and keen to share their culture with you, especially the food which is fantastic! I had a couple of meals at the castle restaurant Var Etterem, and the best dish by a country mile was the Hungarian gulyas. Huge chunks of meat coated with a creamy spiced sauce and piles of dumplings on the side! My mouth is watering just thinking of it!
4. Aggtelek National Park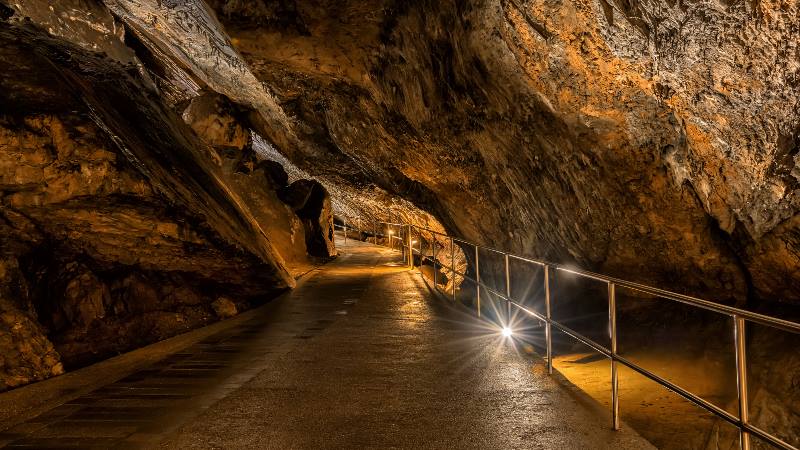 The Aggtelek National Park is an Another UNESCO World Heritage Site up in the northeast of the country, straddling the Hungary-Slovakia border.
While the park is superb, I went because of the Baradla Cave, a vast underground labyrinth of stalactite caves. I think it's the longest in Europe! Walking into the giant stone mouth of the cave was both awe-inspiring and scary, especially when the natural light started to fade behind me, leaving just the small lighting fixtures to illuminate the cave.
Walking out of cave felt like coming back to planet Earth from some strange planet. It was a fantastic experience and one I'll treasure forever!
5. Eger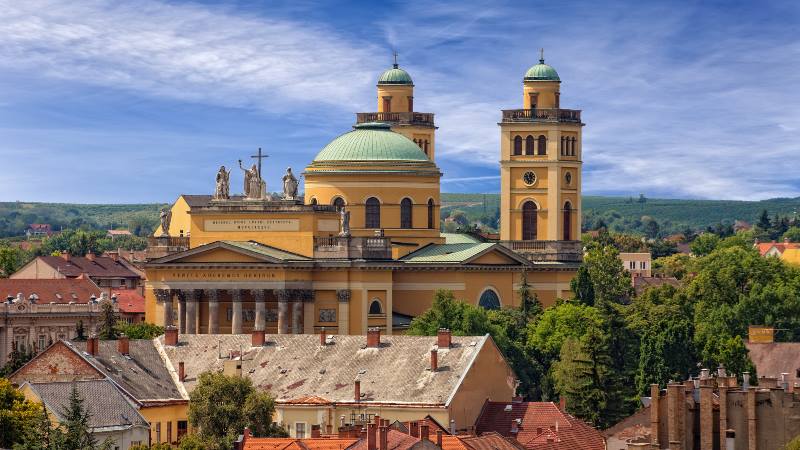 It took me about three hours to drive from Budapest to Eger, one of Hungary's best-known wine regions. Like Hollókő, visiting Eger felt like stepping back in time — this time to the 1100s or 1200s!
The town is stunning, and the surrounding landscape is beautiful but what struck me about Eger was the people. Every single winemaker I spoke to was so welcoming and friendly and couldn't be more delighted to tell me all about their vineyard and their wines.
The most famous wine of the region (and my new favourite Hungarian wine) is Egri Bikavér, which translates as Bull's Blood. Don't worry, though; it's much more beautiful than it sounds!
Go, Explore!
So there are my five favourite self-drive day trips from Budapest. You've got sprawling lakes, majestic mountains, bustling lakeside tourist towns and a little snippet of Hungarian history.
Hopefully, I've included something to please everyone. However, if I've missed out your favourite day trip, tell me all about it in the comments as I love to learn about new travel tips.
Guest Blogger: Tom Butcher is a freelance writer, covering a wide range of topics, including finance, business and motoring.