A Royal Wedding goes far beyond being just a 'wedding.' It's an event on a global scale. A televisual golden nugget. It's benefits and influences extending far beyond just substantial TV audiences and media interest. 
This year the UK experienced Royal Wedding fever when Prince Harry married his partner Meghan Markle. It was a grand occasion, watched and admired the world over by billions. Glued to their TV screens as the service and the after wedding procession showcased the couple. And although the newlyweds, the Duke and Duchess of Sussex, took centre-stage on the day, and rightly so. The venue, Windsor also gained plenty of positive exposure. The perfect backdrop on a sunny, warm May day.
Royal Wedding Gains
For the travel industry, the Royal Wedding presented opportunities to increase sales, revenue and exposure. People love to visit a famous location, see where the action took place, get a sense of the day itself.
As a direct result of the Royal wedding, isango! saw such an increase in the tours and experiences it offered to Windsor Castle, as well as media exposure. Tours allowed people to access key areas of the castle, follow in the Prince and Princesses footsteps. Is it any wonder that Windsor became an even more popular tourist destination than it already was!?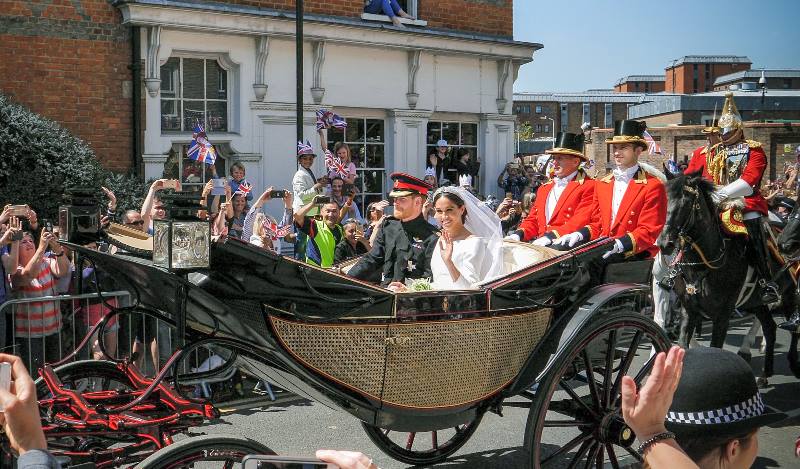 UK's Most Popular Experience
Furthermore isango! polled 1000 of its customers worldwide about what they thought was the UK's most popular experience in 2018. It comes as no surprise that Windsor Castle came top. With coverage of this poll finding its way into national newspapers such as The Sun, and magazines such as Elle & Harper's Bazaar, it's easy to see why the Royal Wedding has such a significant role to play in boosting UK travel.
The sharing doesn't stop there either. Further publications such as Travel + Leisure, Yahoo Style and Business Insider UK have also covered the poll. It's interest reaching far beyond the mainstream travel audience.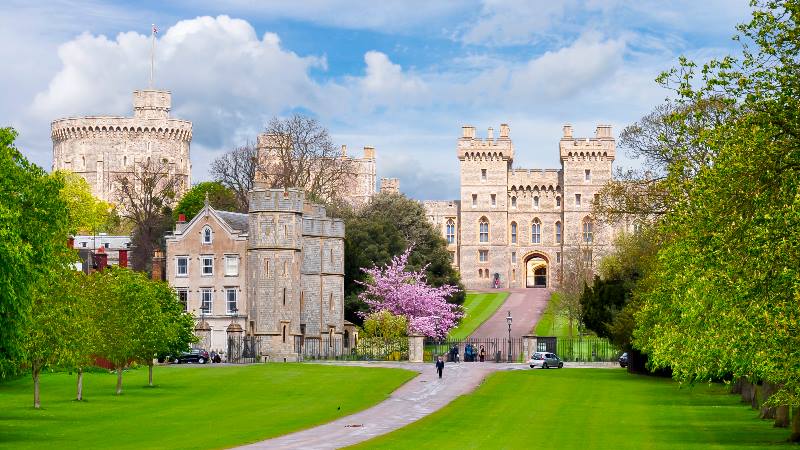 There is no doubting the fact that people are still interested and intrigued by the Royal Family and their beautiful properties. The Royal Wedding demonstrated that with the increase in visitor numbers and their appetite to visit Windsor Castle.
Now that the wedding is but a memory for most people, there is one question on every travel companies minds!
When's the next one?