Oh, to be in England!
So said HE Bates in one of his riotous Larkin novels and so too it seems does Lonely Planet in their list of top destinations for 2020. Who are we to argue with them? England's green and pleasant land and pastures of gold.
Yep! You heard it right, England is one of the top destinations for your bucket-list as you look ahead to planning your 2020 trips. Little old England. So we at isango! wanted to give our own little tribute and most importantly give you, the reader the places to go on in England. North, South, East and West. Compass and map at the ready, ok, let's go!
North: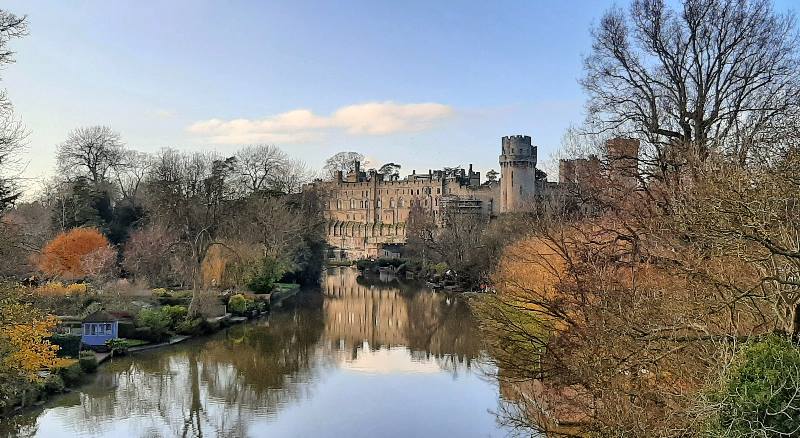 Time you got out of London and headed up North. Dramatic landscapes (Lake and Peak District for starters!), birthplaces of famous writers like the Bronte sisters and Beatrix Potter. Not forgetting Stratford Upon Avon for Shakespeare and the stunning Warwick castle. The North also offers some of the best cities to visit in England. With big ex-industrial towns and cities offering a wide range of stunning attractions (Manchester – the Lowery Museum for example, Liverpool – the Beatles). The North is also the birthplace of the seaside resort, Scarborough a good example. It's not hard to see why exploring this region will delight any that decide to seek it out.
South: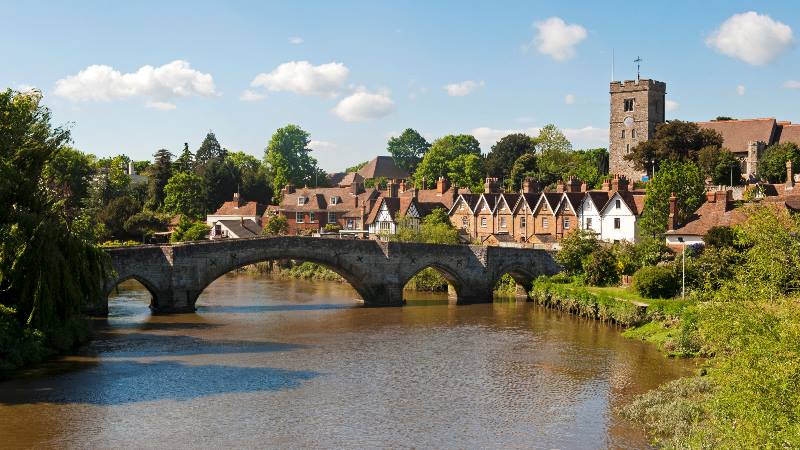 London is obviously the starting point for so many, so even if you stay in the capital, the South has plenty of travel gems to discover. Roman cities like Canterbury are stunning for their architecture and history. Then you have the trendy resorts of Brighton and the micro-climate, sandy beaches of popular Bournemouth. Not forgetting the South Downs that separate the coast from London. Also the landscape may be less dramatic than the North, but there is a reason why Kent is called the Garden of England. Come in Spring or Summer, and you will see why.
East: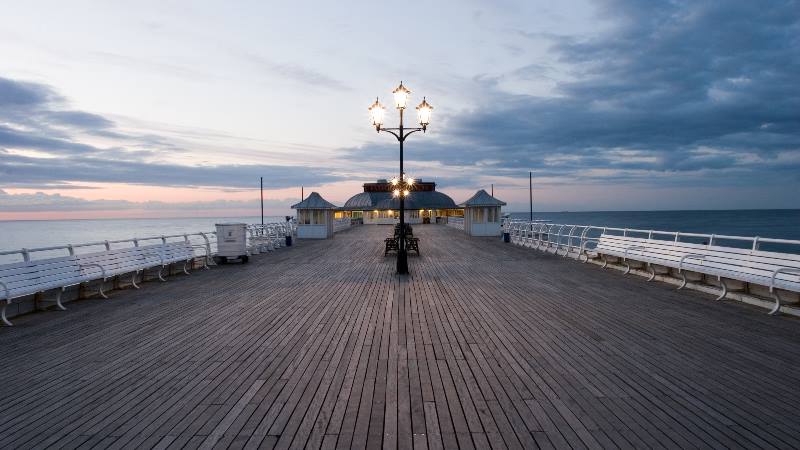 It may be less well-known, but travel treasures can still be found in the East. The Norfolk broads offer something uniquely different to the rest of England and head a little further up the coastline, and you come to some of England's most iconic beach towns (Skegness – the name may not roll off the tongue, but it's quintessential England wrapped into a seaside resort. Cities like Cambridge (think University!) and Norwich has much to offer too.
West: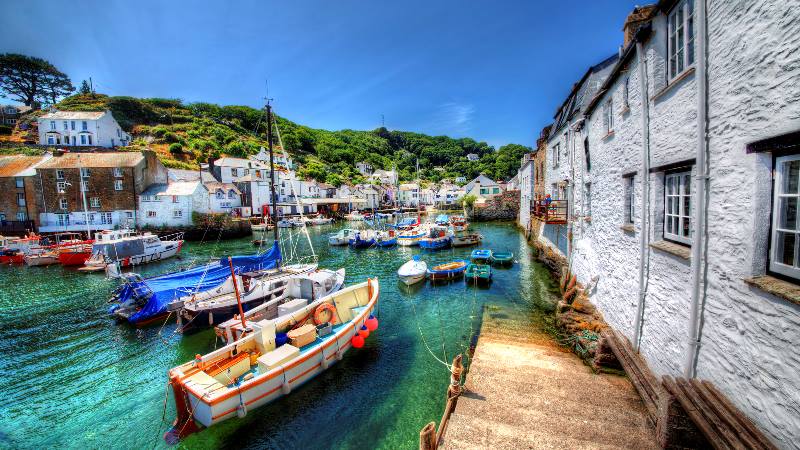 One word – Cornwall. One of England's most popular holiday destinations (stunning seaside towns, amazing countryside – Dartmoor and Exmoor). It's also so far removed from the busy South, that you may begin to wonder you are in England at all. Mention should, of course, be given to those famous standing stones of Stonehenge (perhaps the gateway to the region?) and with Bath, those of the roman kind, the West is worth spreading your wings for and visiting.
There may be uncertainty in England with issues like Brexit. But that shouldn't stop you from checking the county's diverse landscapes and cultures and things to do in England. We at isango! think it's worth visiting as does Lonely Planet. Experience the world – time to experience England in 2020. You are most welcome.