Travelling is all about collecting experiences and memories. We return home richer (not in pocket!) and more cultured people. But what do the countries we visit see in return?
Volunteering abroad means the best of both worlds. Give back to the community without giving up the adventure.
When I boarded a flight to South America last year I never imagined I would be nursing a baby monkey or yielding a machete on my holiday. But volunteering is easier than ever thanks to work exchange portals like Workaway.
So, as backpackers beeline for the next hostel, tour or bar listed in the lonely-planet, why not stray from the crowd? You'd be surprised at where you could find yourself and what weird and wonderful things you can do. Here's just a snapshot….
Argentina/Chile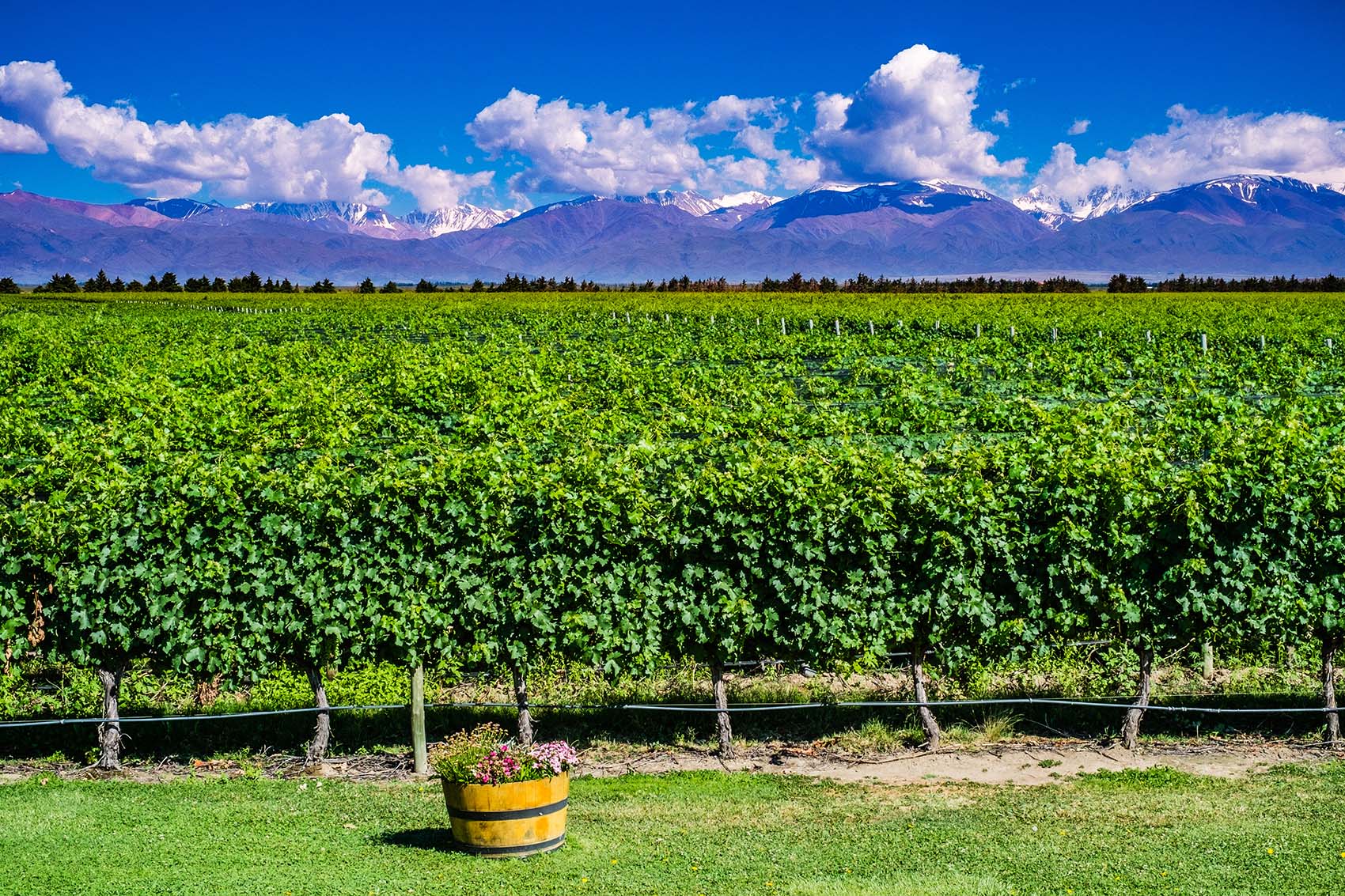 This one is for the wine buffs rather than the philanthropists. Most people's experience of wine in South America is drinking it. But for those curious to see the grape become the grog, volunteer on a vineyard. What better reward for a hard day's work than a large glass of wine!
Bolivia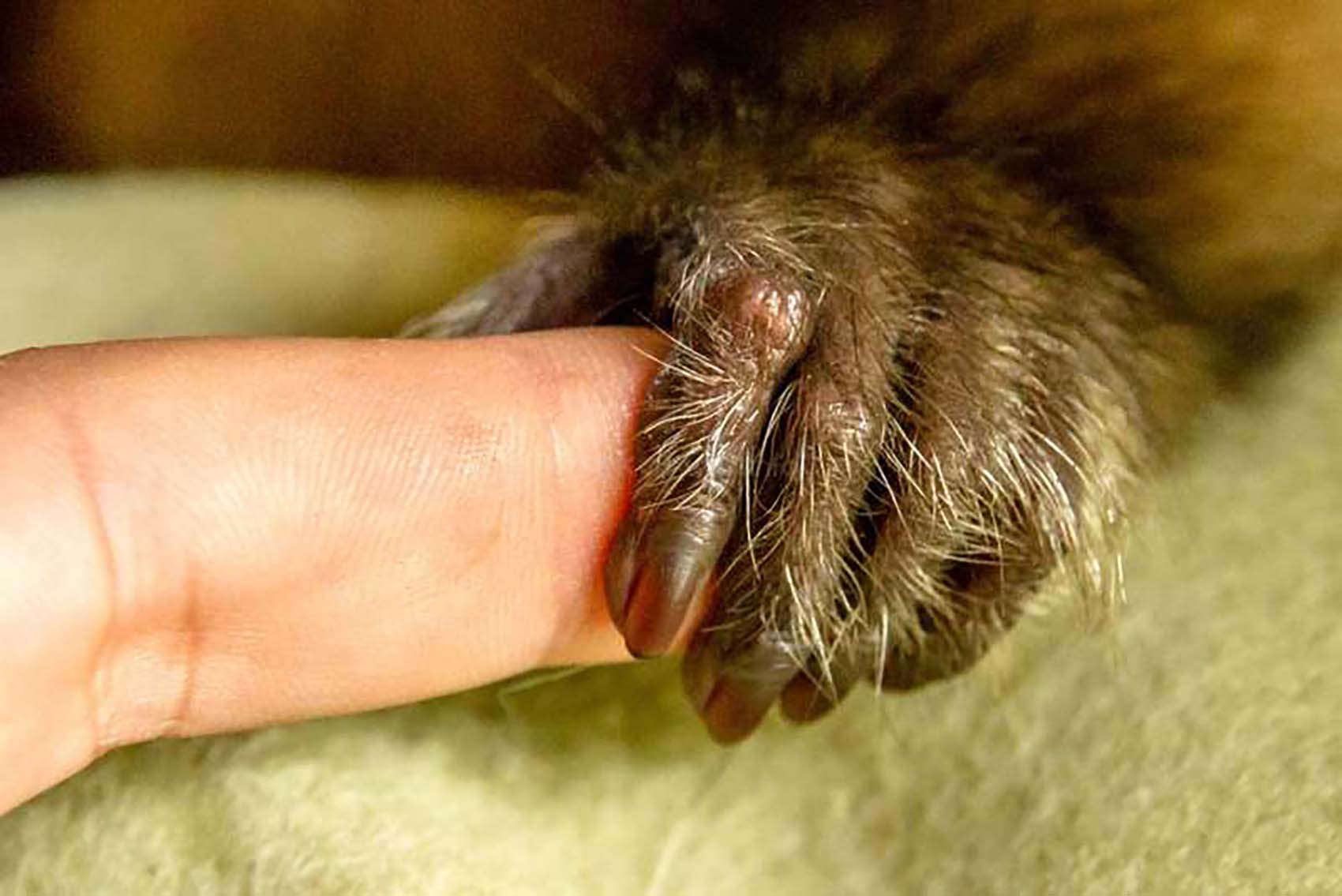 Find out what's making it rumble in the jungle by working with wildlife in Rurrenabaque. Monkey around with ONCA , a rehabilitation centre for cappuccino and spider monkeys.
Brazil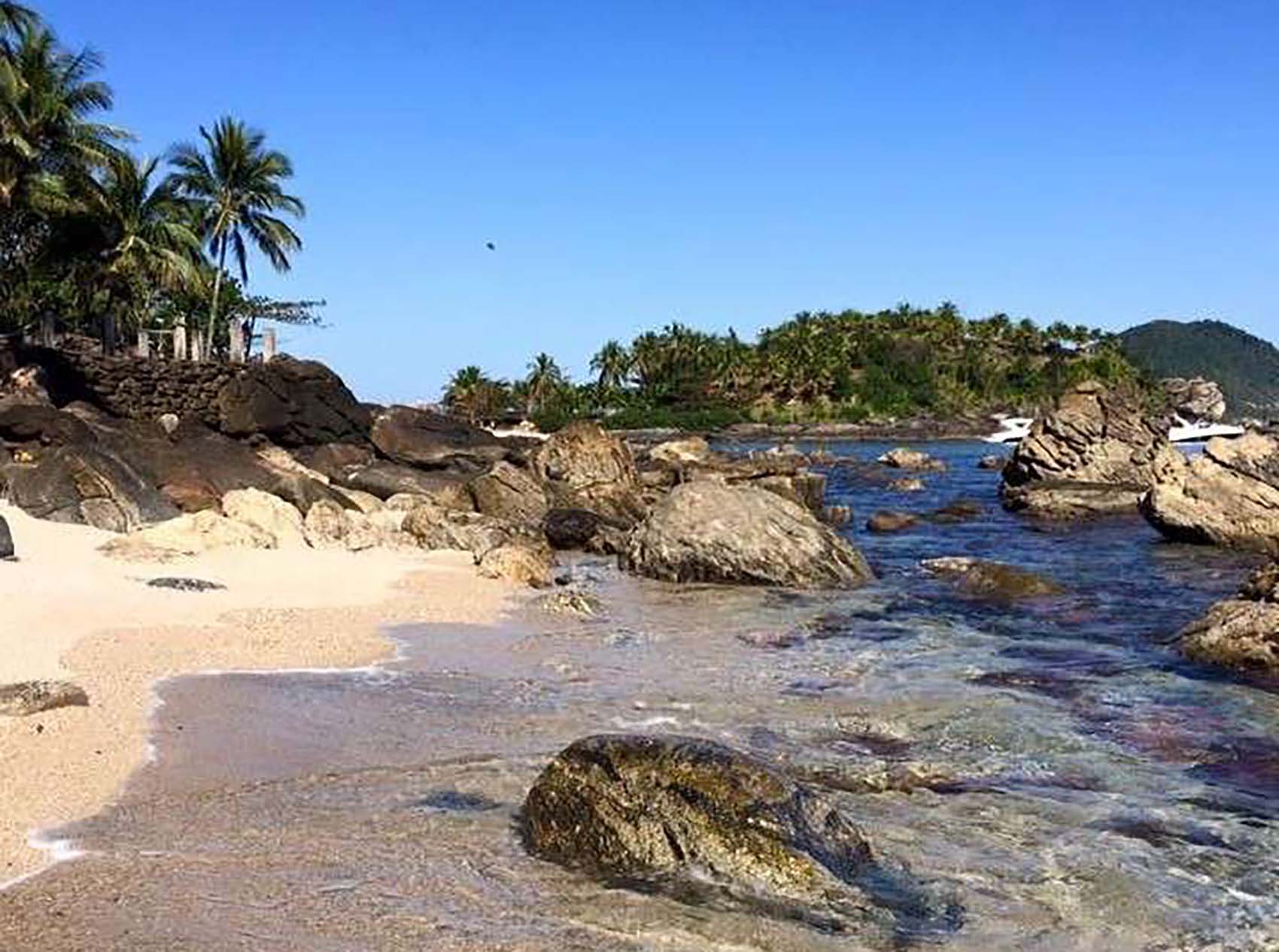 Try your hand at teaching whilst having fun in the sun. The beach is your staff-room at this English Language School in Boiçucanga – who said teaching wasn't glamorous?
Chile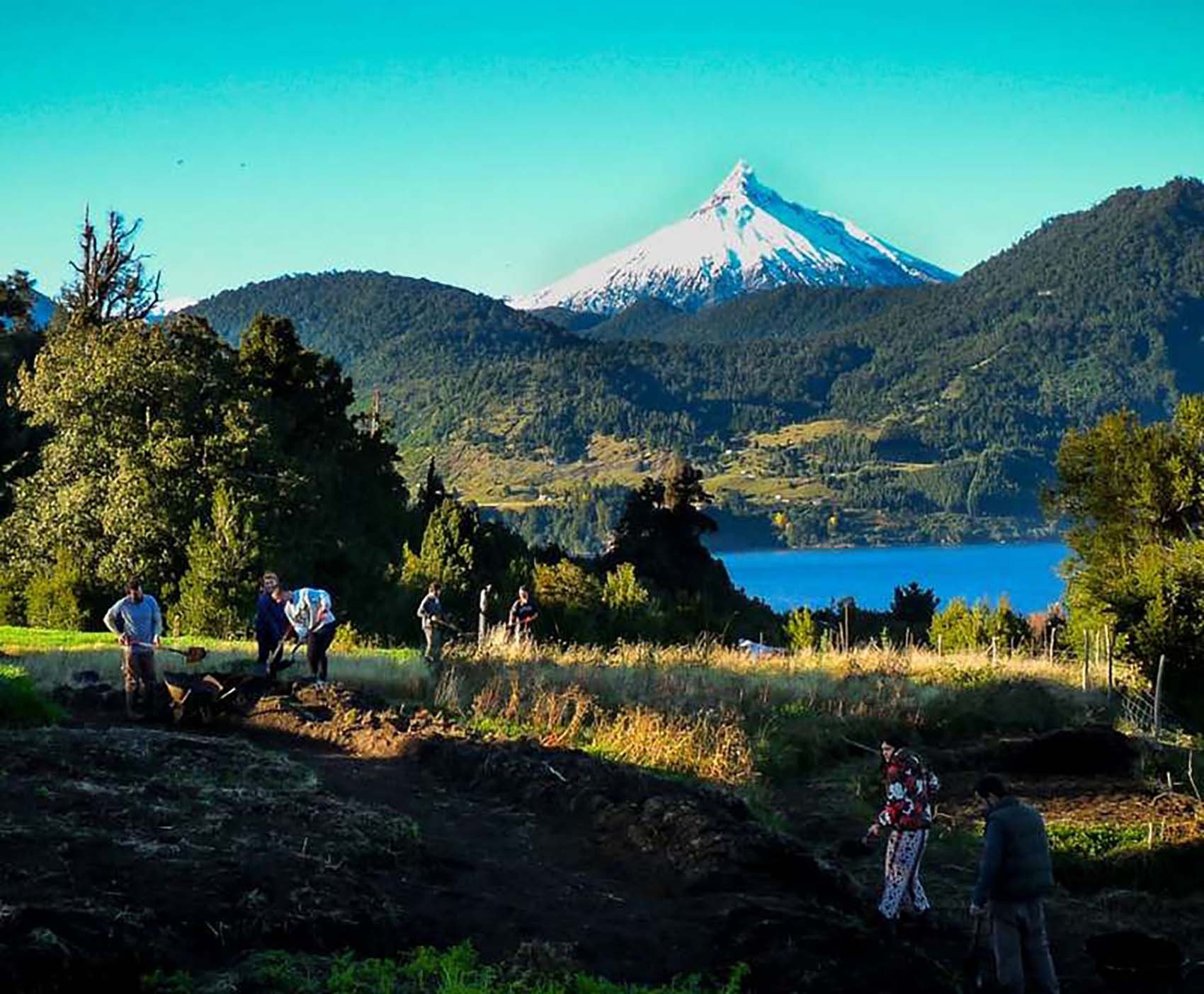 Chill out in Chile whilst volunteering at a permaculture farm come holistic retreat.  Learn about baking, gardening, carpentry and permaculture whilst connecting with nature in this spectacular setting.
Colombia
This position involves a lot less altruism and much more adrenalin. Help lead motorbike tours in Colombia for a Che Guevara experience in South America.
Peru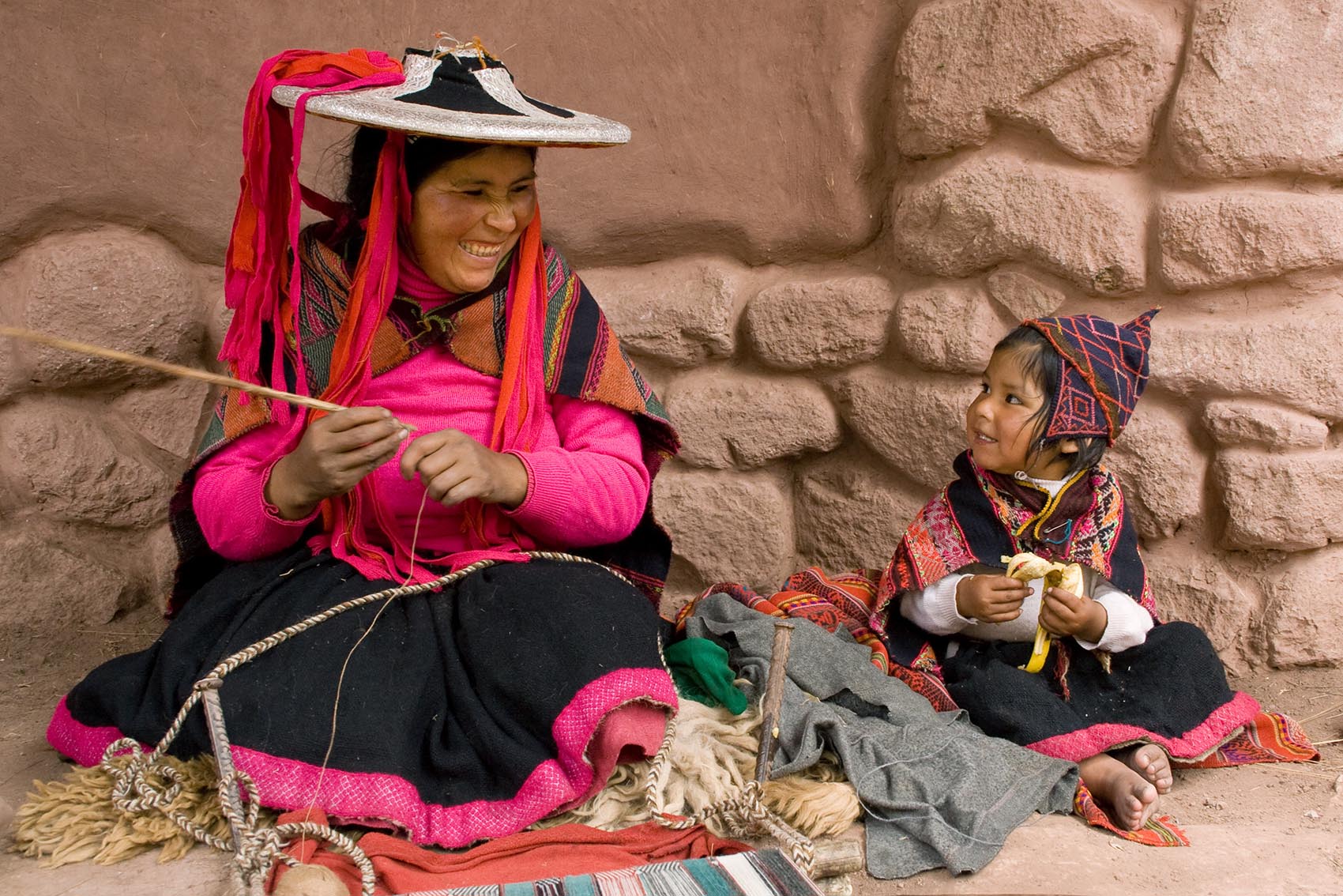 Fight for female empowerment in Peru. Before hiking Machu Pichu, detour North to Trujillo to give girls access to education, teach women their worth and squeeze in a surf or two along the way!
How will you 'work' on your holiday?