Forever a trendsetter in culture, art and fashion, New York's streets greet a plethora of interesting faces and spaces day in and day out. Yep, the city that never sleeps is forever reinventing itself. While change is all well and good, sometimes it's nice to look back and take stock of the years gone by. These photos from the past century reveal the very best fads, fashions and figures that have made New York, well.. New York.  Here are some of the most monumental old-school snaps we uncovered in the US National Archives, and the things we learned about New York along the way… 
People had serious style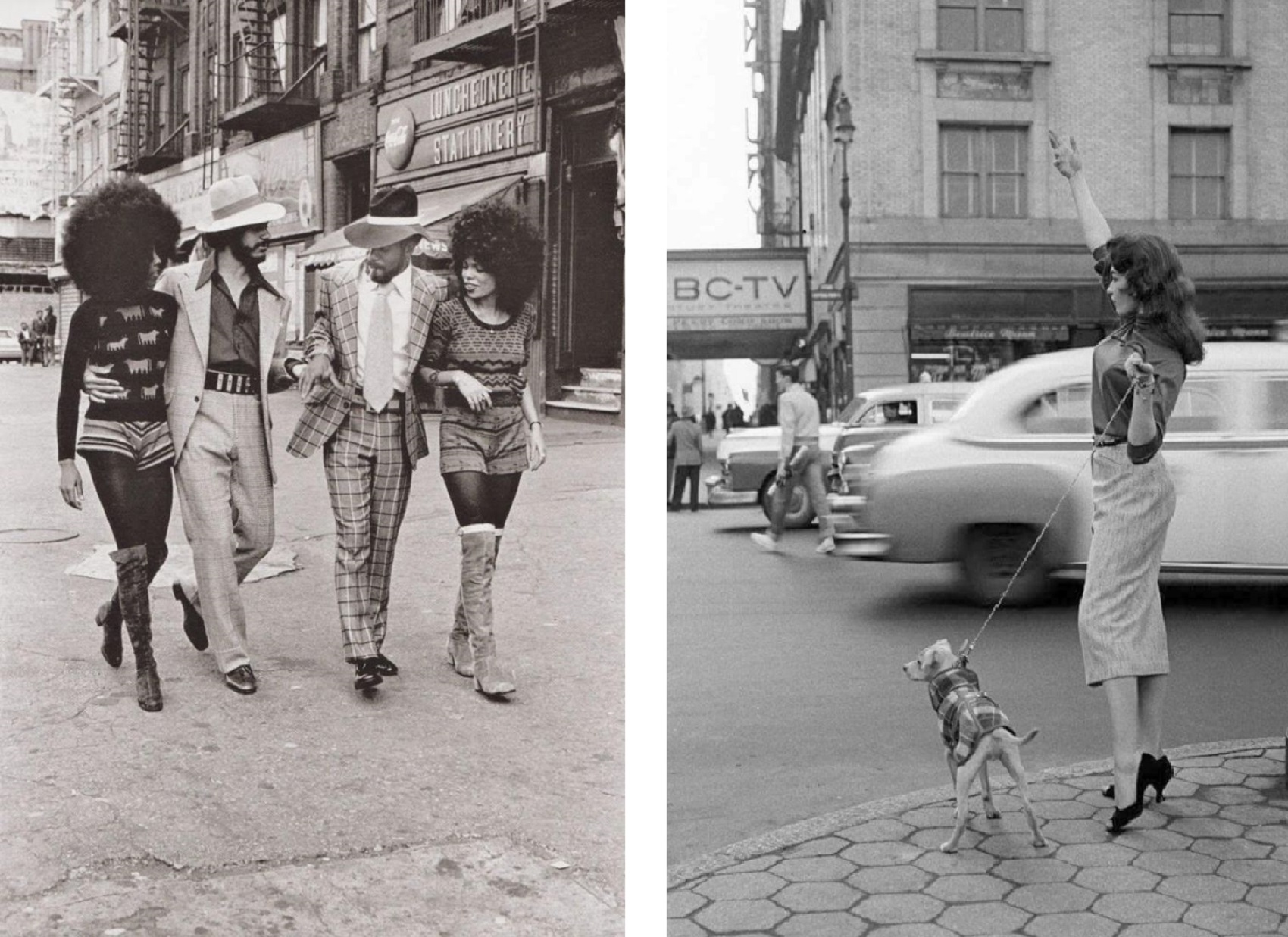 Harlem in the 70's was all about big flares and even bigger hair. | Now that's how to hail a cab, 1956. Source: Pinterest
The construction of the Empire State Building saw a complete disregard for personal safety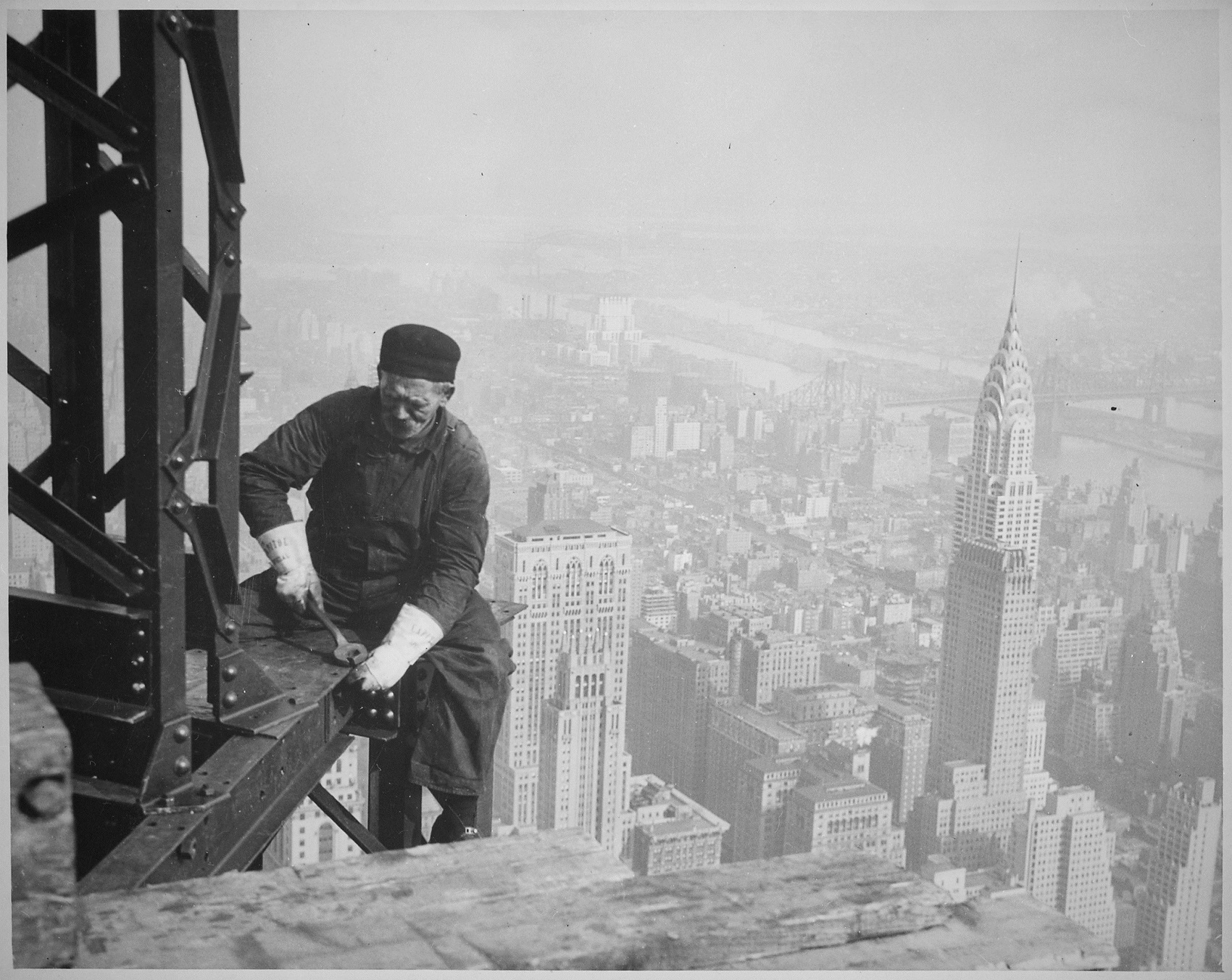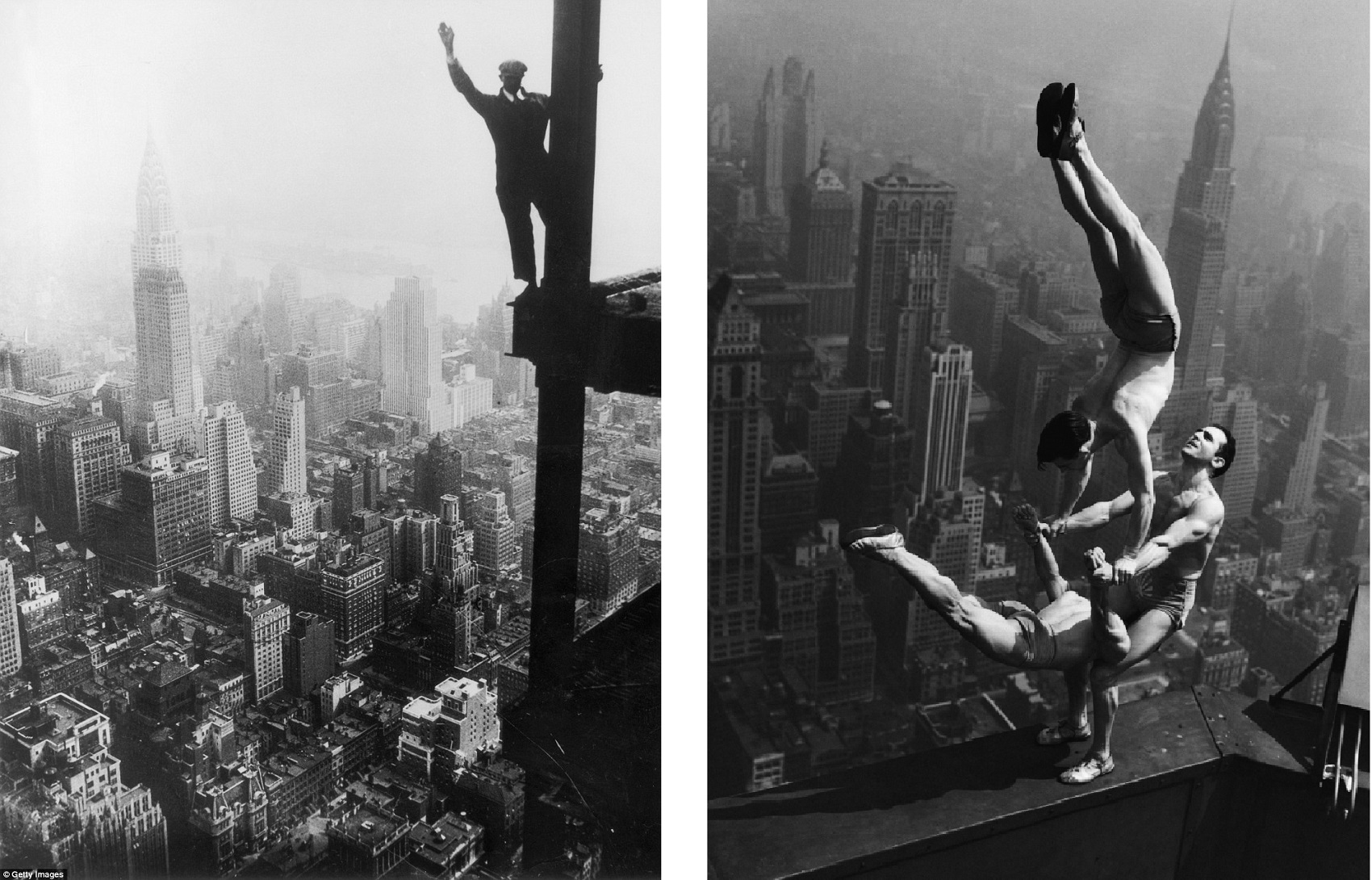 Oh hi there! A worker gives the cameramen a wave from perilous heights. Surprisingly, only five men died in the construction of the iconic building. Daily Mail & US National Archives
From workmen chilling on the 1400-feet high framework without harnesses, to semi-naked acrobats performing bizarre stunts on the edge of a 102-story skyscraper, the construction of the Empire State in the 1930's saw some strange behaviour.
People have been day tripping to Coney Island for over a hundred years
Coney Island 1905. Source Library of Congress
The bathers may have changed, but the island itself has attracted tourists and locals alike for more than a century.
The Brooklyn Bridge has always been a showstopper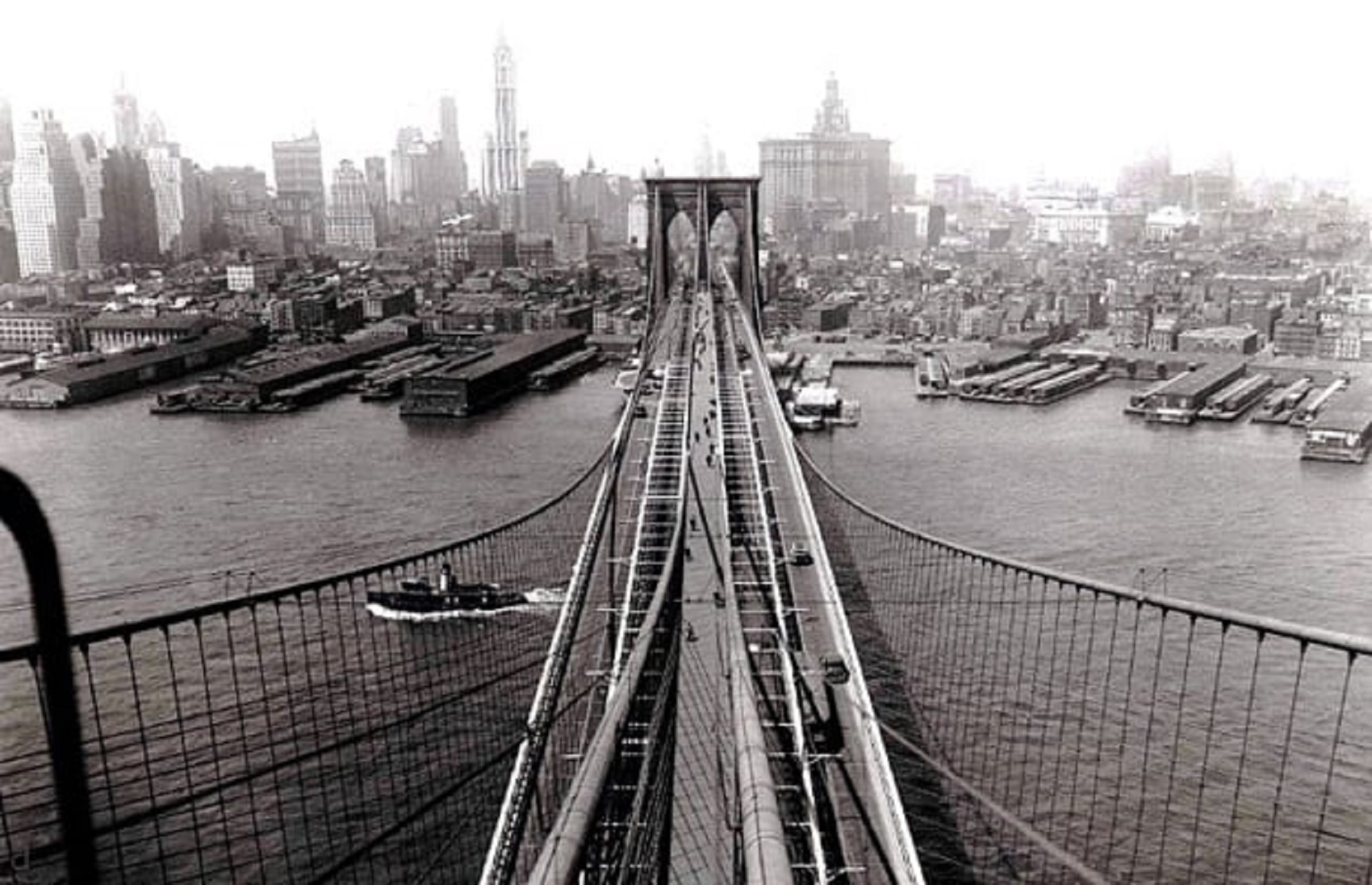 Brooklyn Bridge, 1933, photographer Eugene de Salignac
Basically, New York is amazing in every way…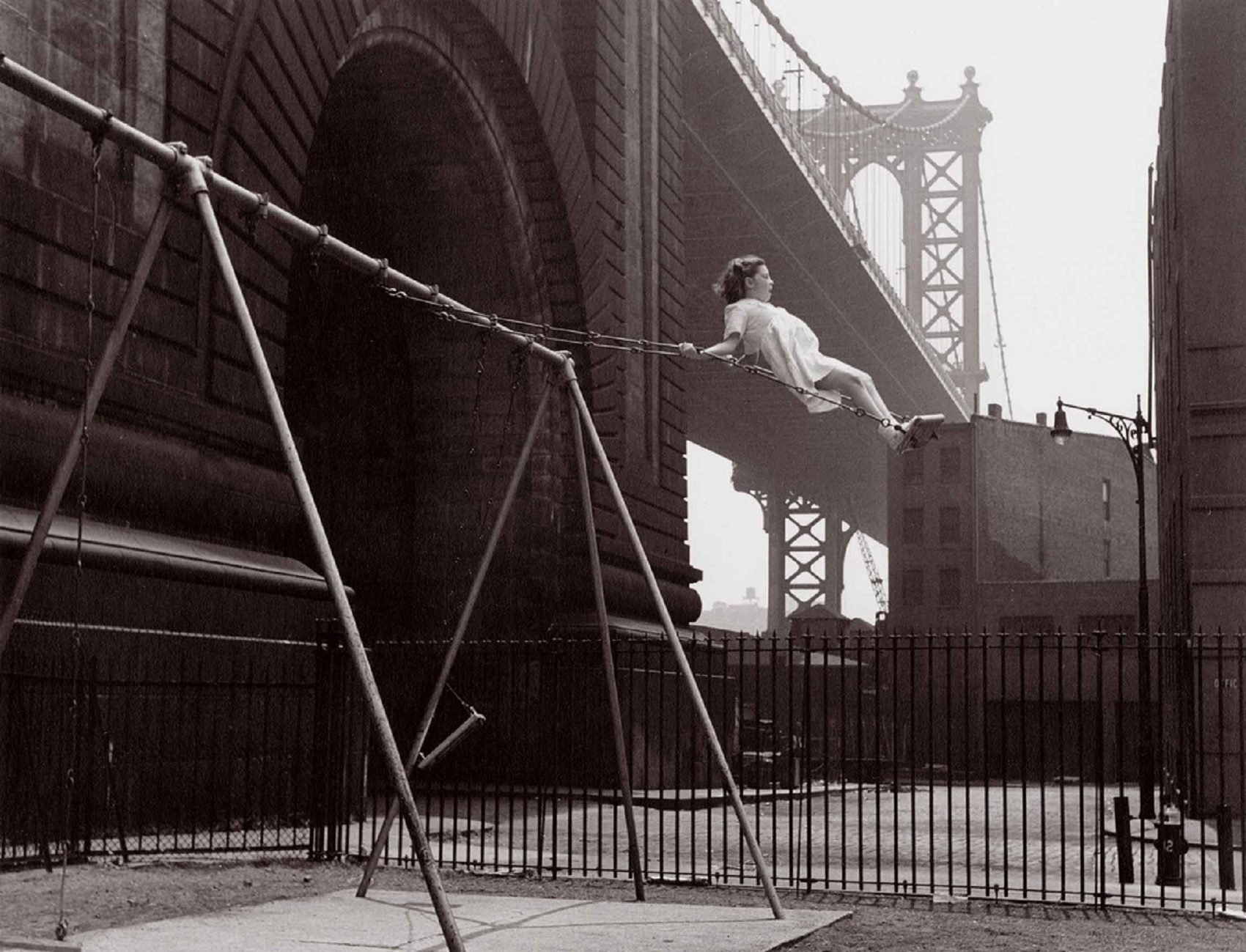 Girl soars sky high on her swing in 1938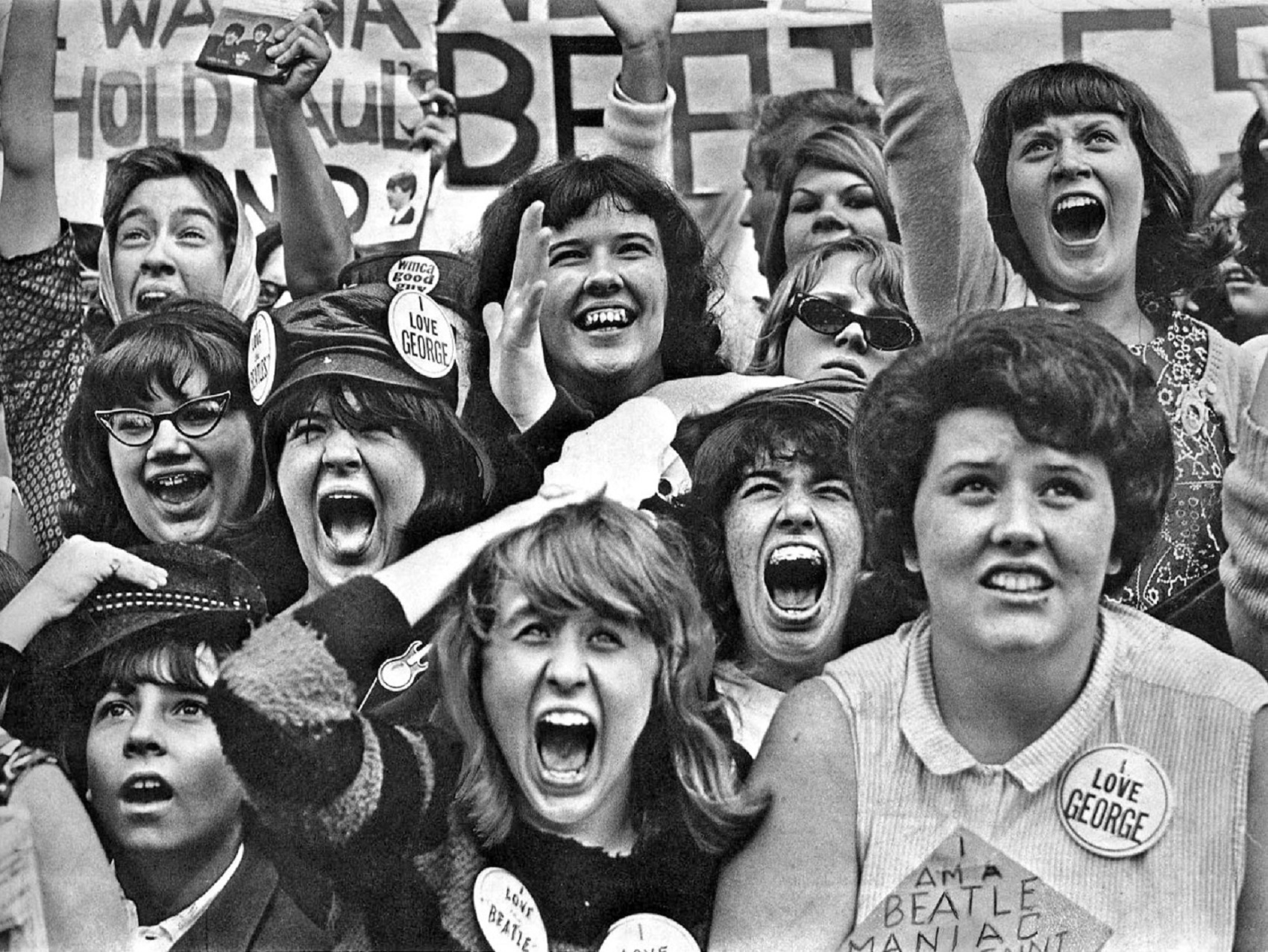 The height of Beatle-mania in Forest Hills Tennis Stadium, 1964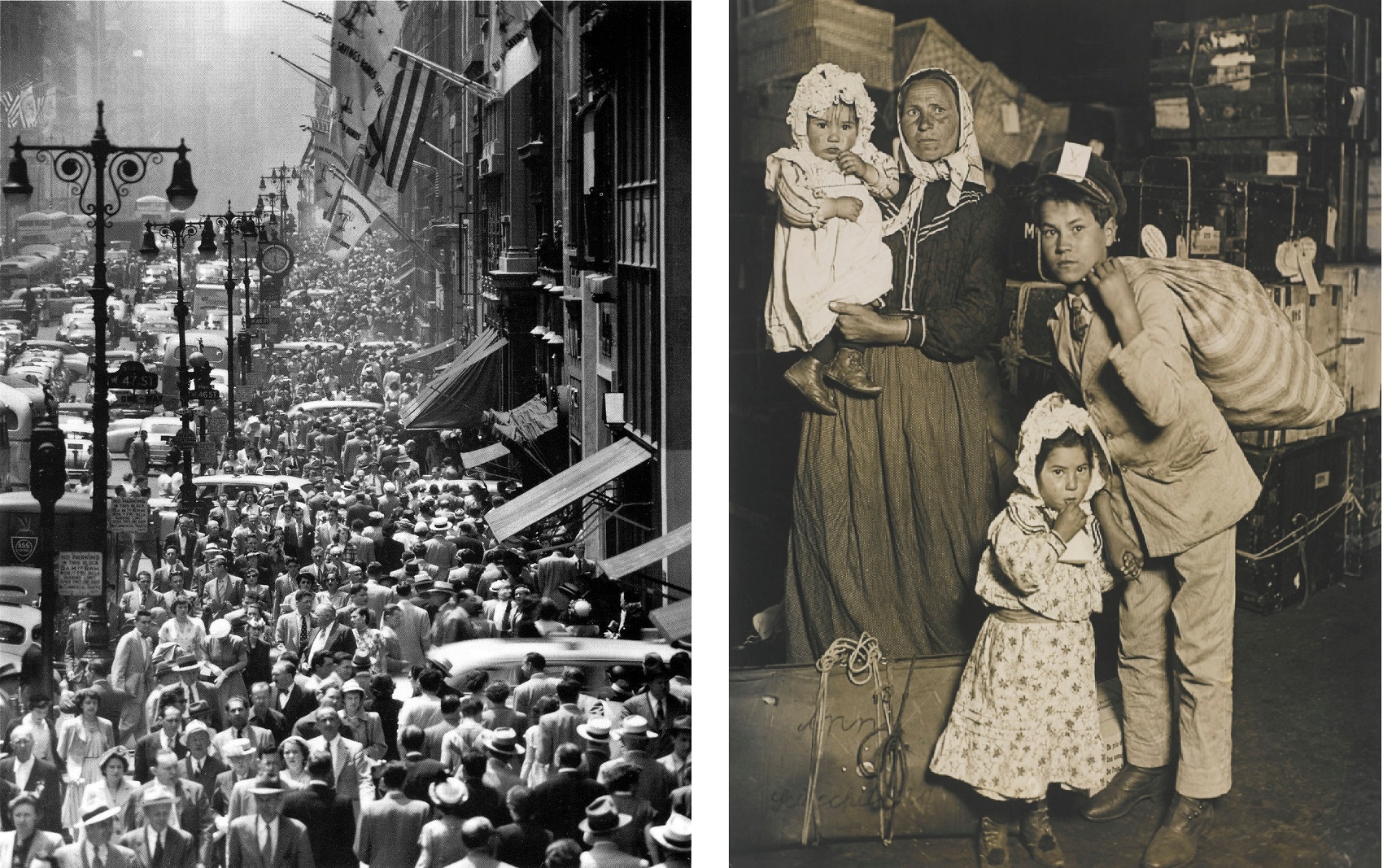 5th Avenue at lunchtime, 1950, photographer Andreas Feininger. | Italian immigrants arriving on Ellis Island, 1905, photographer Lewis Hine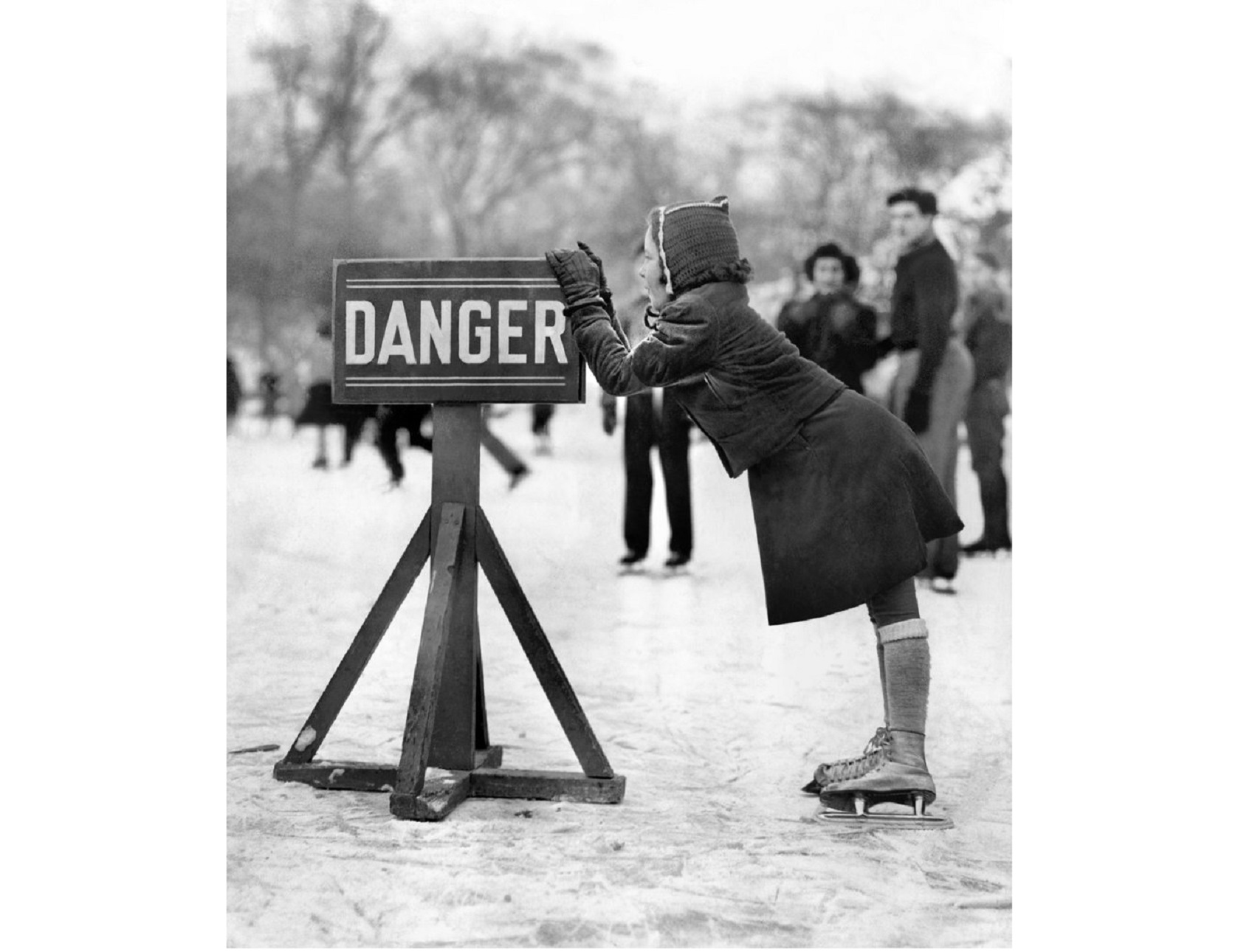 Ice skating in Central Park, 1942. New York Times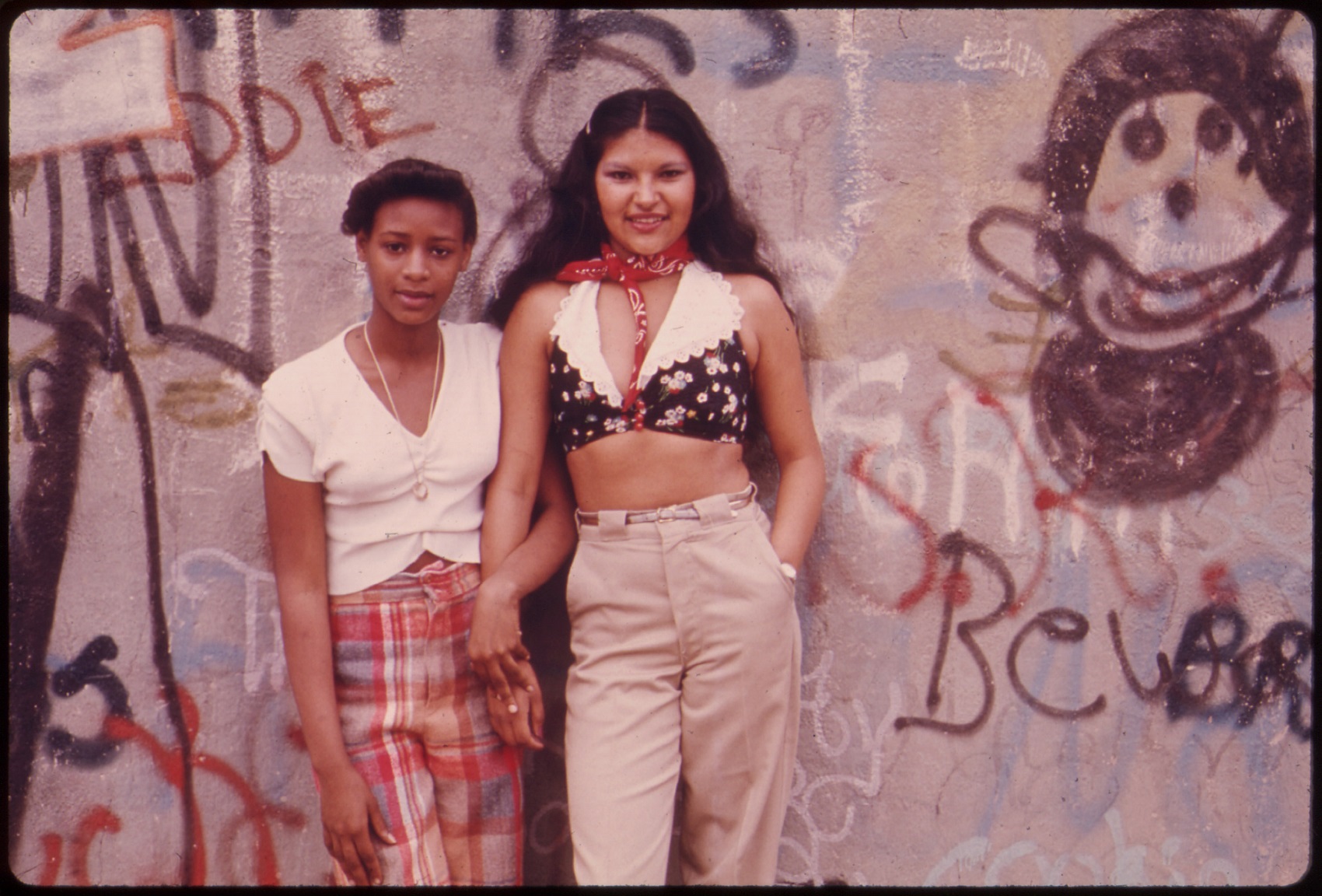 Two Latin Girls Pose in Front of a Wall of Graffiti in Lynch Park in Brooklyn, New York City, 1974, The US National Archives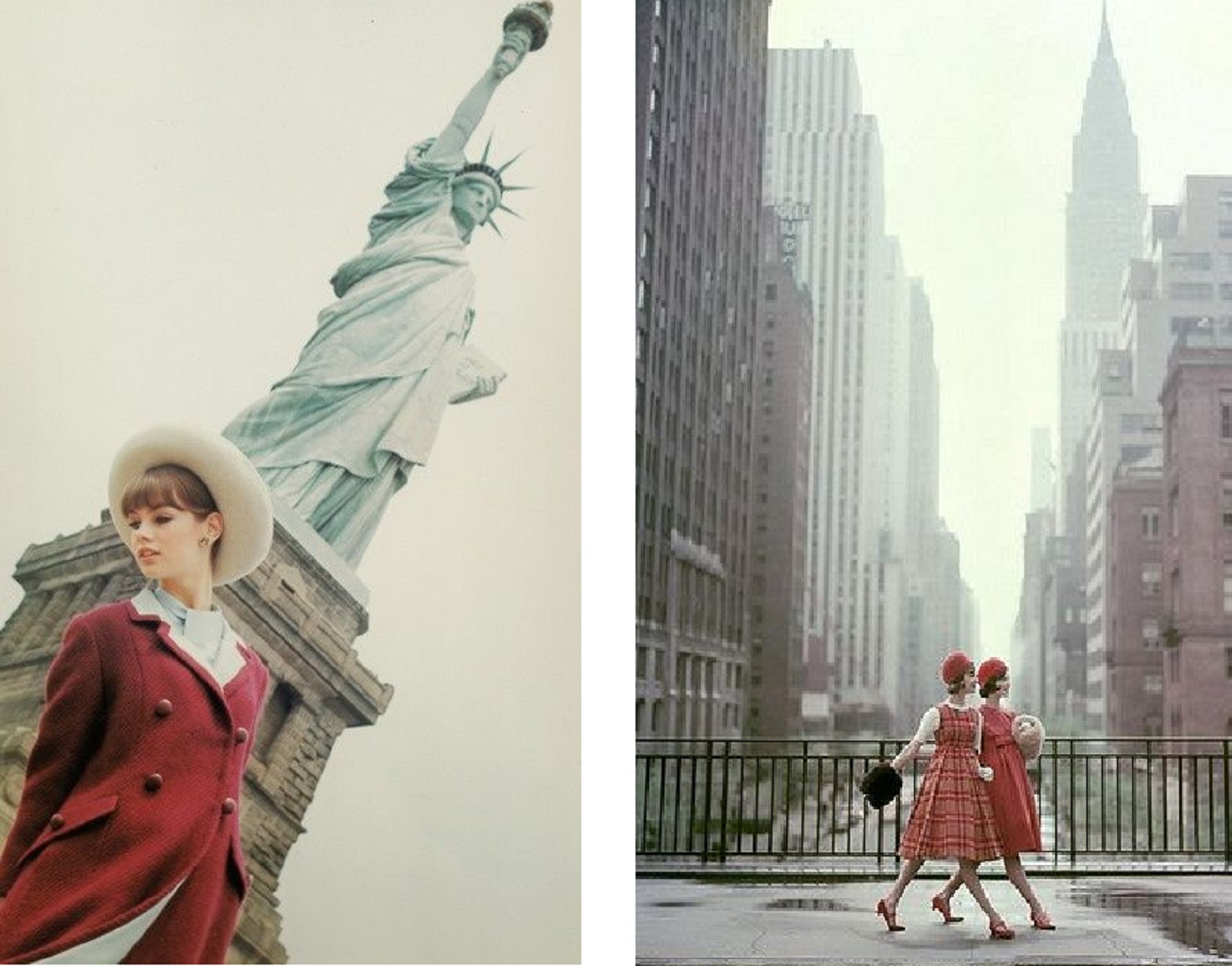 For more incredible shots of New York City back in the day, head to the US National Archives.