So, you find yourself in Chicago for the first time and have exactly 3 days to see the sights.  But, you don't know where to start.  Don't worry!  We've got you covered.  Just follow our Windy City fantasy itinerary for a fine balance of fun, culture, and relaxation!
Day 1:  Art, Wine, & Sports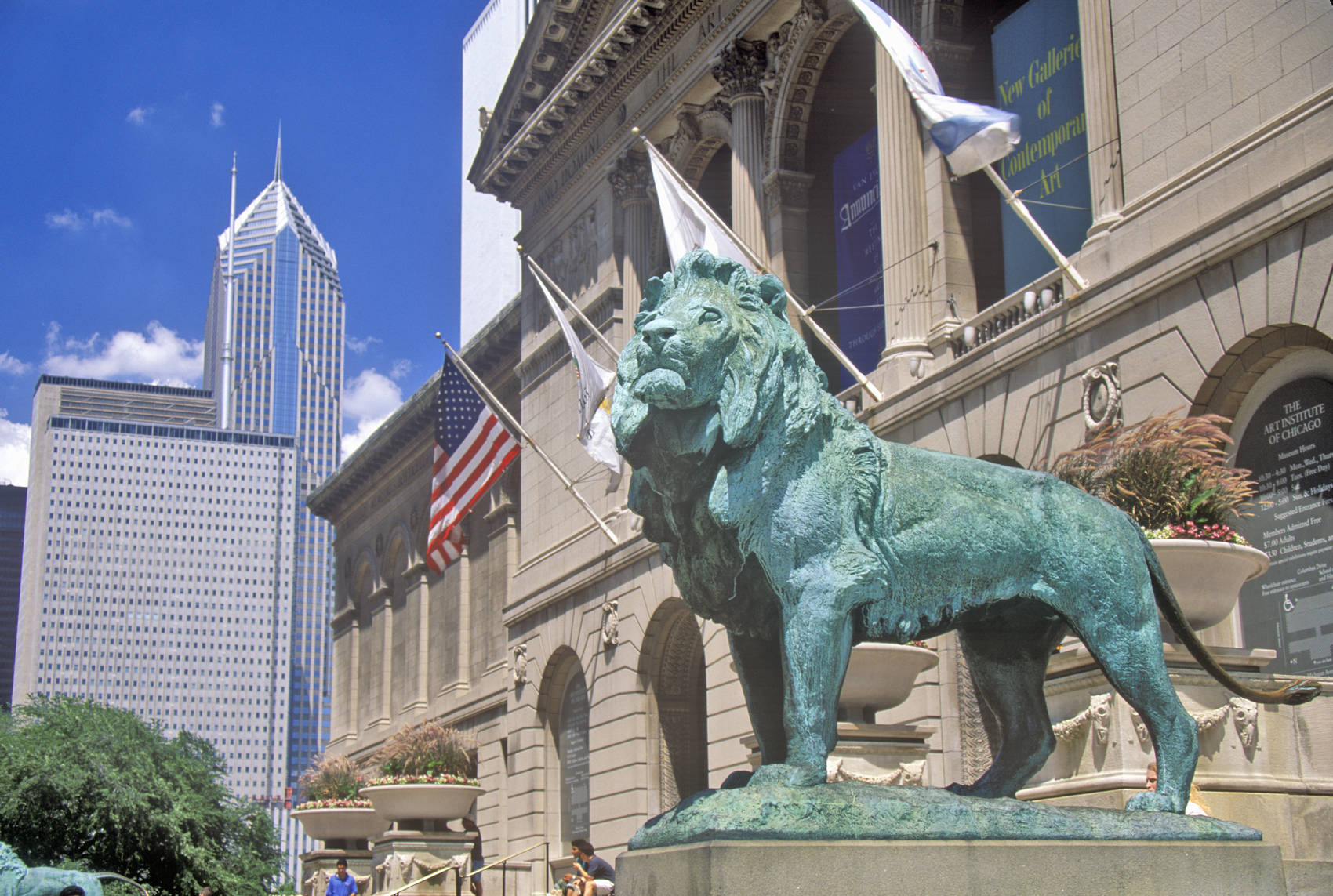 Morning:  Even if you aren't much of an art-lover, the Art Institute of Chicago is a must for any first-timer.  On display are many world-famous paintings that any art novice would recognize, such as Wood's American Gothic, Hopper's Nighthawks, Cassatt's The Child's Bath, and much more!  It's one of the best museums in the United States and is not to be missed!
Afternoon:  After all that walking around and thoughtful reflection inside the Art Institute, it's probably time for a glass of wine, isn't it?  At the City Winery at the Riverwalk, you won't find bottles, labels, or corks.  That's because City Winery uses stainless steel kegs and an ultra-thin layer of argon gas to ensure every pour is as fresh as the previous.  Cheers!
Evening:  Are you ready for a meal and a show, Chicago-style?  Gain a different perspective of Wrigley Field and the Chicago Cubs with Wrigley Rooftops tickets!  Enjoy an all-you-can-eat experience on the roof of a historic Chicago edifice while you kick your feet up and enjoy the game.  Drinks, both alcoholic and non-alcoholic, are also unlimited.  Go Cubbies!
Day 2:  Brunch, Parks, & Chicago Jazz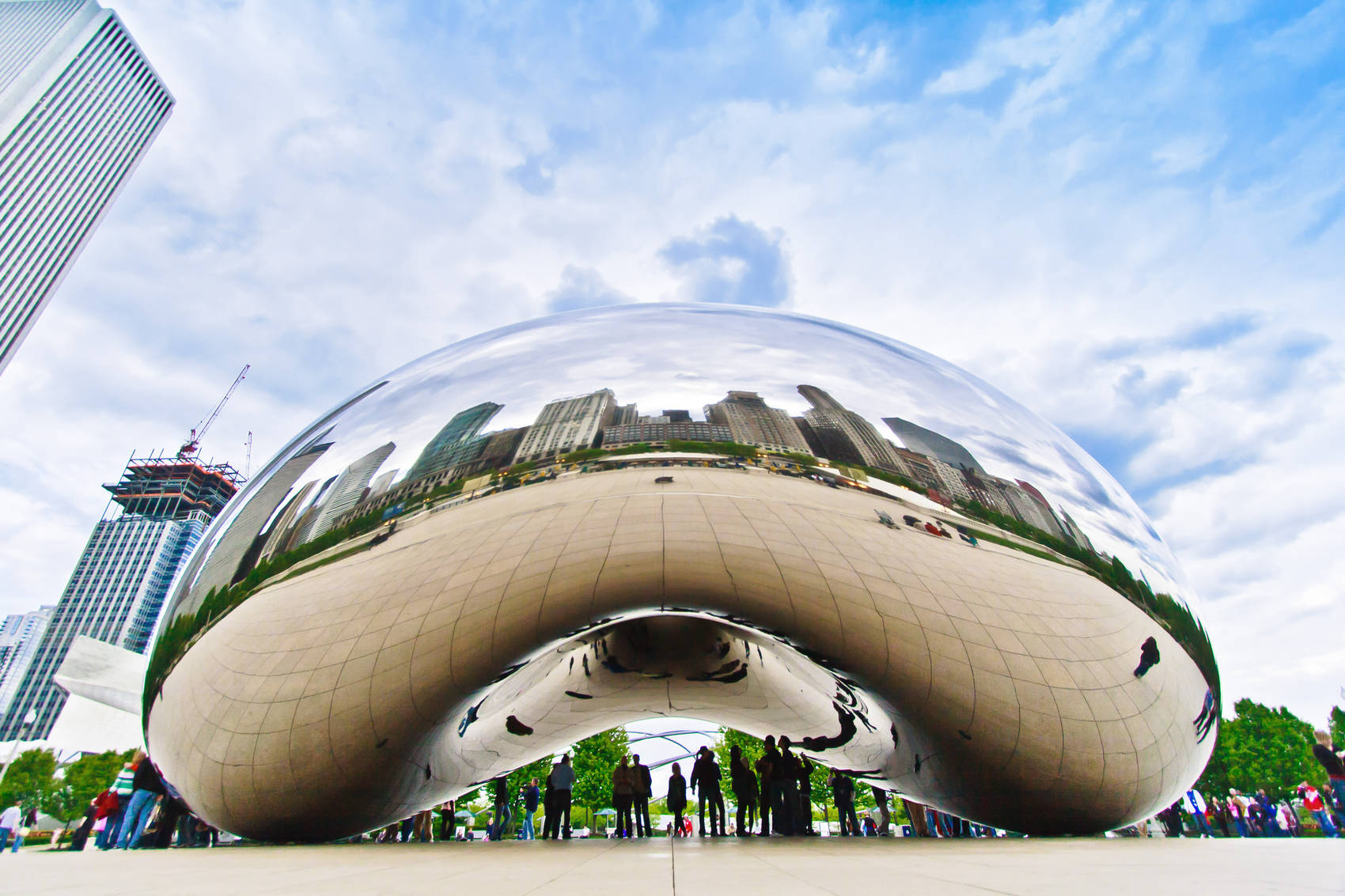 Morning:  After all that eating and drinking last night, you probably aren't going to make it to breakfast, are you?  No worries!  You were smart enough to book a brunch at Cindy's Rooftop in advance!  Classic comfort food and inventive edibles await hungry guests at this large-format dining experience.  If you get too full, then you can catch your breath on the open-air terrace for panoramic views of Lake Michigan, Millennium Park, and beyond!
Afternoon:  Once you are done with brunch, you might want to burn a few calories walking around the Midwestern United States' #1 tourist attraction:  Millennium Park.  Take a picture in front of the easily-recognizable Cloud Gate, the mind-warping, reflective steel bean.  Or, cool off in the waters of the interactive Crown Fountain.  With over a dozen separate attractions within the park, prepare to spend a little time here.
Evening :  Chicago is known for its blues and jazz scenes.  And, there may be no better place to get an authentic taste of the Chicago nightlife than The Green Mill Cocktail Lounge.  If you're lucky, you might get to sit in the booth previously reserved for Al Capone.  But, if not, you can still listen to some jazz beautifully played by established musicians and up-and-comers alike.
Day3:  Fish, Crime, & A Final Farewell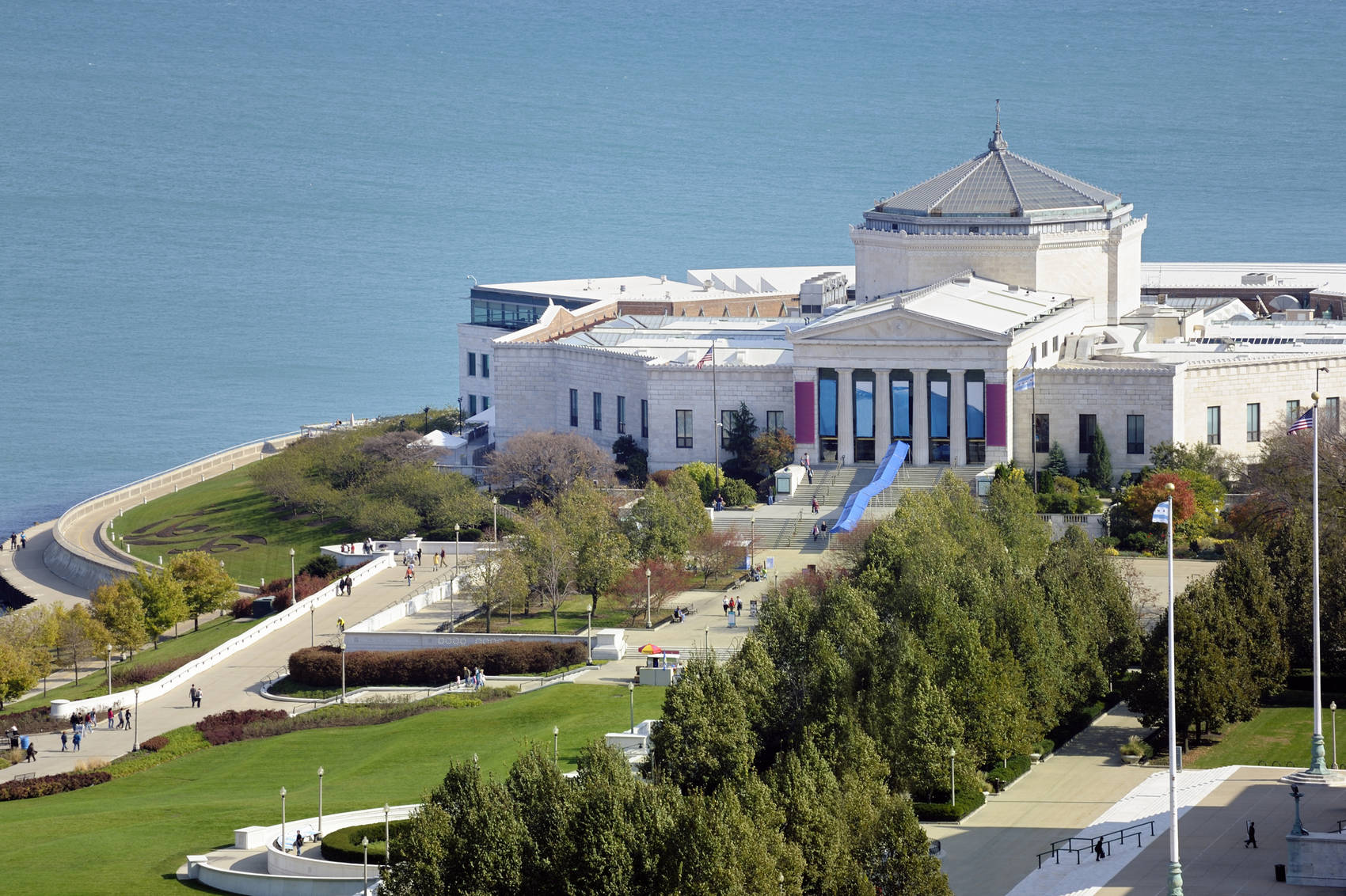 Morning:  We hope you didn't stay out too late last night because we have a busy day ahead, starting with the Shedd Aquarium!  One of the largest aquariums in the world, Shedd Aquarium offers a wide range of novel attractions.  Immerse yourself in one of Shedd's 4-D cinematic experiences.  Or, dip your hand below the surface to see what stingrays, sturgeons, and starfish feel like.  Today is going to be off the hook!
Afternoon:  Do yourself a favor and take one of the Chicago Crime Tours!  Investigate Al Capone, The Untouchables, John Dillinger, and more!  Visit some of the most notorious places in Chicago, such as the site of the St. Valentine's Day Massacre and others.  Skip this popular Chicago attraction and you might find yourself at the bottom of Lake Michigan wearing a pair of cement galoshes!
Evening:  Assuming you survived the Crime Tour, it's time to take one last look at the Windy City.  And, there's no better way to do that than from 95 floors above the streets with a drink in your hand.  The Signature Room at the Ninety-fifth floor of the John Hancock Building will wet your whistle and take your breath away, simultaneously.  Enjoy panoramic views of the city without all the hassle you'd experience at other observation decks.  It's the perfect way to say "goodbye".
Hey!  Got a hot tip on an attraction that you think we should squeeze into our Windy City fantasy itinerary?  Let us know in the comments below and we just might include it in our next update!