Rome is well-known as a destination for couples seeking a romantic weekend, or even on their honeymoon. So does that mean you can't enjoy the beauty this city has to offer if you don't fall into either of the above? 
Of course not.
There's no need to wait for wedding bells before setting off – in fact, you'll find many things to keep you occupied even if your only companion is your selfie stick. Travelling solo? We've got you covered too.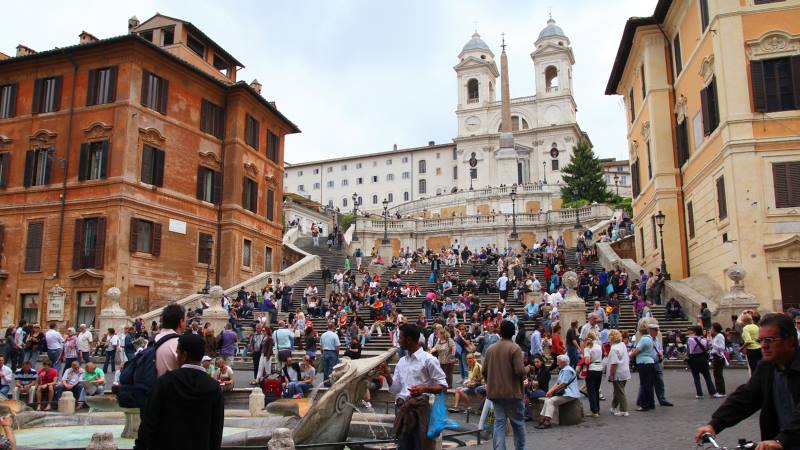 Since Rome is a city that's best explored on foot, walking around allows you to take in the sights in all their glory whilst soaking up the unique atmosphere of the city.
If you're unsure about the best places to go, then joining a guided walking tour is a great option. You'll get the guide's expertise, plus when travelling solo a tour provides a great opportunity to meet people. And there's the bonus of finding someone trustworthy to snapshots of you.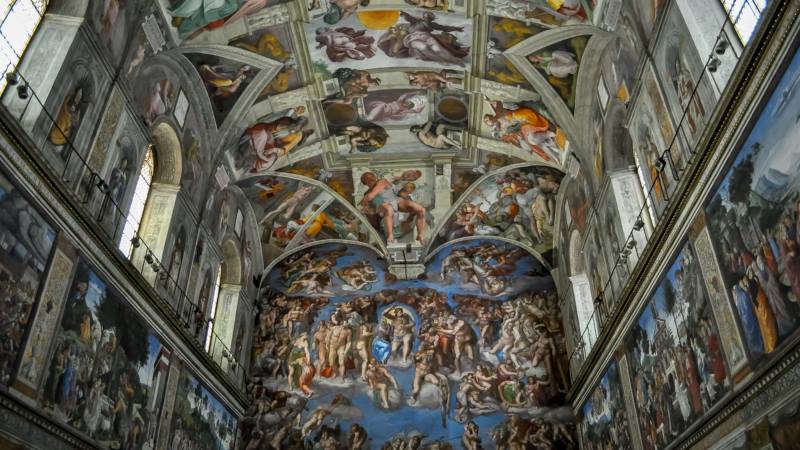 Rome has no shortage in culture and history. Much of which can be found in the city's many museums and galleries.
Some must-see museums and galleries in Rome include, Vatican Museums, which comprise the Sistine Chapel, and thousands of artefacts and displays to take in. Making a stop by the National Gallery of Modern Art, and The National Museum of Rome are also recommended if you got time.
Take some down time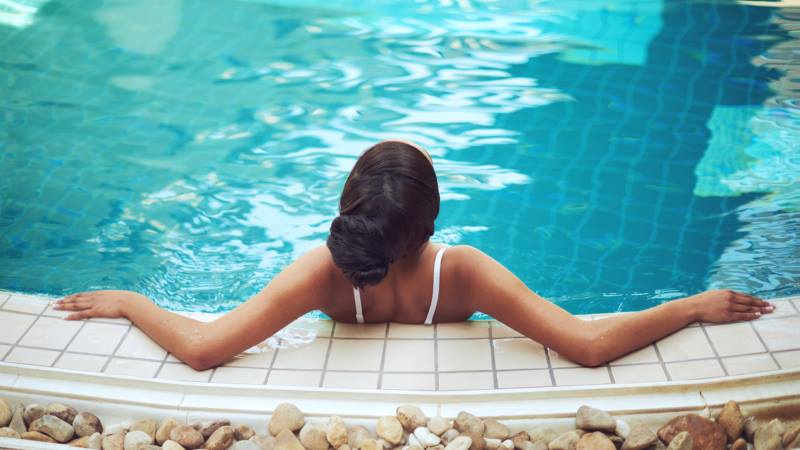 Visiting a city need not be all about the hustle and bustle. A great place to go in Rome is the relaxing AcquaMadre Hammam.
The ancient Turkish Baths are well loved for their healing and relaxing properties. So you can easily lose yourself for a few hours here by exploring the baths, sauna like rooms at a range of temperatures, and even indulge in some spa treatments.
Stay at a hostel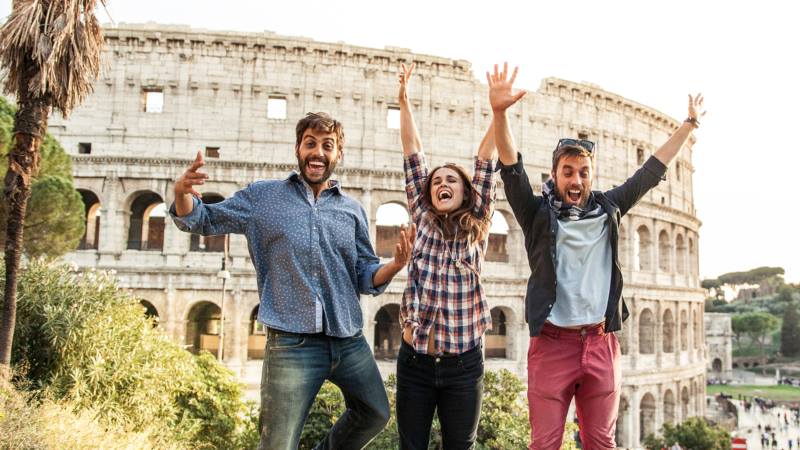 Not only are hostels great value for money, but they're great places to meet fellow-travellers, and sometimes even locals.
Whether you want to have a few drinks at the bar where you'll strike up conversations and friendships, or you want to take advantage of the wide range of tours and activities that hostels offer. These are great places to stay if you're a solo traveller.
Hostels in Europe are of a high standard, and can be found all over major cities, so you'll have plenty to choose from.
Visit a food lab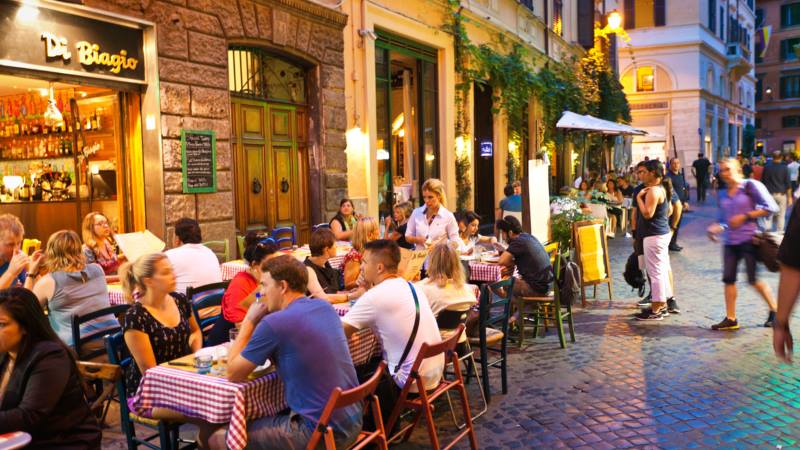 This is nowhere near as clinical as it sounds, and in fact, a food lab is a must-try for anyone looking to experience some of the finest Italian cuisine on offer. Food laboratories have been growing in popularity in recent years due to their exciting, flavourful menus, and casual atmospheres. where diners are invited to experience the cooking of the food as much as the eating.
The relaxed environment is perfect for anyone who dines solo. And is a great way to connect with other solo diners if you do so.
These just cover a fraction of the things to do and see in Rome. So no matter what you enjoy, you'll never be bored in this amazing city.
Have you been to Rome, or are you planning a trip soon? Let us know in the comments below – we'd love to hear about your experiences.