As winter very slowly relaxes her grip on the northern hemisphere, it's time to turn our thoughts to finding getaways for the approaching summer. In a world full of choices, we hope our selection will inspire you.
1. Da Nang, Vietnam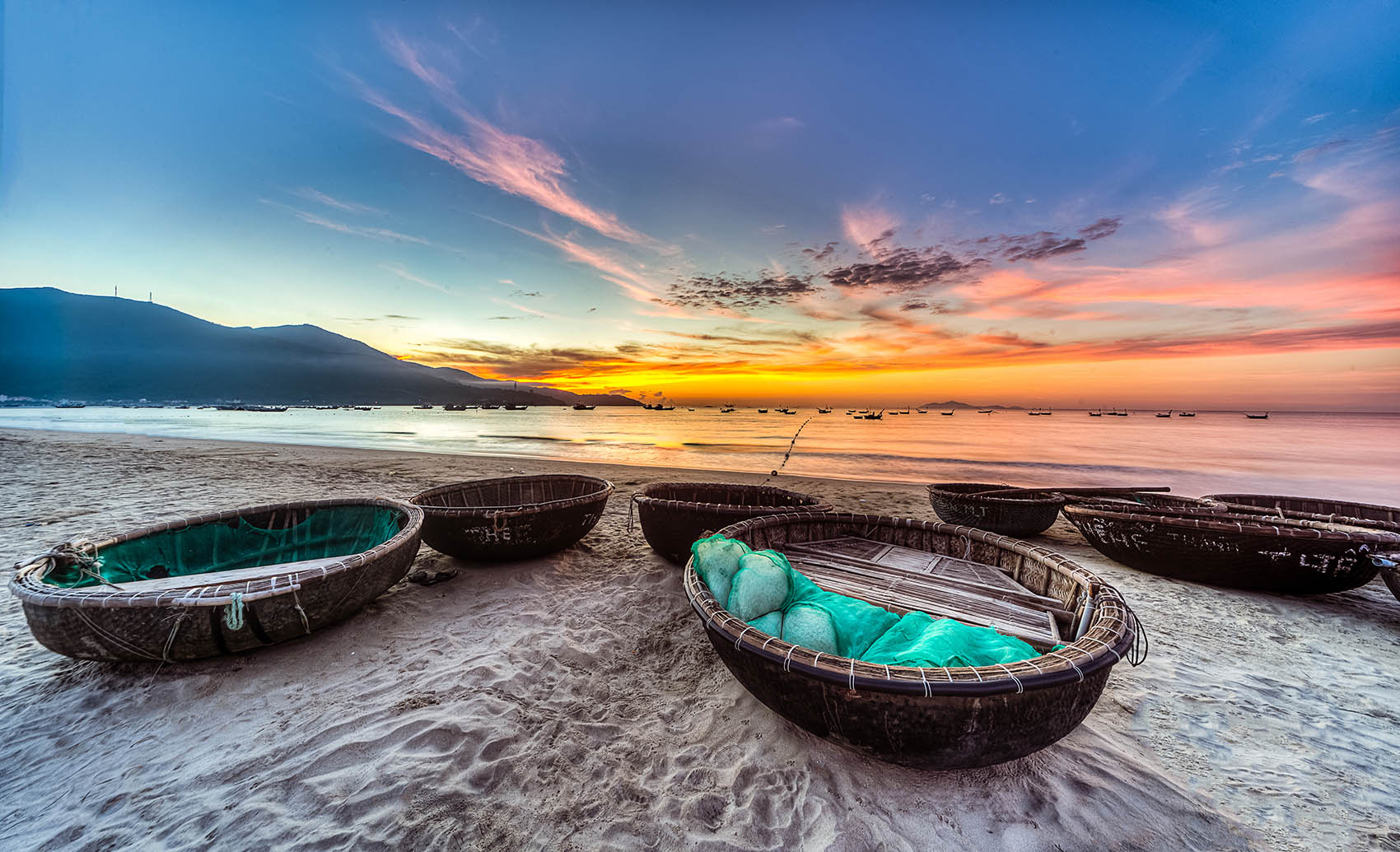 This laid-back and friendly city is located on Vietnam's eastern coast halfway between Hanoi and Ho Chi Minh City.  The largest city in the country it was the French colonial entry point into Vietnam. Many beautiful remnants of historic buildings and French architecture are still to be found.
Da Nang is characterized by its genuinely friendly people.  It has not acquired the hustle, bustle and hectic pace of the big city life.  It has not yet become a hotspot on the tourist trail and makes a welcome change.  Some of its attractions are beautiful beaches – the best and most well-known is China (My Khe) Beach.
From Da Nang you could take several day trips to Nui Son Tra (Monkey Mountain) and the five wonderful Marble Mountains.  The city's nightlife and fabulous food are legendary.
2. Bodrum, Turkey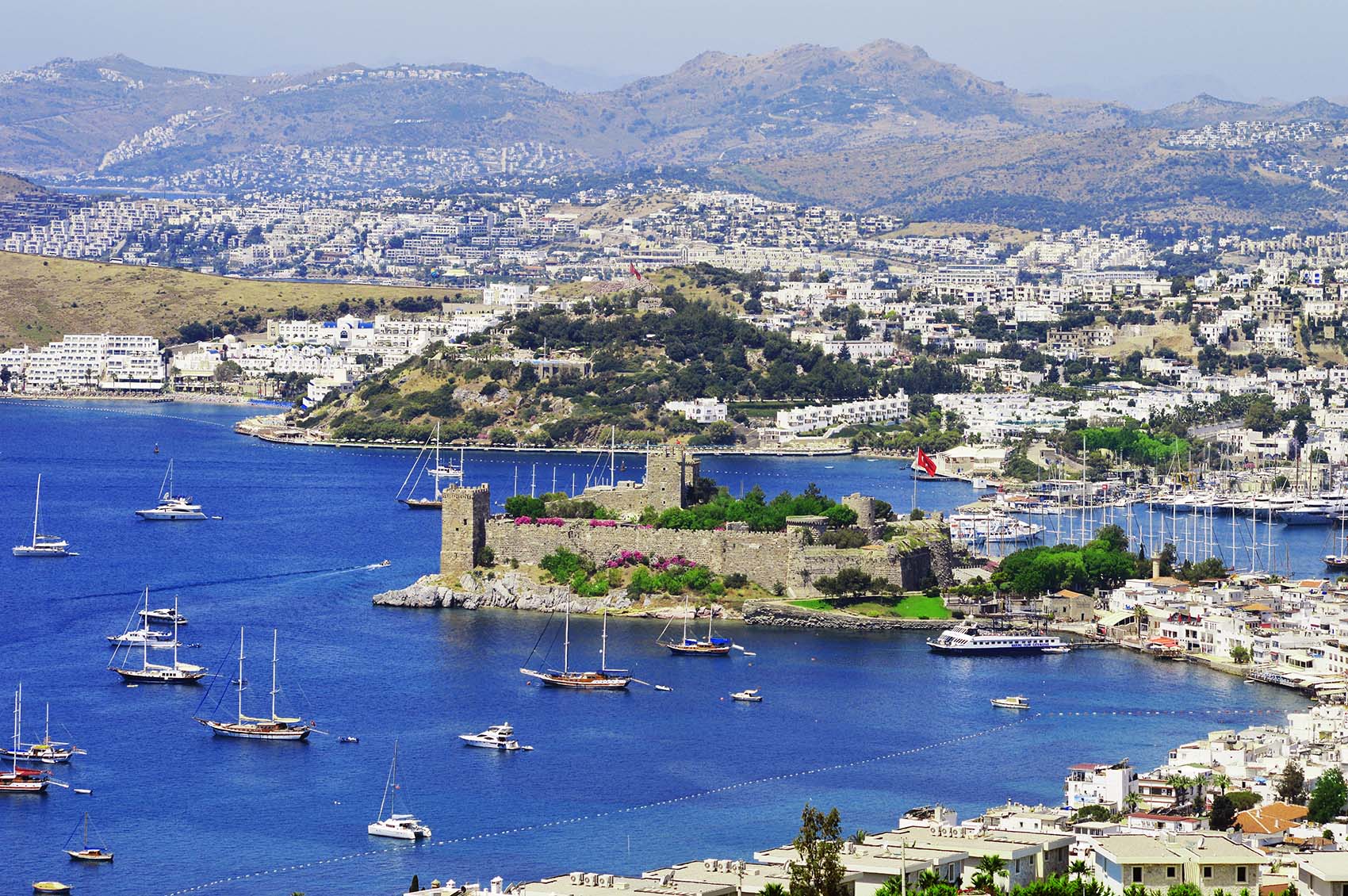 What was once a small, sleepy, picturesque fishing village on the Aegean Sea, Bodrum has transformed into a wonderful destination.  It is now an outstanding combination of the ancient, medieval and modern.  Historic buildings reached by and winding backstreets amiably rub shoulders with chic shops, boutiques, salons, elegant restaurants and cafés.
Ottoman period mosques, ancient Roman relics and the Crusader era castle have helped retain that lost-era flavor.  The pretty green-clad hills surrounding the city, numerous coves, bays and astounding blue seas make this once unknown seaside town a very attractive place.
3. Costa Rica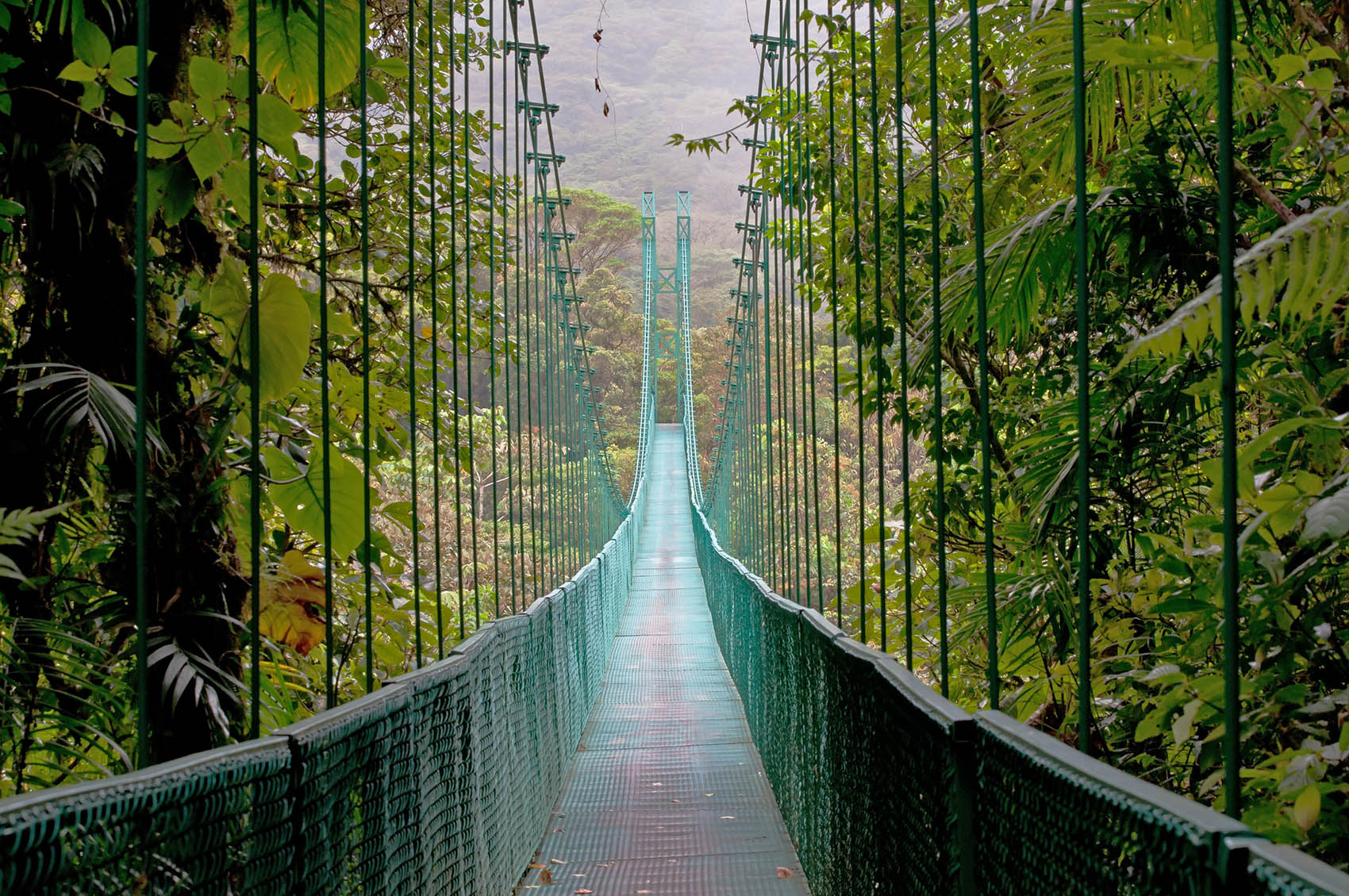 This summer travel to Costa Rica before the rest of the world gets there.  More than half of this tiny country is covered in thick green forests, populated by a large variety of fauna and colorful birds.  It is one of the most bio-diverse regions in the world protected by 60 National Parks and Reserves. It has rainforests, temperate forests, tall mountains and lush lowlands.
If jungle adventures are not your thing or you want a more laid back experience then head for the amazing beaches.  You have the choice of the Pacific Ocean or the Caribbean Sea.  Costa Rican beaches are the equal of any other in the Caribbean and world-class surfing opportunities.  There are also several volcanoes that are safe to visit.  Costa Rica has plenty of waterfalls, misty crater lakes and deserted beaches.
You will be spoilt for the choice as to the experiences you want to have.
4. Namibia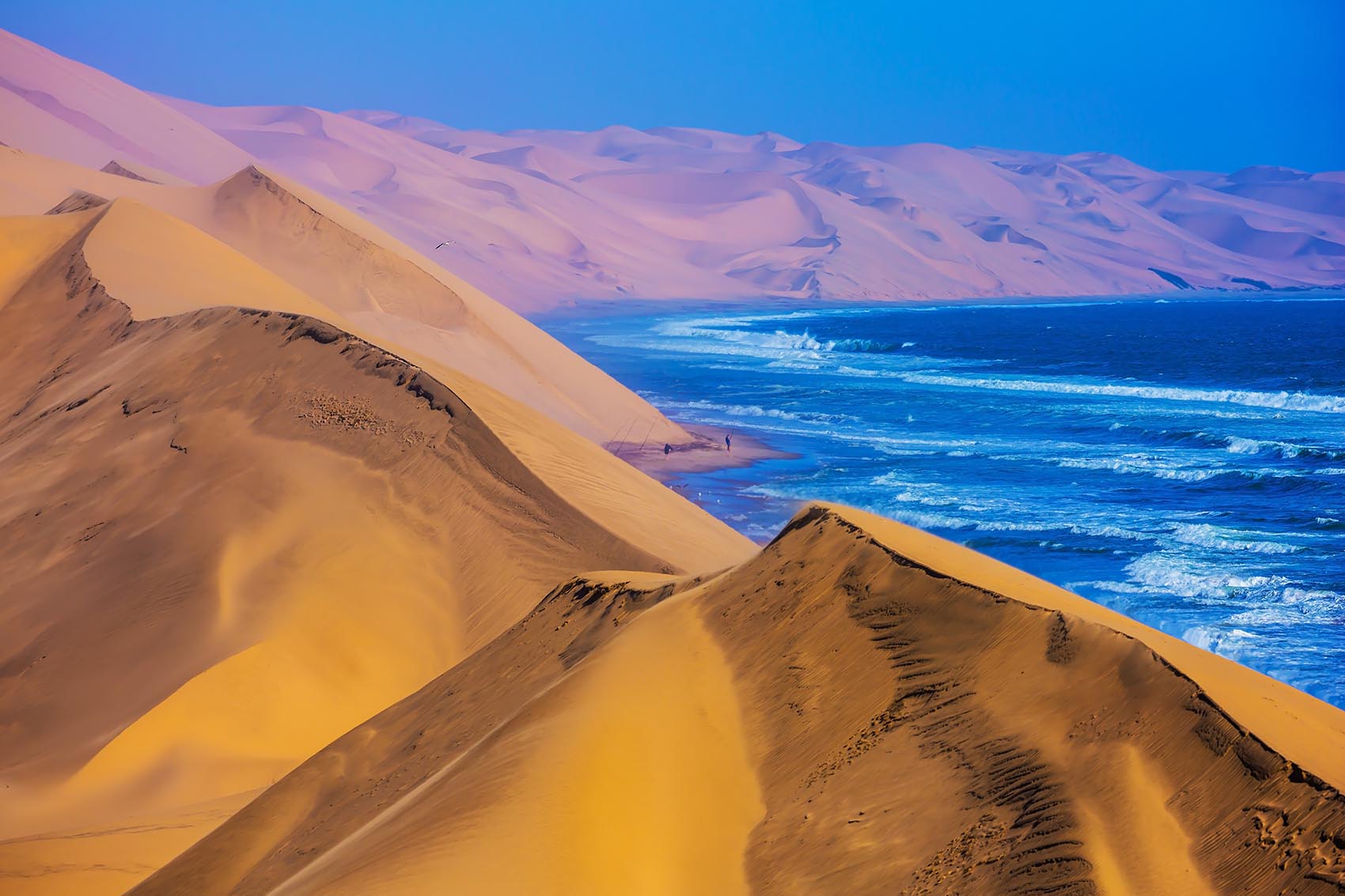 Namibia is one of the most dramatically landscaped places in the whole world. A spectacularly successful pioneer in the field of conservation and animal protection, the country's wildlife has actually increased!  It is one of Africa's most rewarding destinations.
The country posses some the planet's most stunning scenery in the form of the mighty Fish River Canyon, the Kalahari and Namib deserts.  The wildlife is so abundant and astonishing, especially at the Etosha National Park that it should be proclaimed a "natural wonder."
Namibia will stay in your memory long after your aircraft's wheels have touched down in your home city.
5. Croatia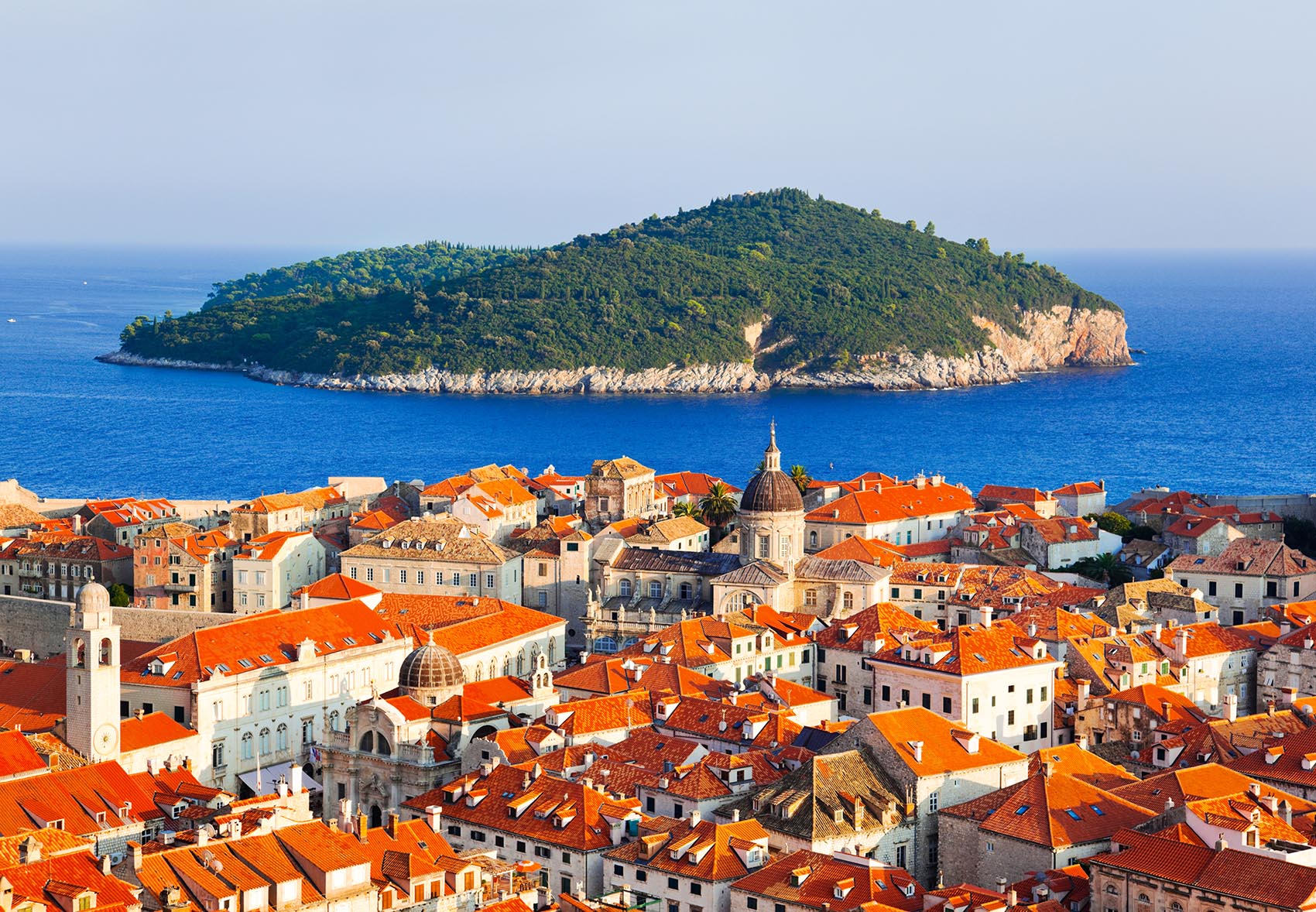 Croatia is a relative newcomer to the international tourist trail.  That makes it a great place to visit before the crowds start to show up.  It has a wonderful Mediterranean climate, gifted by the astonishing blue Adriatic Sea.  Thickly forested mountains, fabulous beaches, a thousand pretty and charming islands, achingly beautiful lakes and sparkling musical streams make up this country.  The region is also home to hundreds of pretty bird species and wild animals.
Even among so much beauty, the southernmost county of Dubrovnik-Neretva is outstanding. It is populated by quiet picture-postcard villages, sheltered fishing hamlets; hidden coves; tiny secluded isles and some very, very beautiful and historic towns.
It is easy to see why the ancient Greeks holidayed here.