Most people dream of seeing the whole world but think they can afford only a snapshot. They spend their entire year working their butts off to blow the budget on a couple of short city-breaks or a weeklong package holiday. But it doesn't have to be that way…
Road tripping is the perfect way to satisfy all those travel cravings in one go without breaking the bank or sacrificing the home comforts. With more than a couple of road trips under my belt I think I've finally mastered the knack of life on the open road.
Follow my ten commandments and your next road trip will be nothing but smooth sailing.
1. Thou shalt never pay for accommodation.
Why pay for what you can get for free? If you've hired a campervan then you're already paying to rent a room so why pay to park up on top. If you're in Australia then WikiCamps is an awesome App for finding tried-and-rated free campsites around the country. Read up on the best spots for sunset, sunrise and skinny-dipping!
2. Thou shalt not neglect thy fitness.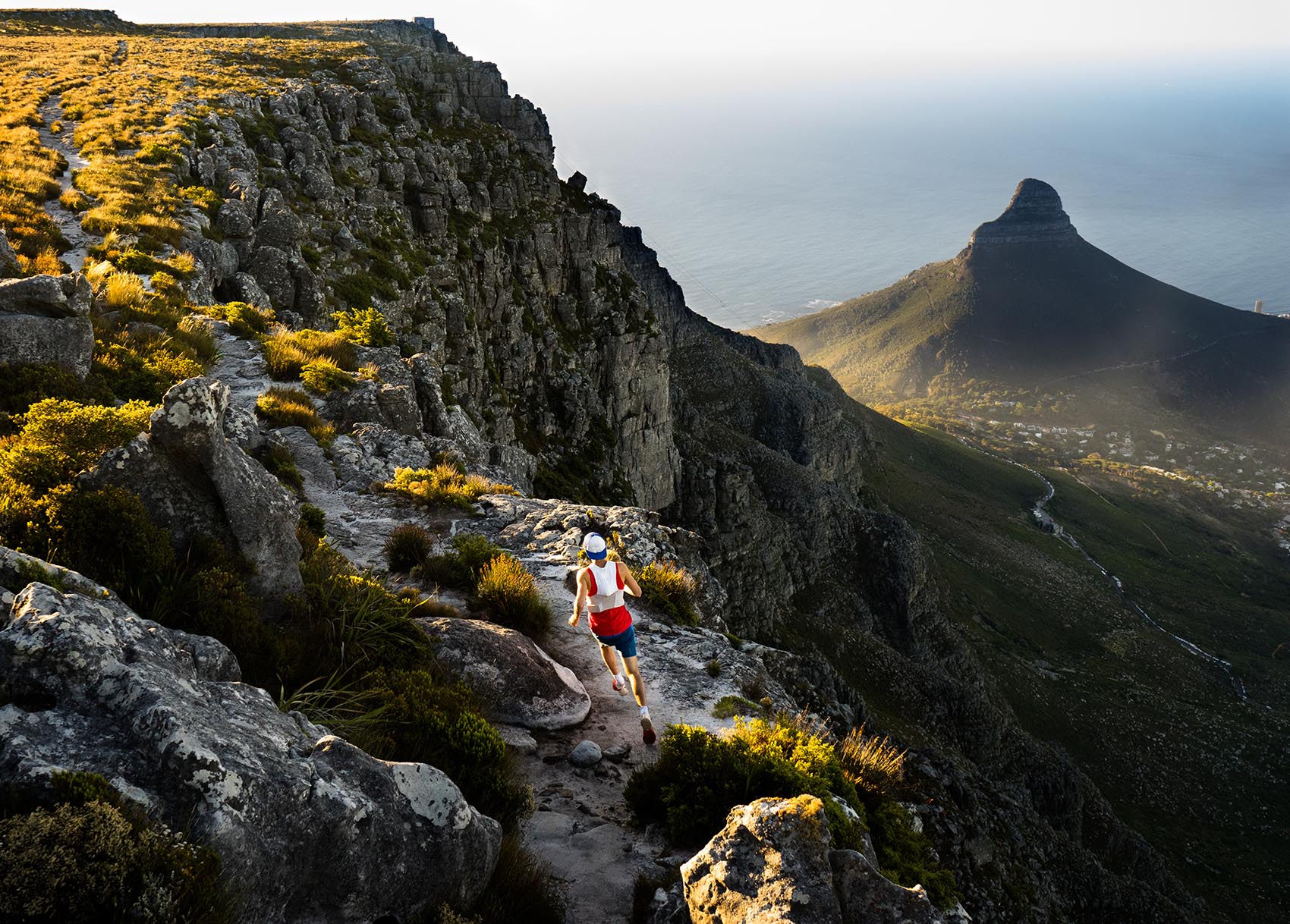 It would be a shame to return from your road trip with an album of photos taken through the car window. You might get in a morning workout pumping the tap to brush your teeth but your holiday would be very sad and sedentary if you never left the wheel. Make sure you allow enough time to stop off, stretch your legs and get in amongst your surroundings.
3. Thou shalt cook.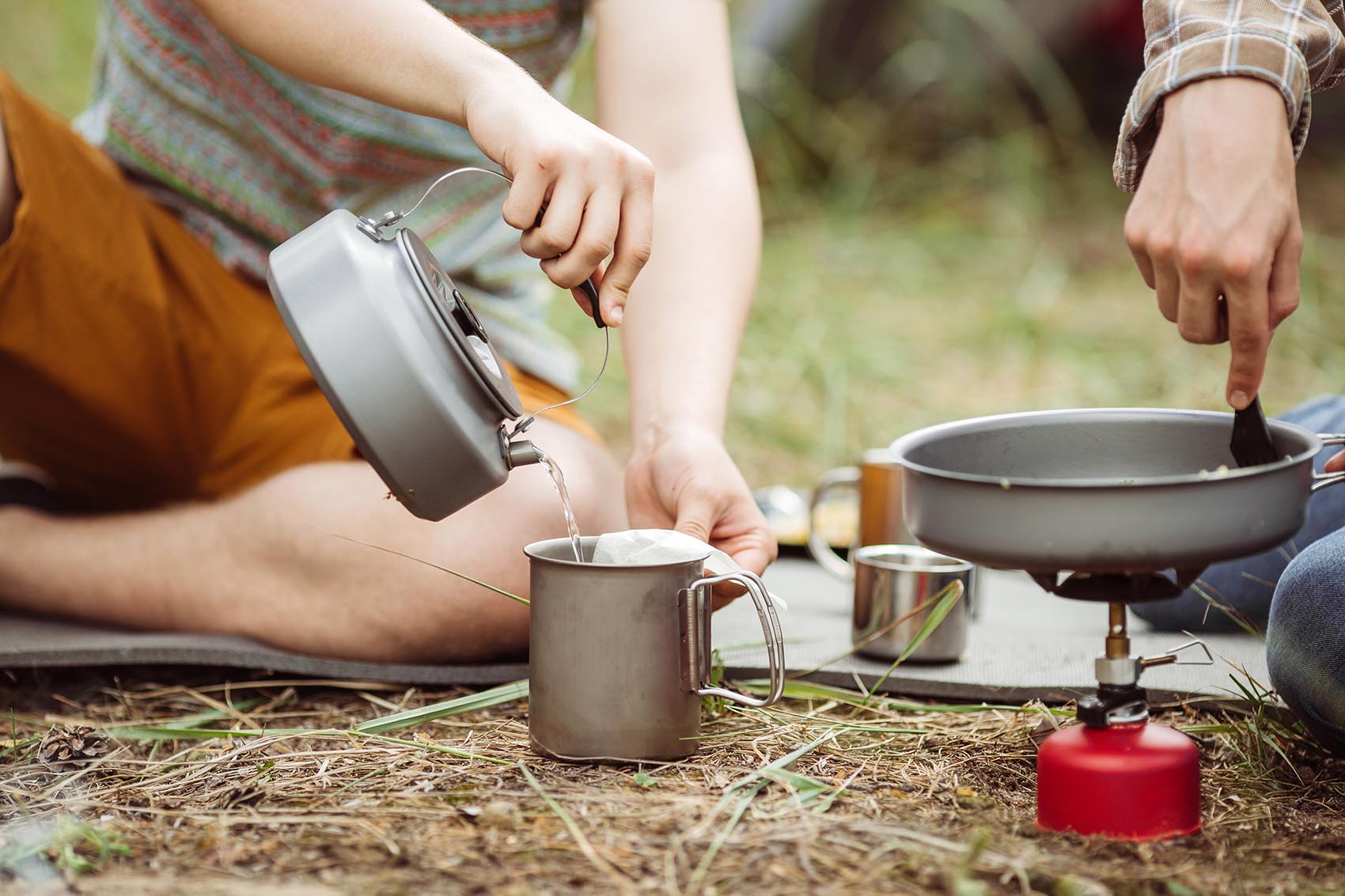 Your campervan is not just a means to get from A to B. It's a home. Make the most of your kitchen and cook to eat like a king without racking up hefty restaurant bills.
4. Thou must stray from the sealed roads
The perk of not being on a bus or a train is that you're not fixed to a direct route. Meander and explore the lesser-known lanes and enjoy the luxury of freedom. It's not about how fast you get there but how you do it.
5. Thou shalt pack a suitcase.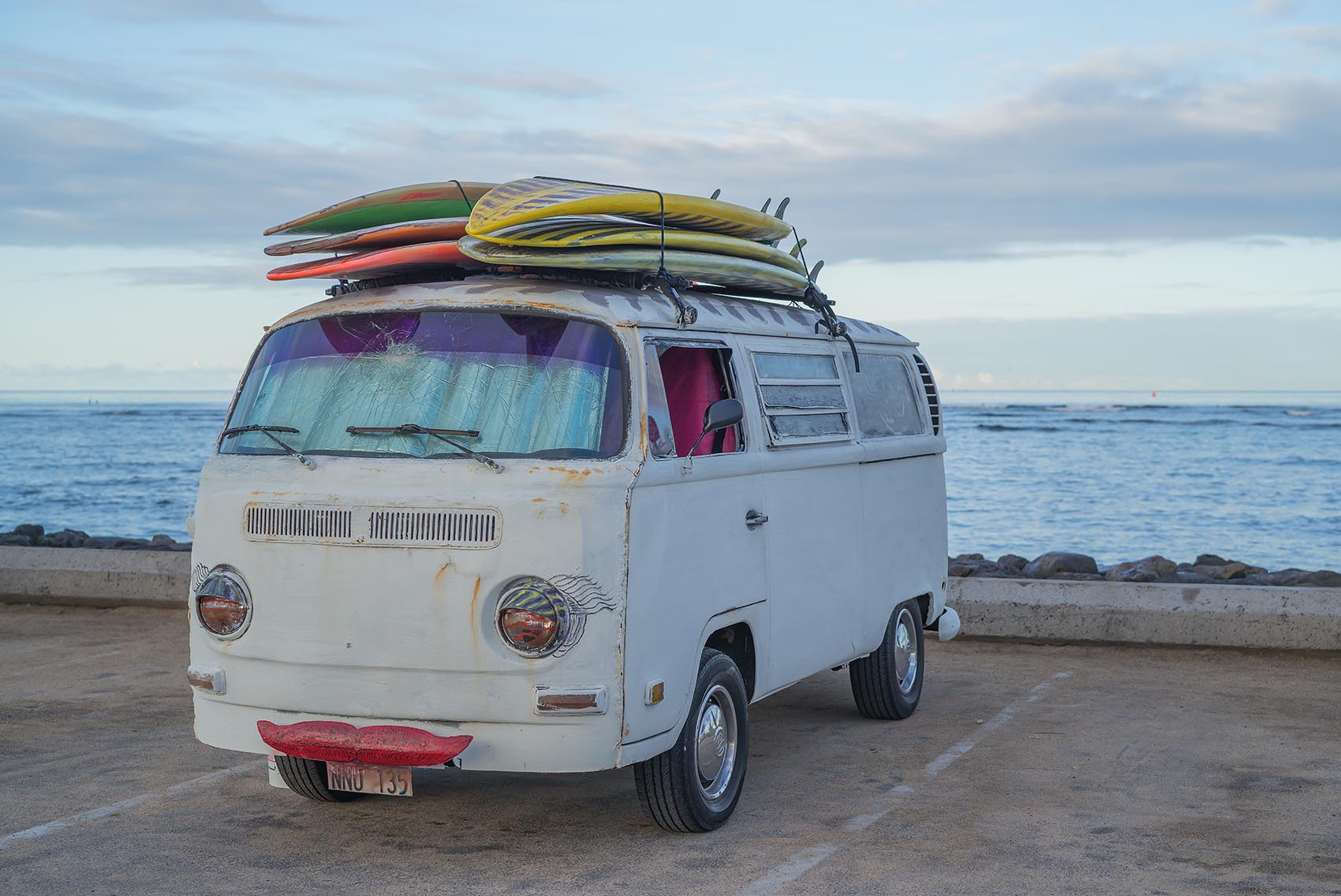 Unlike backpacking, your whole world doesn't need to fit in one compact bag or be light enough to swing over your shoulders. Forget the mini shampoos that shower-gels and chuck away that quick-dry towel that dries nothing but itself. Pack fun and frivolously – I have incense, board games and a body board in the back of my van!
6. Forget personal space.
You've never lived in such close quarters before. You can cook dinner, brush your teeth, and lounge on your bed simultaneously if the desire so takes you. You better hope that you're sharing the bed with someone small…and still. Roll over in the night and the whole van rocks with you!
7. Be flexible.
The good thing about a road trip is the freedom. You don't need to plan ahead, know the bus schedule or book hotel rooms. If you like a spot, stay longer, if you don't then just drive on by.
8. Be organised.
It might sound like a contradiction to the last commandment but whilst you can be flexible with your itinerary, you can't be disorganised with your things. Clutter in a campervan is not only inconvenient but also impossible. Secure and stash away everything or experience an earthquake at every bump, break or turn.
9. Watch the petrol gage.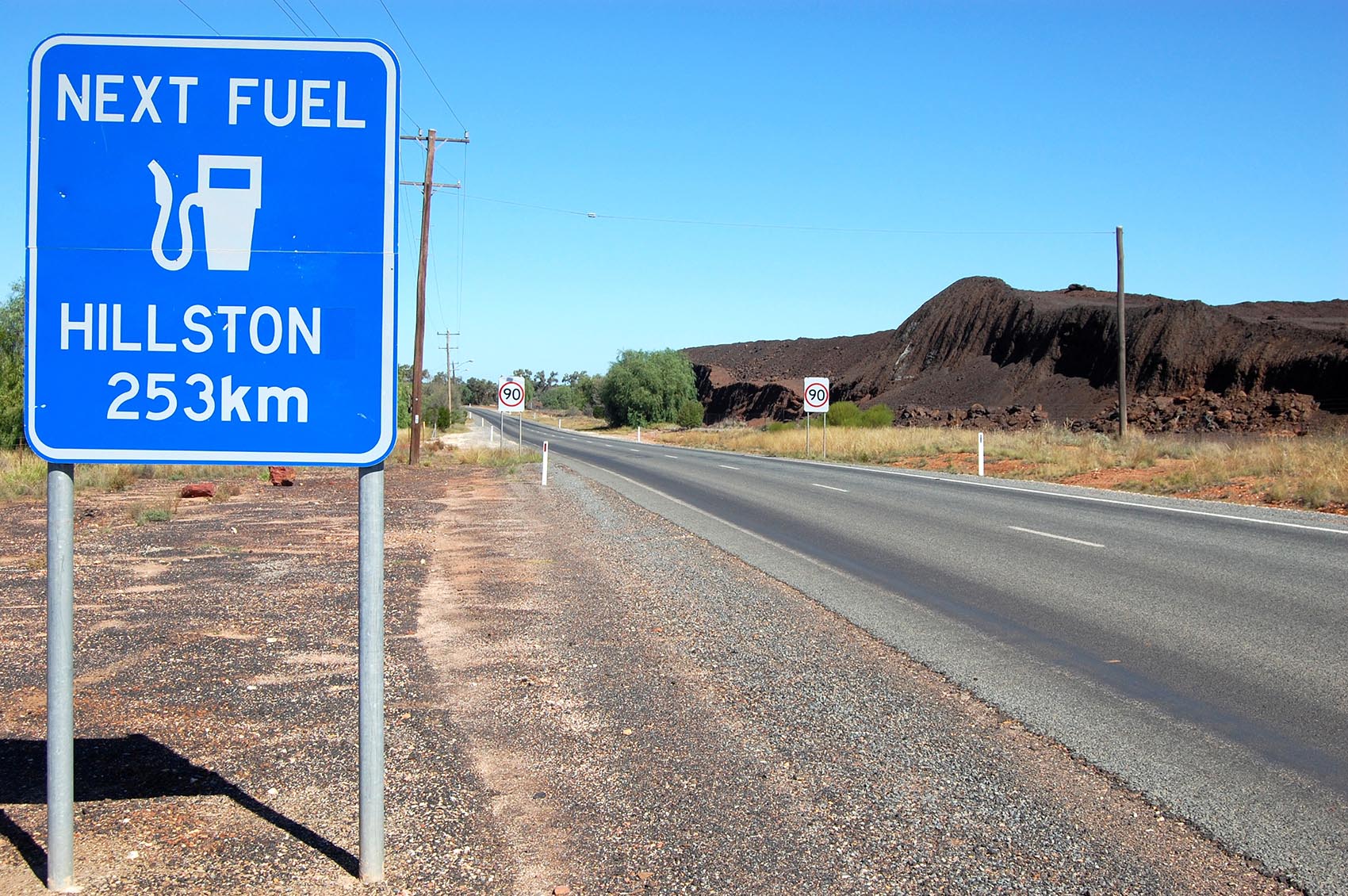 Campervans are ravenous fuel consumers. Don't imagine your vehicle will run as efficiently as your Toyota Prius at home – it's tugging far more along behind it! Always make sure you have enough gas to make it to the next fuel station.
10. Be Safe.
When the sun is dipping and your eyes drooping it's ever so tempting to pullover in the first lay by you see. But be wary. If you have no phone signal and there are no other people you could be at the mercy of whatever questionable character might roll by in the night. We've all seen Wolf Creek!
Now you're clued in on the campervan commandments its time to pick your route. Check out some of the lesser-known and more magical road trips from around the world here.