For those who visit New York regularly, it can seem difficult to find something you haven't already done.  You've climbed the Empire State Building, seen the Statue of Liberty, and faced the madness of Times Square.  So, what's left that you'll find fun and interesting?  Well, as one of the most popular cities for movie-making, there's no shortage of filming locations to visit.  So, why not get your friends together for a New York T.V. and Movie Tour?  There's a bunch to choose from; so, here's a list of our favorites:
Gossip Girl Tour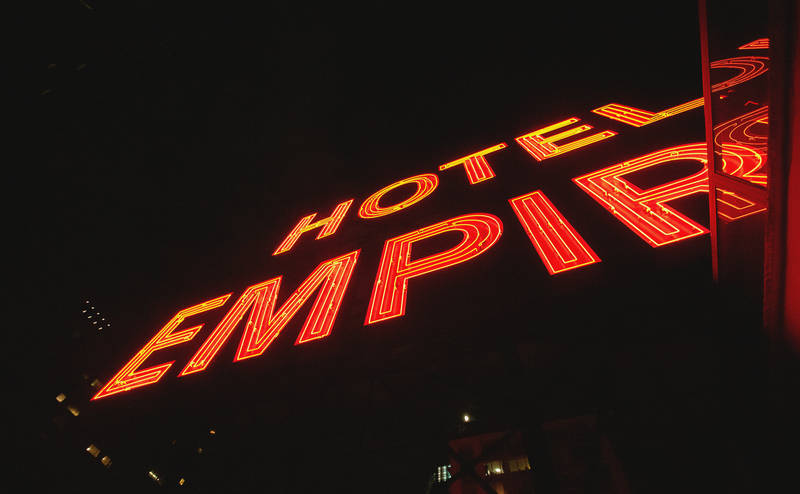 If you're a fan of the hit show "Gossip Girl", then you're in for a real treat!  So much of that show was filmed in New York, that a Tour of "Gossip Girl" Sites has become one of the most popular attractions in New York!  Drive by the hotel where innumerable scenes from the show were shot.  See the mansion where the Bass/Van der Woodsen wedding took place.  And, stop at the women's wear-only indie department store where the girls often bought their designer clothes on screen.  You can get all the juicy details on this New York T.V. and movie tour!
Sopranos Tour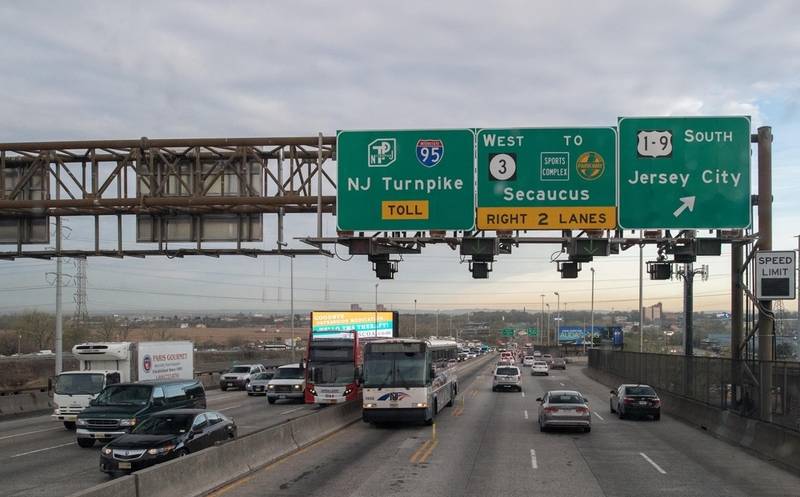 Then, the time has come to round up the boys for a Tour of New York Sopranos Sites!  Check out the diner where Chris Moltisanti was shot!  See the iconic Muffler Man from the opening credits.  And, of course, what New York T.V. and movie tour would be complete without stopping by The Bada Bing?  With over 40 stops throughout the city, you're sure to see your favorite places from one of the most popular T.V. shows in the history of cable television!  Consider this an offer you can't refuse!  Capisce?
Sex and the City Tour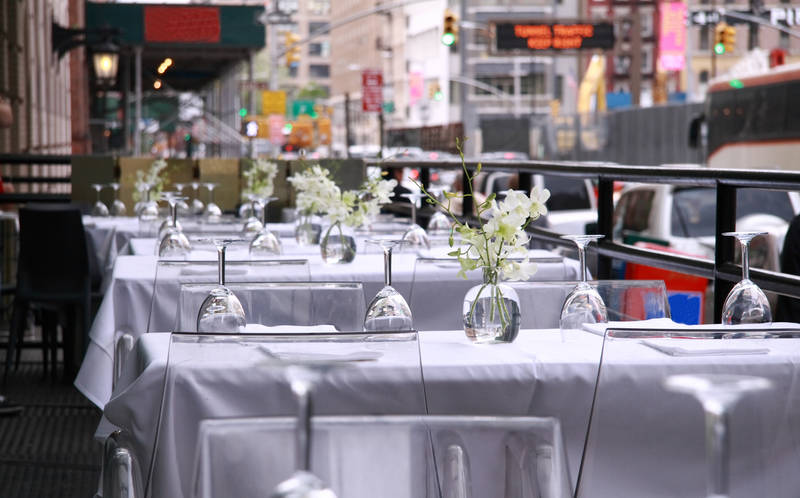 And, speaking of popular cable T.V. shows, "Sex and the City" has its own tour, too!  Grab the girls for a Tour of New York Sex and the City Hotspots.  You can go shopping at Greenwich Village, just like Carrie and company.  Then, check out Carrie's famous brownstone stoop, the church where Samantha met "the Friar".  And, enjoy a tasty cosmo at Scout, the bar owned by Aidan and Steve!  If you're a fan of the show, then you can't miss this New York T.V. and movie tour! Otherwise, you might become a sad Mac.
New York T.V. and Movie Tour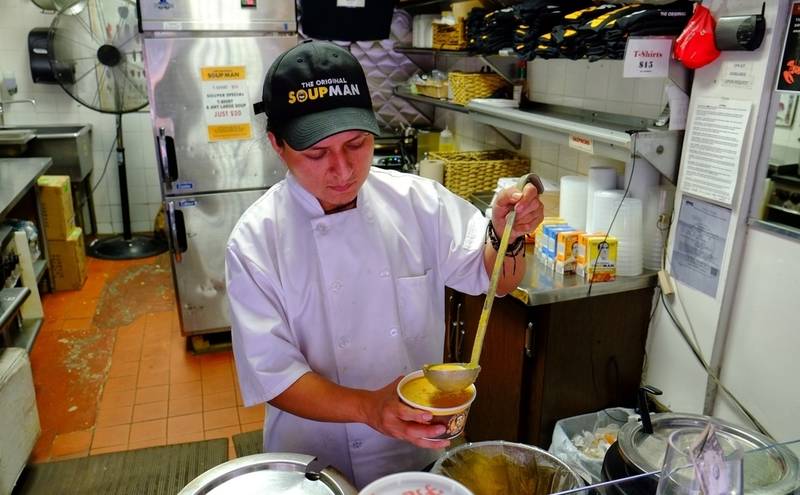 Or, if you'd like a more well-rounded experience that focuses on several different filming locations for your favorite films and programs, you should probably try the New York T.V. and Movie Tour.  You'll hit over 60 different backdrops from indie films, blockbuster Hollywood movies, and some of the longest running T.V. shows in history!  You'll see the Daily Bugle office from "Spider-Man", the apartment building from "F.R.I.E.N.D.S.", the original Soup Man from "Seinfeld", and dozens of other filming locations that you might otherwise walk past without blinking an eye!
Central Park Movie Tour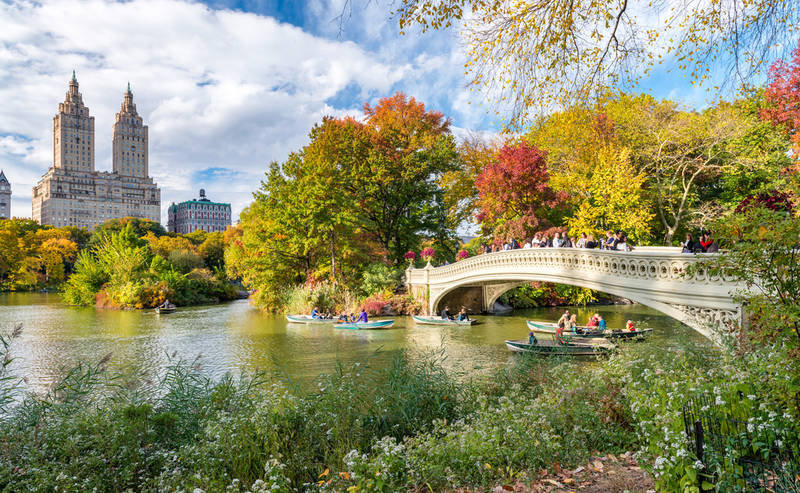 Central Park rests in the center of Manhattan and functions as the center of New York life.  So, unsurprisingly, it also features as the central backdrop for countless popular movies.  You can bet that if New York represents the setting for any movie, you'll see a least one scene shot in this world-famous park.  And, if you want to relive your favorite moments from a film or T.V., then you just have to pick up some Central Park Movie Tour tickets!  Check out filming locations for "When Harry Met Sally", "Ghostbusters", "Breakfast at Tiffany's", and many more!  You'll be glad you did!
Hey you!  Have you heard of a New York T.V. and Movie Tour that we didn't mention above?  Then, let us know in the comments and we'll add it to the list during our next update!