With Father's Day looming large on the horizon, millions of sons and daughters are currently struggling to come up with something to surprise Dear Ol' Dad.  We know Pops has seen it all.  So, what can you do for him that will actually move the needle?  This year, you might have to take him on a once-in-a-lifetime vacation if you really want to impress him.  Luckily, we've compiled a list of popular, yet meaningful, destinations with ties to fatherhood.  Hopefully, you and your daddy will be able to reach one of them this Father's Day.
Washington D.C. – The National Mall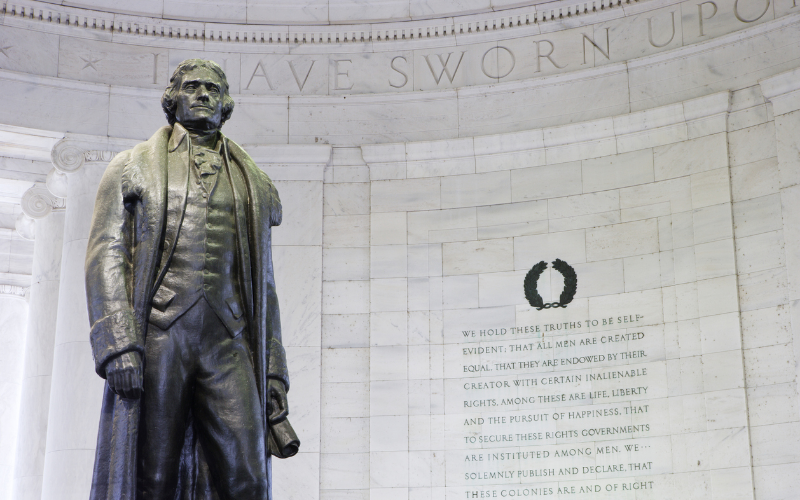 If, in the past, Dad always worked too hard to take the family to our nation's capital, then why not reward him now with a Father's Day tour of Washington D.C.?  You'll find some of the country's most famous monuments to fatherhood within The District.  So, take a tour of America's founding fathers, whose likenesses sit enshrined around the National Mall.  And, if your Dad happened to serve his country, then he's sure to show some interest in the various war memorials you'll see along the way, too!
Rome – Altar of the Fatherland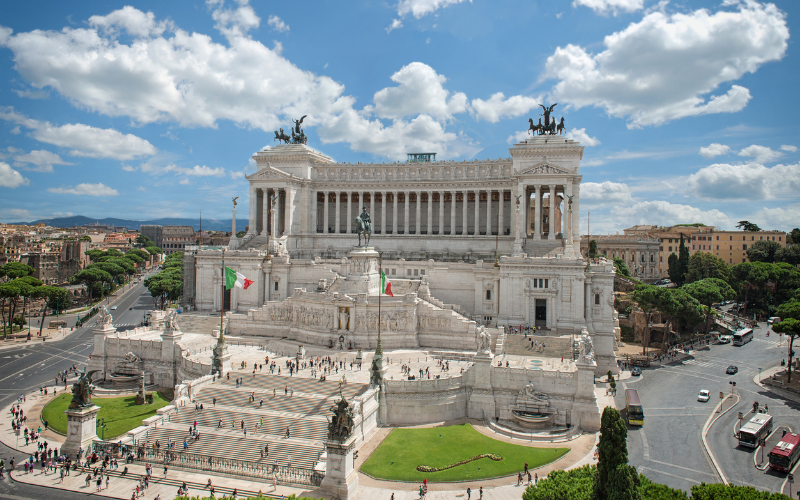 With a name like Altare della Patria, or Altar of the Fatherland, this Italian monument immediately lets you know it commemorates something important.  Also known as the National Monument to Victor Emanuel II, it honors the first king of unified Italy.  At the historical site itself, you'll find the Italian version of the Tomb of the Unknown Soldier, housing the remains of an anonymous soldier who died during World War I.  Even if your own Dad doesn't appreciate the significance of visiting a monument for the "Father of the Fatherland", he'll surely thank you for the vacation in Rome!
Zurich – Beyer Museum of Timepieces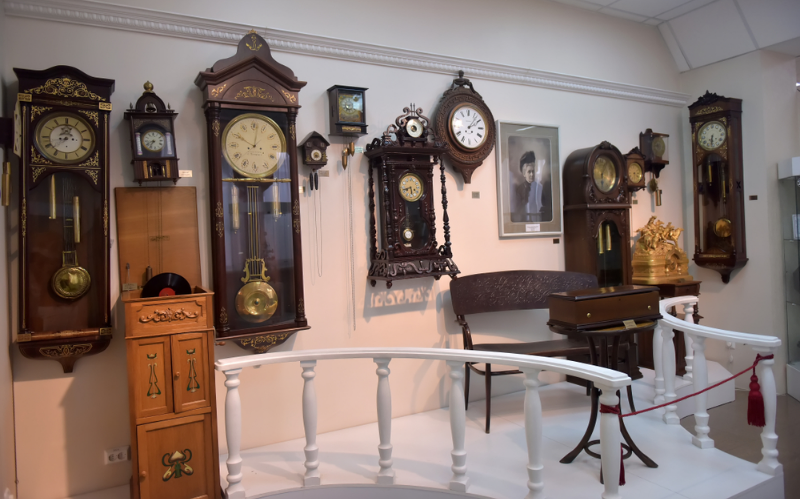 Many dads have an inexplicable fascination with clocks, watches, and other timepieces.  Perhaps your own dad has a watch collection or even considers himself an horology aficionado.  If so, why not tip your cap to Father Time and take your old man to the Beyer Museum of Timepieces?  You'll find an early marine chronometer by Berthoud, a pendule sympathique by Breguet, and many other rare timekeeping-related artifacts.  It's ok if you can't haul Dad all the way to Switzerland this Father's Day.  You'd be surprised how many clock museums you can find right in your own backyard!
Agra – I'timād-ud-Daulah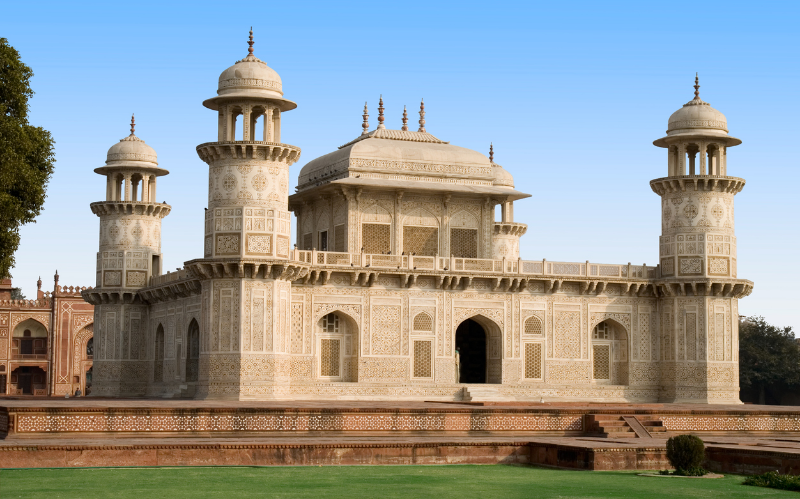 Everybody knows the Taj Mahal.  But, in that same, bustling city of Agra stands a building commonly known as "The Jewel Box":  I'timād-ud-Daulah!  And, although this beautiful edifice plays second fiddle to the famous Taj Mahal, most academics agree that the Taj Mahal's design borrowed heavily from the previously constructed I'timād-ud-Daulah.  This classic example of Mughal architecture serves as an eternal symbol of Empress Nūr Jahān's love for her dad.  Nūr Jahān commissioned this spectacular masterpiece as her father's final resting place; and, we think it's the perfect place to take your daddy on Father's Day!
Hey there!  Are you taking your dad somewhere meaningful on Father's Day?  Let us know in the comments below and we just might add it to the list!