From facts to figures and local folklore, here are the things you need to know about Sydney – in alphabetical order.
Arnold Schwarzenegger and the Opera House
Arny took home his final Mr Olympia bodybuilding title at the Sydney Opera House's concert hall in 1980.
Beaches
No other B-word would be quite as appropriate as beaches is in Sydney's A to Z. With more than 100 glorious beaches to choose from, Sydney is not the place to forget your togs. Our must-do beach trips include Bondi beach, Turrametta beach, Readleaf beach, Tamarama beach, Bilgola beach, Resolute beach, and Palm beach.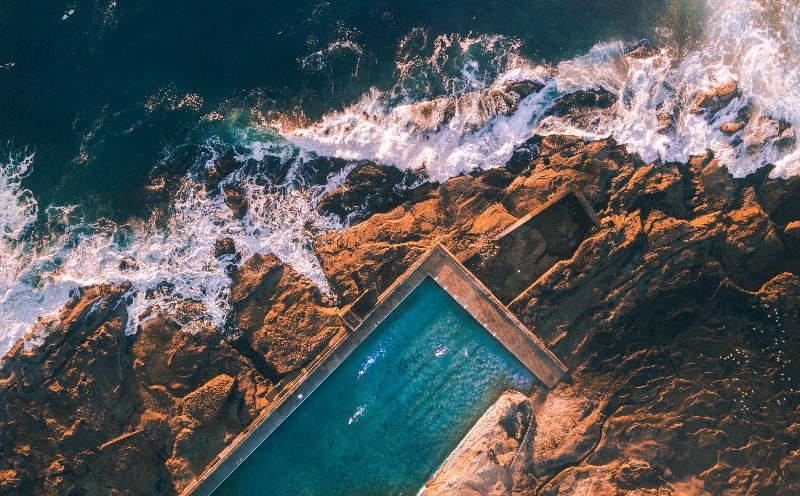 City
Sydney was officially dubbed a city in 1842.
Deepest natural harbour
Sydney Harbour is the deepest natural harbour in the world, and one of the most diverse too – the area is home to more than 550 species of fish.
Eucalyptus 
Within day tripping distance of Sydney, the Greater Blue Mountains area was declared a World Heritage Area by UNESCO in 2000. Beyond the striking views, the region is also home to 13% of the world's known species of eucalyptus.
Festivals
There are countless festivals, cultural exhibitions, days of celebration, and sporting events filling Sydney's yearly calendar, with our favourites including Sydney Festival, Newtown Festival, Vivid Sydney and the Sydney Writers' Festival.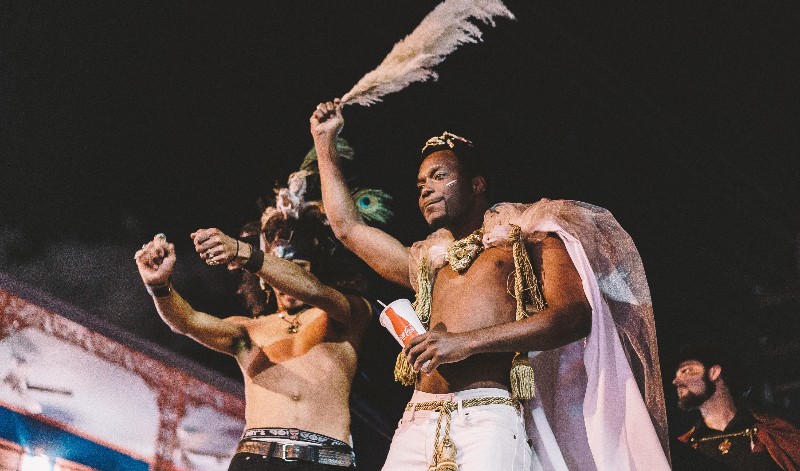 George Street
Sydney's George Street is Australia's oldest street.
Home and Away
One of Australia's most famous television soap operas, Home and Away, films exterior shots from the beautiful Palm beach, on Sydney's Northern Beaches.
Immigration
We're a welcoming bunch down under and as a result, Sydney is one of the most culturally-diverse cities in the world. More than 45% of the people living in Sydney were born outside of Australia.

Jet ski saga
In 2010, four men attempted to ride their jet skis the 31,000 kilometres from London to Sydney. 8000 kilometres in, (in Greece) they ran into bad weather on Mediterranean Sea. Their jet skis submerged, the men called Greece's local coastguard for rescue. 
Keep dancing
Sydney's annual LGBTQ pride parade, known as the Sydney Gay and Lesbian Mardi Gras is one of the largest of its kind in the world. It has been running since the 1970s, and now more than 70,000 people celebrate the dancing parade each year.
Language
According to the Census data for the City of Sydney, 36% of people spoke a language other than English at home in 2016. The most common languages spoken include Mandarin, Thai, Cantonese, Indonesian, Spanish, Korean, French, Vietnamese, Italian and Greek.
Mint building
The oldest public building in the Sydney Central Business District (or CBD, as the locals know it) is the Sydney Mint, which was built in 1811.
New Years Eve
NYE is kind of a big deal in this city. Watching the fireworks by Sydney Harbour is an event for all ages, and draws more crowds than Paris, London, Berlin and New York's countdown events.
On and off tours
From bike tours around Manly to walking tours in The Rocks, there's plenty of activities to keep you occupied during your time in Sydney. We – and the team at Flight Centre – recommend signing up for a Sydney Hop-on, Hop-off Bus tour, which covers all of the city's top sites, and gives some great background and context to the destination too.
Punishment
While today many would consider a move to Sydney a blessing, in the 1800s, it was a curse. British convicts were sent to Australia to join penal colonies as punishment for all sorts of crimes – stealing in particular often resulted in transportation. Today around 20% of modern Australians are descended from transported convicts.
Queen Elizabeth and the Opera House
Turns out Queen Elizabeth II is a big fan of Sydney's iconic Opera House, having formally opened the arts centre for business on October 20, 1973, and visited the sails four times since.
Regatta
Sydney's Australia Day Regatta has taken place every year since 1837 to commemorate the anniversary of the first European settlement in Australia. Today it is the oldest continuously-conducted annual sailing regatta in the world.
Spiders
Australia is home to some of the world's most intimidating creepy crawlies including the Sydney funnel-web spider. These spiders range from from 1 to 5cm in size and their venom can kill a human in just 15 minutes.
Twilight Climbs of the Harbour Bridge
Climbing the Sydney Harbour Bridge is a must-do when you visit this Australian city. The best time for a climb? Our vote is twilight, when the views across the harbour are at their most magical. Check out all of the Harbour Bridge Climbs here.
Unusual naming conventions
Manly beach was named by Sydney's first Governor, Captain Arthur Phillip, who chose the name after noticing the 'manliness' of the Indigenous Peoples in the area.
Visitors
As Australia's largest city, Sydney received over 3.8 million international overnight visitors in the year ending in September 2017.
Weather
We're sure we don't need to tell you, but Sydney's weather is top notch. An outdoorsy city at its core, Sydney's sunny climate means mild winters and warm summers. 
XXX
Sydney was nicknamed Sin City in the second half of the 20th century due to the prevalence of organised crime, corruption and prostitution. Head to the Justice and Police Museum's Sin City exhibition to find out more.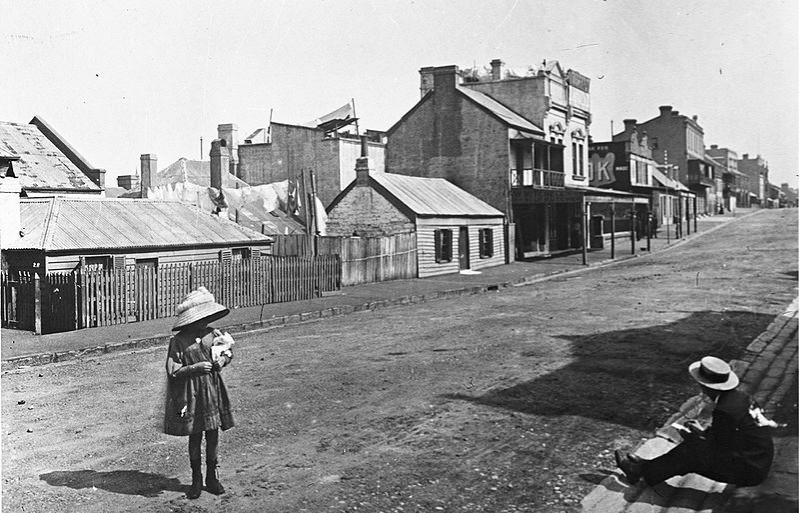 Years (lots of them)
Radio carbon dating reveals that the Sydney region has been inhabited by Indigenous Peoples for more than 30,000 years.
Zebra crossings
… aren't a thing here, they're called Pedestrian crossings instead.