With family in Sydney, roots in the UK and a pretty dreamy freelance gig, I've clocked up my fair share of air miles. After a few years of travelling fairly regularly, and not always so responsibly, I've decided to lift the lid on the tourism sector and find out more about the impact my adventures are having on the environment. 
According to the Centre of Responsible Travel, the tourism sector accounts for 5% of global CO2 emissions but may be higher (up to 14%) if measured as radiative forcing – that is, the warming caused by CO2 as well as other greenhouse gases. If no action is taken by 2035, the CO2 emission generated by tourism will be more than three times higher than today. It's nail-biting stuff. 
The tourism beast isn't slowing down anytime soon – more than 1,235 million of us travelled internationally last year according to the World Tourism Organisation – so relying on less travel to curb emissions is out. Instead new, more sustainable ways of travelling must be introduced. It's taken some time, and yes, it's still very much a work in progress, but hotels, airlines and tour operators are responding in kind. The Royal Caribbean Cruise group recently partnered with the World Wildlife Fund to help with ocean conservation; carriers including Qantas, Lufthansa, American Airlines and JetBlue are investing in aircraft that burn less fuel; a growing number of tour operators are now fully carbon neutral; and eco-friendly hotels are moving from the fringes to the mainstream. As well as the big players, one group that has the power to change the state of affairs is us. It won't be an overnight success but if every traveller does their bit, the earth will be better off and, of course, so will my nails.
Here are the simple ways travellers can go greener…  
1. Train over plane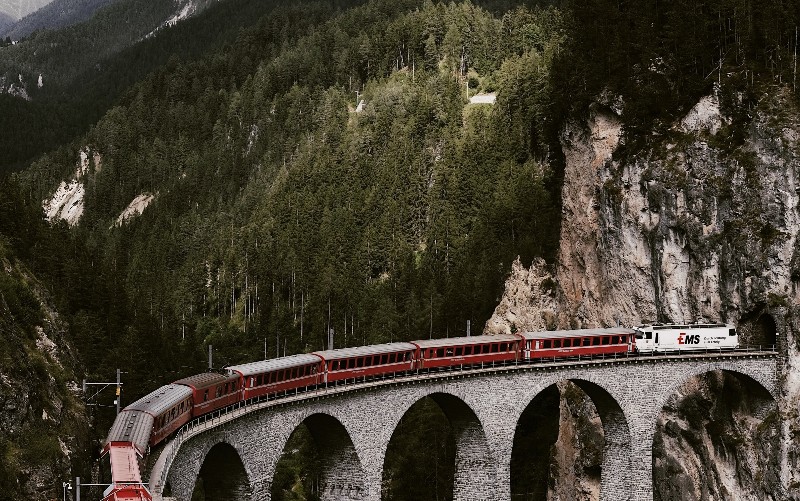 The slow travel movement has brought rail trips back into favour. Beyond allowing travellers to feel more mindful and connected to place from the get go, rail travel is also way greener too. According to a report made by The Guardian, taking an average domestic flight rather than a high-speed electric train means you'd be personally responsible for 29 times as much carbon monoxide in the earth's atmosphere.
2. And if you must fly: donate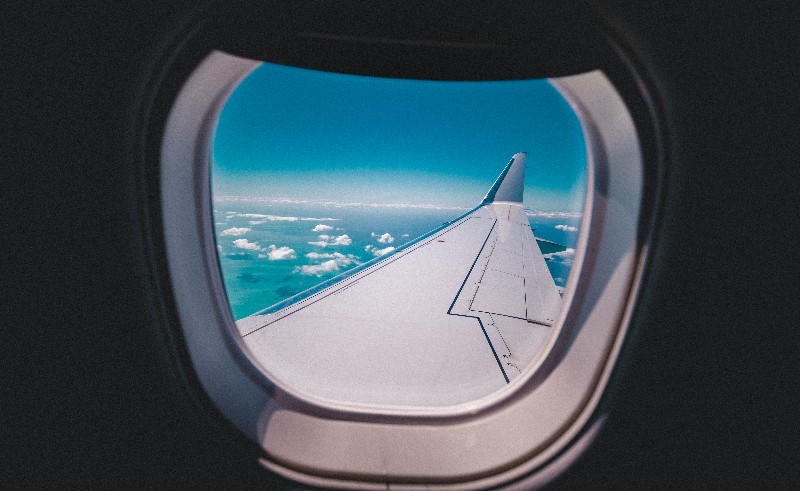 Airline carbon offset programs – where flyers are able to reduce the carbon footprint linked to their air travel by purchasing carbon offsets – are standard procedure for many airlines these days. United, Cathay Pacific, Delta, JetBlue, Austrian, Brussels Airlines, Japan Airlines, Lufthansa, Scandinavian Airlines and Qantas are all known for their innovative offset programs. Read this article from The Points Guy to find out more. 
3. Swap the hotel gym for a run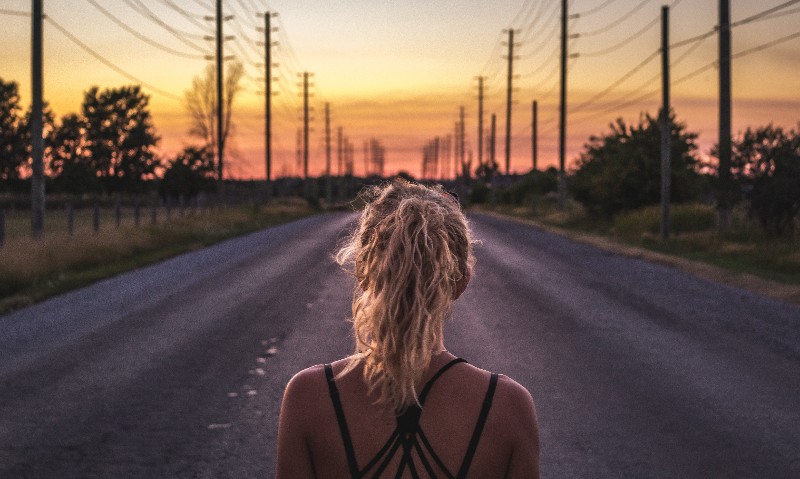 For the few that actually work out on holidays, there's a new way to stick to your fitness goals and do your bit for the environment on your travels. And like most good ideas, it comes from the Scandinavians. Originating in Sweden, 'plogging' describes the act of picking up litter while jogging. It can be done anywhere (some cities even have plogging groups you can join) and is one of the easiest ways to instantly improve your surroundings.
4. Say no to wildlife products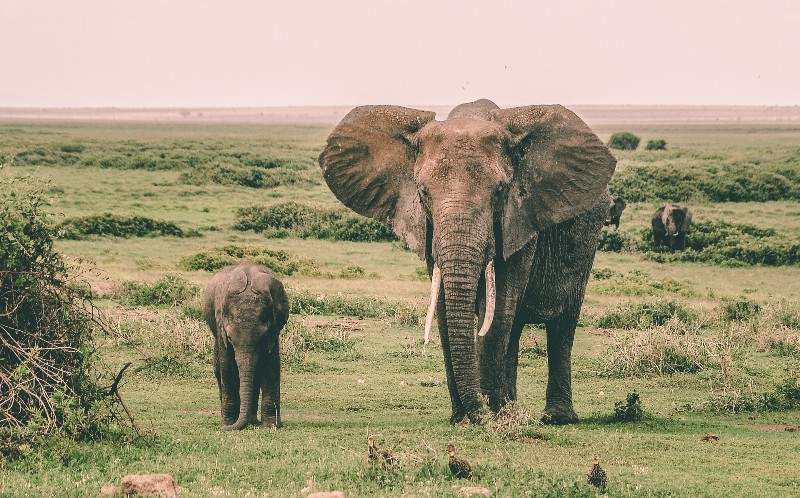 Purchasing a coral necklace from a local seller in Thailand may seem like no biggie, but your penchant for pretty jewellery could cause a lot of damage. The basis of entire ecosystems, coral takes decades to grow back after it's removed, so any illegal harvesting has devastating effects for marine life. As well as coral, travellers should steer clear of any other items made from endangered species. Items made from ivory, reptile skins, tortoiseshell, furs and seashells are what you'll find on sale most often.
5. Ride a bike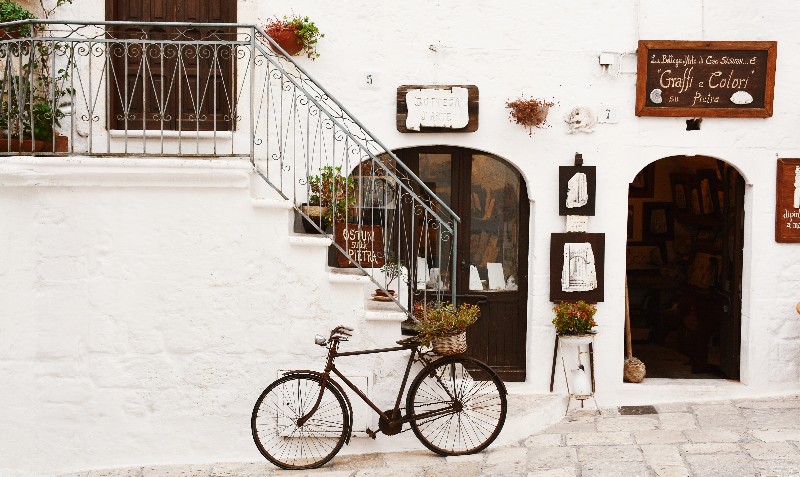 One of the greenest modes of transport, cycling your way around a new destination is not just eco-friendly, it's also super fun. These days, two-wheeled adventures have well and truly caught on, with many operators offering bike tours through almost every tourist-laden city on the map. Some of our favourites include the Barcelona bike tour,  this Manly bike tour in Sydney and the Brooklyn Bridge bike tour.
6. Eat local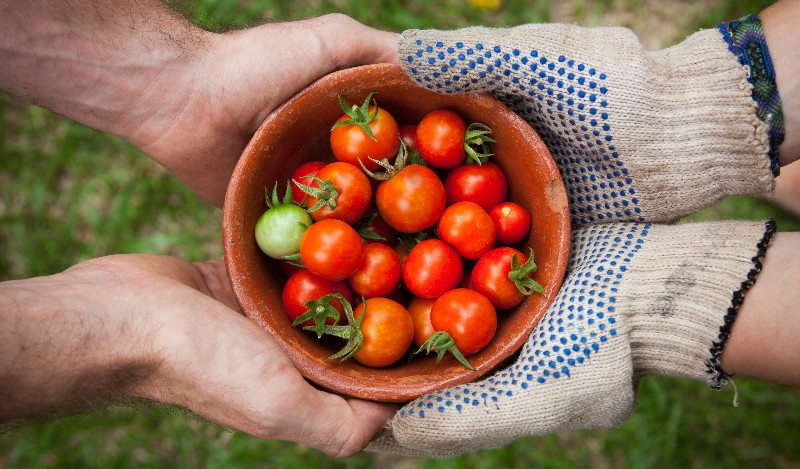 Produce sold at chain supermarkets are likely to have travelled more than 1500 miles to reach your plate, tallying up quite the environmental impact along the way. By picking up ingredients from the farmers' market or eating at independent restaurants, you are supporting local businesses and purchasing goods produced close by, with far less travel miles to get from paddock to plate. If you're not sure where to shop locally in a new destination, download Locavore. The travel app is full of helpful information about nearby farmers' markets and local seasonal produce.
7. Invest in a tote bag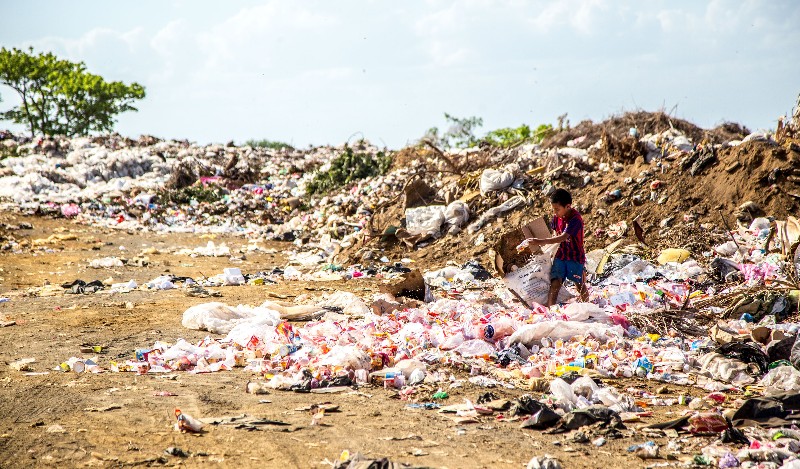 Over 8 million metric tons of plastic end up in our oceans every year*. The throw-away bottles, bags and other paraphernalia will take hundreds of years to break down, and dramatically affect marine life in the meantime. To reduce plastic waste, bring your own refillable water bottle with you on your trips, swap plastic bags for a tote and have a keep-cup to hand for those on-the-go cappuccinos. Petroleum-based ingredients are standard in manufacturing plastic bottles and bags, so saying no to plastic will trim your carbon footprint too.
*These figures were sourced from plasticpollution.org
How do you travel green?