When it comes to travel, big is not necessarily best. Dotted across Europe, these small towns and laidback cities promise an inspiring travel experience away from the big smoke. From finding foodie heaven in Naples to unwinding among Monsterrat's mighty mountains, there's no end to the delights you'll find in these destinations further off the tourist track.
1. Nice, France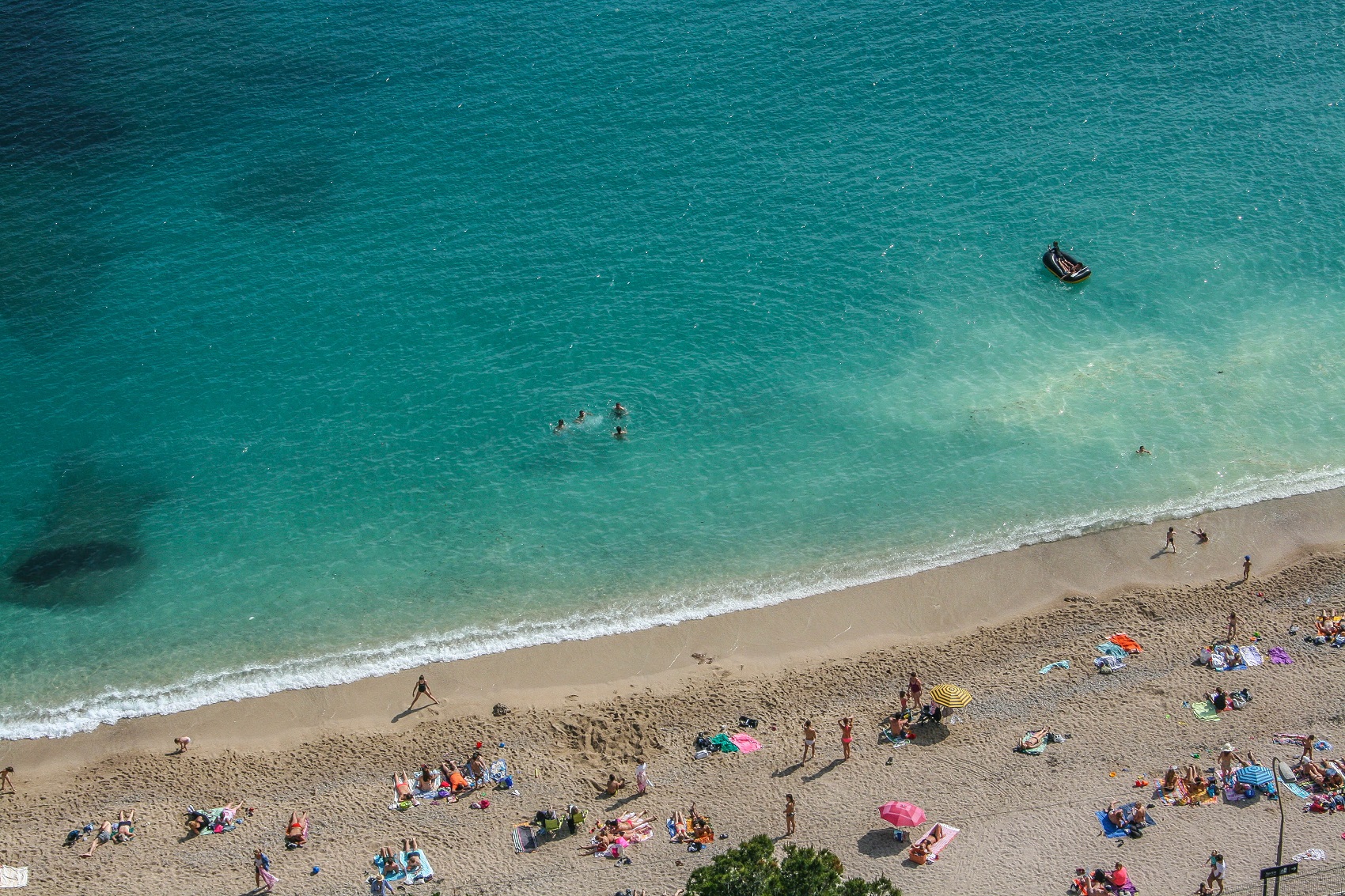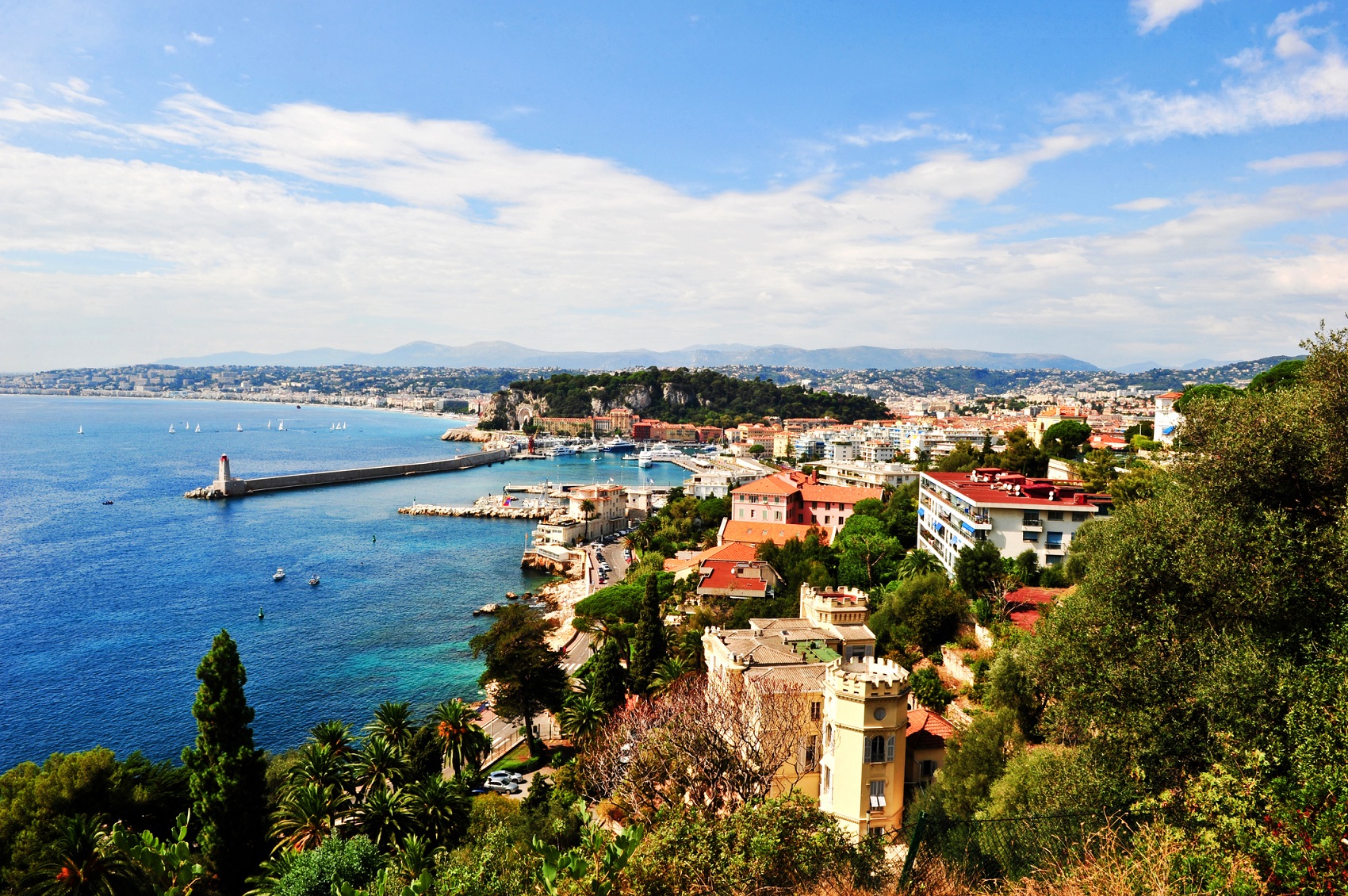 Despite it's global popularity, Nice still retains it's charming small-town feel. With fabulous markets, glorious architecture and a lavish dining scene, Nice offers the best of both worlds for indecisive travellers.
Go for: A touch of the high life on the private beaches, a rich arts scene and a dreamy chocolate treatment in the town's best spa. No, really. As part of the 'choco-cooning' treatment, guests at La Bulle d'Isis sees guests roll around in creamy ganache and melted chocolate. The result? Supple, smooth, glowing and aromatic skin.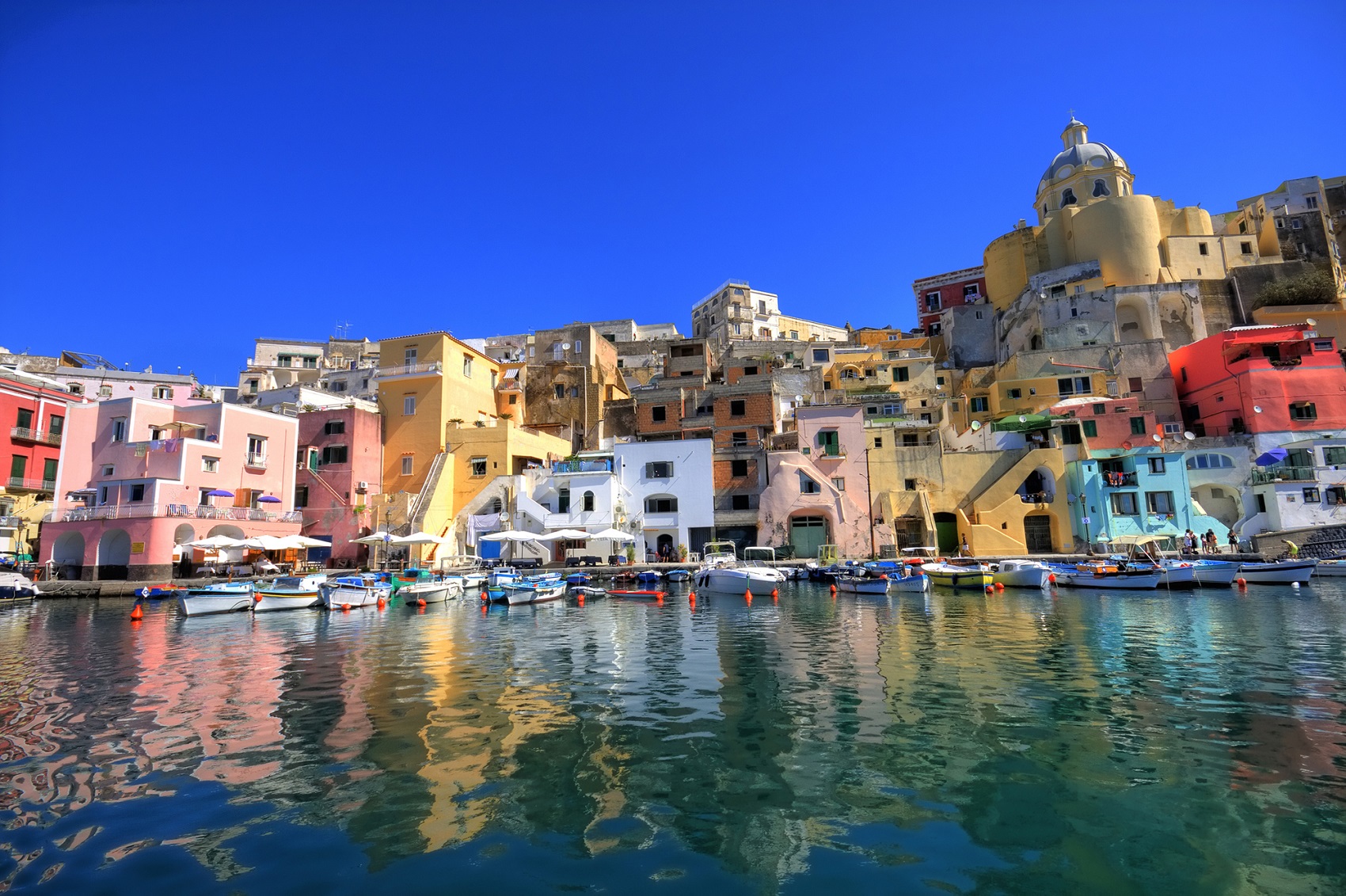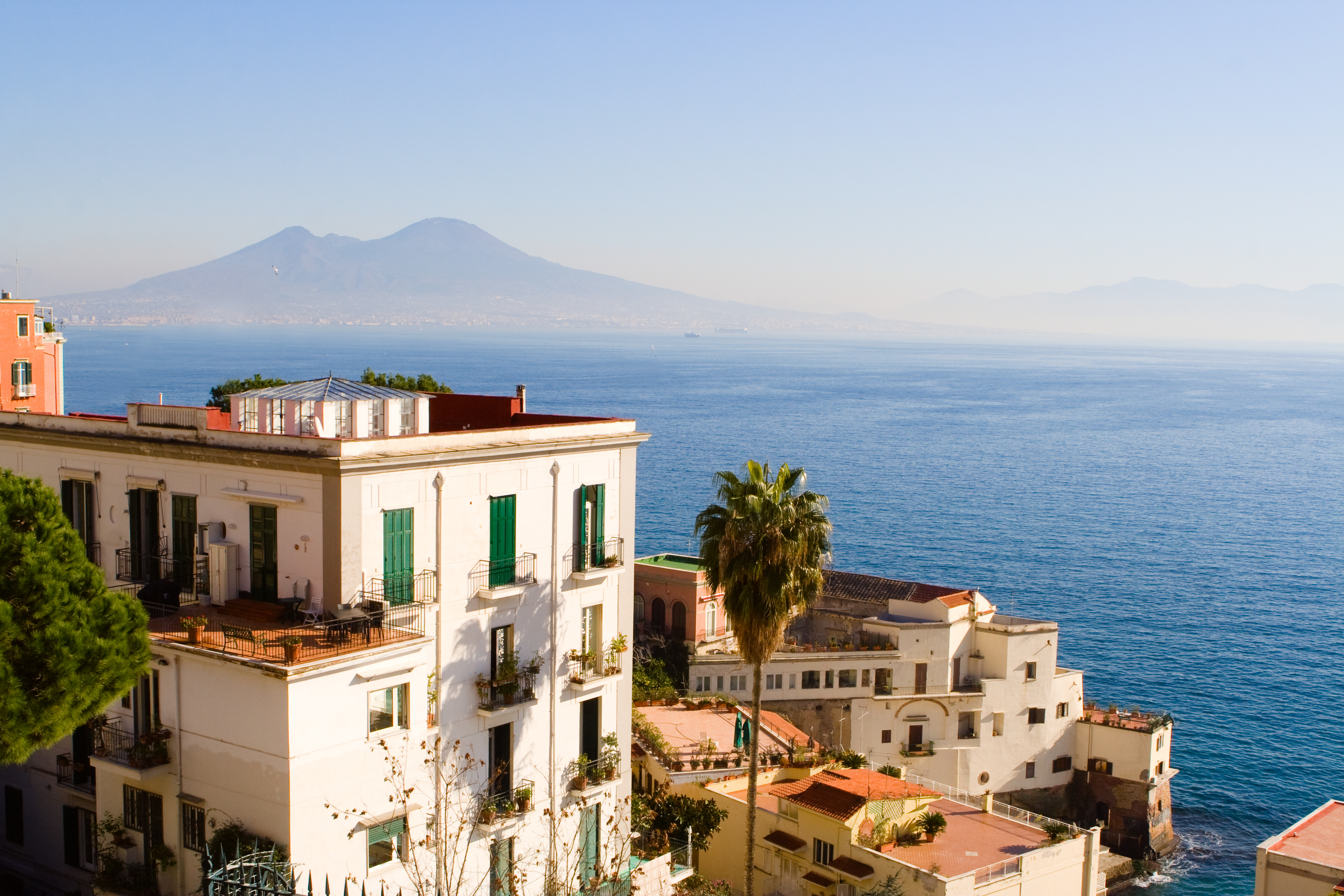 Archaeological treasures, delicious eateries and coastal vibes puts Naples front and centre of our summer bucket list. What about you?
Go for: Epic seafood bites by the water, a cheeky Pompeii day trip and the chance to "adopt" a skull of an unknown dead in the city's hypogea (the underground tombs). More info on that delightful activity here.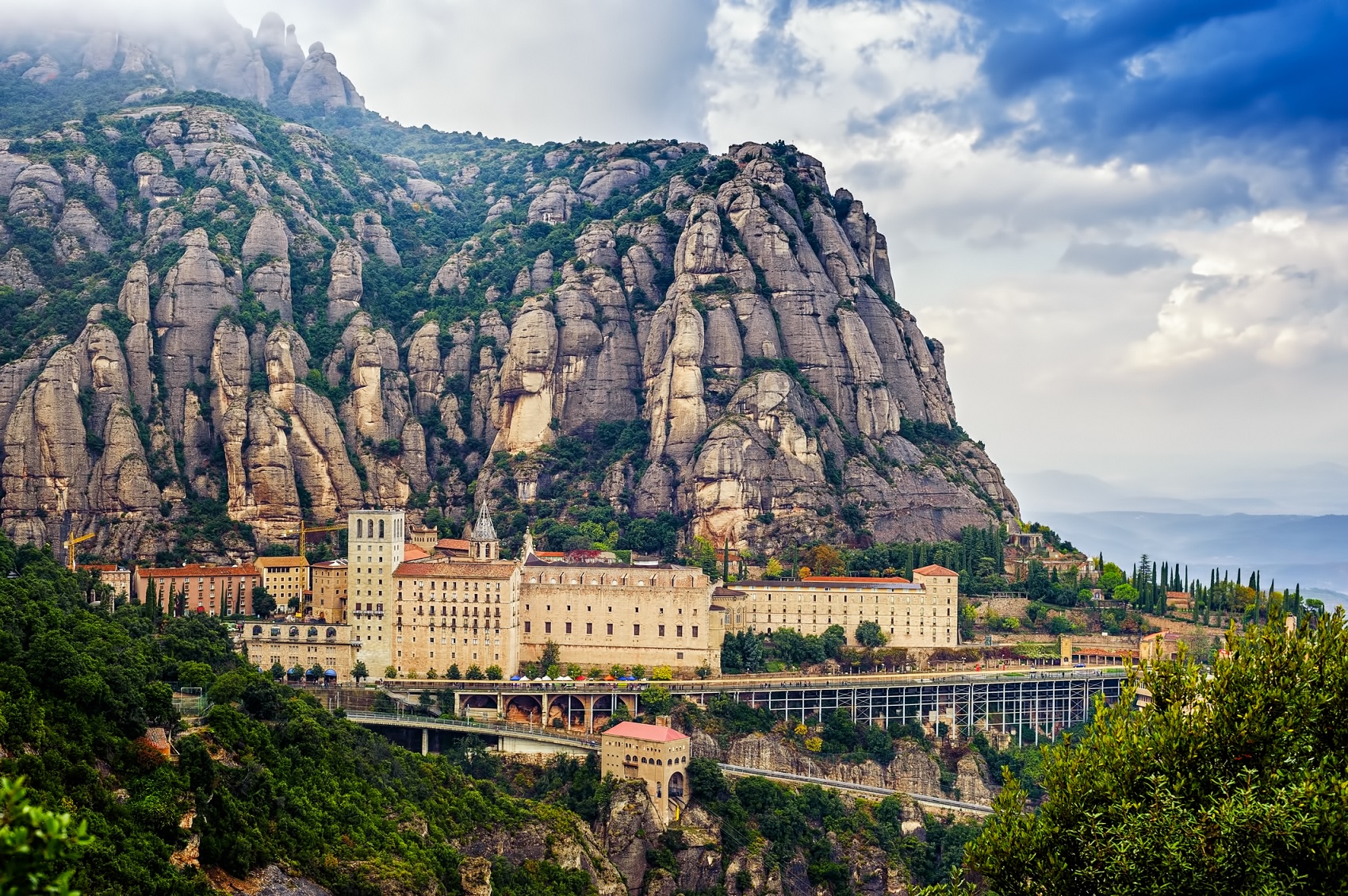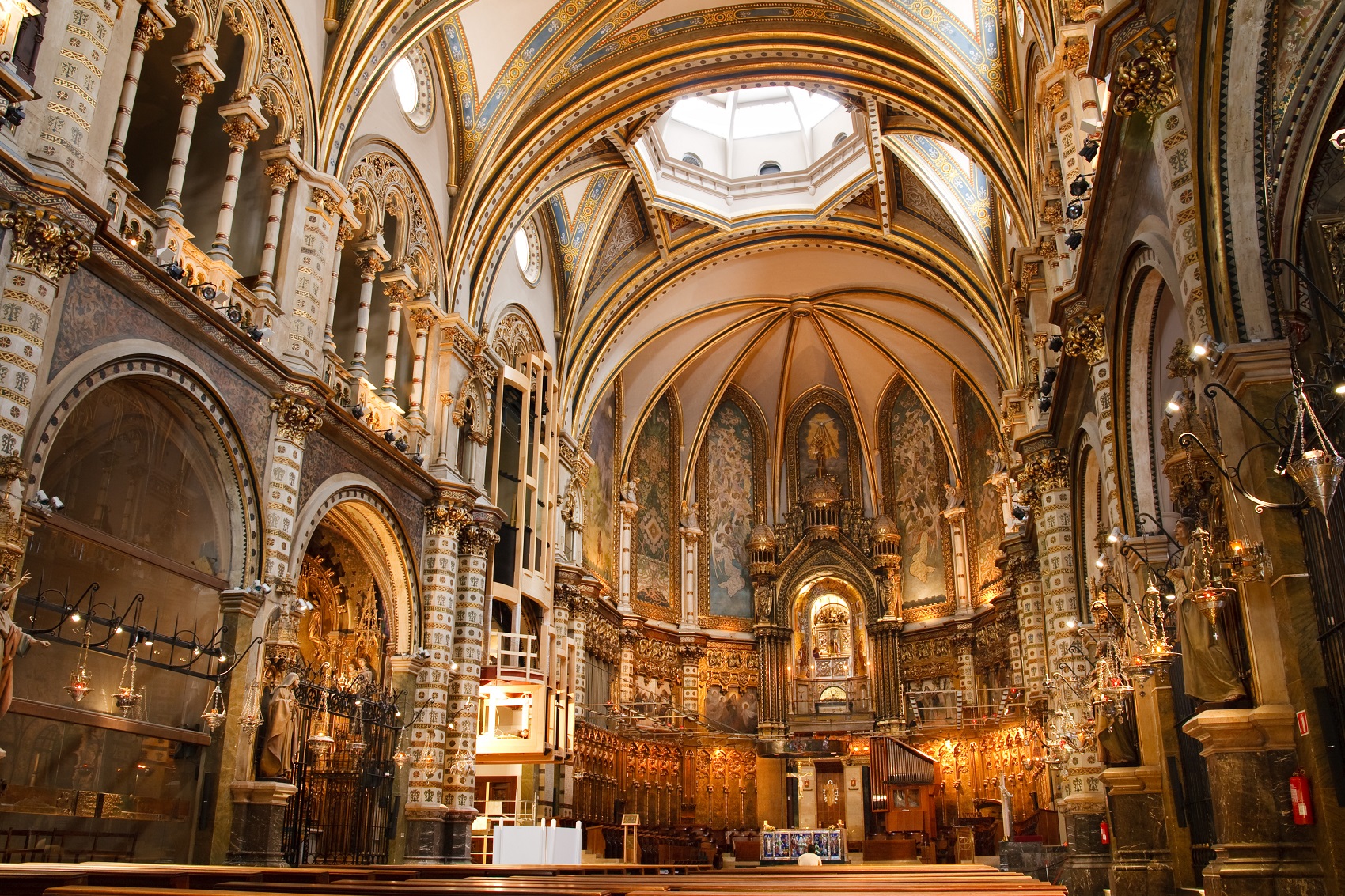 Within day-tripping distance of Barcelona, the mighty mountains and old-world charm of this Spanish town offers a peaceful oasis away from the city.
Go for: Those mountains views and the oh-so-Instagrammable snaps of the Stairway to Heaven! We're following @doyoutravel's lead…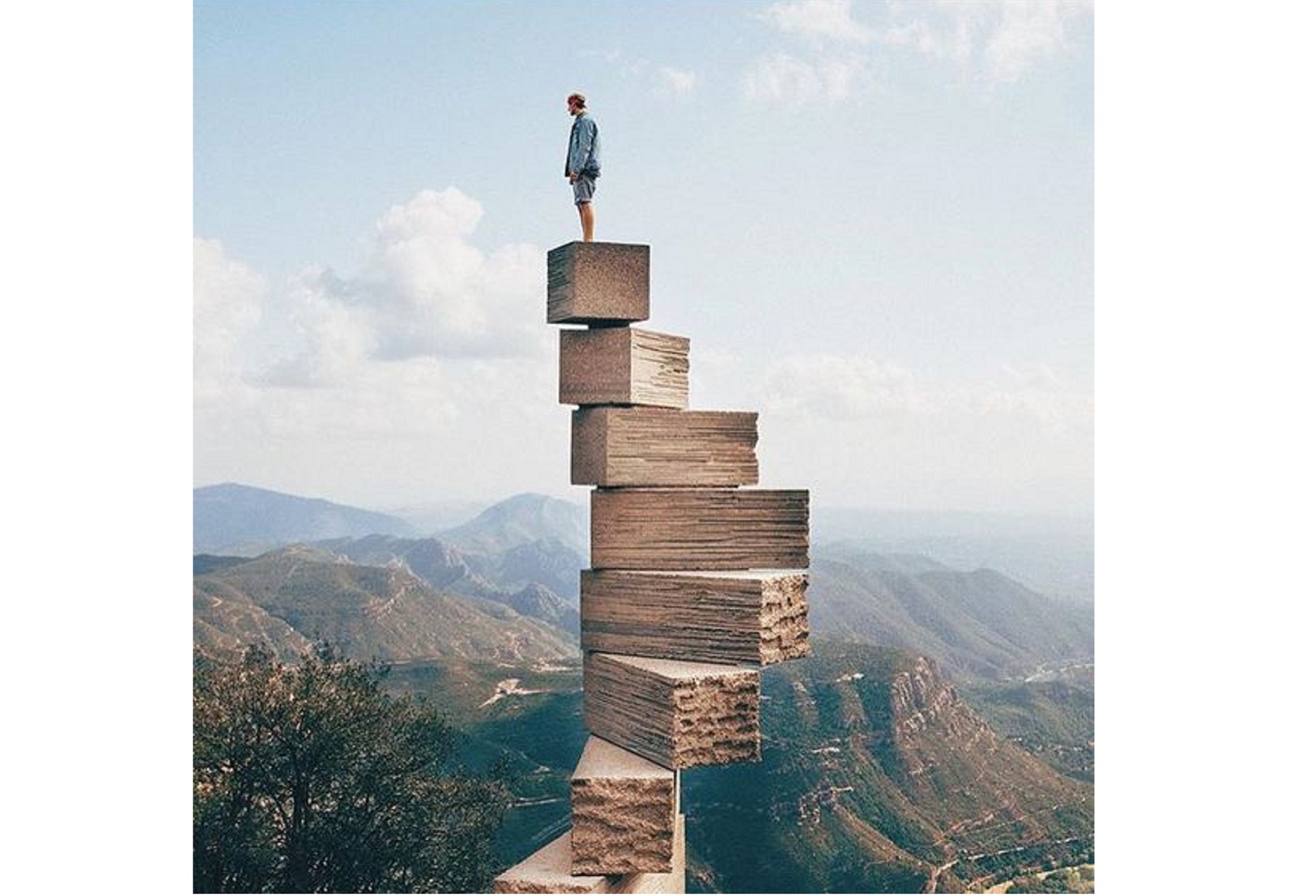 4. Akureyri, Iceland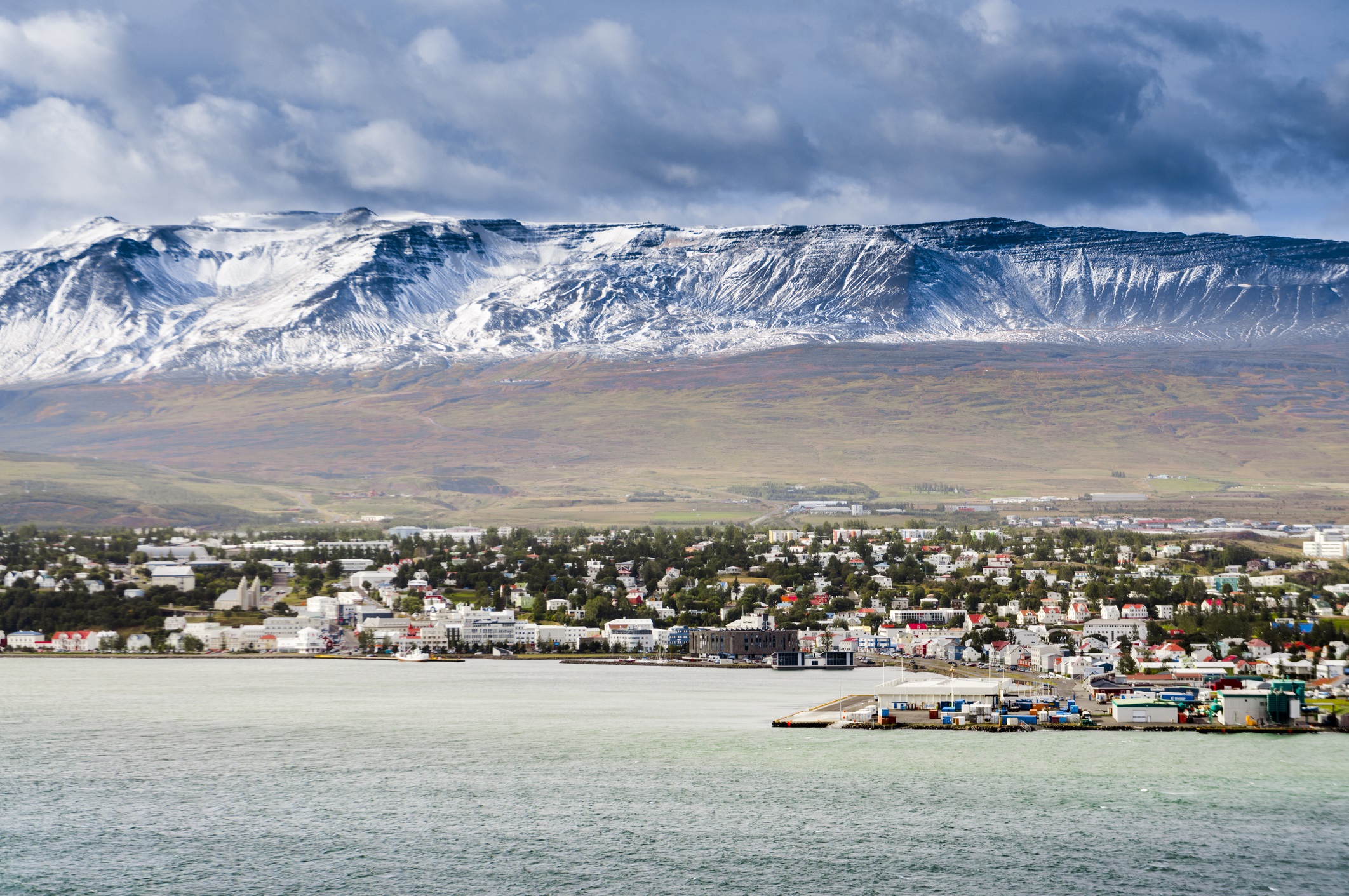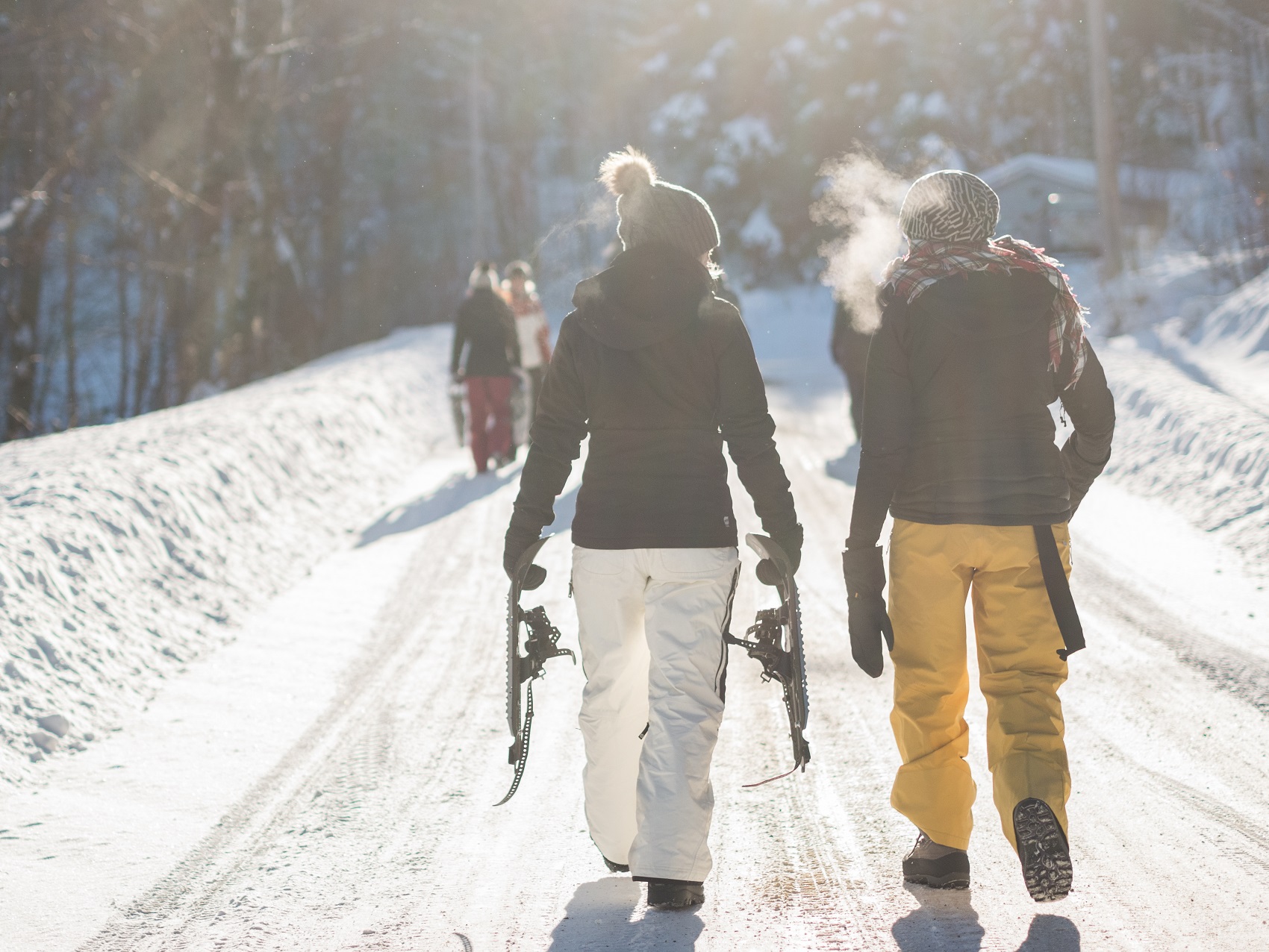 With just 18,000 people calling Akureyri home, Iceland's second city may be small, but it's big on personality. A far cry from the sleepy towns you normally associate with rural Iceland, Akuryri's cool cafes, edgy Scandinavian eats, fine art galleries and even some late-night drinking holes made it to the top of Lonely Planets Best Place in Europe in 2016.
Go for: Some of the country's best skiing nearby and the charming winter festivals.
5. Bremen, Germany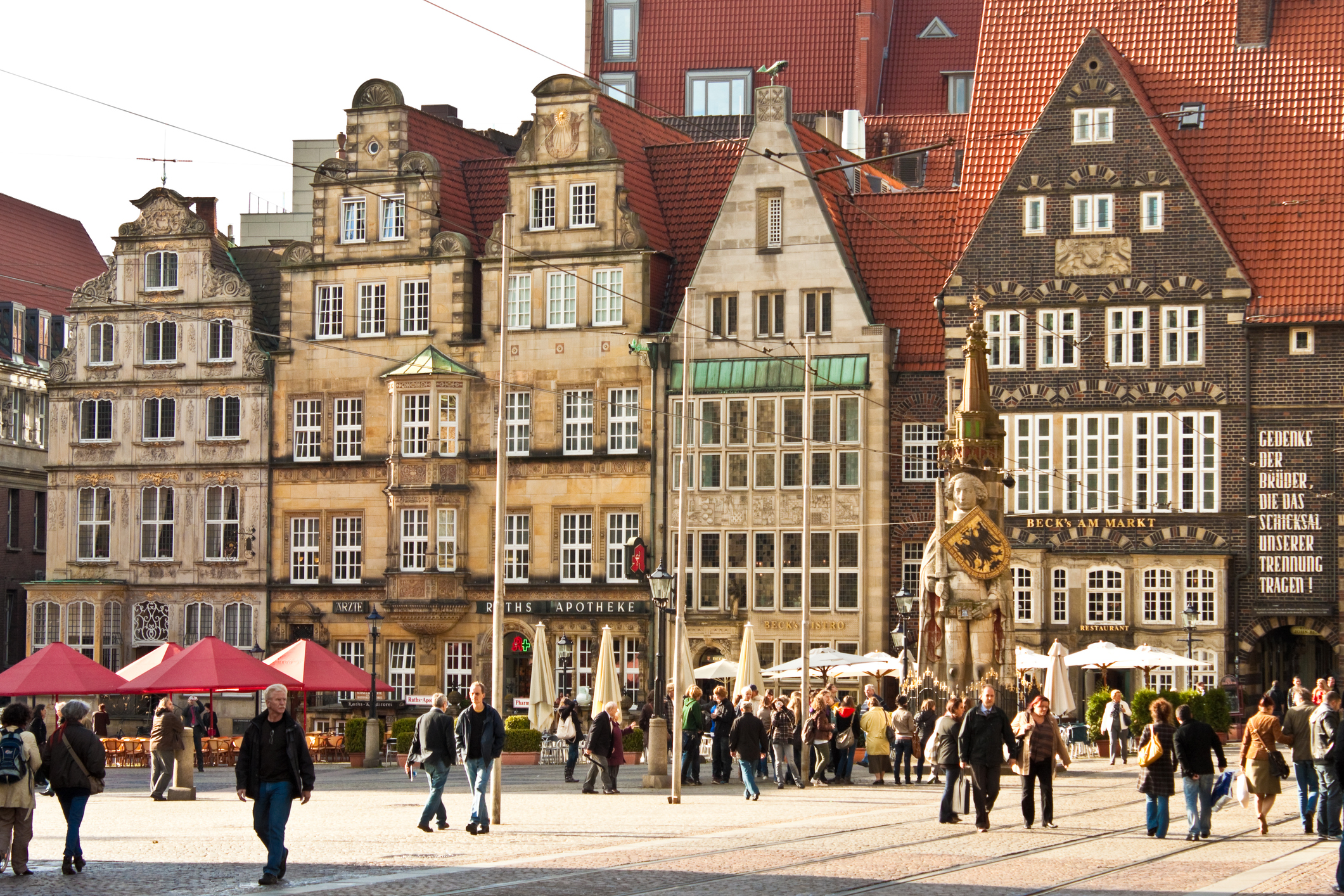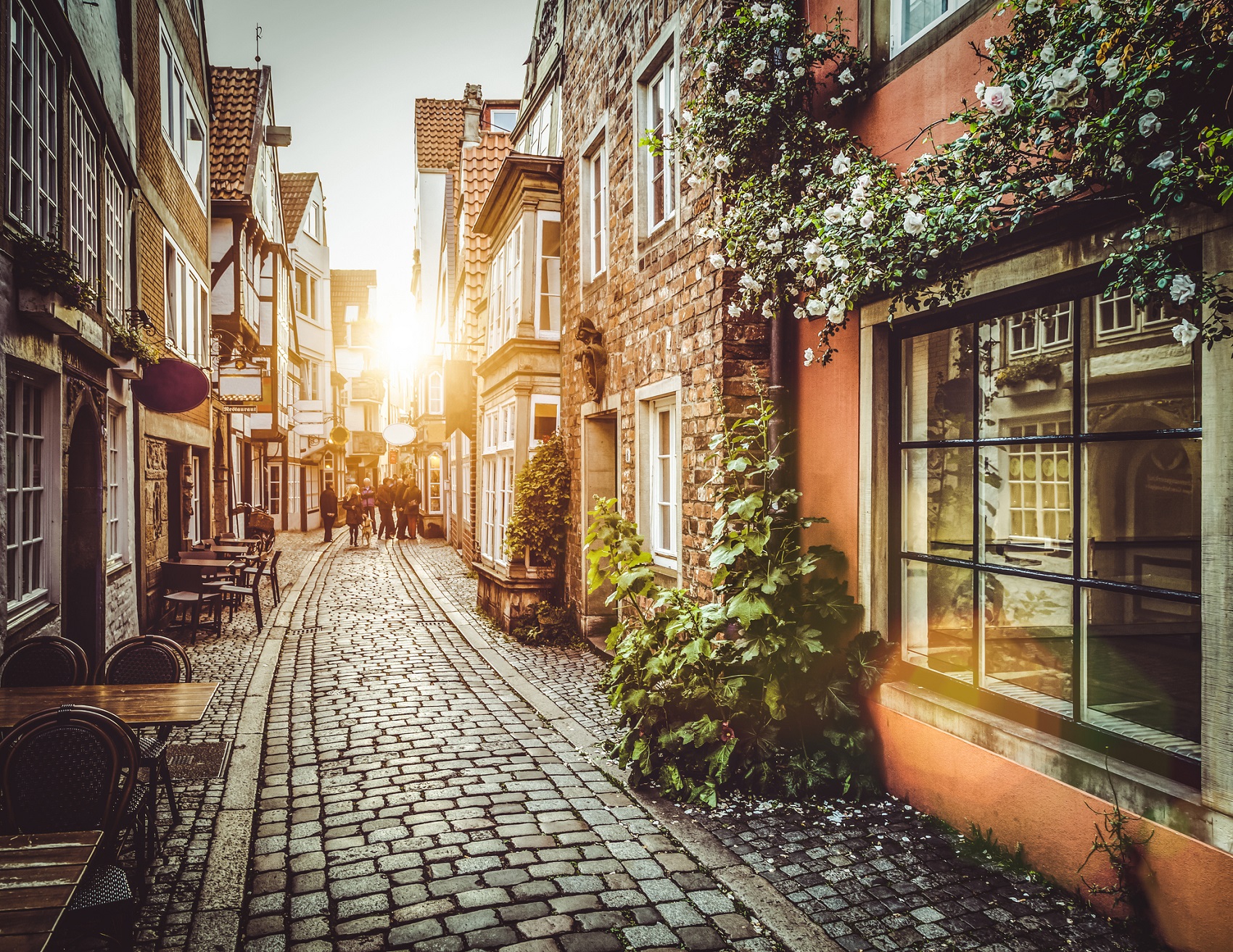 Straight out of a fairytale, the picture-perfect architecture and fun and freethinking locals make Germany's third city-state a must-visit.
Go for: the charming Christmas markets and laidback vibes.
What cities are on your bucket list this year?